PBS Program Wins Early Award for NAACP Image Awards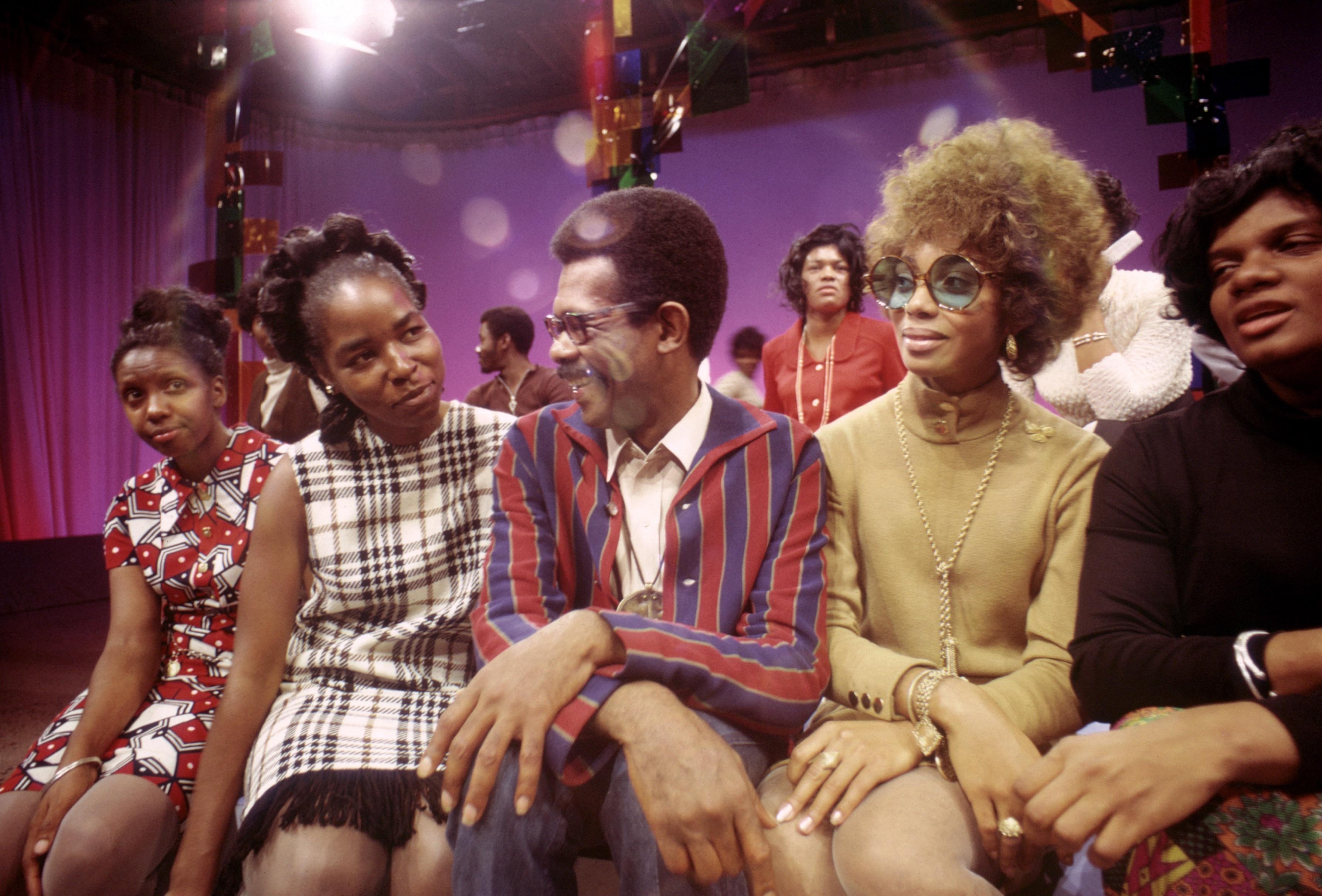 March 24, 2021
By Madisson Haynes
The PBS documentary "Mr. Soul!" has won an Early Award for Outstanding Writing in a Documentary at the 52nd NAACP Image Awards, the organization announced. The film by Melissa Haizlip was also nominated for Outstanding Documentary (Film) and is still nominated for Outstanding Breakthrough Creative (Motion Picture).
Multiple other PBS programs and talent have been nominated for the 51st NAACP Image Awards. PBS's nominations highlight outstanding writing, voice-overs and more. The nominees were announced February 2 at a joint press conference with Derrick Johnson, President and CEO of the NAACP and Connie Orlando, Executive Vice-President, Specials, Music Programming & Music Strategy.
The NAACP was founded in 1909 and is the nation's oldest and largest nonpartisan civil rights organization. Its members throughout the U.S. and the world are the premier advocates for civil rights in their communities, its website said.
The winners of the NAACP Image Awards will be revealed March 27, 2021. See below for the full list of nominees.
Outstanding Short Form Series – Reality/Nonfiction | Unladylike2020, American Masters
Illuminating the stories of extraordinary American heroines from the early years of feminism, American Masters — Unladylike2020 is a multimedia series consisting of a one-hour special for broadcast and 26 digital short films featuring courageous, little-known and diverse female trailblazers from the turn of the 20th century. Passport members can watch the full episode here.
Outstanding Documentary (Television) | And She Could Be Next, POV
And She Could Be Next follows a defiant movement of women of color as they transform politics from the ground up. Filmed during the historic 2018 midterm elections, the series features organizers and candidates (including Rashida Tlaib and Stacey Abrams) as they fight for a truly reflective government, asking whether democracy can be preserved — and made stronger — by those most marginalized, courtesy of POV.
Outstanding Writing in a Documentary (Television or Motion Picture) |
Royal Kennedy Rodgers –

Hollywood's Architect: The Paul R. Williams Story
Outstanding Character Voice-Over Performance (Television) | Courtney B. Vance – Hollywood's Architect: The Paul R. Williams Stor
y
Nicknamed "Architect to the Stars," African American architect Paul R. Williams was one of the most successful architects of his time. But at the height of his career he wasn't always welcome in the buildings he designed because of his race. Hollywood's Architect will tell the story of how he used talent, determination and even charm to defy the odds and create a celebrated body of work.
Outstanding Documentary (Film) | "Mr. Soul!,"
Independent Lens
Outstanding Breakthrough Creative (Motion Picture) | Melissa Haizlip, "Mr. Soul!"
Premiering in 1968, SOUL! was the first nationally broadcast all-Black variety show on public television, merging artists from the margins with post-Civil Rights Black radical thought. Mr. SOUL! delves into this critical moment in television history, as well as the man who guided it, highlighting a turning point in representation whose impact continues to resonate to this day, courtesy of Independent Lens.
Outstanding Documentary (Film) | Coded Bias,
Independent Lens
Coded Bias follows M.I.T. Media Lab computer scientist Joy Buolamwini, along with data scientists, mathematicians, and watchdog groups from all over the world, as they fight to expose the discrimination within facial recognition algorithms now prevalent across all spheres of daily life, courtesy of Independent Lens.
Outstanding Breakthrough Creative (Motion Picture) |Loira Limbal, "Through The Night," POV
Through the Night is a vérité documentary that explores the personal cost of our modern economy through the stories of two working mothers and a childcare provider, whose lives intersect at a 24-hour daycare center in New Rochelle, New York. Official Selection, Tribeca Film Festival. A co-production of POV and ITVS in association with Black Public Media and Latino Public Broadcasting.
Support your local PBS station in our mission to inspire, enrich, and educate.
Donate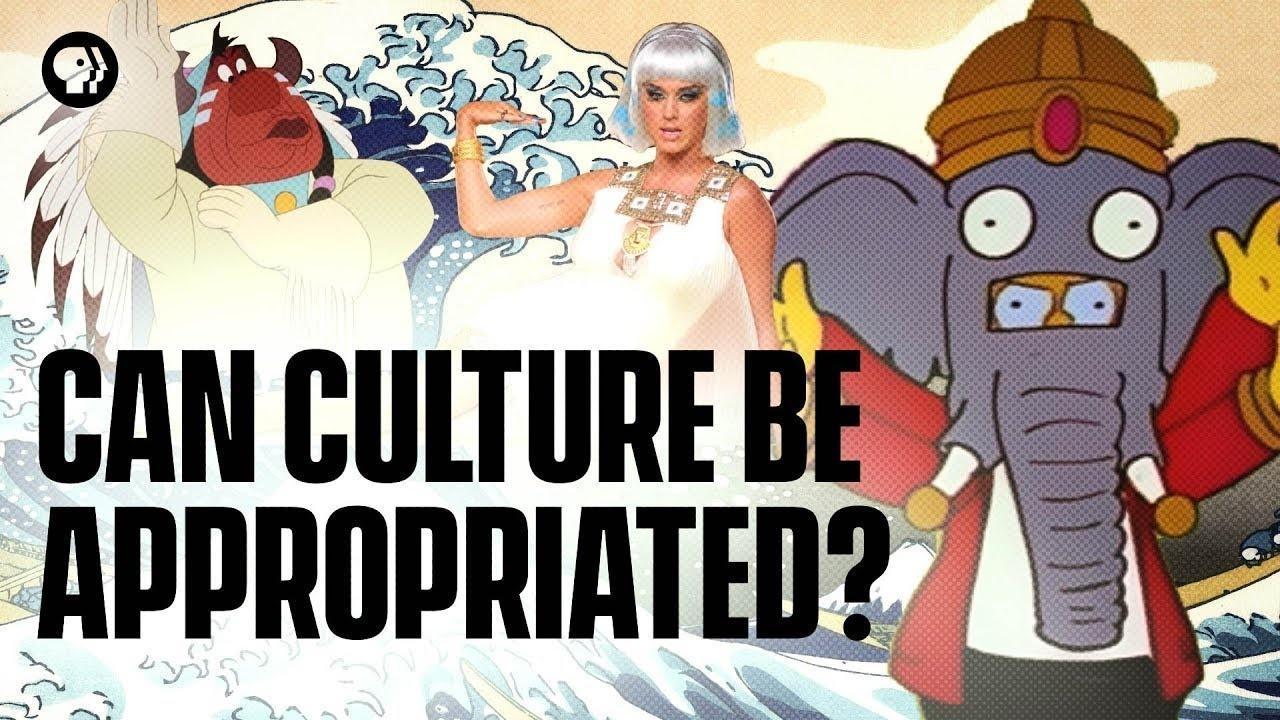 Learn more about cultural appropriation (or is it appreciation?) before you finalize this year's Halloween costume.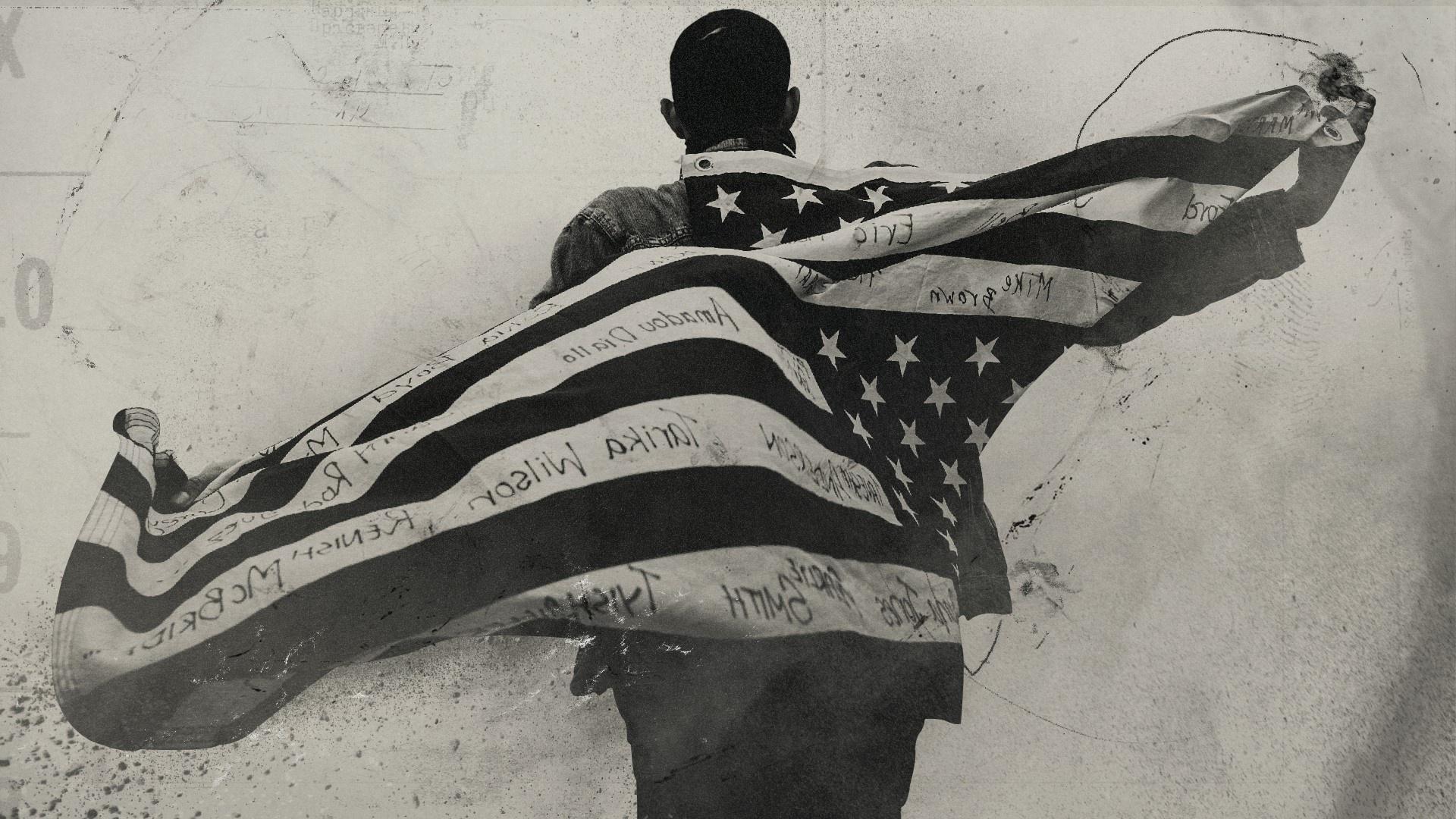 Watch a collection of films and specials that highlight and add context to the many aspects of race and racism in our country.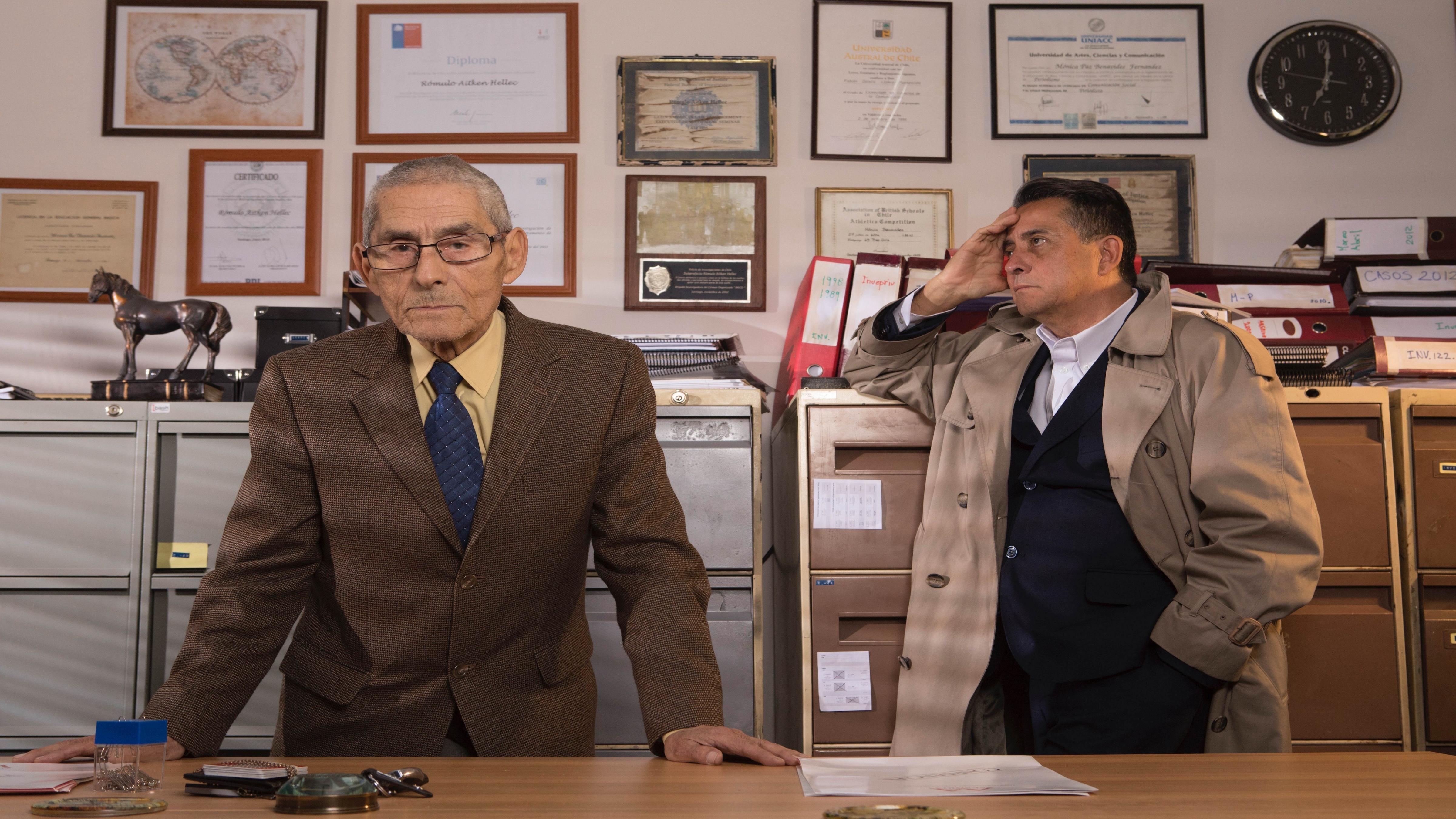 The votes are in, PBS programs rock! We're the real winners though — we can stream award-winning and nominated films below.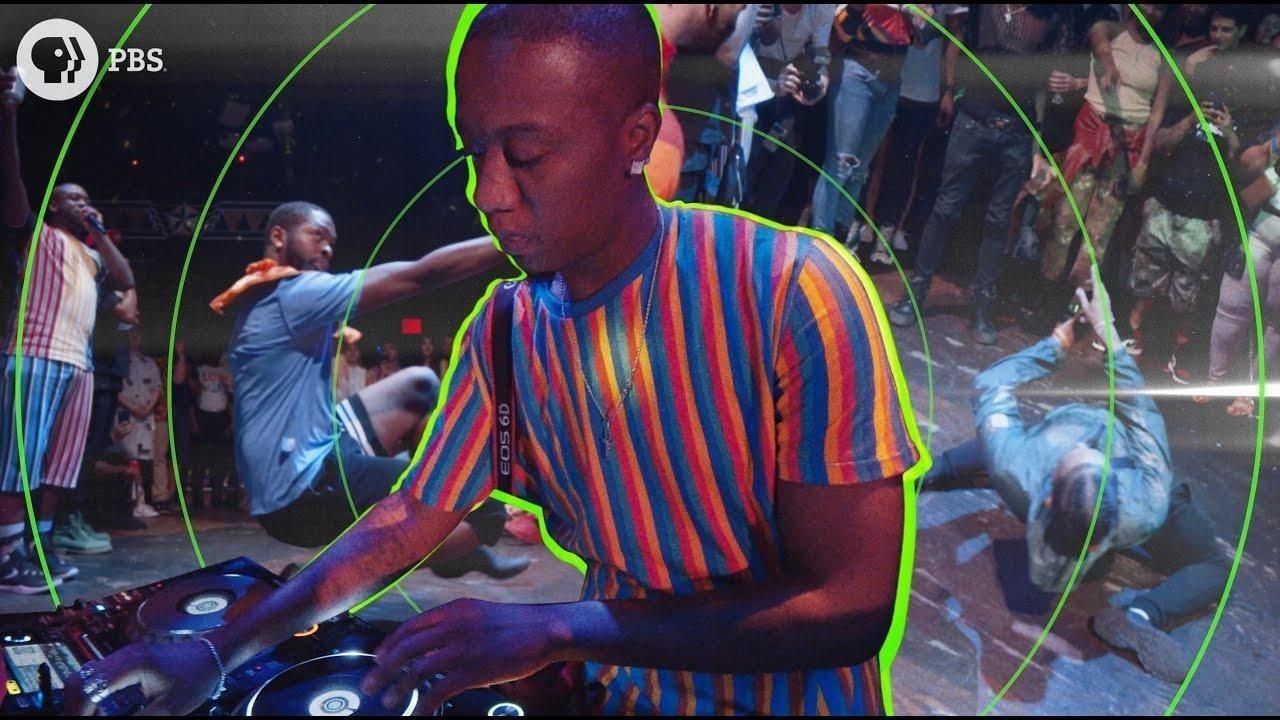 Multiple programs and websites were nominated for Webby Awards.
Stream the best of PBS.
Anytime, anywhere.
Download the Free App