From the new mom to the adventure mom to amphibian moms, we love them all
May 9, 2021
By Madisson Haynes
We wouldn't be here without our moms. Literally. Our moms gave us life, and if they could, they would probably give us the world. But human moms aren't the only ones. This Mother's Day we're highlighting all different kinds of moms — adventure moms, pandemic moms, animal moms. You name it.
Celebrate Mother's Day by celebrating all moms, everywhere. More videos like this are available for streaming on the PBS Video App. Check local listings for broadcast times.
I Gave Birth To A Preemie During The Pandemic
Becoming a new parent during a global pandemic means expecting even more of the unexpected. This episode full of hope, faith, and perseverance features a couple from The Bronx who documented their pregnancy, their son's very premature birth, and his subsequent stay in the NICU. Also, YouTuber Rob Kenney has some advice for all parents during this challenging era, courtesy of Self Evident.
I Met My Mom For the First Time at 50
There are 15 million single moms in the U.S. and each one of them has a story. What are their dreams? How will they not merely survive in the face of adversity but thrive in it? How do they balance their personal aspirations and career hopes with the full-time work of raising a child? Follow three single moms' journeys to jobs as full of the rewards and challenges as the one they do at home, courtesy of Roadtrip Nation.
If you're looking for a show all about motherhood, this is it. But it's not just about mothers and deliveries. Call the Midwife follows the nurses, midwives and nuns from Nonnatus House, who visit the expectant mothers of Poplar, providing the poorest women with the best possible care. Whether you're a mom or not, Call the Midwife is the show to celebrate with. Passport members can stream the whole show!
Being a mom can be pretty gross. Even these animals agree
Meet The Frog That Barfs Up Its Babies
Birth is different for every species, especially these extinct frogs. These frogs used to barf up their babies — and now scientists are trying to bring them back from the dead. Happy Mother's Day! You can watch animals do more weird things courtesy of Gross Science.
A Tsetse Fly Births One Enormous Milk-Fed Baby
Mammalian moms, you're not alone! A female tsetse fly pushes out a single squiggly larva almost as big as herself, which she nourished with her own milk. Watch more courtesy of Deep Look.
You may be willing to give your kids the world, but what about your poop? Baby koalas eat their mom's feces, and that's just the beginning. Learn more about weird things animals do with Gross Science.
Support your local PBS station in our mission to inspire, enrich, and educate.
Donate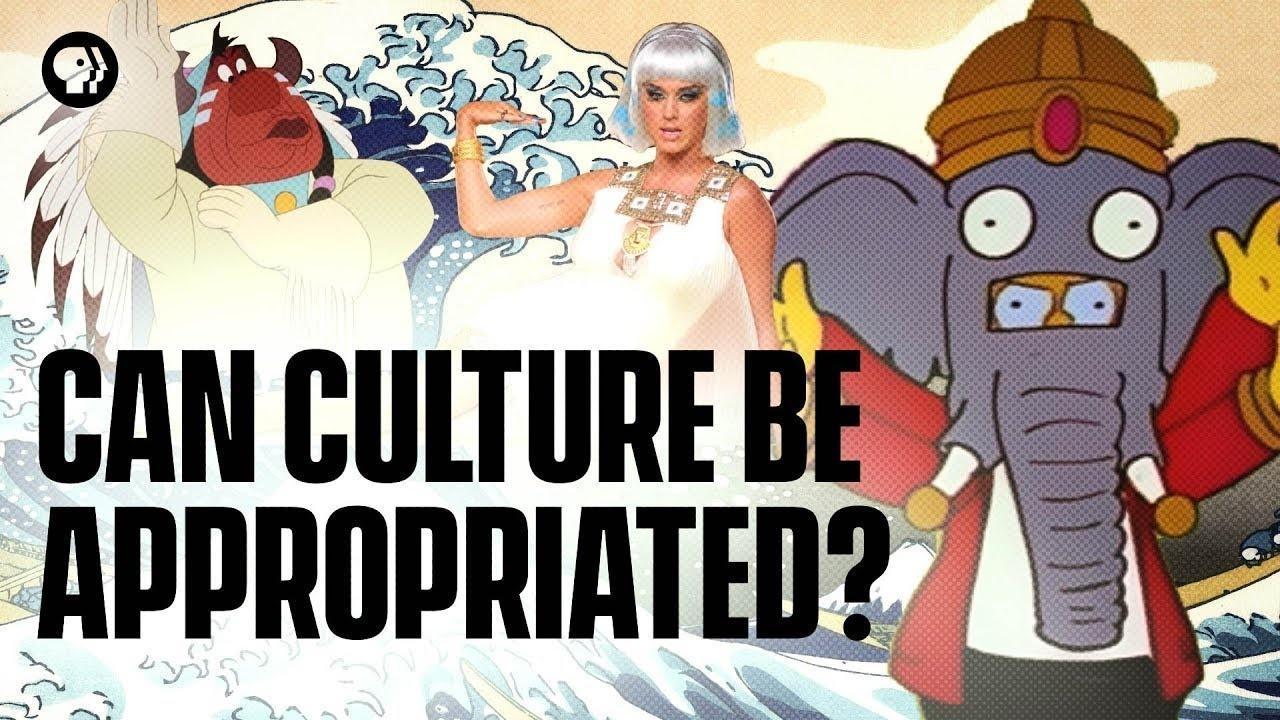 Learn more about cultural appropriation (or is it appreciation?) before you finalize this year's Halloween costume.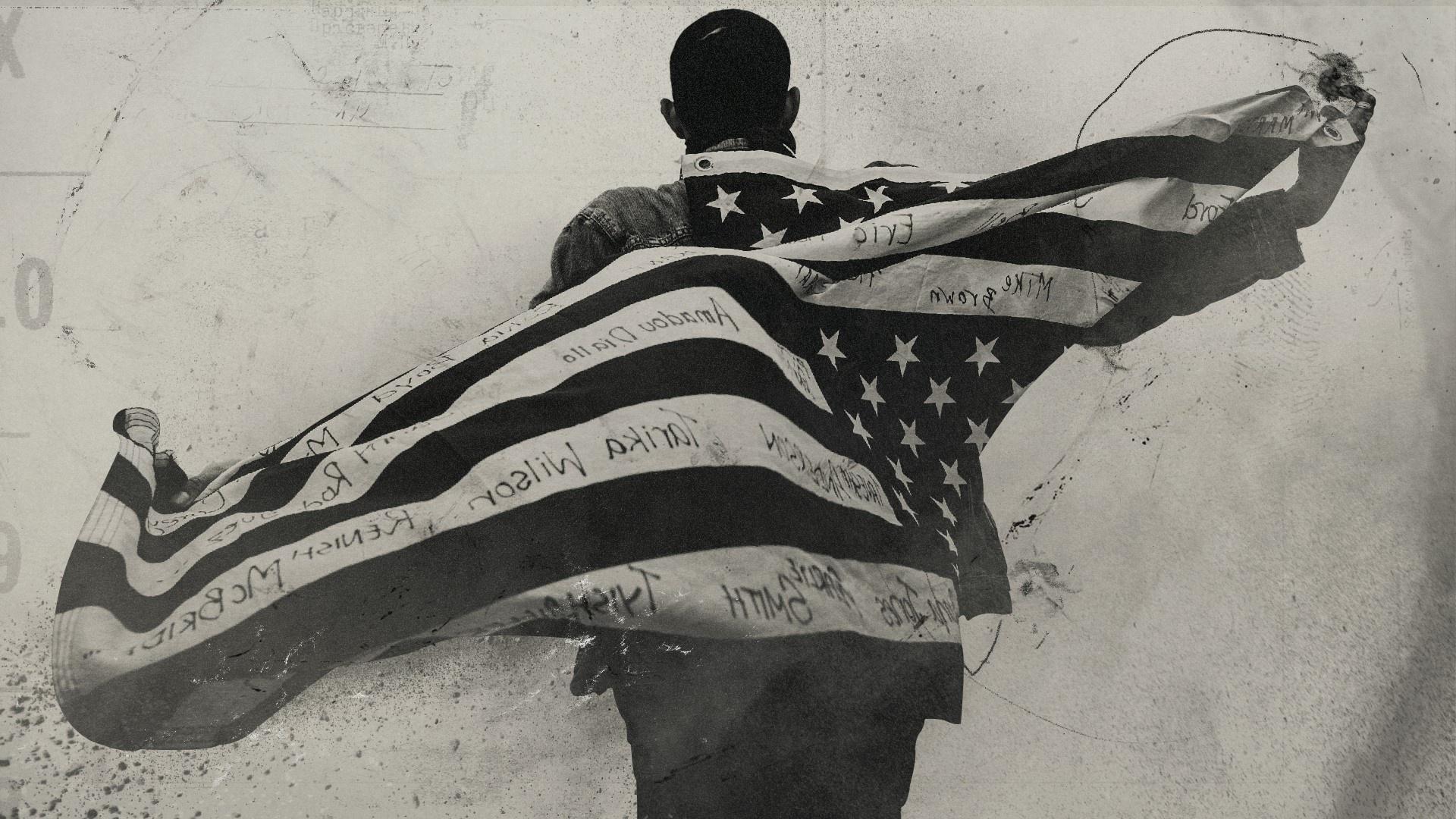 Watch a collection of films and specials that highlight and add context to the many aspects of race and racism in our country.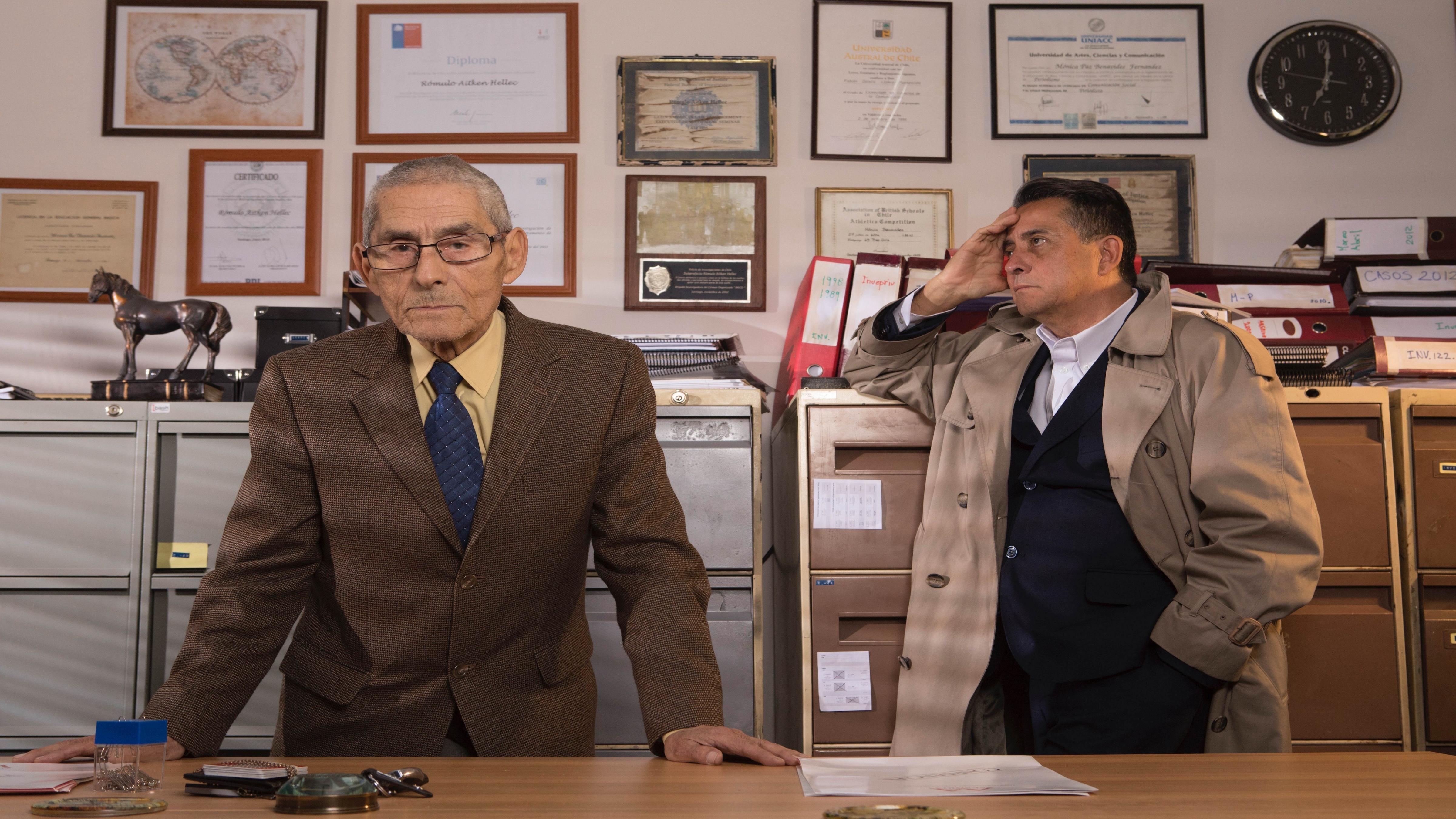 The votes are in, PBS programs rock! We're the real winners though — we can stream award-winning and nominated films below.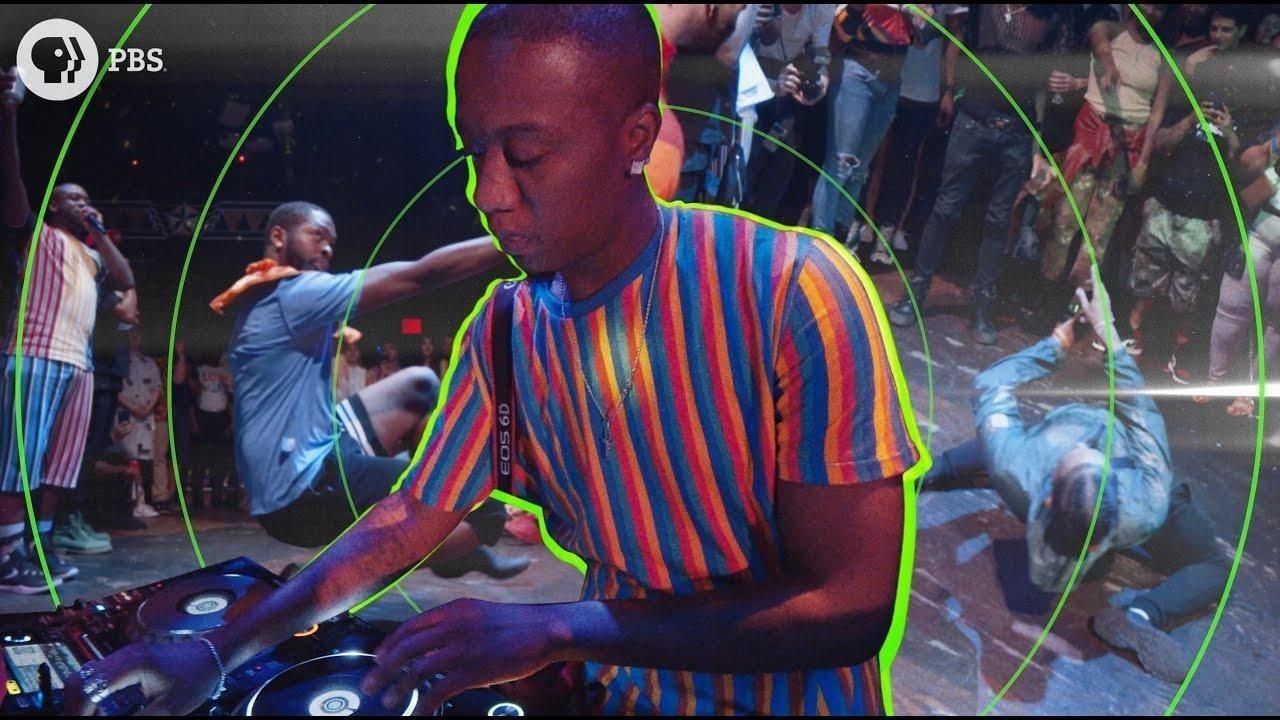 Multiple programs and websites were nominated for Webby Awards.
Stream the best of PBS.
Anytime, anywhere.
Download the Free App