Celebrate National Sewing Machine Day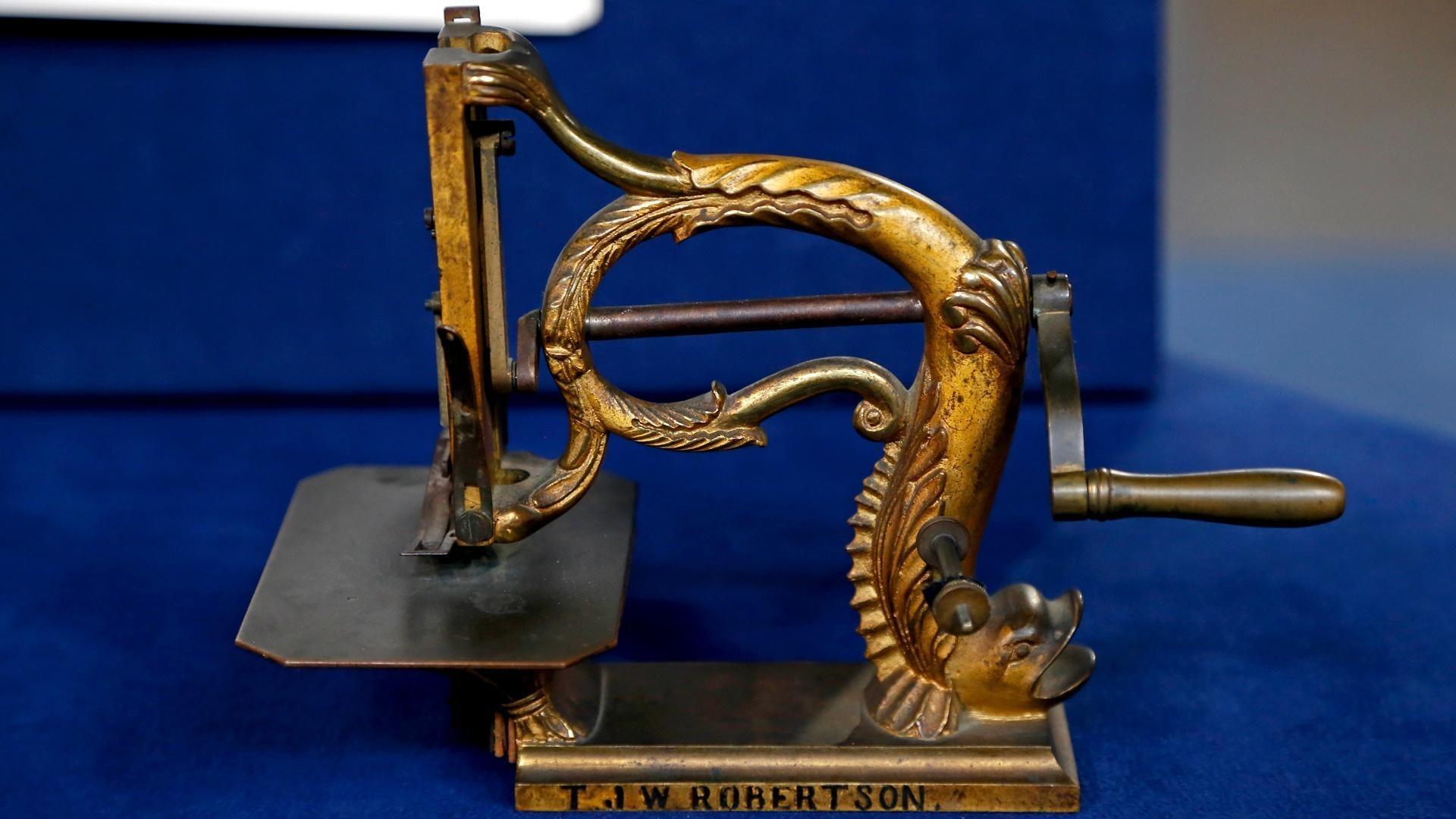 June 13, 2021
By Beatrice Alvarez
Sewing machines have been around since the 1840s but went from industrial workhorses to household items decades later. Businessman and inventor Isaac Singer is credited with transforming the commercial machines into a domestic change agents. Believe it or not, early Singer sewing machines are still in demand, just try finding an affordable Singer Featherweight these days.
If you have a sewing machine in your house, you have a story to tell. Perhaps it's a memory from stitching up an assignment in home economics class. Maybe you were introduced to your mom's sewing machine when you wanted to make your own scrunchies in middle school. Or, more recently, you found a way to help your community by making fabric masks during a global pandemic.
June 13 is National Sewing Machine Day, so we put together some stories in homage to the amazing, life-changing sewing machine. We encourage you to put your (sewing) pedal to the metal and make something while you watch.
Appraisal: 1855 Sewing Machine Patent Model | Antiques Roadshow
Of course there is an Antiques Roadshow appraisal to watch on National Sewing Machine Day! Learn about the history of sewing machines then look behind your fabric stash and your stack(s) of quilt projects for vintage treasure.
Antiques Roadshow
Appraisal: 1855 Sewing Machine Patent Model
Appraisal: 1855 Sewing Machine Patent Model, from Jacksonville Hour 2.
The Best of Sewing With Nancy | PBS Wisconsin
It seams as though the best way to celebrate the day is to make something on your sewing machine with the help of sewing and public television legend Nancy Zieman. Wisconsin PBS is streaming classic episodes from Zieman's long-running show Sewing with Nancy.
Sewing With Nancy
Rainbow Quilts for Scrap Lovers - Part 1
Learn techniques to transform volumes of fabric scraps into beautiful scrap quilts.
Mask shortage spurs Americans to take action--by sewing | PBS Newshour
Last year, as medical researchers learned more about COVID-19 many people felt the desire to help in some way, but weren't sure how to. Then, when it was confirmed that fabric face masks could minimize the spread of a deadly virus, crafters found a way to help in a health crisis. In this story, PBSNewsHour profiled a young woman who found a way to support her community, healthcare workers and first responders with, yes, her sewing machine.
PBS NewsHour
Mask shortage spurs Americans to take action -- by sewing
Mask shortage spurs Americans to action with their sewing machines
The Sewing Machine Project | Wisconsin Life
Wisconsin Life interviewed Margaret Jankowski, who recognized how sewing machines can change lives. Jankowski recognized the benefits she enjoys from working on her sewing machine first, then saw how donating sewing machines to underserved communities and areas destroyed by natural disasters could improve lives. Get to know The Sewing Machine Project.
Wisconsin Life
Sewing Machine Project
Monona woman collects donated sewing machines and sends them to women in need.
THREADS Episode | Craft in America
Sewing machines have changed the craft, but they carry the storytelling and cultural traditions of fiber arts. This episode of Craft in America is dedicated to those arts. Among other things, gain insight into the quilting traditions here in the United States that originated with enslaved African Americans.
Craft in America
THREADS episode
THREADS explores weaving, storytelling through quilts and textiles
A Tour of Singer Castle | WPBS Specials
In Northern New York's Dark Island, there is a palace that was built by sewing machines. Sort of. Thread the needle with us on this one. The one-time president of the Singer Manufacturing Company, Frederick Bourne, oversaw immense growth in domestic sewing machine manufacturing and sales. He amassed so much wealth he commissioned a whole castle (aptly named Singer Castle) to be built for him and his family on Dark Island and local station WPBS has the story.
Specials
A Tour of Singer Castle
Dark Island in the 1000 Islands of New York state.
We couldn't talk about sewing machines without sharing one of our favorite entries from the 2020 PBS Short Film Festival. Quilt Fever takes us to Paducah, Kentucky where quilters come together once a year to celebrate their work.
PBS Short Film Festival
Quilt Fever
Quilt week in Paducah, Kentucky draws all walks of life.
Support your local PBS station in our mission to inspire, enrich, and educate.
Donate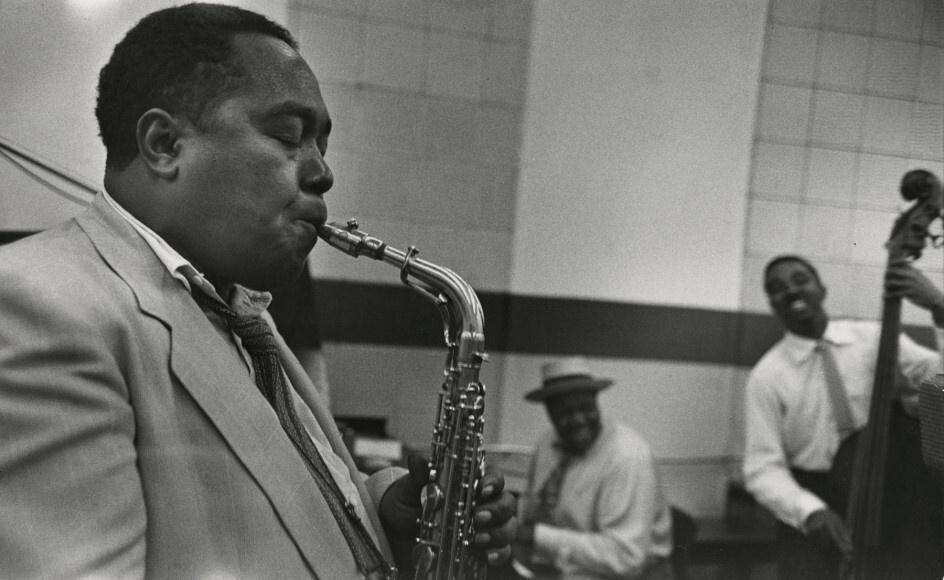 PBS received more Emmy nominations than any other organization.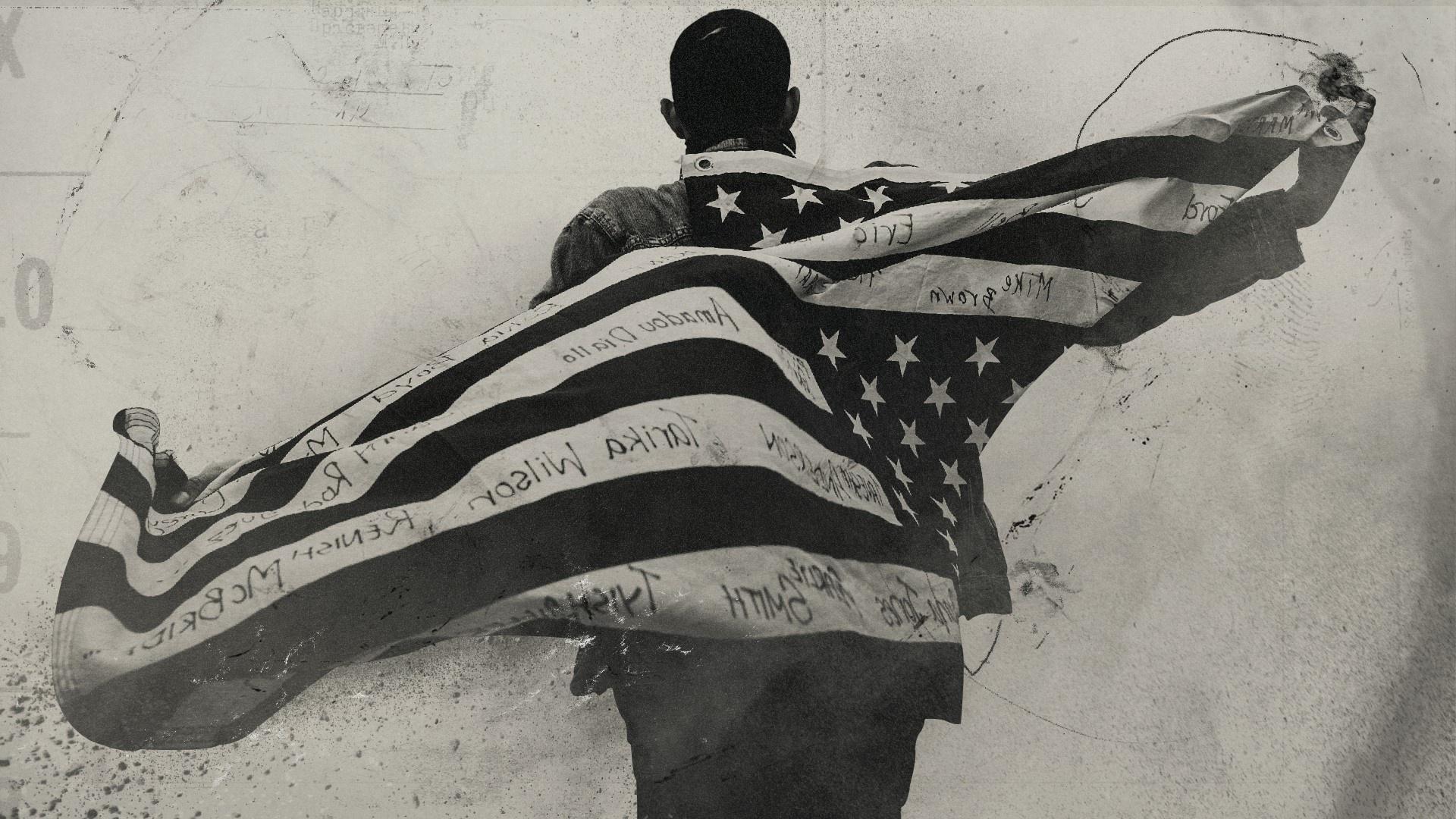 Watch a collection of films and specials that highlight and add context to the many aspects of race and racism in our country.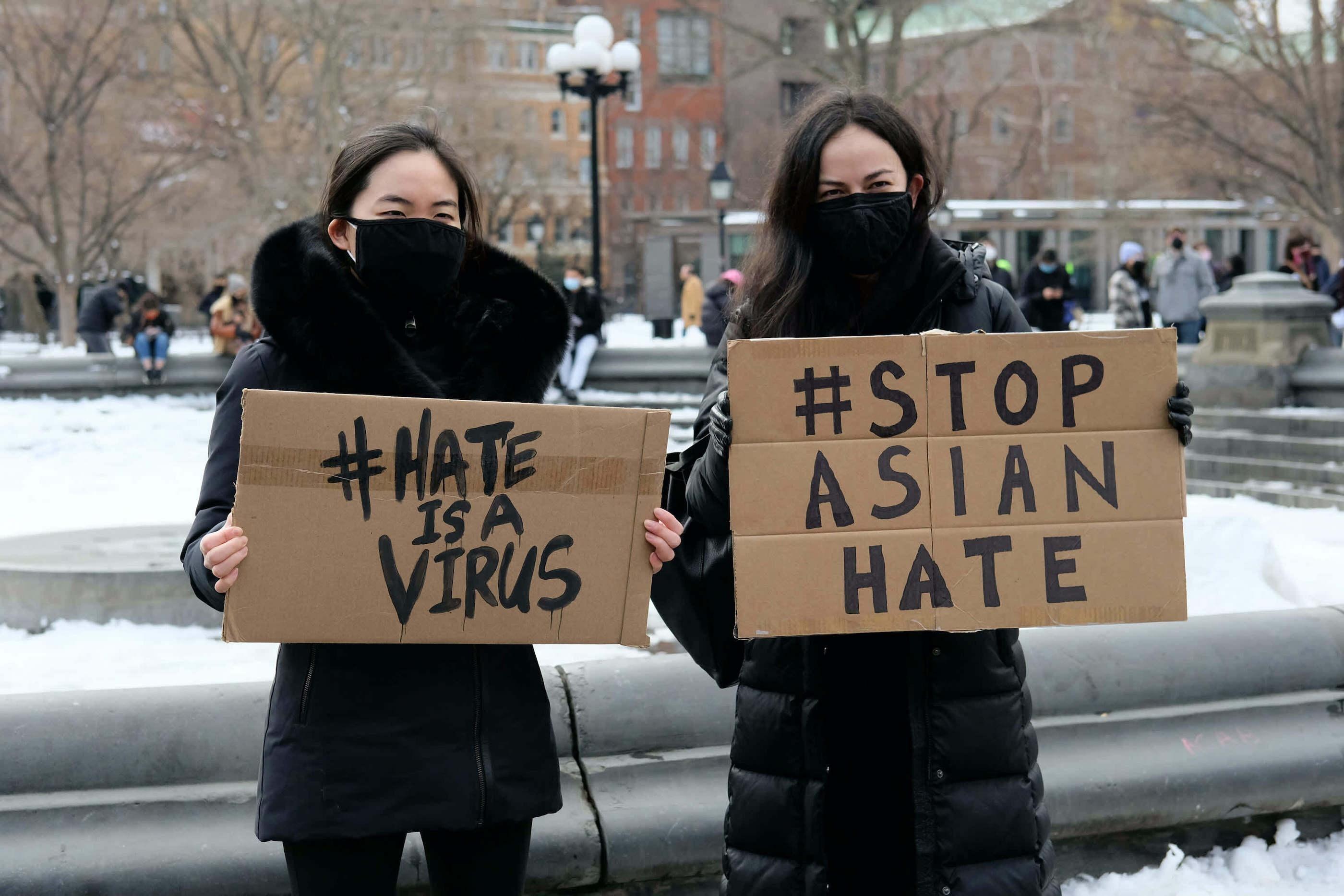 If you are hurting, needing comfort or are curious to learn, videos are available for streaming. Additionally, resources to learn how to fight violence against Asian Americans are available.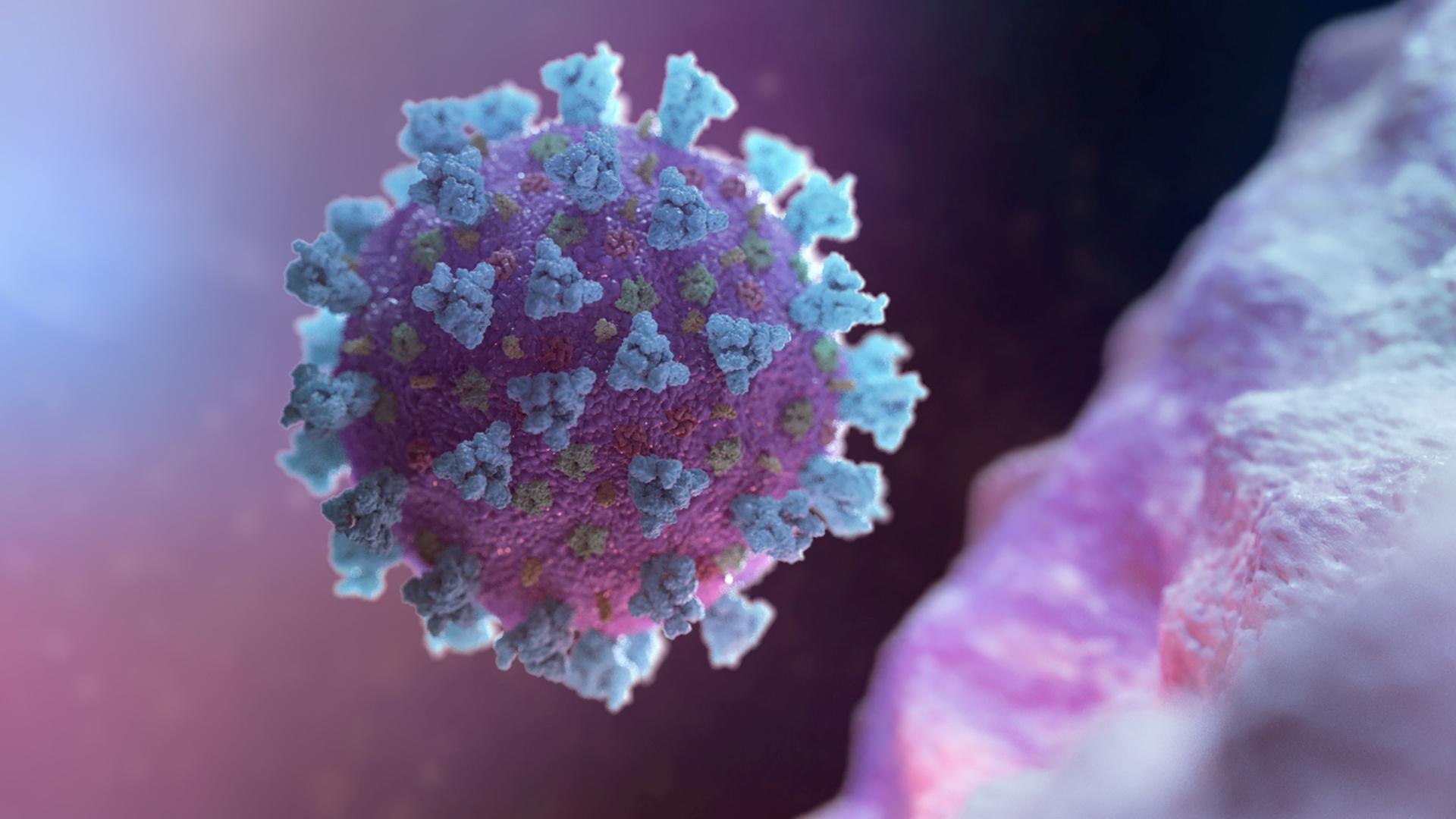 Health officials are working to increase awareness on the virus and help diminish misleading claims or false information.
Stream the best of PBS.
Anytime, anywhere.
Download the Free App