Celebrate Black Music Appreciation Month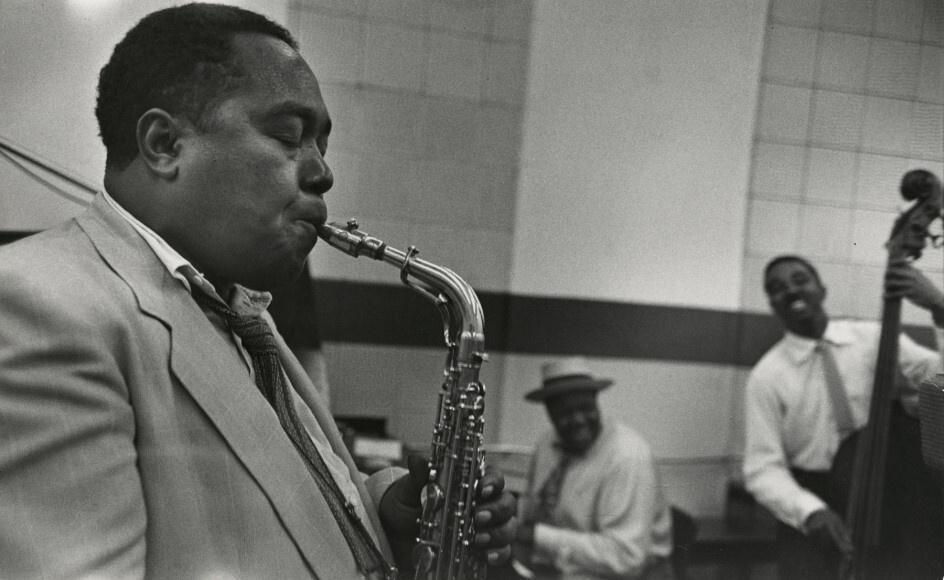 June 29, 2021
By Beatrice Alvarez
In 1979 President Jimmy Carter decreed June to be Black Music Appreciation Month. Every June we take this opportunity to recognize how Black artists and African American sonic influences changed the sounds of American music. We put together some films and performances that highlight the variety of influential styles of Black musicians.
Jazz Shaped Hip-Hop, but How Did Hip-Hop Change Jazz | Sound Field
Sound Field
Jazz Shaped Hip-Hop, but How Did Hip-Hop Change Jazz?
Linda Diaz and LA Buckner work together to break down how these two genres cross-pollinate
Jazz and hip-hop are two uniquely American musical genres that Black artists have created, innovated, and popularized. Settle in for this episode of Sound Field, then watch all their episodes because you will a.) always learn something new and b.) gain new appreciation for musical artists across genres.
Celebrating Bird: The Triumph of Charlie Parker | American Masters
American Masters
Celebrating Bird: The Triumph of Charlie Parker
A father of bebop, Charlie Parker influenced generations of musicians.
American Masters pays tribute to the jazz innovator known: Charlie "Bird" Parker. Parker expanded the rhythmic possibilities of jazz music. You can learn about his massively influential life in this film from the archive.
After that, we encourage you to watch Sound Field's analysis of Parker's genius and legacy: How Charlie Parker Changed Jazz Forever.
Jackie Venson / Mavis Staples | Austin City Limits
Austin City Limits
Jackie Venson / Mavis Staples
Enjoy innovative rock from Jackie Venson, plus a vintage performance from Mavis Staples.
Look no further than Austin City Limits for unforgettable live performances. Enjoy innovative Austin rock & roll from Jackie Venson, plus a vintage 2012 performance from soul/gospel legend Mavis Staples and her friend Bonnie Raitt. Bluesy, soulful guitarist Venson plays songs from her record Vintage Machine, while Staples performs songs from across her long career. Blues rock star Raitt joins her for a couple of tunes.
Amen! Music of the Black Church | WTIU Documentaries
WTIU Documentaries
Amen! Music of the Black Church
Explore the traditions, historical significance and meaning of Black church music.
From station WTIU: Recorded before a live audience at the Second Baptist Church in Bloomington, Indiana, Dr. Raymond Wise leads the Indiana University African American Choral Ensemble in a performance of African traditional music to contemporary praise and worship music.
After watching this, please do head on back to Sound Field for their breakdown of why the Black church is a musical bootcamp, with gospel music serving as an elite way to hone musicians' skills.
Support your local PBS station in our mission to inspire, enrich, and educate.
Donate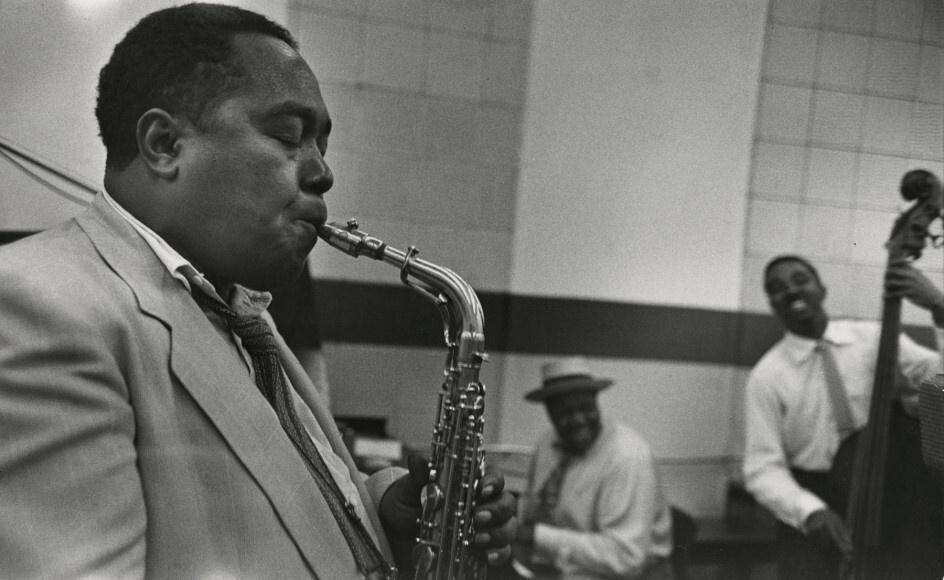 Turn up the volume on a selection of documentaries and performances that explore a variety of African American musical influences and contributions.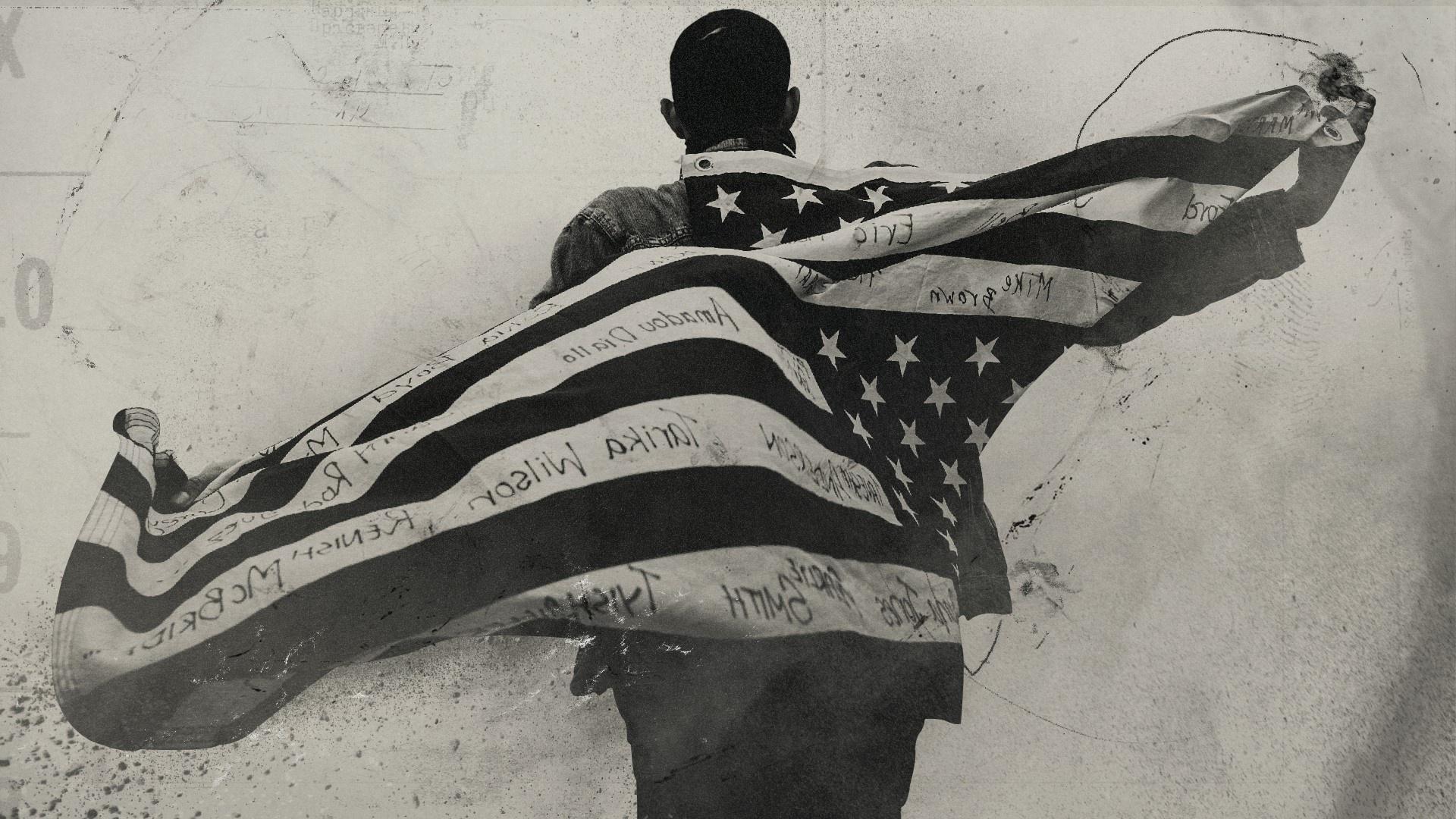 Watch a collection of films and specials that highlight and add context to the many aspects of race and racism in our country.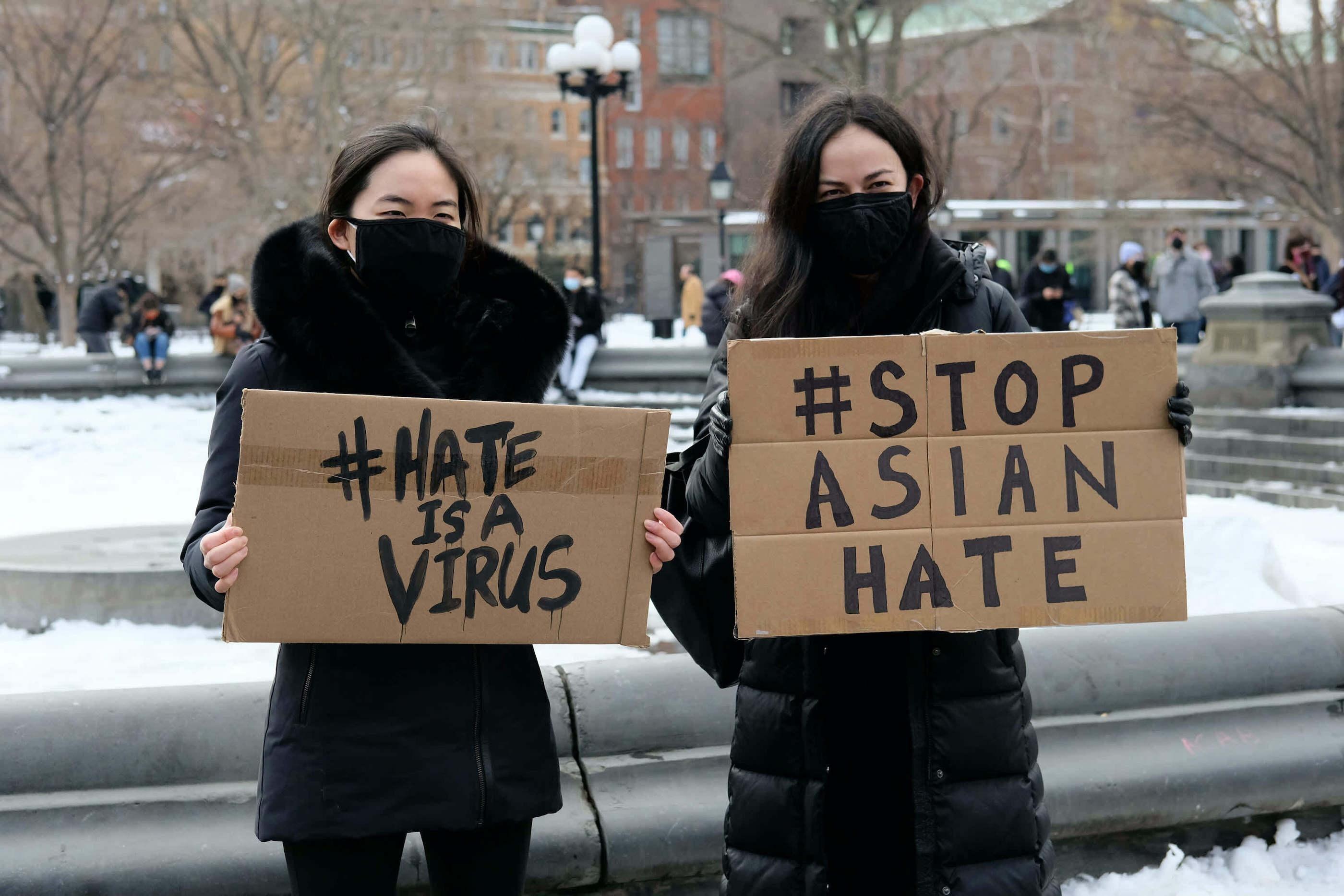 If you are hurting, needing comfort or are curious to learn, videos are available for streaming. Additionally, resources to learn how to fight violence against Asian Americans are available.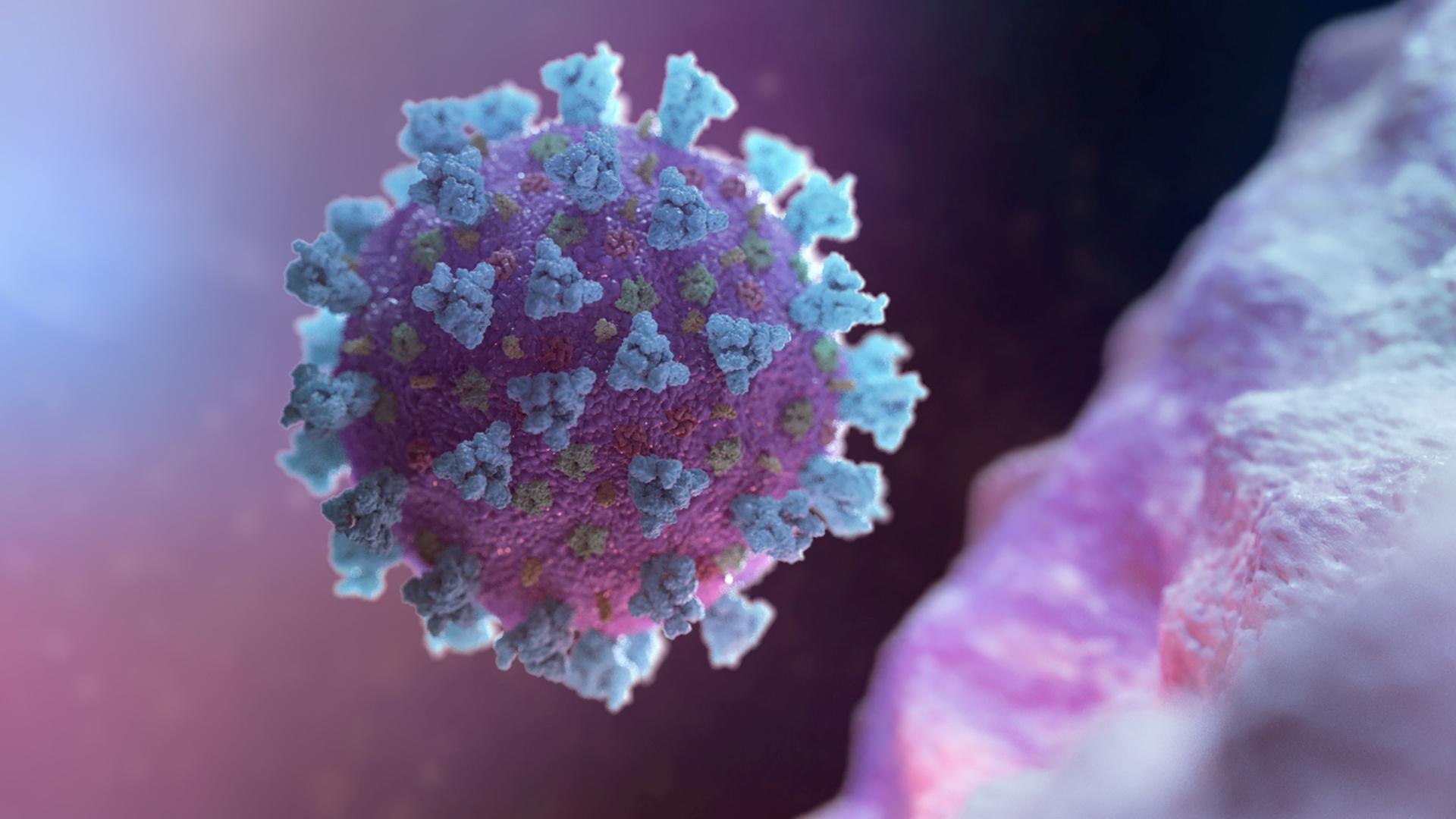 Health officials are working to increase awareness on the virus and help diminish misleading claims or false information.
Stream the best of PBS.
Anytime, anywhere.
Download the Free App