#PBSForTheArts Artist Spotlight
Omari Wiles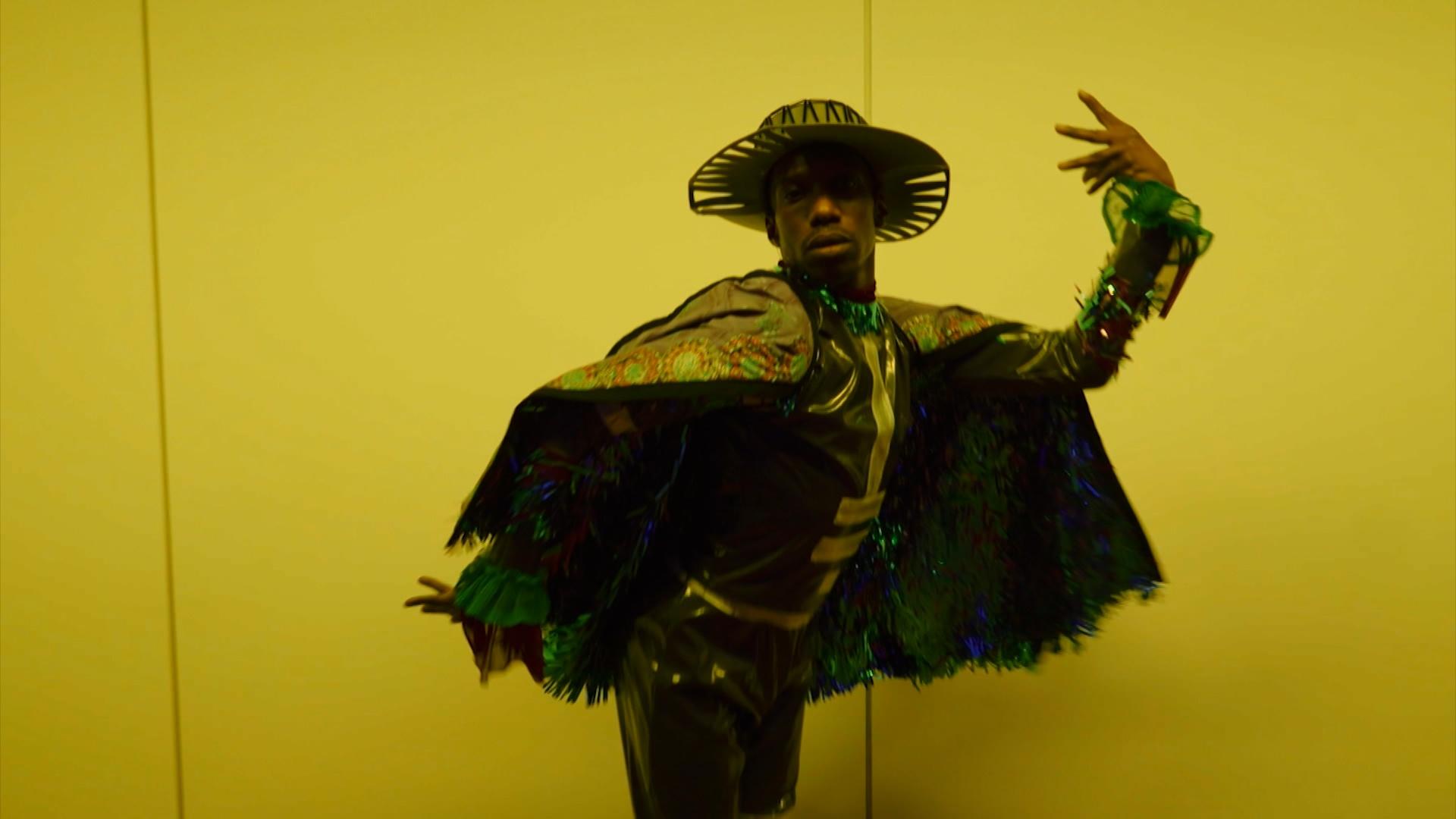 July 2, 2021
By Jessica Jacolbe
Note: This interview has been condensed and edited for clarity.
Omari Wiles is the founding father of House of NiNa Oricci and founded Les Ballet Afrik, a company where he blends ballroom with voguing and African dance technique. The company spent the last year in a bubble residency supported by the Guggenheim's Works & Process initiative at Catskills Mountain Foundation and Kaatsbaan Cultural Park in Hudson Valley, NY. The company has already performed in the rotunda of the museum for a socially distanced audience. During the past year, Wiles and the House of Oricci competed under the bright lights on the second season of HBO Max's reality TV competition series "Legendary."
Read more as Wiles shares his creative process and how he's been nurturing his new company.
New York is Burning
Works & Process presents "New York is Burning" by Omari Wiles and Les Ballet Afrik.
What was your experience like working with Works & Process at the Guggenheim? Has anything changed since your time there?
Omari Wiles: Honestly, the work has been amazing. The relationship has been amazing. It's been really supportive to the company, my visions, and getting the work out there. Before the pandemic, we had a whole show, in process, and ready to go. Even during the pandemic, they didn't drop the ball on us. They really kept us engaged with Works & Process during residencies at Kaatsbaan and Catskills, and that really helped support the company because we're still a very new company, and that was really the biggest amount of support that we can get for a new company was that someone was willing to keep giving us space to create, allowing us to further the work and really get deeper into the work. Because of COVID, we had an extended length of time of support. Caroline [Cronson] and Duke [Dang] have been there for me and the company and the vision of the company. I really appreciate it.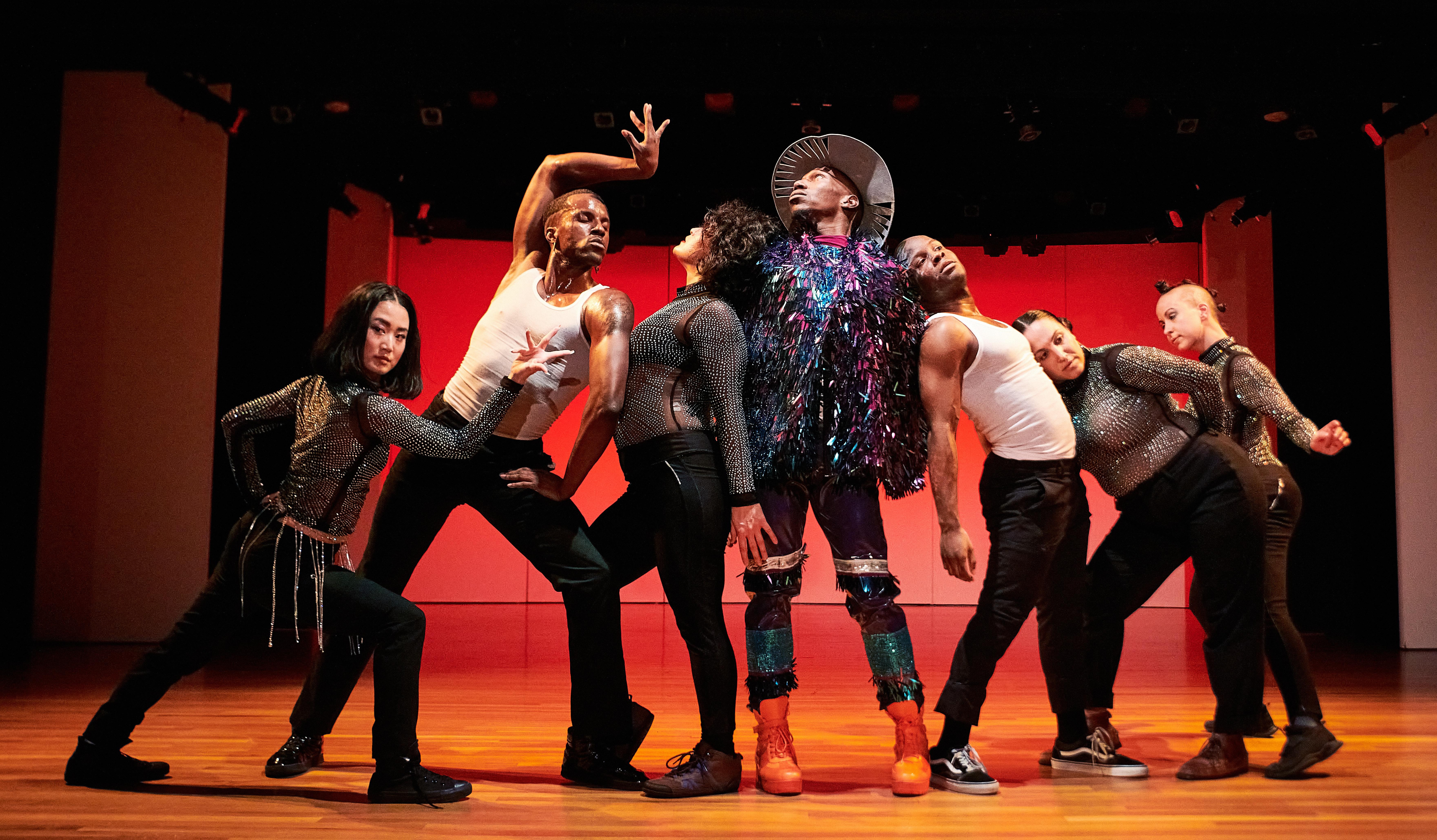 Have you ever been part of a residency like this?
I've actually danced with the Ephrat Asherie Dance company. That's how Duke and Caroline actually started to see my work. I did residencies at Jacob's Pillow with Ephrat Asherie Dance Company, but this was the first time that I had to do residences on my own with my own company. It was really, really interesting to just have that experience as well as a young choreographer, to be able to go somewhere for two weeks, in [isolation], and look at your work, dissect it, and be able to tell a story. That was really, really, really special for me.
Did this kind of residency, especially with your own company, change your way of thinking?
Oh, yes, it did. It gave me time. Living in New York City, a fast-paced city, you have a deadline. You only have this amount of rehearsal time and space. Being able to just be in a residency and have access to a theater or a dance studio 24/7, that changed my entire mind to really develop a piece and not rushing my process for others but really appreciating the time that I have to sit with it. When it's finally out there, people really get a sense of enjoyment but also an educational purpose when watching it.
So has your artistic or creative process changed in the past year? Did you take a different approach to your work?
For me, because of the pandemic, I had to lean on technology a little bit more than I normally do. It also gave me a chance to learn other ways of teaching. I saw things in the virtual rehearsal that I might have not seen in person. I have my assistant watch [and] catch anything that was messing up because I want to dance with the performers as they're learning. They can see the style and the groove of the movement. It was difficult to do that virtually with them, but it also taught me ways of paying attention to detail. [I was] looking at multiple screens on a Zoom call, and that definitely changed my perspective and mindset when it comes to when I choreograph. For a stage, doing ballroom and African dance there's a blurred line between being precise and clean and having that raw energy within the style itself. When you're performing with a company, you want to make sure that the company members are on the same count and on the same foot. There's a level of detail that I had to put more focus into. I wasn't really paying as much attention before that. I was from the club scene. It was like, "Here's the steps. Here's the choreography. Go out there and do it the way that you would do it in the club." I want to stay true to that energy of the community, but at the same time, knowing that I have to perform for a stage, I have to look a certain way.
Tell me about your creative process, and how you typically approach a new body of work.
I listen to my community for what I want to talk about. Every body of work has to have a purpose. It has to be able to open the minds of people to think a certain way. So I've listened to the community first, specifically the LGBT community and ballroom community. I look to what's changing around them, what's affecting them, whether it's politics, laws, the lack of clubs in the city, where we have space, or the violence that is in the community. I don't want to just create work and have people dancing on the stage. I want to create something that has meaning so then people can really look at it and be like, "Oh, I felt what they were saying, and the language of dance that they're using. I was able to understand."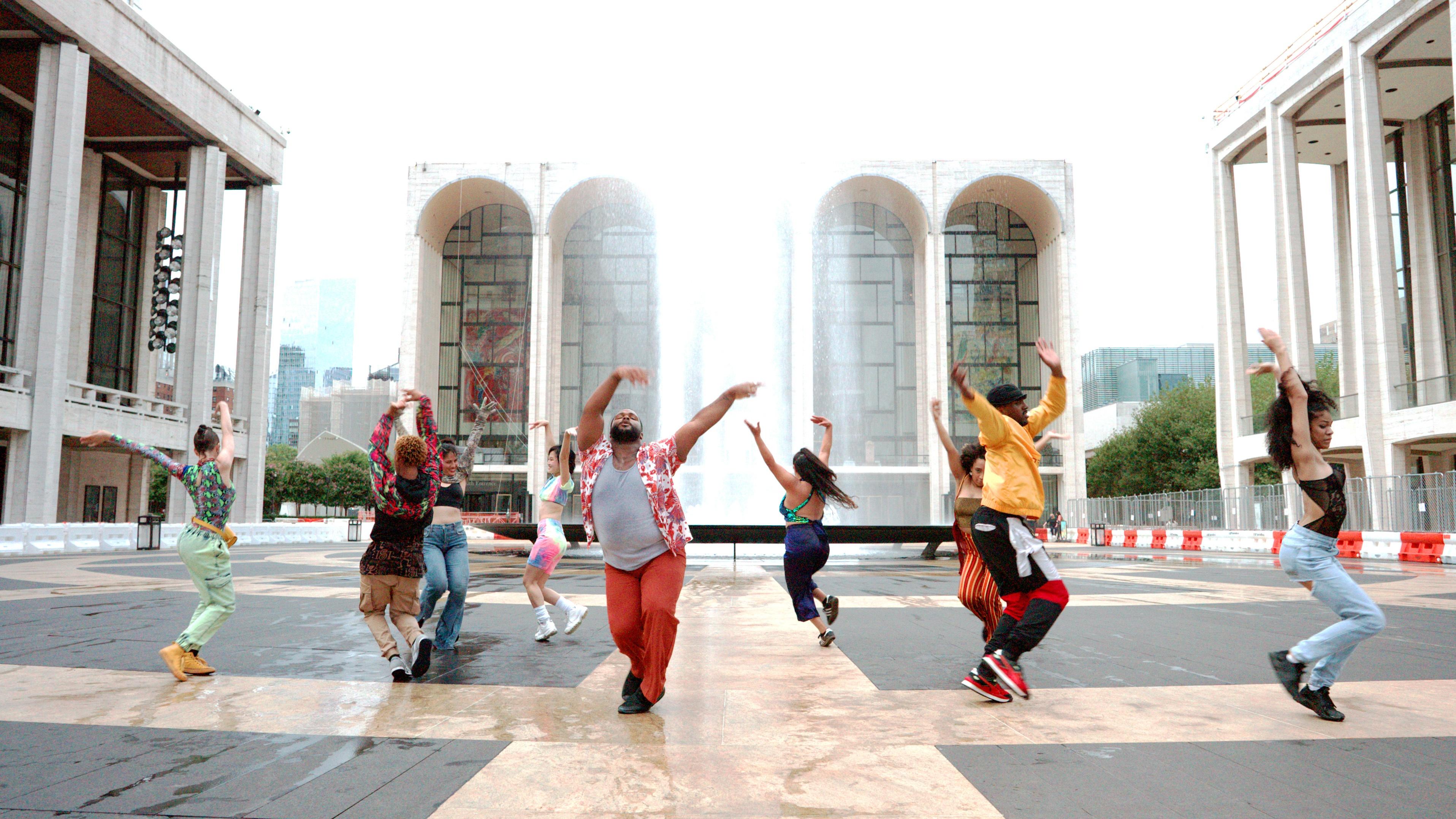 It sounds like your approach requires digging deep within yourself.
Yeah, digging deep within yourself because I don't have the company for myself. I don't put on shows or create routines for myself. I created to benefit the community and to give them visibility. The African dance that you see in our vocabulary, the vogue aspect that you see, and the ballroom aspect that you see, and the diversity of the individuals--that is all the community. In a lot of the institutions, we don't have these spaces for these type of bodies and these type of people. We're trying to show them that this is what we can do if we're given a chance.
Have you been able to perform for a live audience again?
We were able to perform at the rotunda at the Guggenheim. That was amazing. We did two shows a couple hours apart for a live audience. We're still socially distanced, but that was honestly a beautiful feeling to get fresh out of a residency and going into a space and being accepted and welcomed with applause and eyes watching. We had a chance to put on a show, and that's what we love to do as a company. Outside of the company, in my own work, I've also done some performing. I recently just finished doing a competition show which aired on HBO.
Yes, of course, "Legendary!"
Legendary! That was amazing to go out to LA to perform and compete. Recently, I went to South Carolina with Ephrat's company, Ephrat Asherie Dance. We performed at the Spoleto Festival. It's like full circle dancing with Ephrat's company, having my own company, and both being a part of Works & Process. It's a full circle of where I've started and where I'm hoping to go. It's been some good things.
What was the experience like for House of Oricci getting to be on HBO and having a bigger audience? Did you feel like you received more feedback with more people?
It was a lot of love and all the support that I'm receiving from being on this show. We knew what we wanted to do as far as our opportunity of being on the show. The house is new. Everything is new. My company's new. So it's all about visibility. It was really nice for the world to see the creative side of ballroom and what we could do as the House of Oricci with only five members. The experience itself was challenging having to create choreography within four days and prepare your outfit, makeup, and music. That's the point of reality TV. They really push you on edge. It was like ballroom on hyper speed.
How did you feel performing for cameras versus a live audience?
It was weird because we didn't have live audiences. We were filming for the judges and the crew. Every time our house performed, the crew went crazy. It was different not having that ballroom essence of a crowd cheering you on because it's a call and response. You feed off of their energy. We didn't have that. It was still difficult to switch from, "I want to just have fun" to "Oh, no I'm on camera." I have to know, my 5-6-7-8's because everyone else in the routine is counting on you to know your part. "Legendary," the experience itself, pushed the house to be motivated in knowing that we can produce some amazing work and really make people fall in love with our house.
Would you ever consider going into that realm of TV or doing some work for cameras again?
Oh, I would love to. I mean, that is something that's always been my dream, getting into acting, even voiceover. I'm very theatrical. I love to talk. I love to entertain. I love to host. So those are definitely avenues that I would love to venture off into.
What's next for you?
Right now, I'm focusing on solidifying my house and having them become the next future ballroom competitors out there. I want us to start touring, but in order to do that, we got to get the administrative aspect of the company done like getting help and support and established as an LLC. As a young director, that's what I'm educating myself on now--asking the right questions and trying to find the right people to just guide me in, "Hey, what's step one?"
Stay up to date with Les Ballet Afrik on Instagram and Omari Wiles' upcoming Afrobeats dance classes and performances in New York on social media.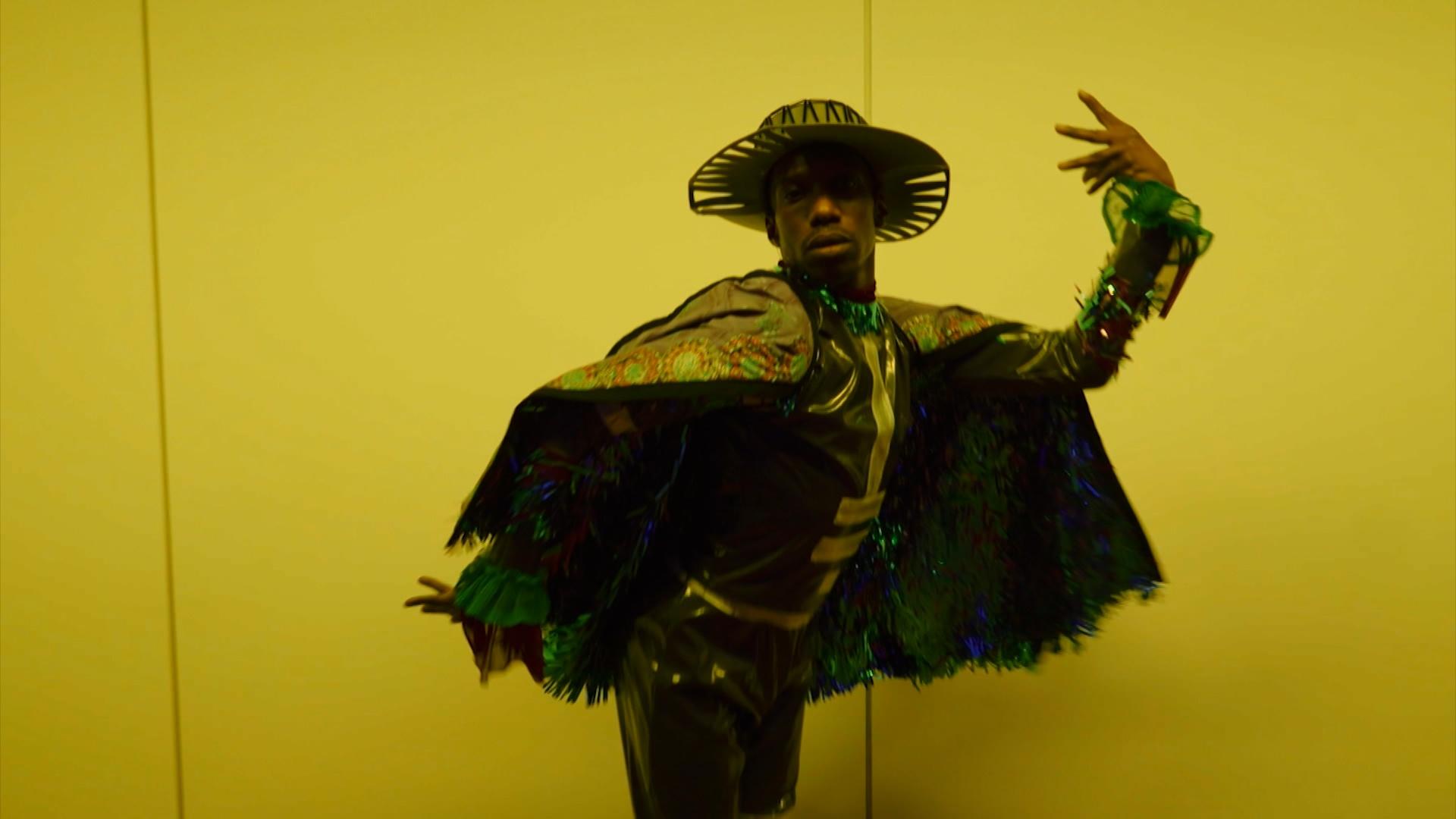 Support your local PBS station in our mission to inspire, enrich, and educate.
Donate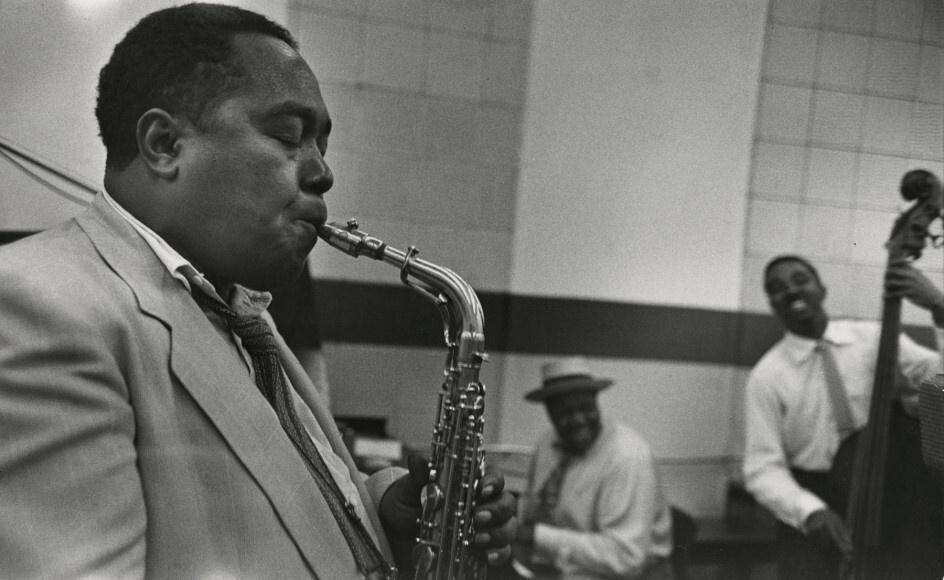 Turn up the volume on a selection of documentaries and performances that explore a variety of African American musical influences and contributions.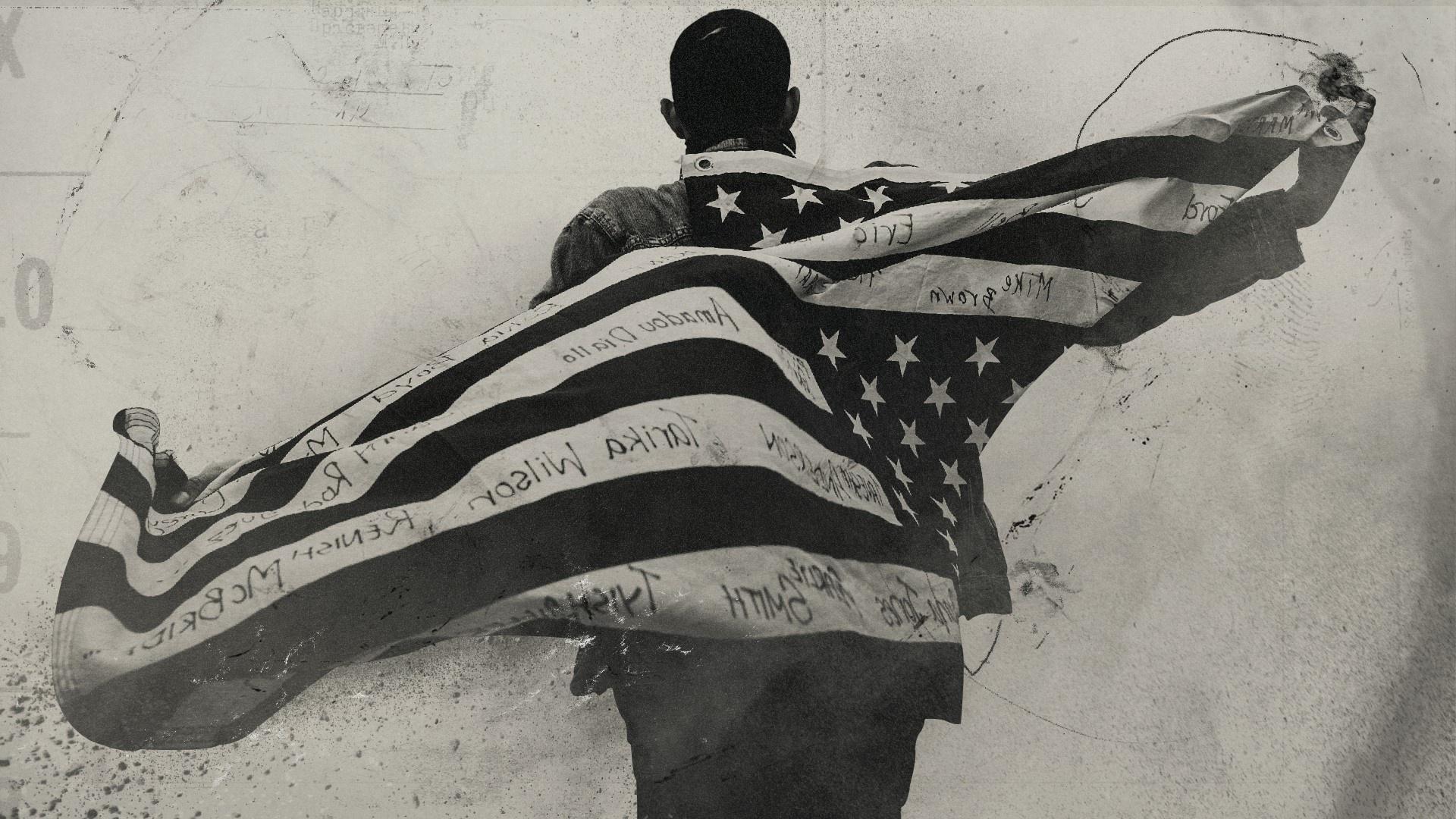 Watch a collection of films and specials that highlight and add context to the many aspects of race and racism in our country.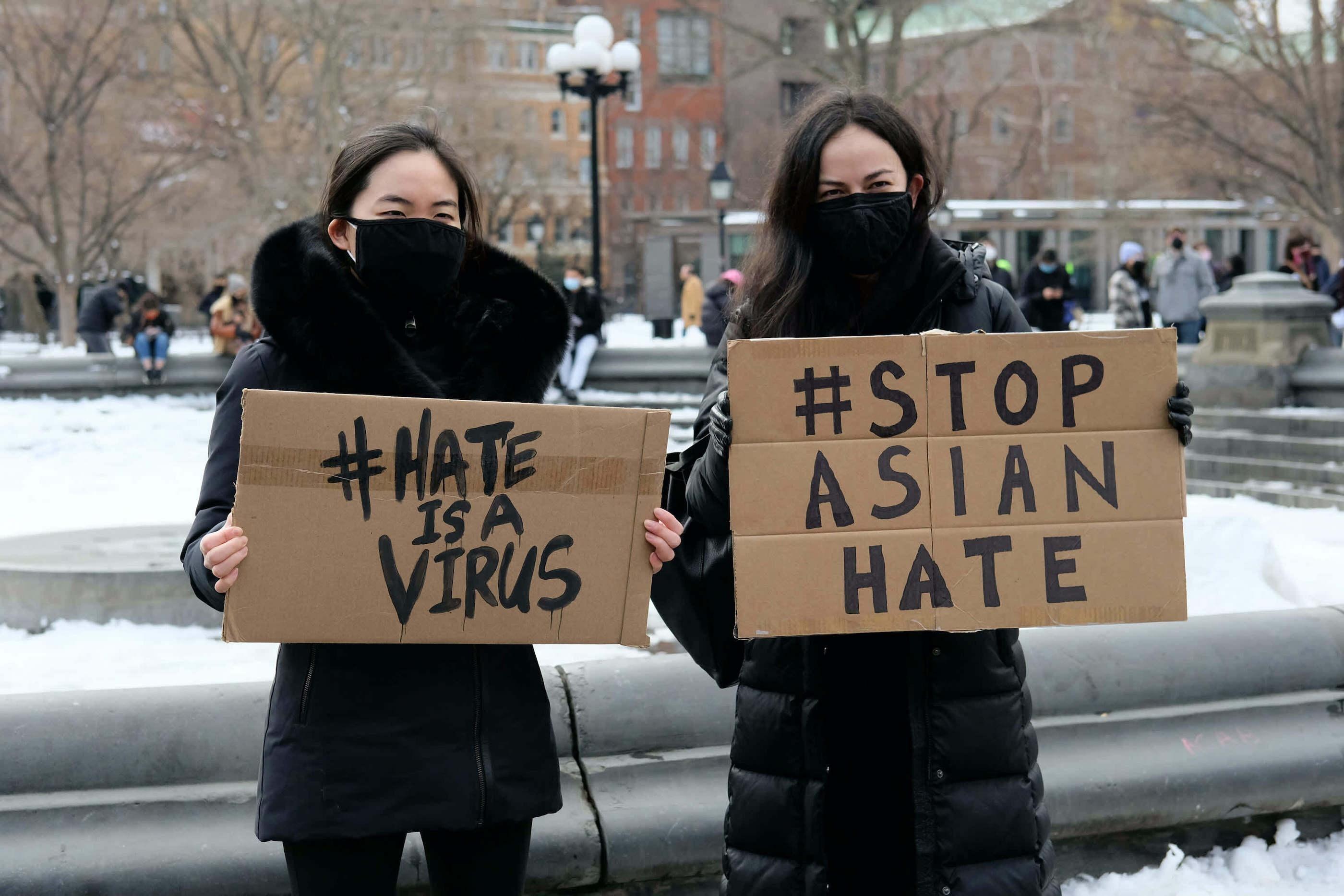 If you are hurting, needing comfort or are curious to learn, videos are available for streaming. Additionally, resources to learn how to fight violence against Asian Americans are available.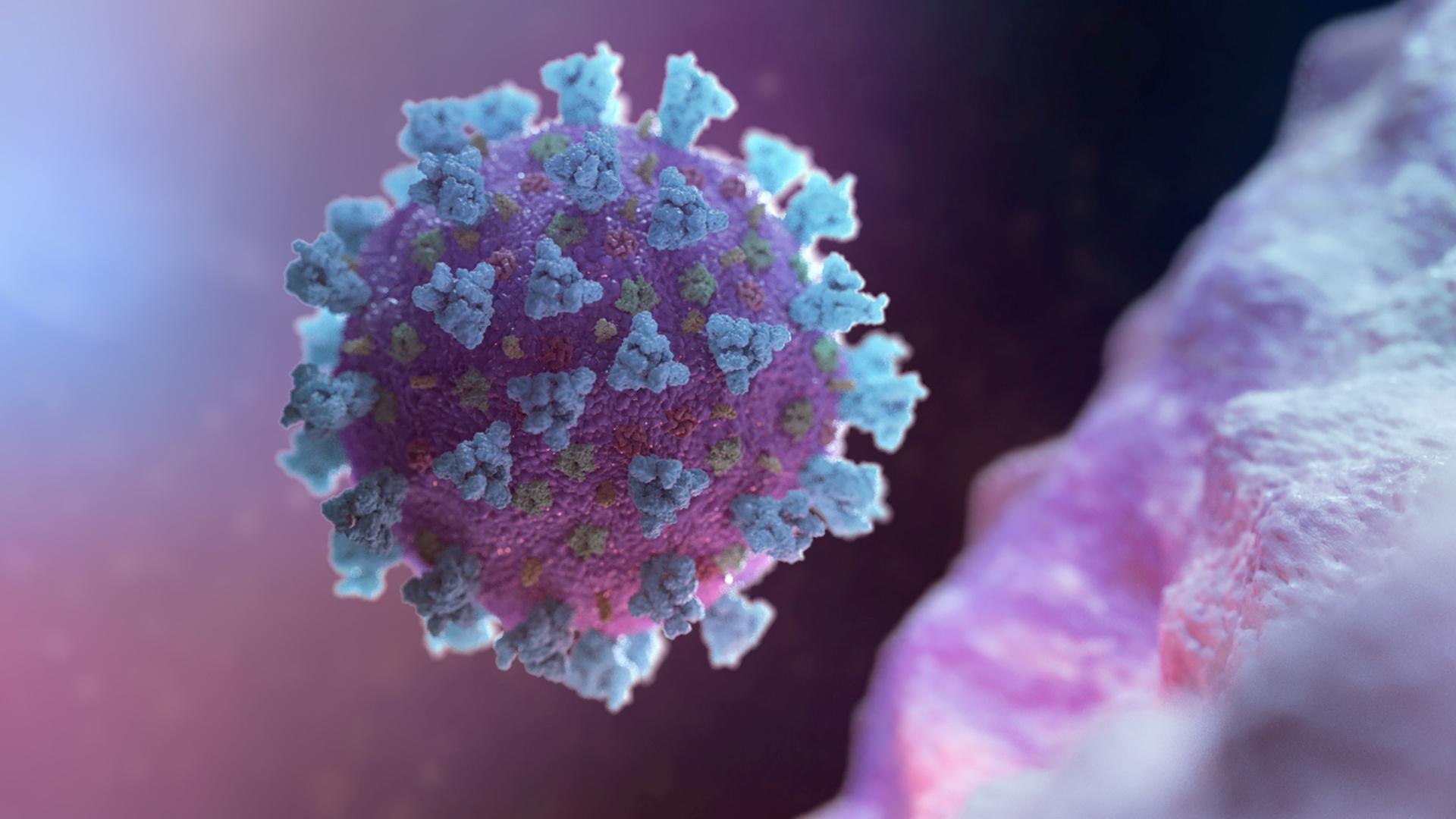 Health officials are working to increase awareness on the virus and help diminish misleading claims or false information.
Stream the best of PBS.
Anytime, anywhere.
Download the Free App