Pumpkin Spice & Everything Nice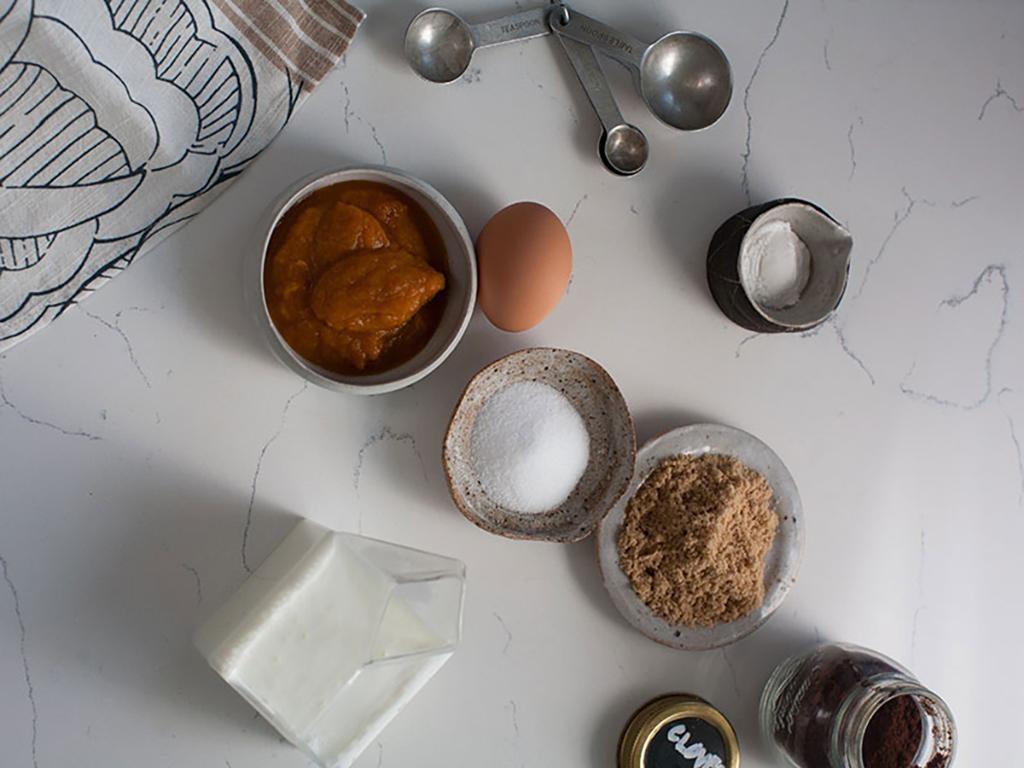 October 20, 2021
By Madisson Haynes
Love it or hate it, pumpkins and pumpkin flavoring are a symbol of Fall not soon forgotten. Pumpkin spice, on the other hand, is a seasoning that's more trendy than traditional. Pumpkin spice, different than Starbucks' popular 'Pumpkin Spice Latte' or 'PSL,' is a combination of cinnamon, ginger, nutmeg, allspice and cloves — pumpkin not included.
According to Food & Wine, the spice blend has been a part of American baking since as early as 1798. There are two recipes for spice filled "pompkin" pie in a 1798 reprint of Amelia Simmons' cookbook, American Cookery. One of these recipes were made with nutmeg and ginger, the other with allspice and ginger.
In the 1930s, 'Pumpkin Pie Spice,' a pre-blended mix that combined the flavors of the seasoning in one bottle, was later introduced by companies like McCormick & Company and Thompson & Taylor Spice Co, according to the McCormick & Company website.
The popularity of pumpkin spice didn't stop with McCormick & Company. The seasoning soon became a staple seasonal drink at Starbucks. (You can thank Peter Dukes, the director of espresso, for bringing the idea to the company).
Starbucks sold its first Pumpkin Spice Latte in 2003, but it wasn't until 2015 that the company added actual pumpkin into the beverage, according to Starbucks. Popularity of the seasoning continue to grow and now pumpkin products are seen across the country all throughout Autumn.
So, whether you're still sticking with cider or you'll give the gourd a go, pumpkin spice is here to stay (in one form or another). Here are a few clips and recipes to help celebrate this special spice.
Pennsylvania is one of the top-10 states in the country for pumpkin spice products. That's according to a study by Magnify Money. The research points to a so-called "pumpkin spice tax" in which retailers price these products higher. The average pumpkin spice price hike, they say, is 8.8 percent.
PBS39 News Reports
PUMPKIN SPICE
Pennsylvania is one of the top 10 states in the country for pumpkin spice products.
Apple pie, step aside. Kae Lani Palmisano makes that case that the humble pumpkin pie better represents the spirit of America. What is your take?
Delishtory
As American As Pumpkin Pie
What if we told you there was a better candidate for America's #1 pie?
Support your local PBS station in our mission to inspire, enrich, and educate.
Donate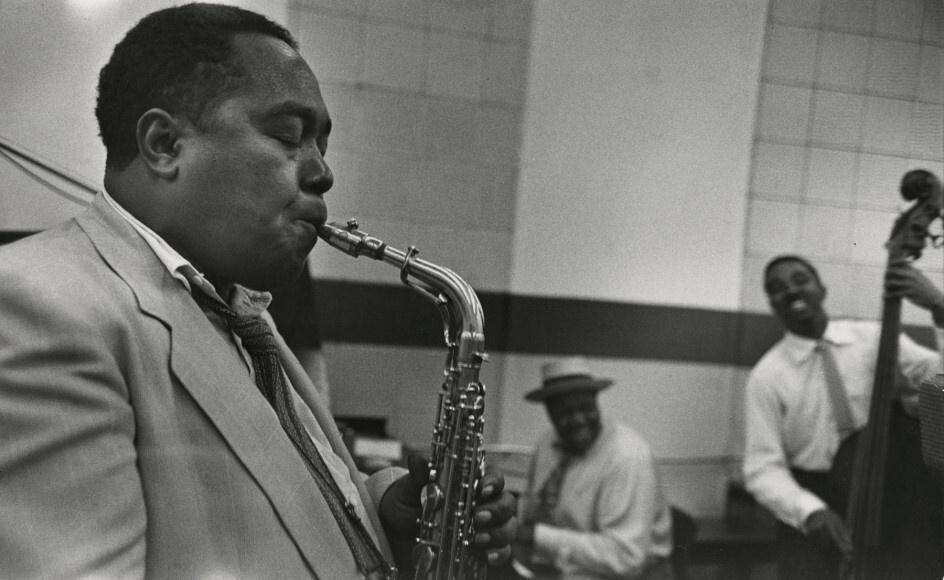 PBS received more Emmy nominations than any other organization.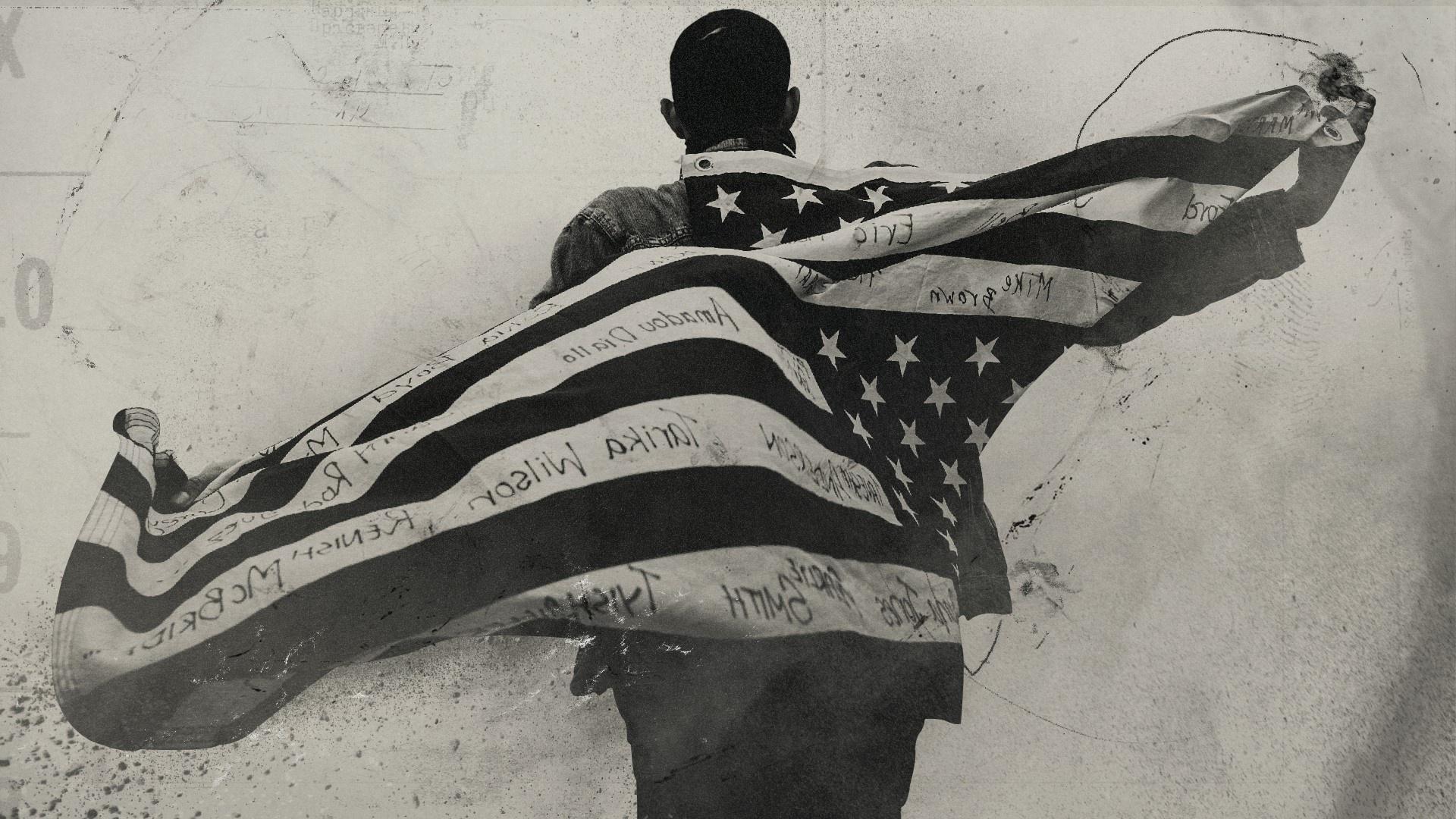 Watch a collection of films and specials that highlight and add context to the many aspects of race and racism in our country.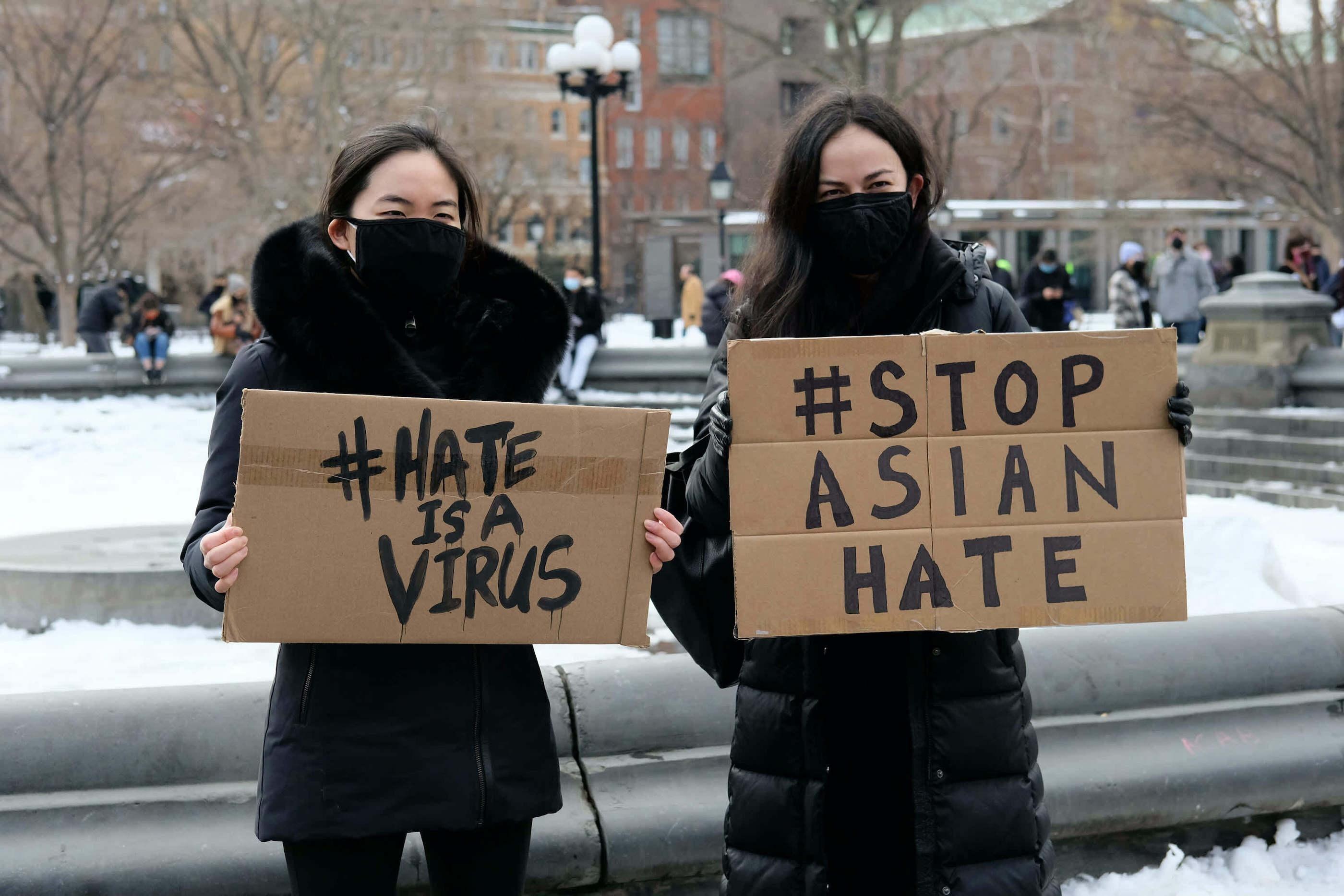 If you are hurting, needing comfort or are curious to learn, videos are available for streaming. Additionally, resources to learn how to fight violence against Asian Americans are available.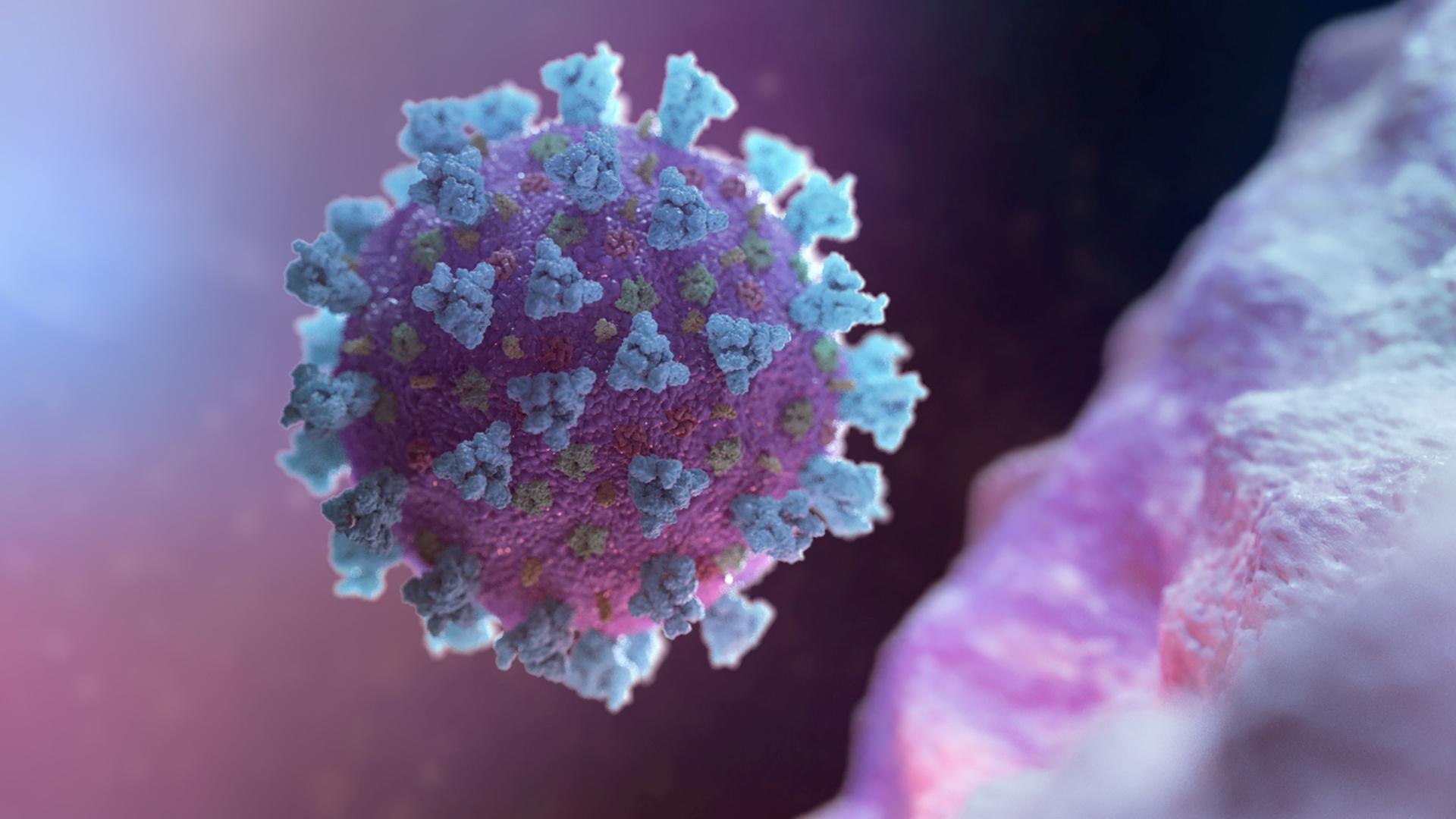 Health officials are working to increase awareness on the virus and help diminish misleading claims or false information.
Stream the best of PBS.
Anytime, anywhere.
Download the Free App