No-Fuss Foods for Thanksgiving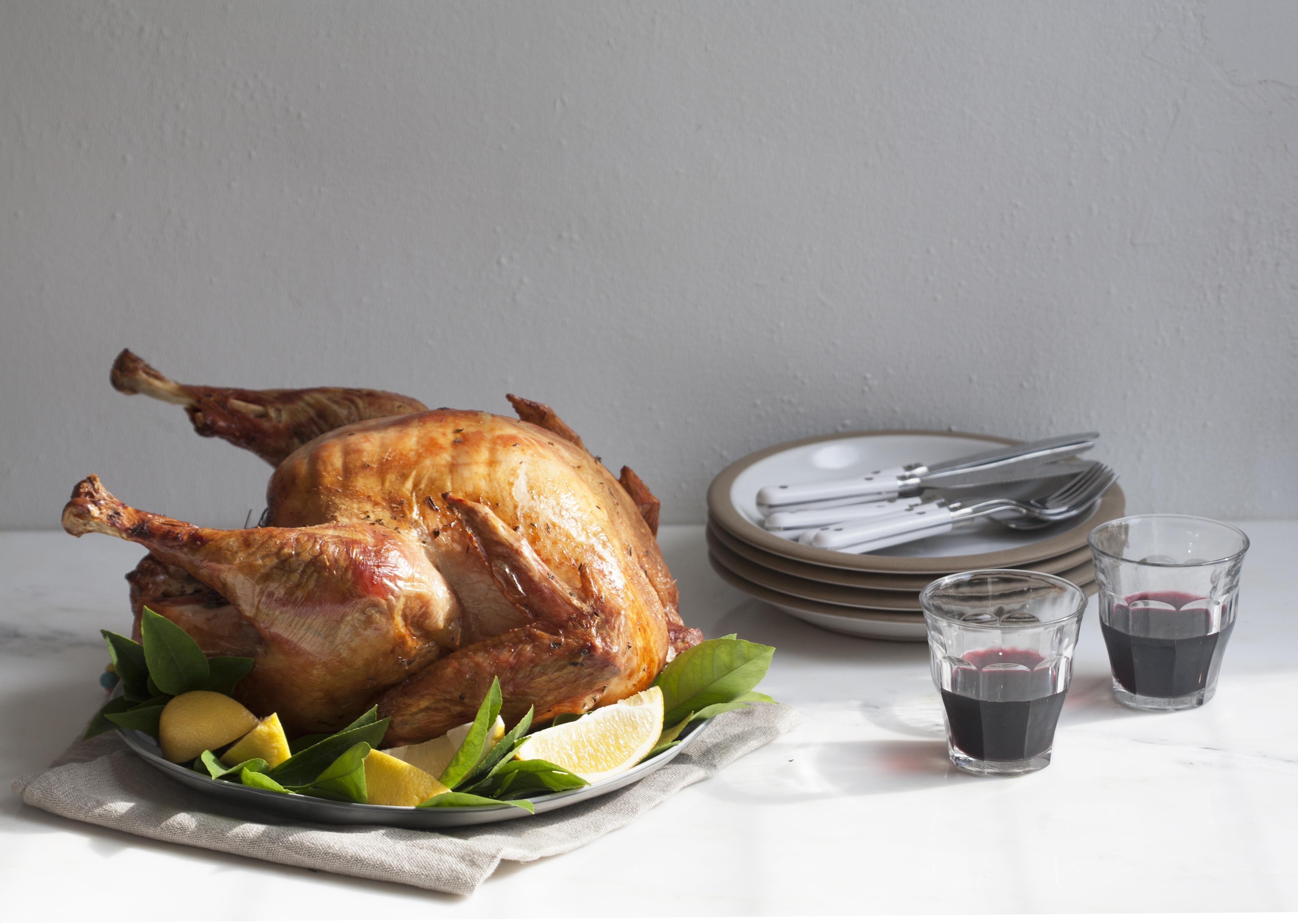 November 24, 2021
By Madisson Haynes
For some, Thanksgiving menus are planned out weeks in advance. Ingredient lists and grocery runs are written and done by Thanksgiving day. But for those of you who might not have your dishes decided yet, we've got a few last-minute ideas to help you fill the table (and your bellies).
Some say turkey is the staple of Thanksgiving, but the sides are the main event in our book. Plus, you can't go wrong with cranberry sauce. This sweet yet sour side is the perfect filler food for your Thanksgiving menu. The recipe calls for a handful of ingredients simmered and then refrigerated, simple enough for a last-minute holiday lunch or dinner.
Taking it back to turkey, it isn't always necessary to cook a whole bird for one day. That's where these turkey meatballs come in. No, it's not your traditional Thanksgiving turkey, but there's turkey involved and they are spicy.
These spicy braised turkey meatballs are a fun way to add your own twist to Thanksgiving. Plus this recipe makes plenty for leftovers so you won't miss out on that part of the experience!
Make your Thanksgiving meal more heavenly with these herb deviled eggs. All it takes is eight ingredients and you've got yourself a delicious side that didn't take all day to make.
Not a fan of deviled eggs? Don't worry, we've got a side that'll satisfy nearly anyone. Think you can guess what it is?
If you guessed side salad, congratulations! You've unlocked the recipe to this delicious wild rice arugula salad with maple glazed acorn squash! This salad is sweet, savory, fresh and the perfect complement to any Thanksgiving menu.
Scratch that, this salad is the perfect side throughout the Fall season. And did we mention it was topped with goat cheese?
More Cranberry, but Cocktails
If your Thanksgiving menu doesn't have a signature cocktail, it's not too late to whip one up! There are so many different options when it comes to beverages, but this year we're focusing on cranberry for our Fall flavor. Up first? A Cranberry Old-Fashioned.
This cranberry old-fashioned recipe puts a festive spin on a classic drink. The cranberry adds a delicious combination of sweet and bitter, making it the perfect choice when it comes to cocktails.
Last on our Thanksgiving recipe roundup is another dose of cranberry, but this time there's other fruit involved. This spiced cranberry sangria will soon become a holiday staple once you've given it a try.
One sip and you'll be feeling festive for the rest of the season. Don't believe us? Try it yourself!
Support your local PBS station in our mission to inspire, enrich, and educate.
Donate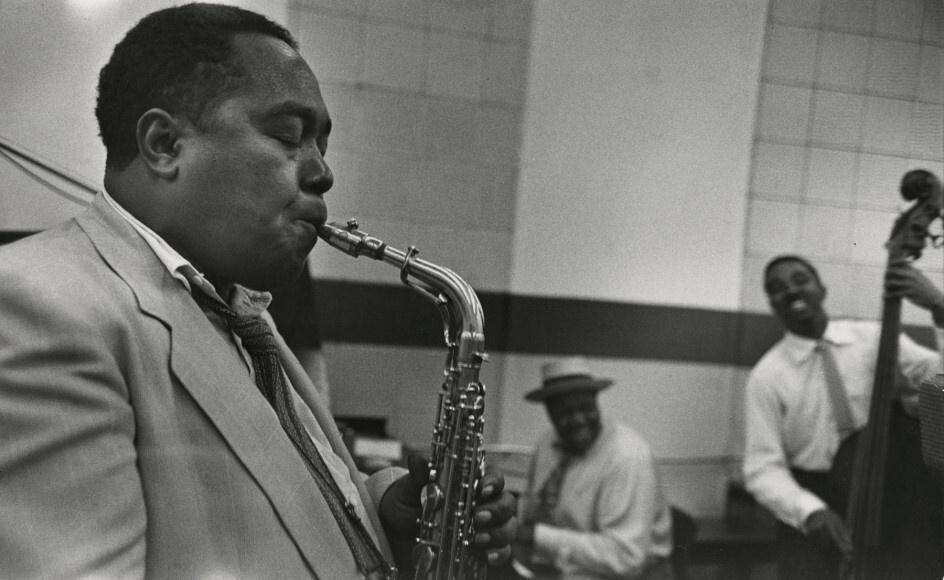 PBS received more Emmy nominations than any other organization.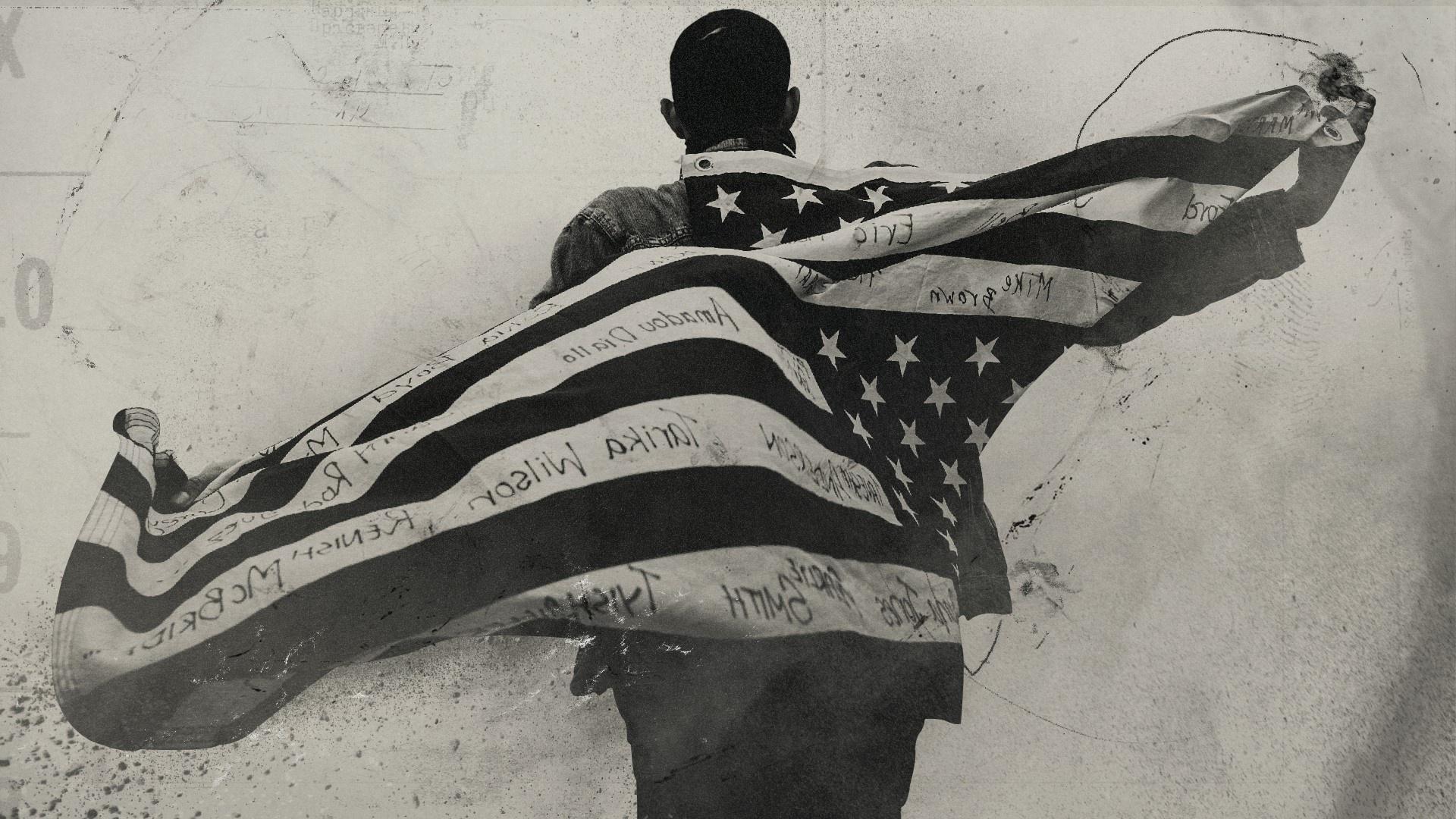 Watch a collection of films and specials that highlight and add context to the many aspects of race and racism in our country.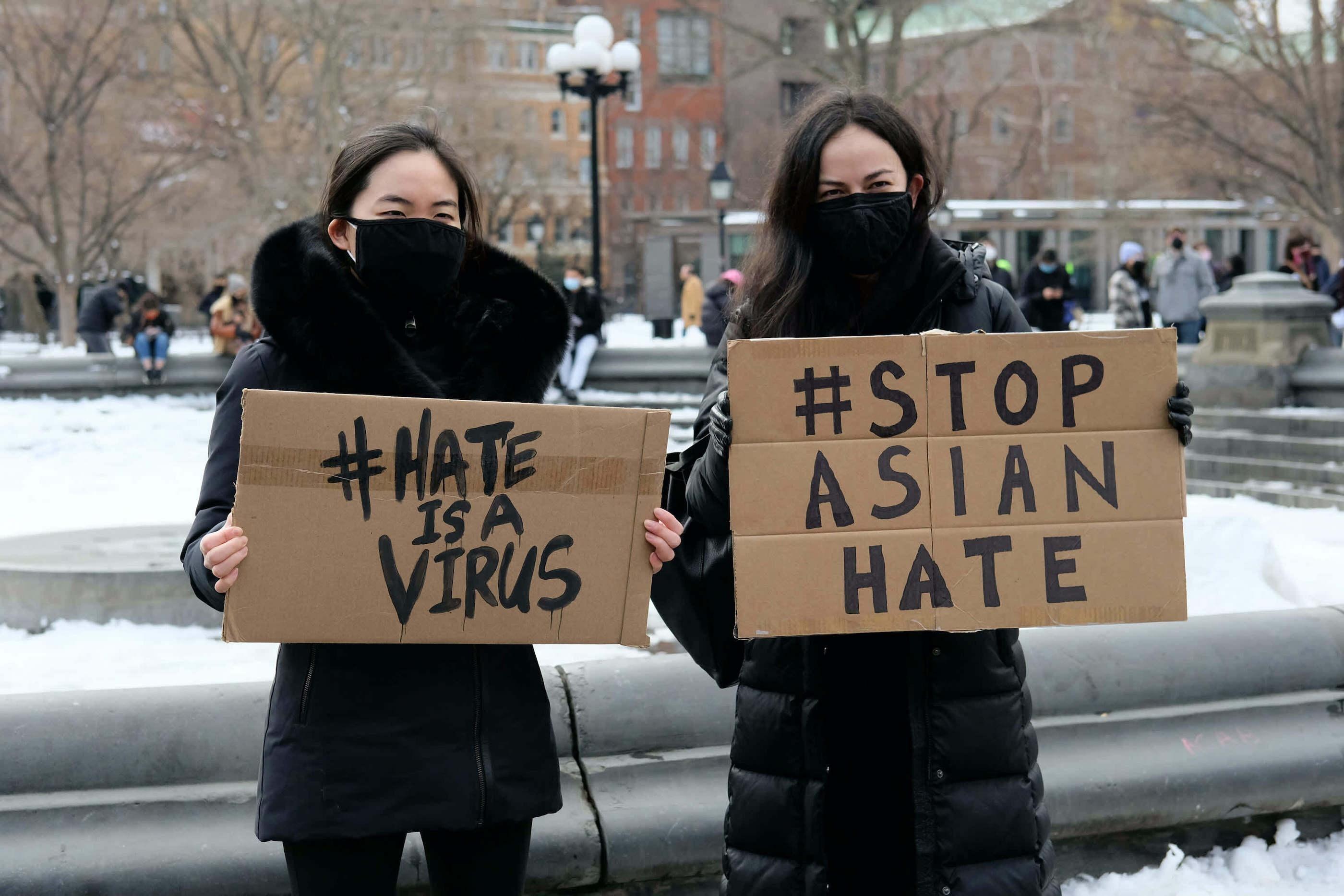 If you are hurting, needing comfort or are curious to learn, videos are available for streaming. Additionally, resources to learn how to fight violence against Asian Americans are available.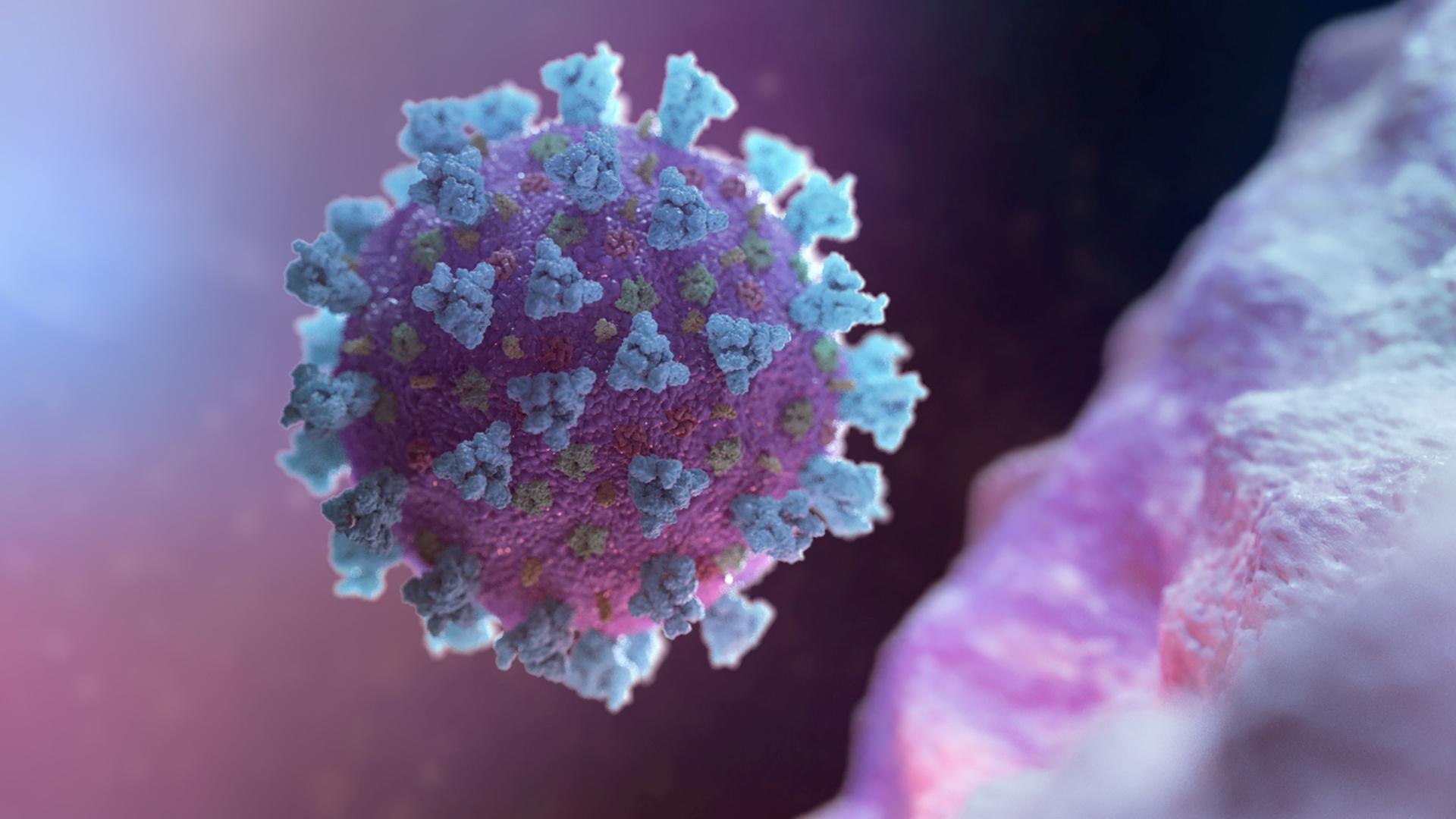 Health officials are working to increase awareness on the virus and help diminish misleading claims or false information.
Stream the best of PBS.
Anytime, anywhere.
Download the Free App