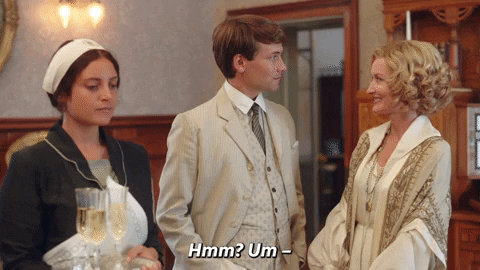 Before you dive into life at Portofino, allow us to introduce some the characters staying at the hotel.
Bella Ainsworth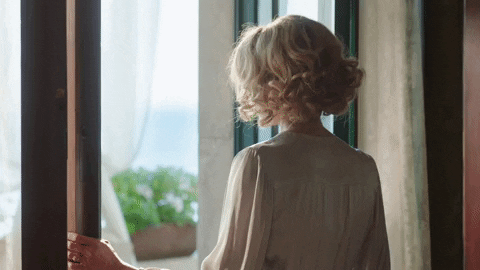 First, our fearless leader, Bella Ainsworth, owner of the Hotel Portofino, host extraordinaire, and family matriarch.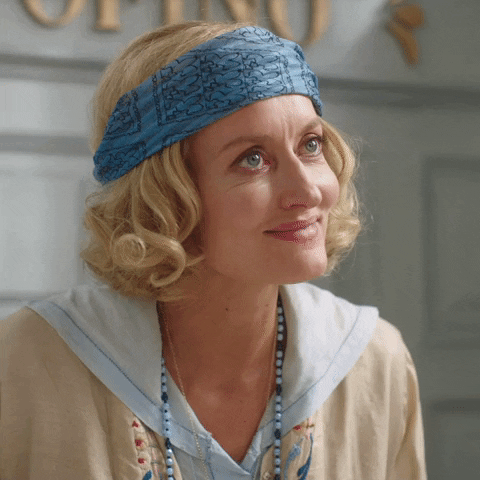 This hotel is Bella's dream, and she works hard to make sure her guests have the best experience possible.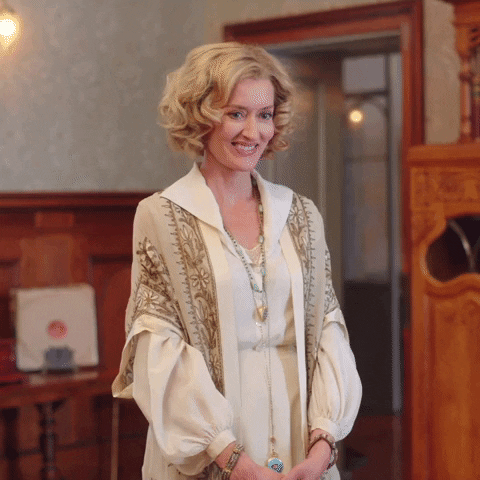 This isn't always easy considering how much drama her guests and her family can bring.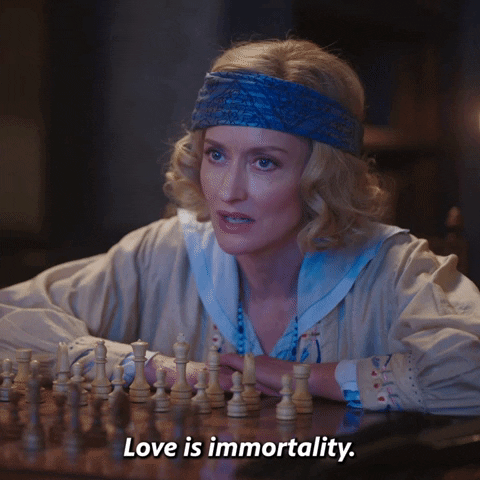 But in spite of all the stress, Bella remains a romantic at heart, a trait which can get her into trouble.
Cecil Ainsworth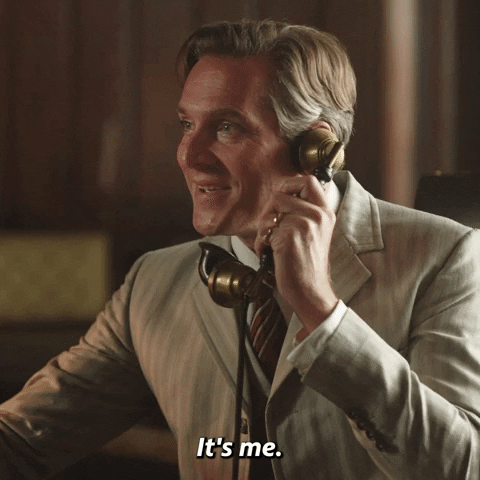 Next up is Cecil Ainsworth, Bella's husband. A perfect English gentleman (in public at least).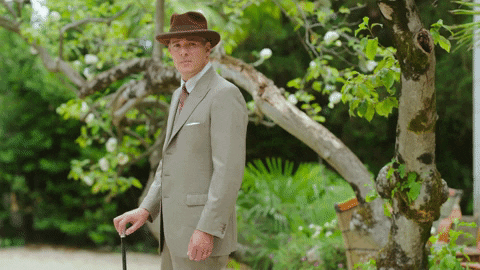 Cecil loves the good life, something which can lead him into shady dealings with dangerous people.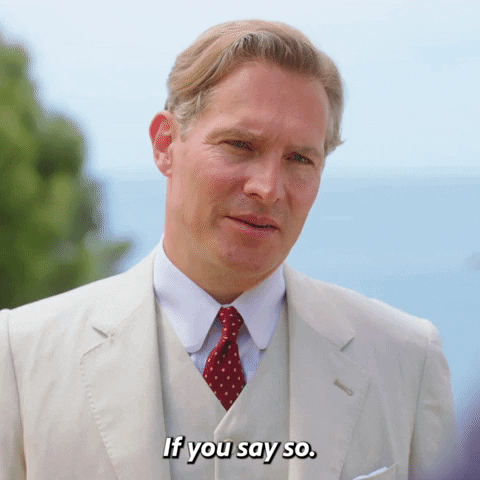 This, naturally, creates conflict between him and the rest of his family, particularly his wife Bella, and son, Lucian.
Lucian Ainsworth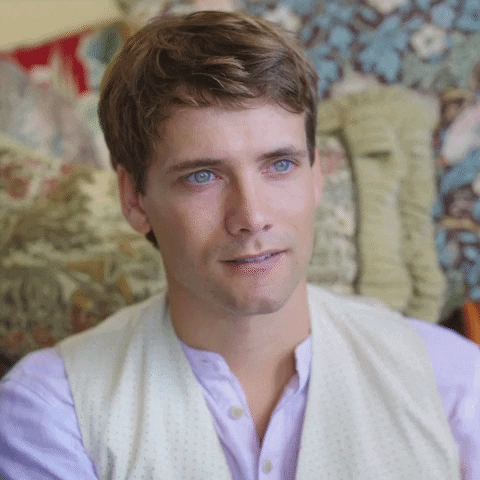 Cecil wants Lucian to marry Rose Drummond-Ward, a young woman with enough money to make all his dreams come true.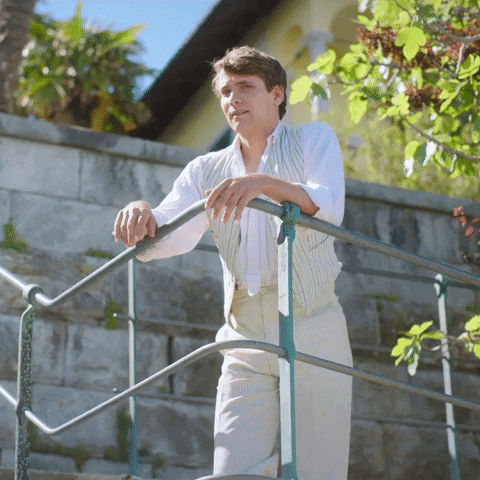 Lucian dreams of a different life, one where he can pursue his passion for painting and a love of his choosing.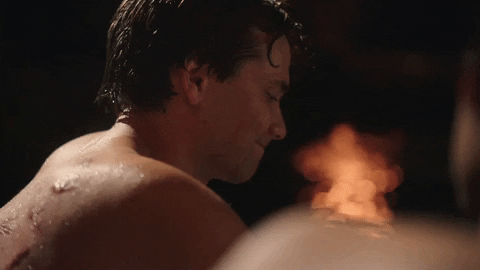 On top of that, he's still dealing with physical and mental scarring from WWI, something he tries to hide from the family.
Alice Ainsworth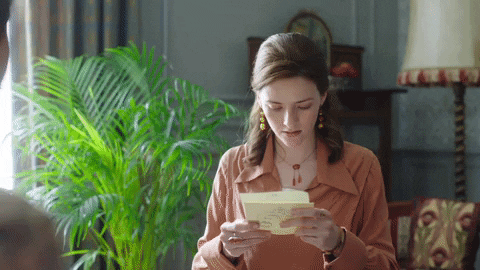 Meanwhile Lucian's sister, Alice, is seeking a fresh start in Portofino after being widowed.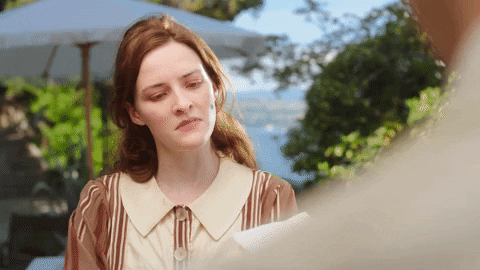 Alice wants a better life for her and her daughter, but life with her family is proving more chaotic than expected.
Betty Scanlon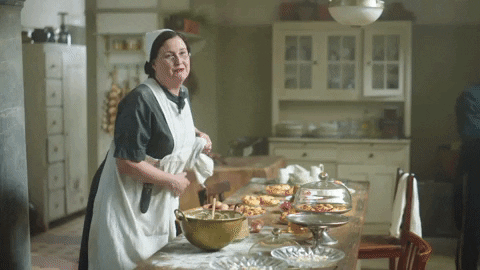 Luckily the family has a lot of help, including Betty, a top rate English cook who's worked for the Ainsworths for years.
Billy Scanlon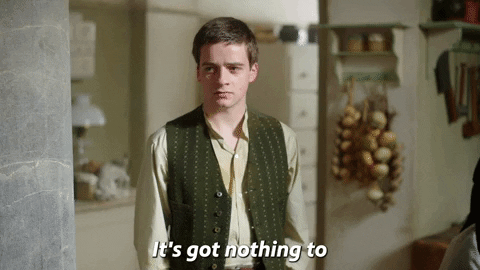 Billy, her well-meaning, hardworking, but sometimes hot-headed son.
Paola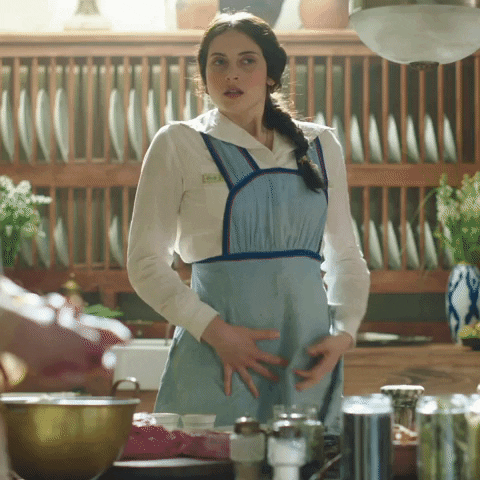 Paola, an independent-minded Italian maid, who knows way more than she's letting on.
Constance March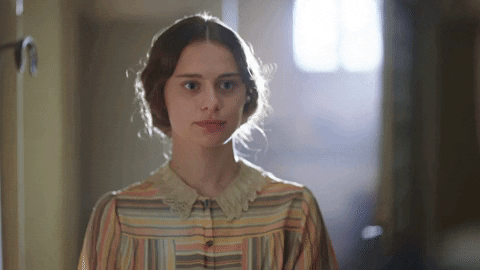 And Constance, the new nanny, who's still finding her way in the world.
Lady Latchmere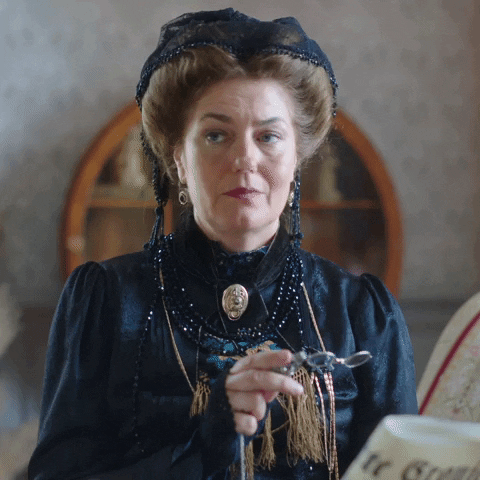 Now that we've met the staff, let's meet some of our guests. Starting with our guest of honor, Lady Latchmere.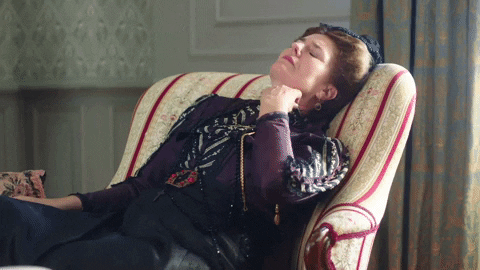 Lady Latchmere is an old-fashioned grande dame with strong opinions and a flair for the dramatic (as you can see).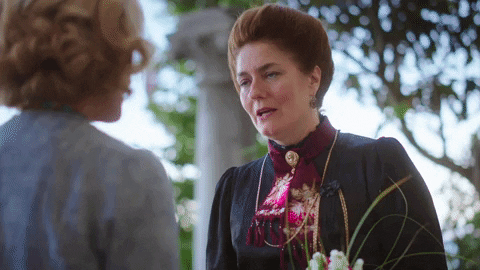 She's visiting Portofino with her niece and has high expectations for her accommodations.
Julia Drummond-Ward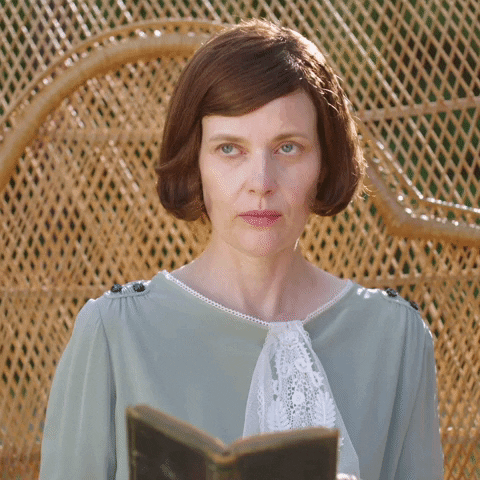 Another guest with high expectations is Julia Drummond-Ward, a wealthy guest looking for a suitor for her daughter, Rose.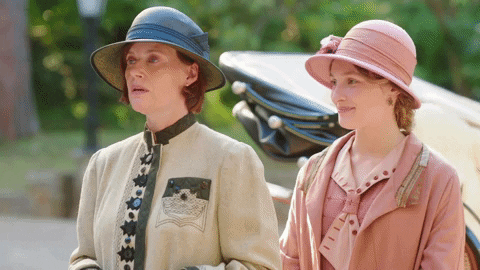 Julia does not approve of the Ainsworths' bohemian ways, but is drawn to Cecil because of their long history.
Rose Drummond-Ward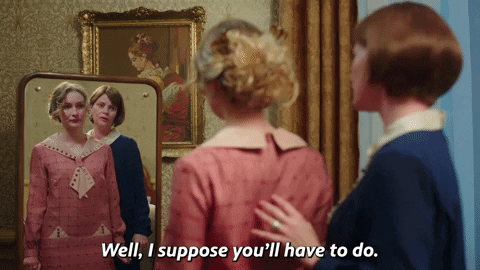 Her shy daughter, Rose, is constantly under pressure from her judgmental mother.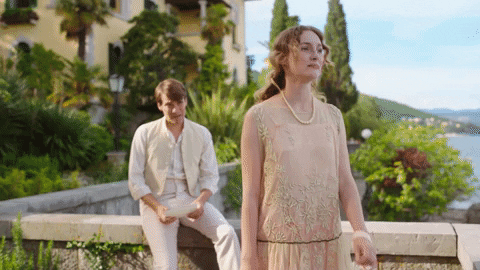 But Rose's time in Portofino gives her the chance to spread her wings, and perhaps find love along the way.
Anish Sengupta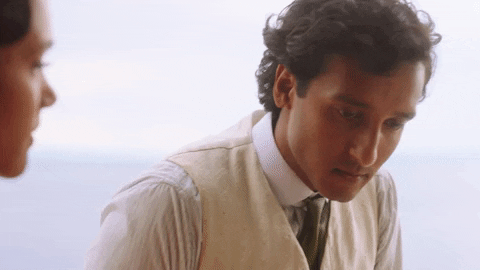 Another friend of the family is Dr. Anish "Nish" Sengupta, Lucian's dear friend from their days in the service.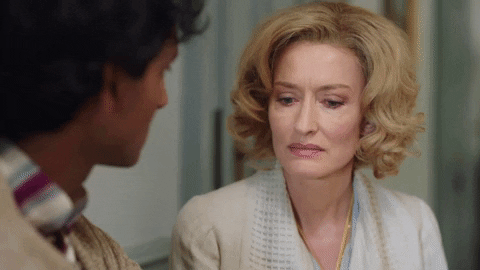 Nish provides the family with much needed moral support as they struggle with their traumatic pasts.
Claudine Pascal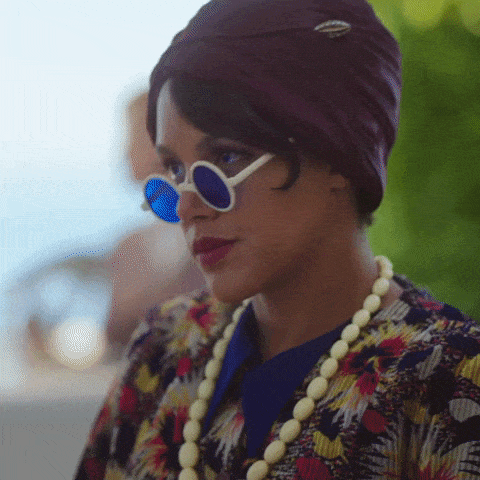 Now let's meet our American guests. Among them is Claudine Pascal, world-class performer and true fashion icon.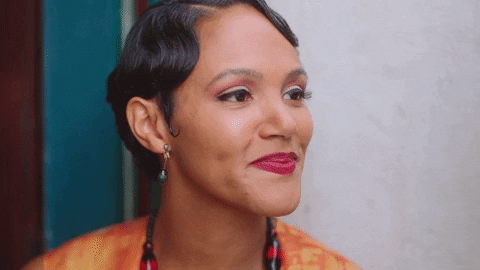 Claudine is seeking a home abroad after tiring of the racial oppression back in the US.
Jack Turner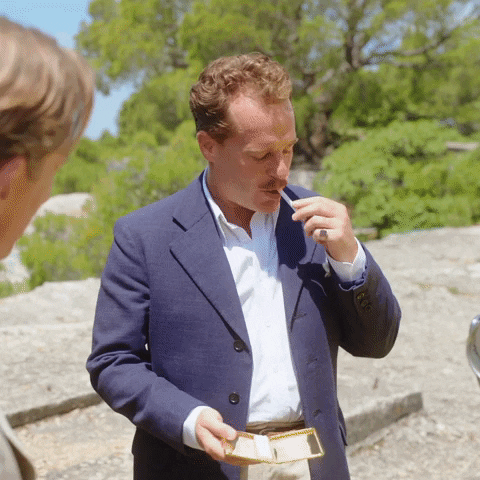 She's accompanied by Jack Turner, a bombastic art-dealer who's at the hotel for business and pleasure.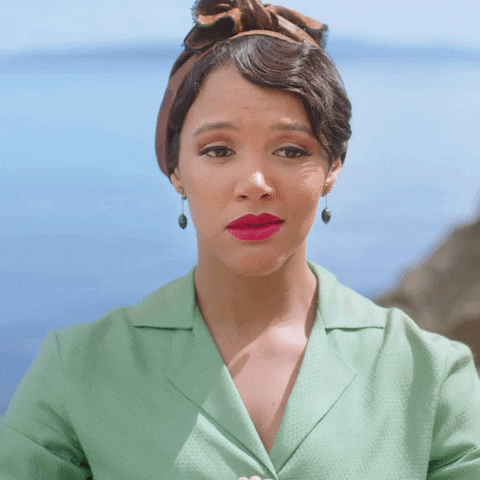 The pair's large personalities and taboo-breaking relationship are causing quite the stir among the buttoned-up clientele.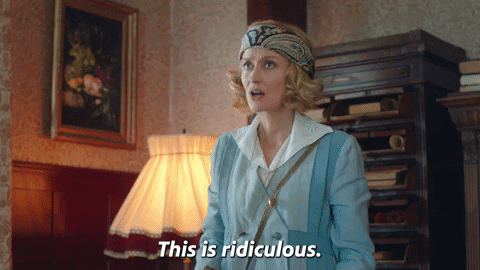 These characters are just the beginning. There are many more people to meet and secrets to uncover during your stay!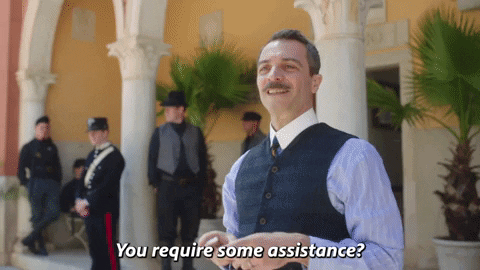 1920s Portofino is as dangerous as it is beautiful, full of new threats from the rising fascists, and men like Danioni...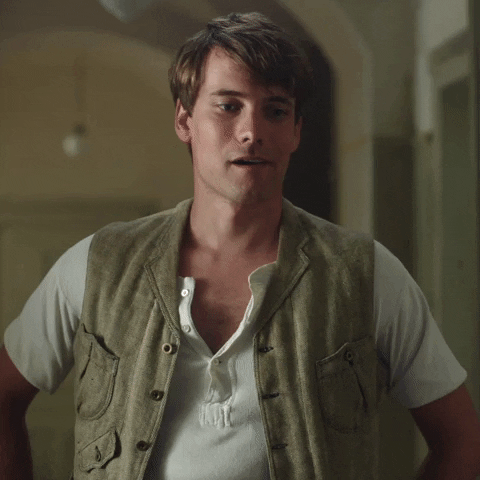 So be sure to check in with us as our valued staff and guests navigate these dangers and have some fun along the way!
About the Author
Megan Hearst is an intern with the Multiplatform Production team at PBS. She loves all things popular culture and loves the opportunity PBS gives her to talk about some of the best TV and films out there. When she's not catching up on her favorite shows, she is an avid hiker and seamstress.