One of television's busiest presenters, BAFTA award-winning naturalist Steve Backshall has been passionate about the wild world ever since he could crawl. Steve is hugely popular with young television audiences who are both terrified and delighted to watch his encounters with extraordinary and inspiring predators.
Steve is an old-fashioned action hero whose leisure pursuits include mountaineering, kayaking, scuba diving, martial arts and endurance running, which together with his unsurpassed wildlife knowledge, make him a compelling and motivational speaker for a multitude of audiences.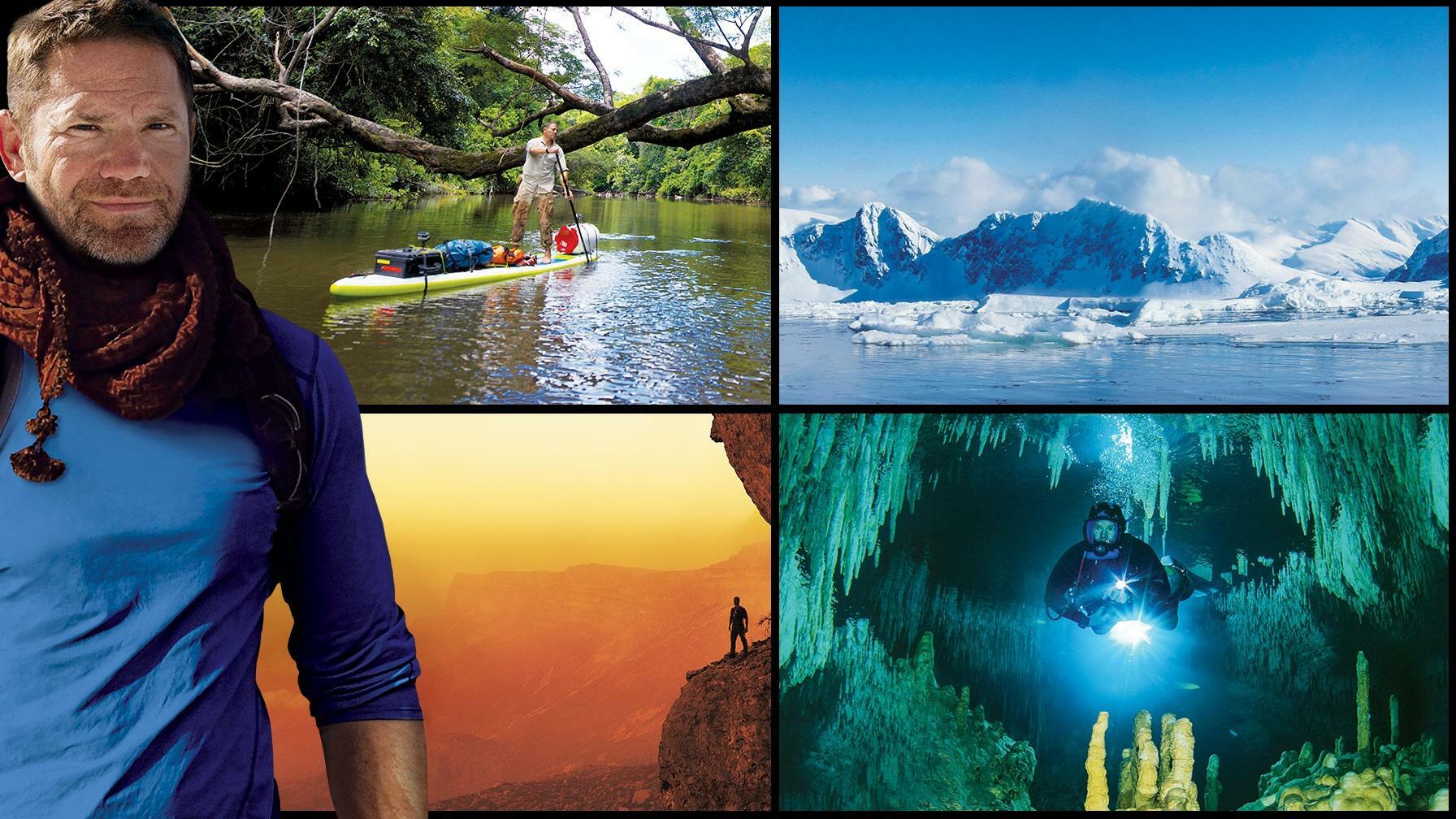 PBS: In Expedition, we see you embark on some extraordinary adventures to unexplored terrain, where you encounter venomous snakes, rock fall while abseiling, and quicksand just to name a few. We won't drop any spoilers, but there were a number of moments that had us on the edge of our seats. What is it about these locations and especially the nature of these expeditions — not for the faint of heart — that's been so compelling to you over the years?
Steve Backshall: To me the point of these expeditions is the unknown. It's swimming into a sunken cave system, certain that no other human has ever been there before. That within those dark chambers there could be anything; ancient extinct animal remains, gloriously decorated galleries with stalagmites and stalactites that have never been illuminated… in millions of years. That real exploration like this is still possible in the 21st century blows my mind.
Expedition | In Photos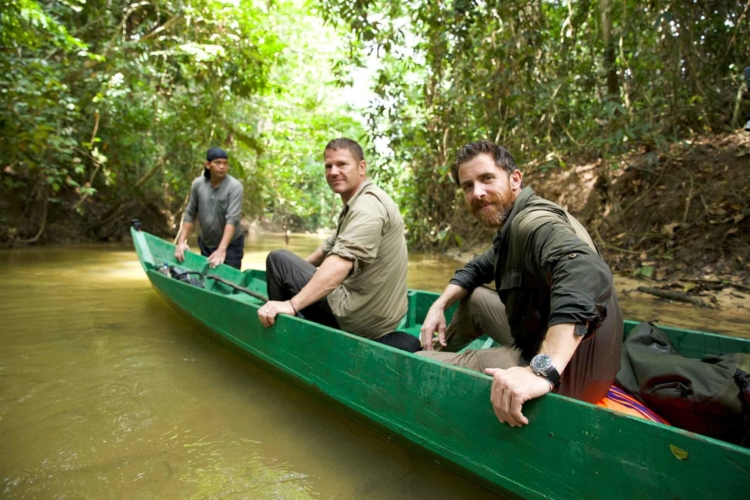 Credit:
Stuart Trowell/True to Nature Ltd.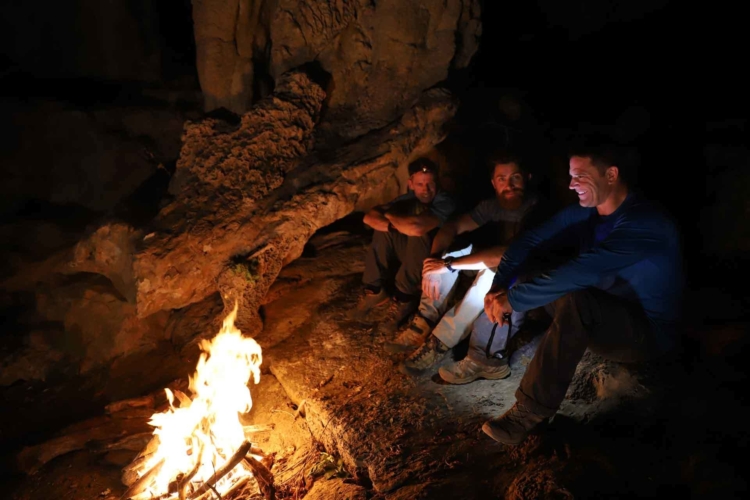 Credit:
Hazel Findlay/True to Nature Ltd.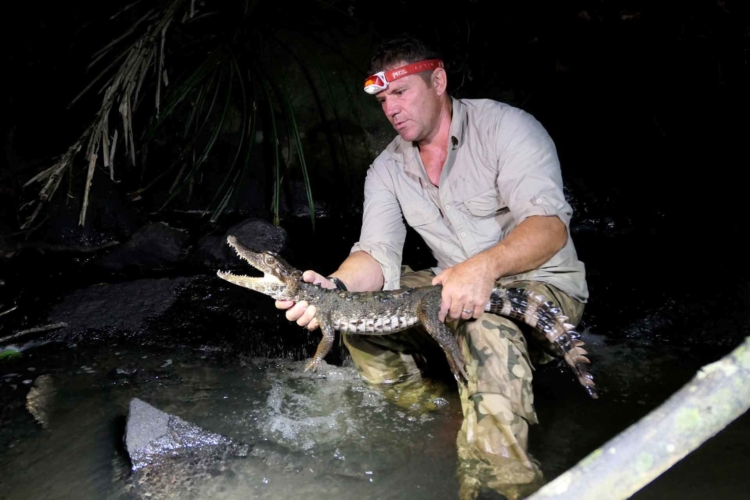 Credit:
Parker Brown/True to Nature Ltd.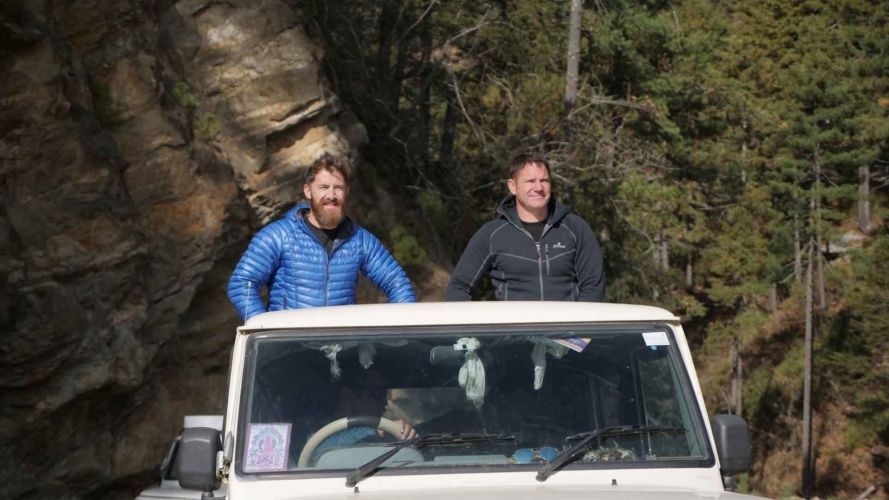 Credit:
James Bebbington/True to Nature Ltd.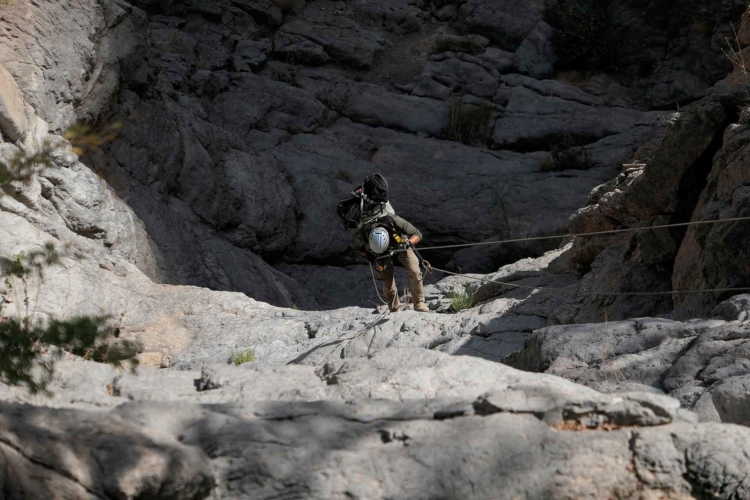 Credit:
Parker Brown/True to Nature Ltd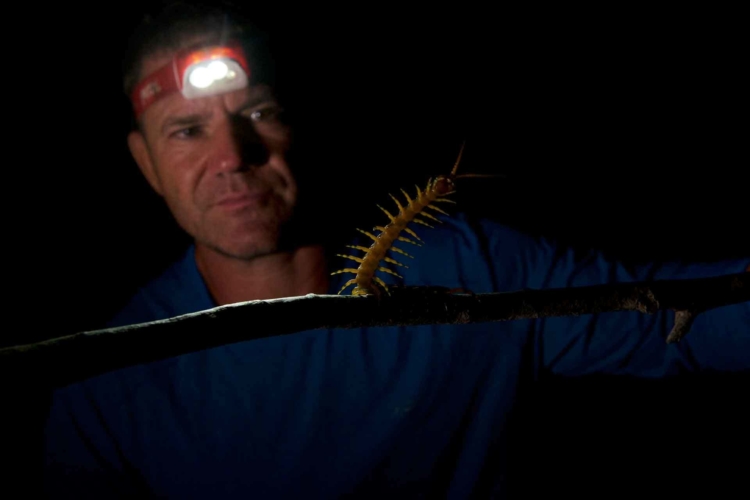 Credit:
Graham MacFarlane/True to Nature Ltd.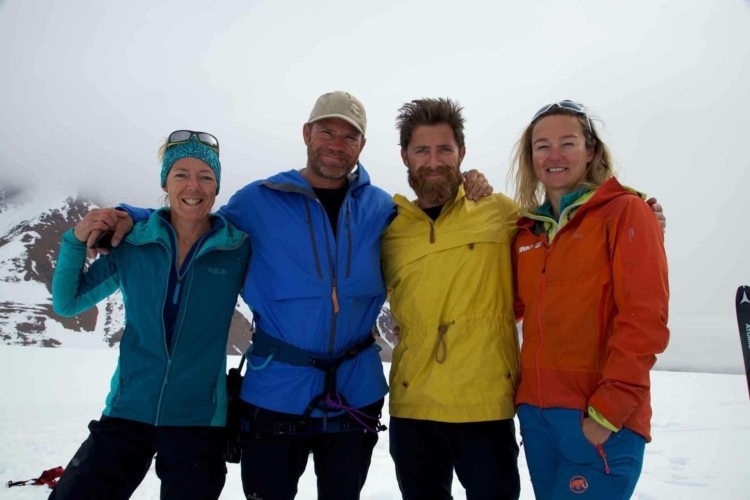 Credit:
Keith Partridge/True to Nature Ltd.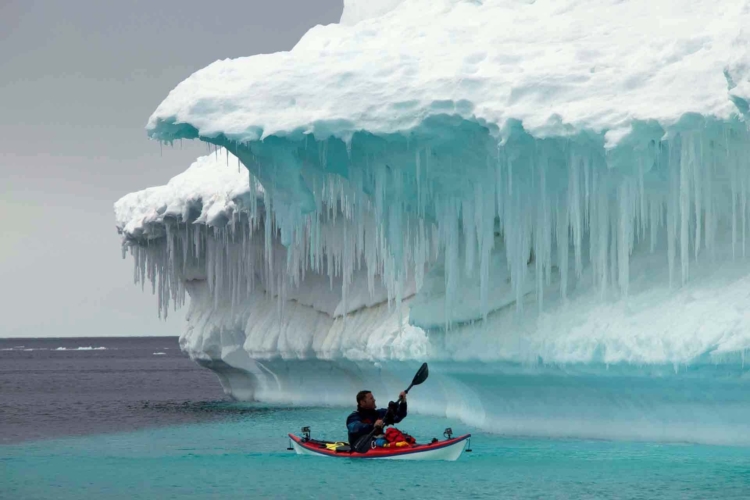 Credit:
Keith Partridge/True to Nature Ltd.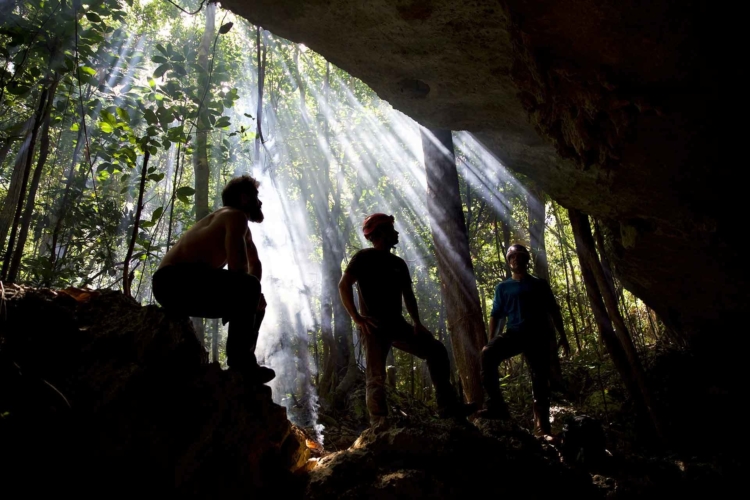 Credit:
James Brickell/True to Nature Ltd.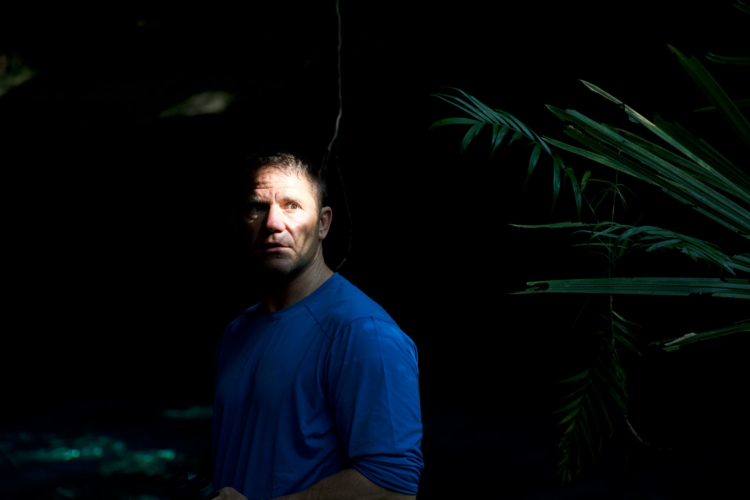 Credit:
James Brickell/True to Nature Ltd.
PBS: Beyond the physical aspect of these expeditions, whether that's kayaking for several hours a day or pulling your own body weight up a cliff, how do you and your team mentally prepare for these journeys?
Steve: The mental aspect is often overlooked, but just as important as the physical. Our team is tremendously experienced, and we've been through every hardship and horror you can imagine together. I guess we get a lot of fortitude from knowing that one of your mates always has your back!
PBS: Our role in the natural world and impact on the environment play a key theme in every place you visit. Changing sea levels, ice melt and our rising population's impact on wildlife are prevalent throughout these countries. What environmental lessons do you hope we can take away from watching the show?
Steve: That our impacts as a species are having effects on every part of our planet – even those where humans beings never go, or have never been. And the effects on individual animals can be one of the most powerful things. All of a sudden the impacts of our actions have a face. That's probably why the polar bear has become such a powerful poster animal for climate change.
Gif Gallery | Steve's Adventures in Season 1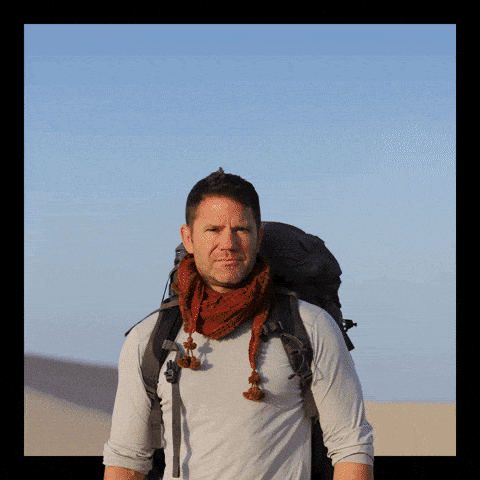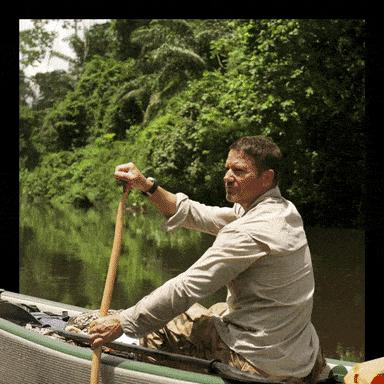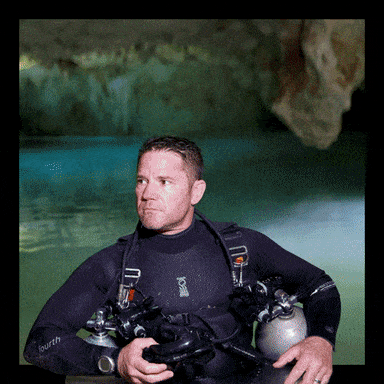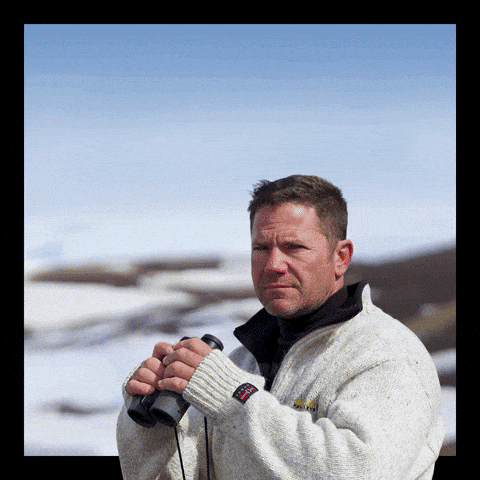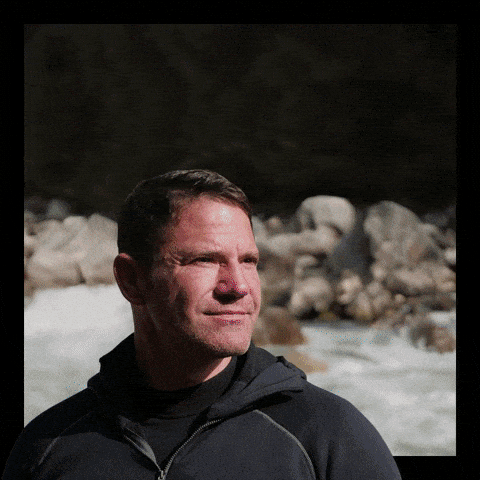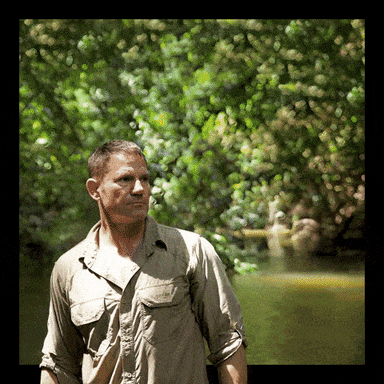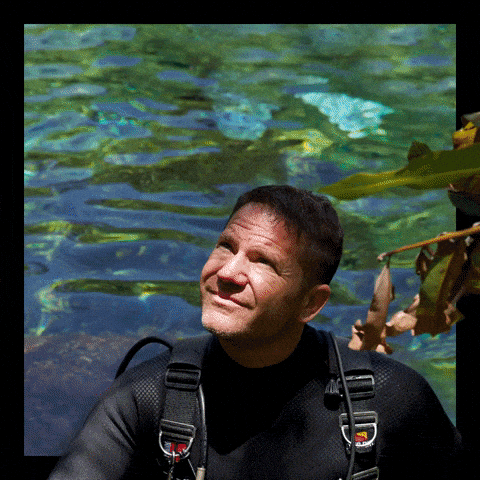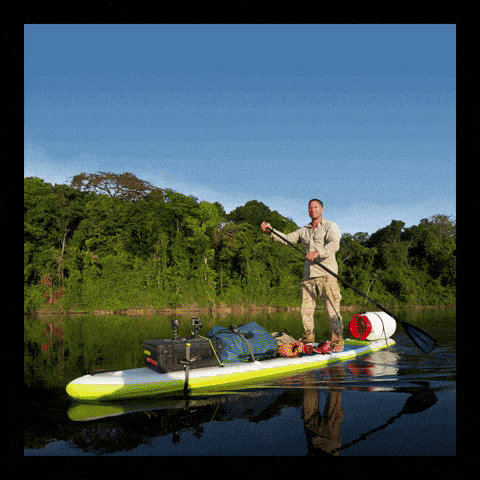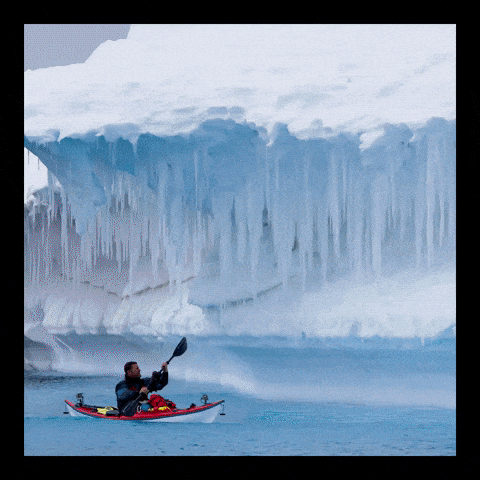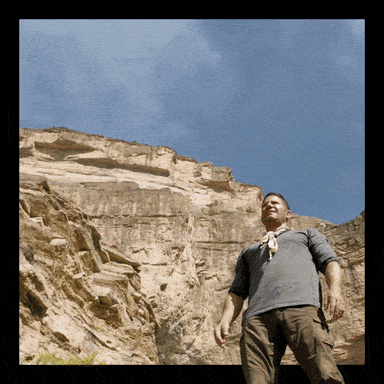 PBS: For those of us who might not have the opportunity to travel to these destinations or might not necessarily be up for the level of intensity of these expeditions, what can we do in our everyday lives to better immerse ourselves in nature and other cultures?
Steve: Learning some native birdsong is a lovely way to immerse yourself in nature. Once you learn a bunch of local bird twitterings, you'll find every time you're outside – even in a big city – you'll suddenly become aware of a host of animals about you… many of which you may never see.
PBS: One of the most remarkable aspects of Expedition is how many places you explore that haven't been visited by humans. How do you and your team decide where to explore next?
Steve: I've been keeping a little black book on exploration since the late 1990s, filled with contacts, leads, maps, scraps of paper with GPS coordinates, names of local hunters or village heads. Several of these expeditions have been plotted for over 20 years – it genuinely is my life's work!
Expedition | Official Preview
Head into the unknown with explorer Steve Backshall as he journeys to the world's last unexplored places and faces challenges around the globe, encountering extraordinary wildlife and meeting remarkable people along the way.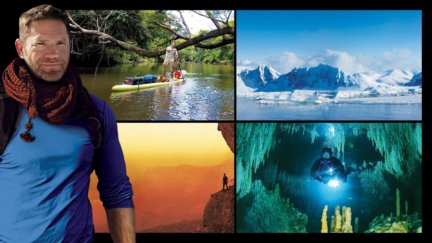 Preview
Expedition | Official Preview
30s
Head into the unknown with explorer Steve Backshall as he journeys to the world's last unexplored places and faces challen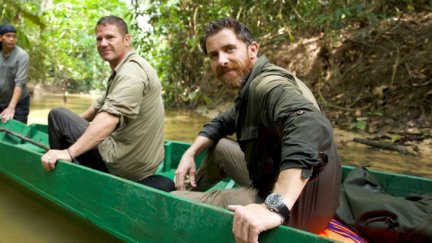 Clip
Steve and Aldo: Two Friends Stepping into the Unknown
1m 33s
Steve Backshall and Aldo Kane face both danger and light-hearted moments as they explore the world's uncharted places in E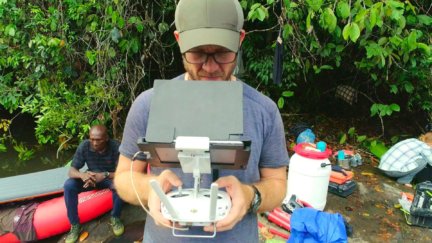 Clip
How Drones are Used on Expedition | Digital Extra
2m 48s
Sound recordist and a drone pilot Parker Brown discusses filming Expedition, and why flying drones in remote locations is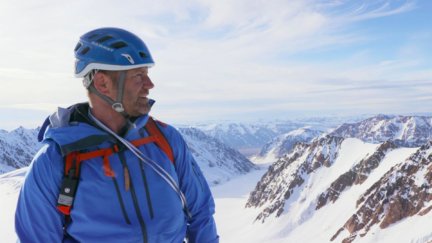 Clip
Reflecting on Expedition's 10 World Firsts | Digital Extra
4m 17s
Over the course of one calendar year, Steve and his teams had the unique opportunity to attempt 10 world firsts. Steve exp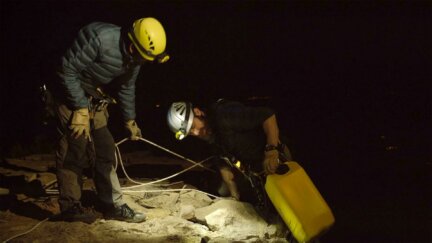 Clip
How Expedition Did the Big Wall Haul | Digital Extra
3m 41s
How exactly do you haul hundreds of pieces of equipment up a mountain including food and water? Justin Hall explains how t
About the Author
Emma Goddard is a Multiplatform Production Manager at PBS. When she's not busy writing about "Call the Midwife" and making GIFs (pronounced with a hard G, for anyone wondering) she builds websites for PBS shows and geeks out over British dramas.