By Aryeh Brusowankin | Published July 17, 2022
Welcome to The Green Planet, where we'll be taking a close look at some of the amazing plants that populate the world's forests, deserts, waters and even human worlds. Our guide on this journey is none other than Sir David Attenborough, who has spent a lifetime studying and documenting the natural world.
So sit back, relax, and get ready to meet some of the most fascinating plants on earth. From the towering Dipterocarp tree to the tiny but mighty Dung beetle, you're sure to be amazed by the diversity of life on The Green Planet.
Tropical Plants & Creatures
The tropical rainforest is home to an incredible variety of plant life. Many of these plants are found nowhere else on Earth, and they play a vital role in the rainforest ecosystem. Join Sir David Attenborough as he takes you on a tour of these incredible plants in Episode One: Tropical Worlds.
Watch Episode 1: Tropical Worlds
Aquatic Plants
While the tropical rainforest is home to a diverse array of plant life, the aquatic environment is no less fascinating. From huge water lilies to tiny algae, there is a plant to suit every need. Follow Sir David Attenborough as he takes you on a tour of the incredible plant life in Water World, episode two of The Green Planet.
Watch Episode 2: Water Worlds
Seasonal Plants & Pollinators
Some plants grow under even stranger conditions, like in extreme cold or after forest fires. Sir David Attenborough takes us on a tour of these inhospitable environments and their flora in episode three–Seasonal Worlds–of The Green Planet.

Frost flowers, fire lilies, and warty hammer orchids are just a few of the interesting plants that call the seasonal world home. These unique plants are adapted to survive in cold or icy environments, as well as in the aftermath of forest fires.
The Boreal forest, Snow Forest, Taiga, and the Arctic Circle all provide habitats for these special plants. In addition to their ability to withstand extreme temperatures, many of these plants are also incredibly beautiful. The Frost Flower, for example, is a delicate white flower that blooms in the winter months.
Watch Episode 3: Seasonal Worlds
Desert Plants & Creatures
There are plenty of plants that call the desert home. From cacti to succulent plants to bushes, these plants have adapted to the arid conditions of the desert and can provide food and shelter for both animals and humans.
These plants grow in places like the Taklamakan Desert, the Mojave Desert, the Sonoran Desert, the Atacama Desert, the Succulent Karoo Desert, and the Gran Desierto.
Some common desert plants include the Creosote Bush (Larrea tridentata), Saguaro Cactus (Carnegiea gigantea), Stone plant (Lithops), The Starfish Flower (Stapelia), Tristerix, Teddy Bear Cholla, Sand Verbena, and Primrose. Each plant has its own unique adaptations that help it survive in the harsh desert conditions.
The creosote bush, for example, is able to store water in its leaves, allowing it to survive long periods of drought. The saguaro cactus is also able to store water, but it also has a network of roots that allows it to absorb water from the morning dew.

Watch Episode 4: Desert Worlds
The Plants of Human Worlds
In the final episode of The Green Planet, Sir David Attenborough reveals how humans are helping plants, many of which face extinction. From projects in Africa to re-seeding the landscape to rebuilding a Brazilian rainforest tree by tree, everyone can work to make our world a little wilder.
Watch Episode 5: Human Worlds
Bonus Character: Sir David Attenborough
Sir David Attenborough is a National Treasure (if not a worldwide one!), and at 96 years old, he exudes the same fascination, joy, and compassion throughout The Green Planet as he does on his other classic documentaries. Here's a bonus gallery of some of his adventures in The Green Planet.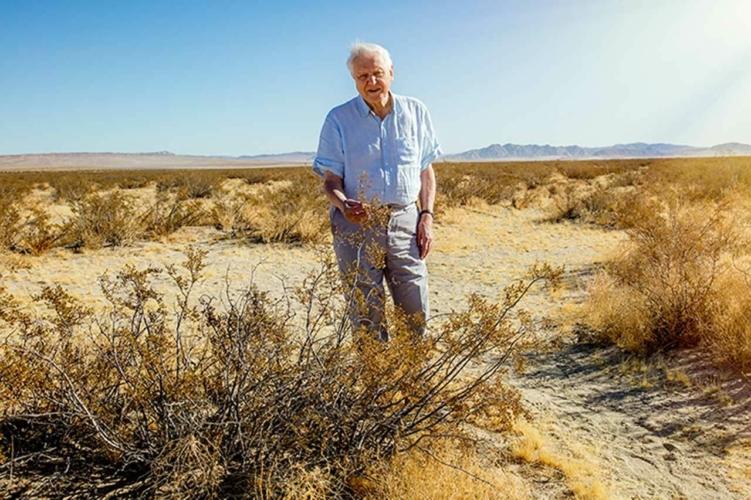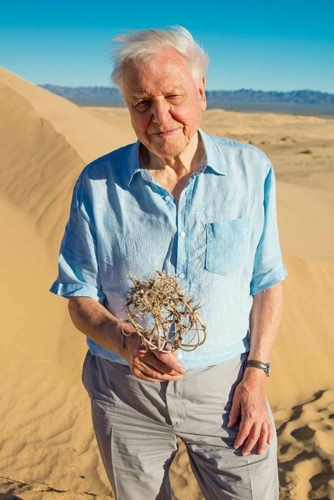 |
Credit:
Paul Williams/BBC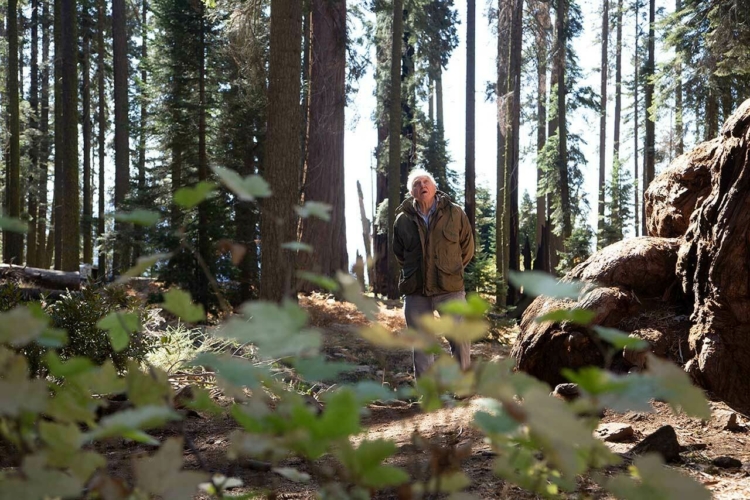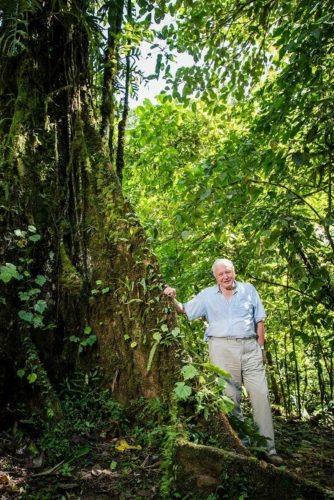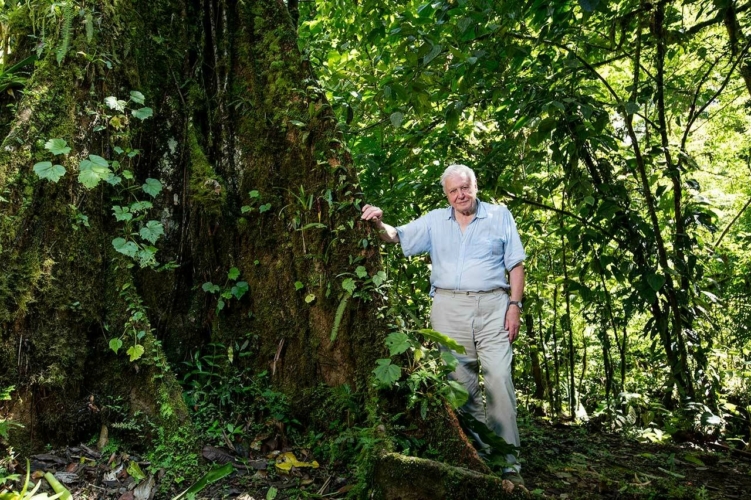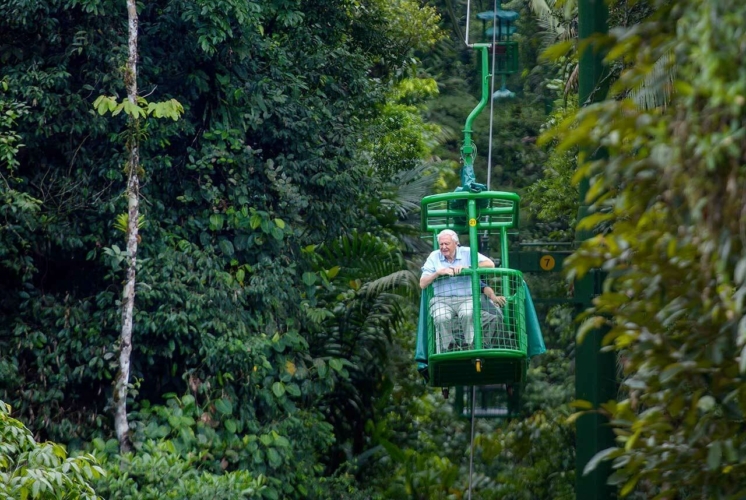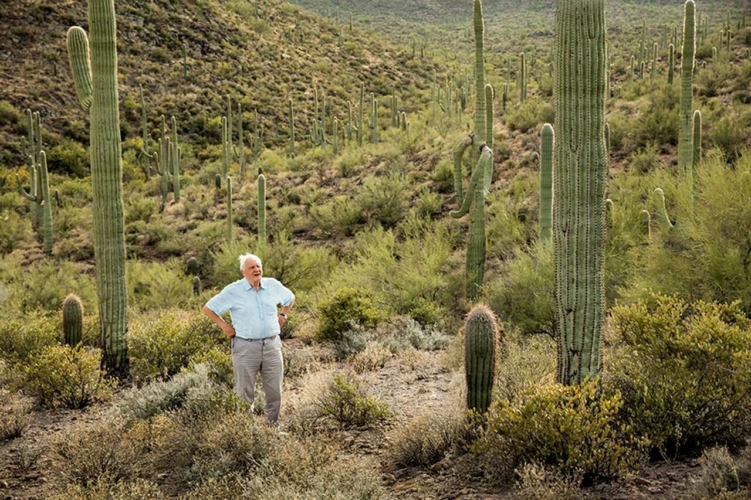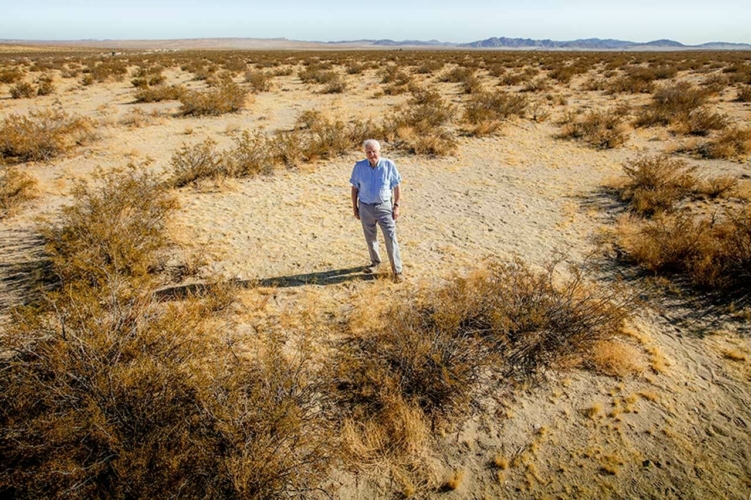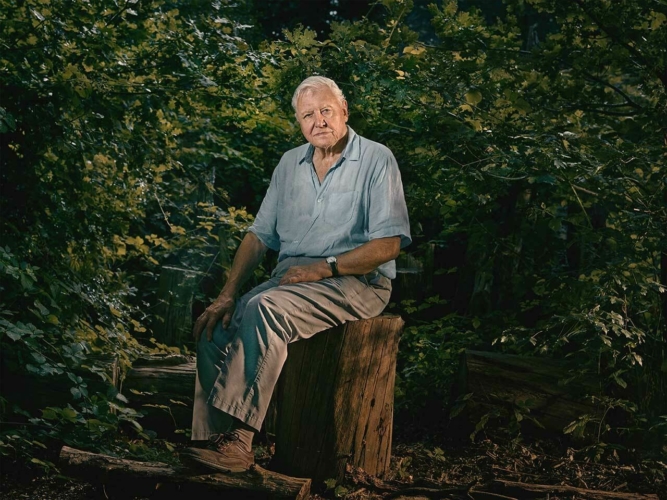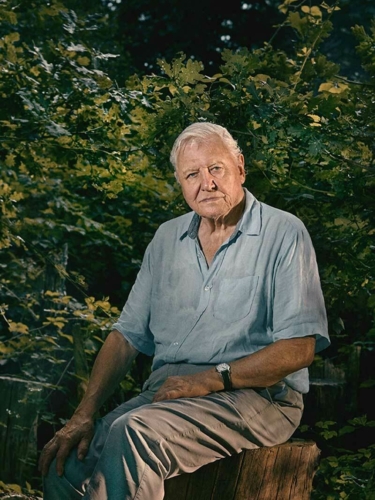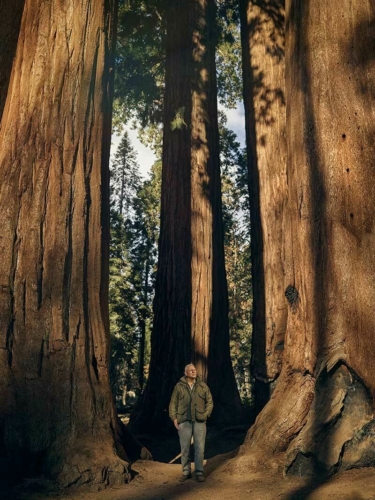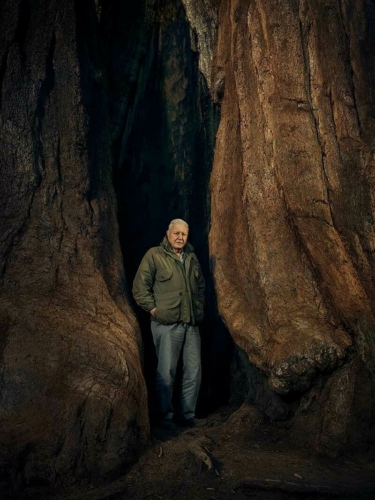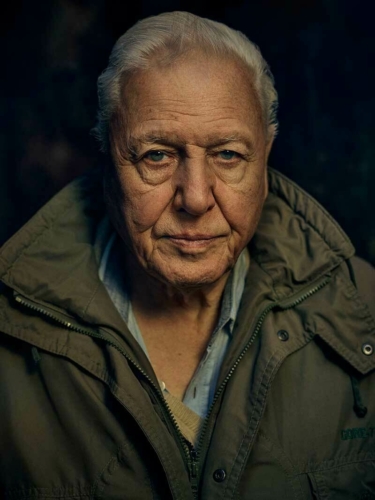 About the Author
Aryeh Brusowankin is a content producer at Sandler Digital, a Digital Marketing Agency specializing in Content Optimization, and a rising senior at Rutgers University, studying Philosophy and Psychology. Born and raised in Northern New Jersey, in his spare time, Aryeh enjoys following and rooting for a myriad of New York sports teams, traveling with friends and family, and skiing. After graduation, he plans on attending graduate school in pursuit of an advanced degree in clinical psychology.