Racism in America
Explore films and new specials focused on race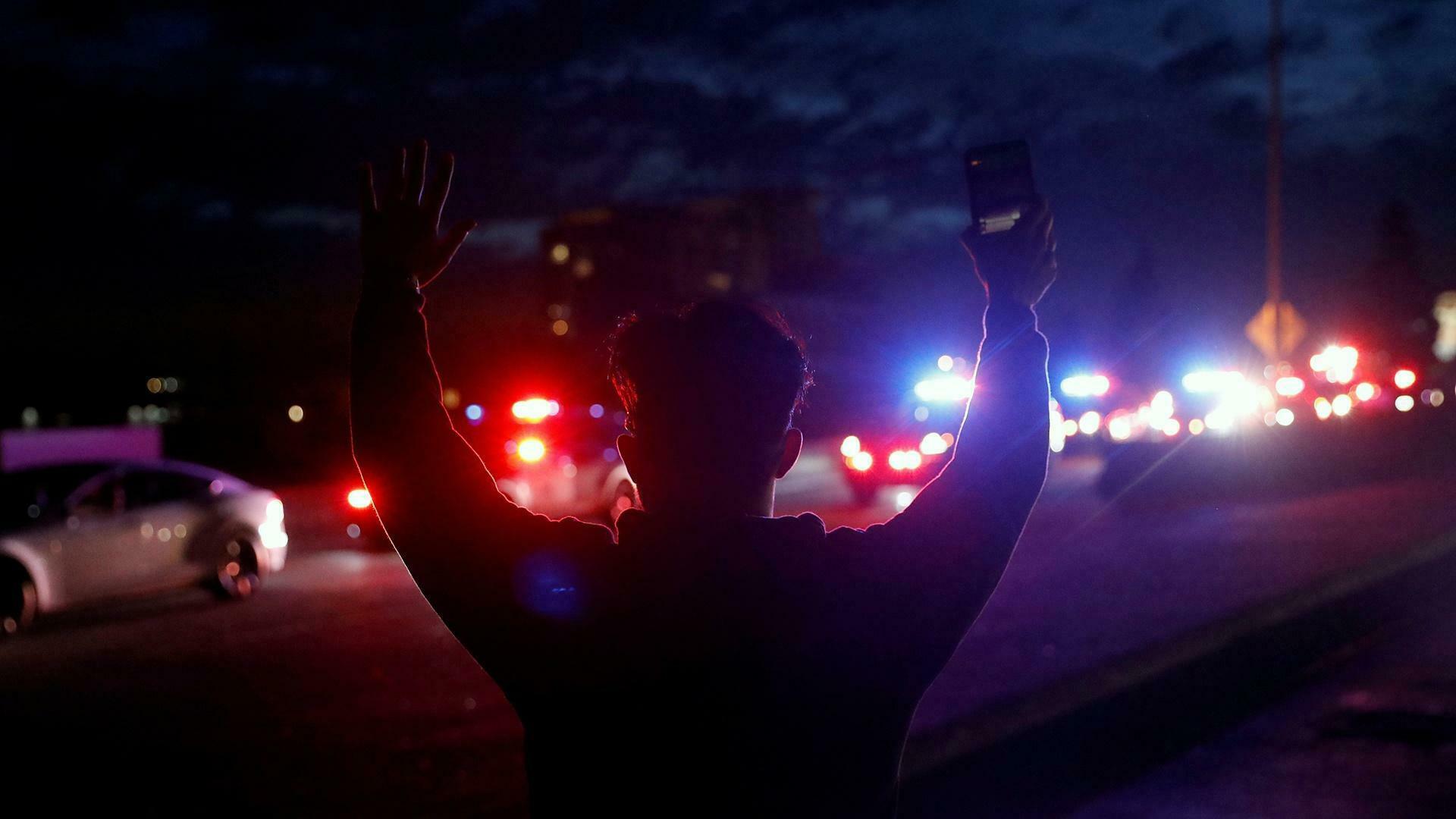 The three men who had already been sentenced to life in prison for the killing of Ahmaud Arbery have now been found guilty of federal hate crimes. The father and son who armed themselves and initiated the pursuit were denied any chance of parole. The life sentences were announced after Kyle Rittenhouse was found not guilty in the fatal shooting of two men during protests in Kenosha in 2020.
George Floyd's dying under Derek Chauvin's knee led to the biggest outcry against racial injustice in the U.S. in generations. People across the country continue to call for justice in the killings of Daunte Wright, Rayshard Brooks, Daniel Prude, Breonna Taylor and many others. The case of the three white men accused of killing Arbery while he was jogging last year in Georgia drew national attention as well. Some states have been actively updating their policing protocols over the past year but the growing list of deaths is evident that, as a country, we still have a long way to go.
We're continuing our commitment to highlight content that will continue the conversation, add historical context to these issues and enable change. Below you will find programs that profile police departments, specials that detail conversations parents of color have with their children, documentaries that cover the treatment of African Americans since slavery and films that shed light on both past and current civil rights activism.
These offerings are resources for everyone, regardless of race, to educate themselves on all of the ways inequality in America shows up in everyday life. We will update this page as programs become available for streaming online and on the PBS Video App. Check local listings for broadcast times.
Race Matters: America After George Floyd | A PBS NewsHour Special
The Conversation Remix: Learning to Breathe
Reconstruction | Now Streaming in Passport
Always In Season | Now Streaming in Passport