What You Should Know About The Great American Recipe
Meet the host, judges and contestants on The Great American Recipe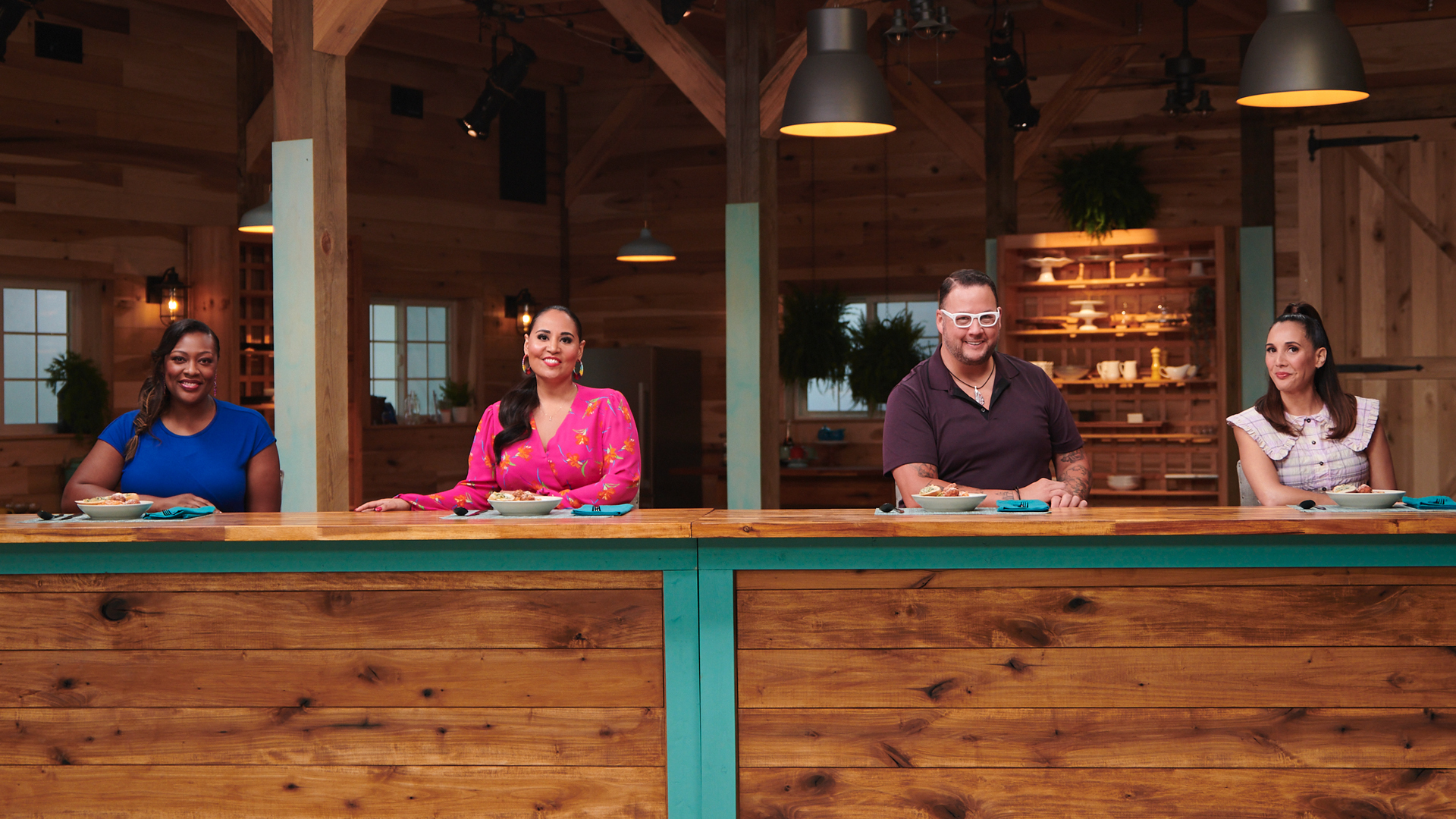 We hope you're hungry because we've got a treat in store for you! The Great American Recipe is a new cooking competition coming to PBS on June 24. It's uplifting, fun and all about culture, family and flavor.
In this series, 10 home cooks (aka not professional chefs) get the chance to compete alongside each other making dishes with meaning, recipes with a story behind them or delicious dishes they just enjoy.
The competition is judged by three well-known foodies in the industry: Graham Elliot, Tiffany Derry and Leah Cohen. Plus the host Alejandra Ramos, participates in the food, fun (and fashion ... her outfits are amazing).
The Great American Recipe is coming to PBS every Friday at 9 p.m. beginning June 24 and continuing all summer. So without further ado, let's meet the contestants and judges on The Great American Recipe!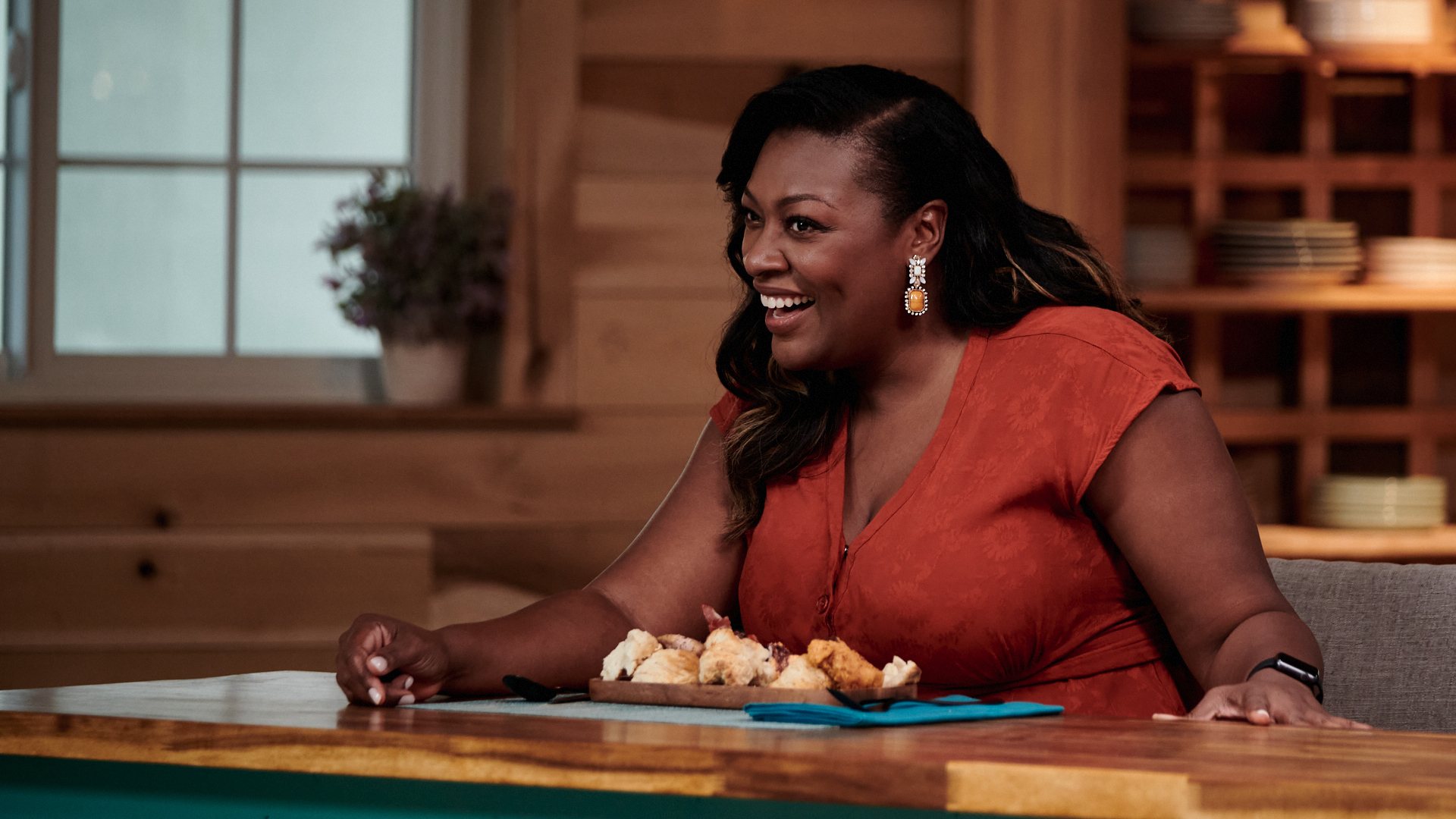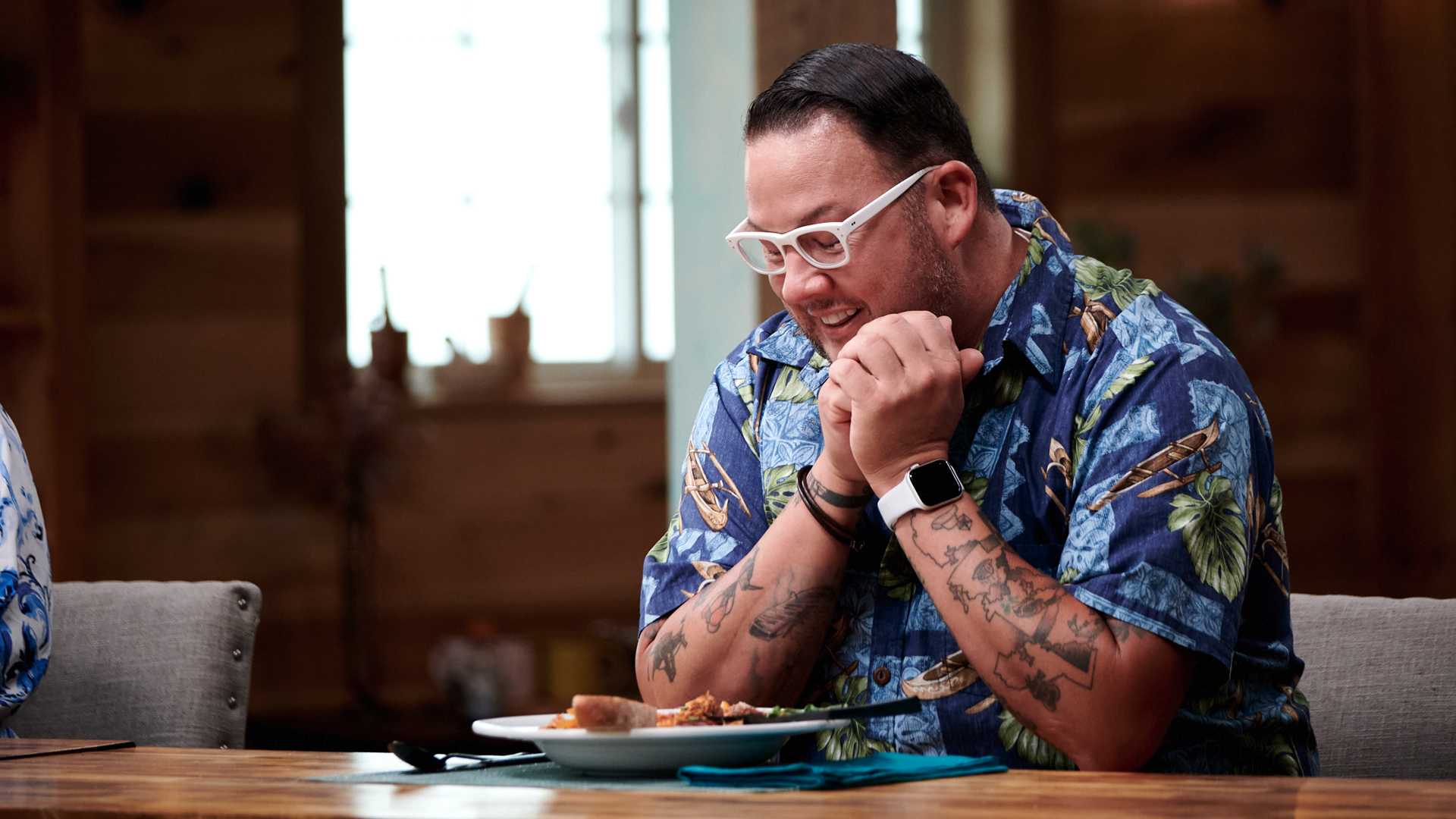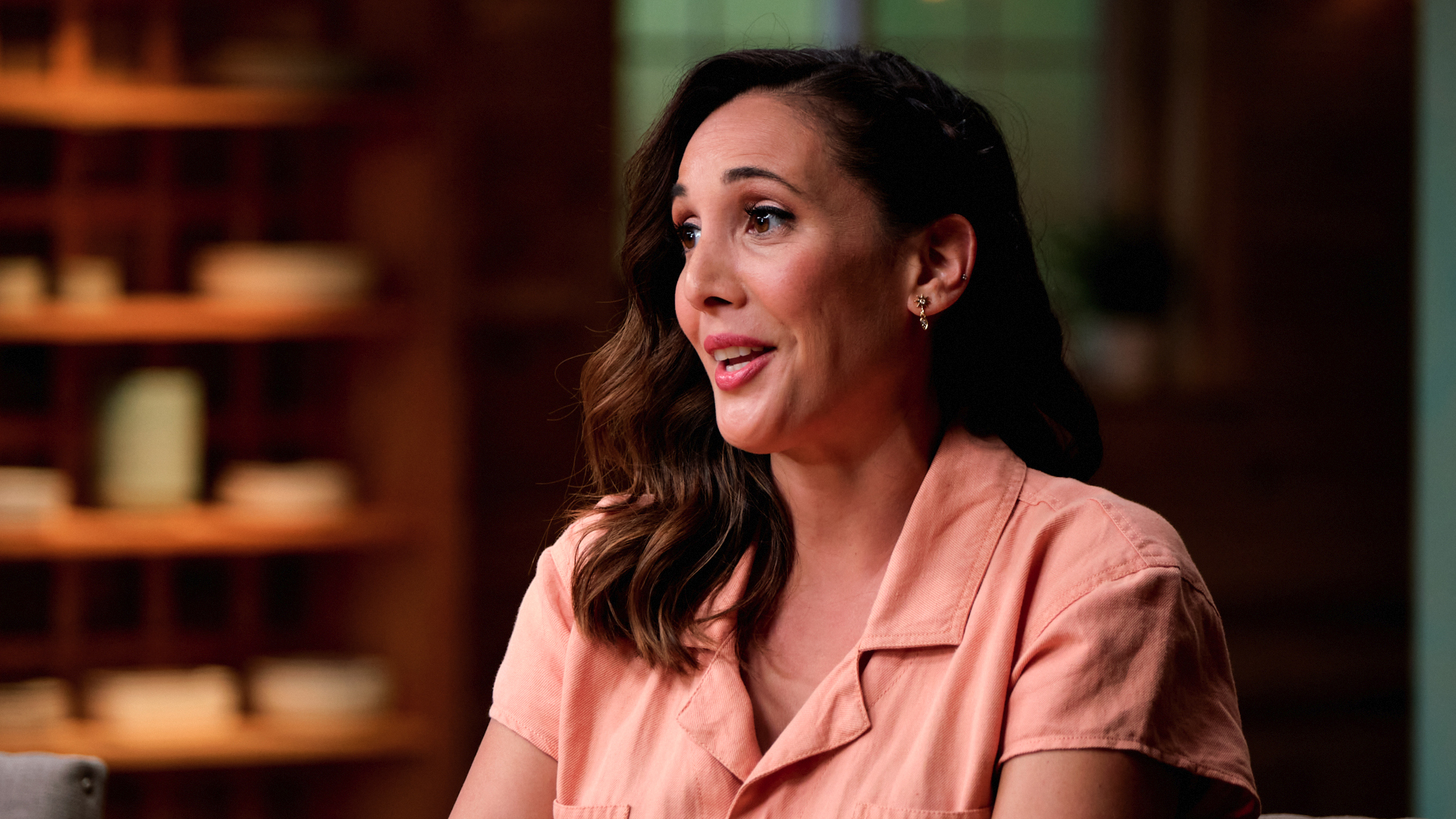 Meet Host Alejandra Ramos
Alejandra Ramos is the host of The Great American Recipe! Alejandra is a television host, TODAY Show food & lifestyle contributor, trained chef, and food writer known for creative recipes and entertaining ideas that are playful, improvisational, and always just a little bit extra.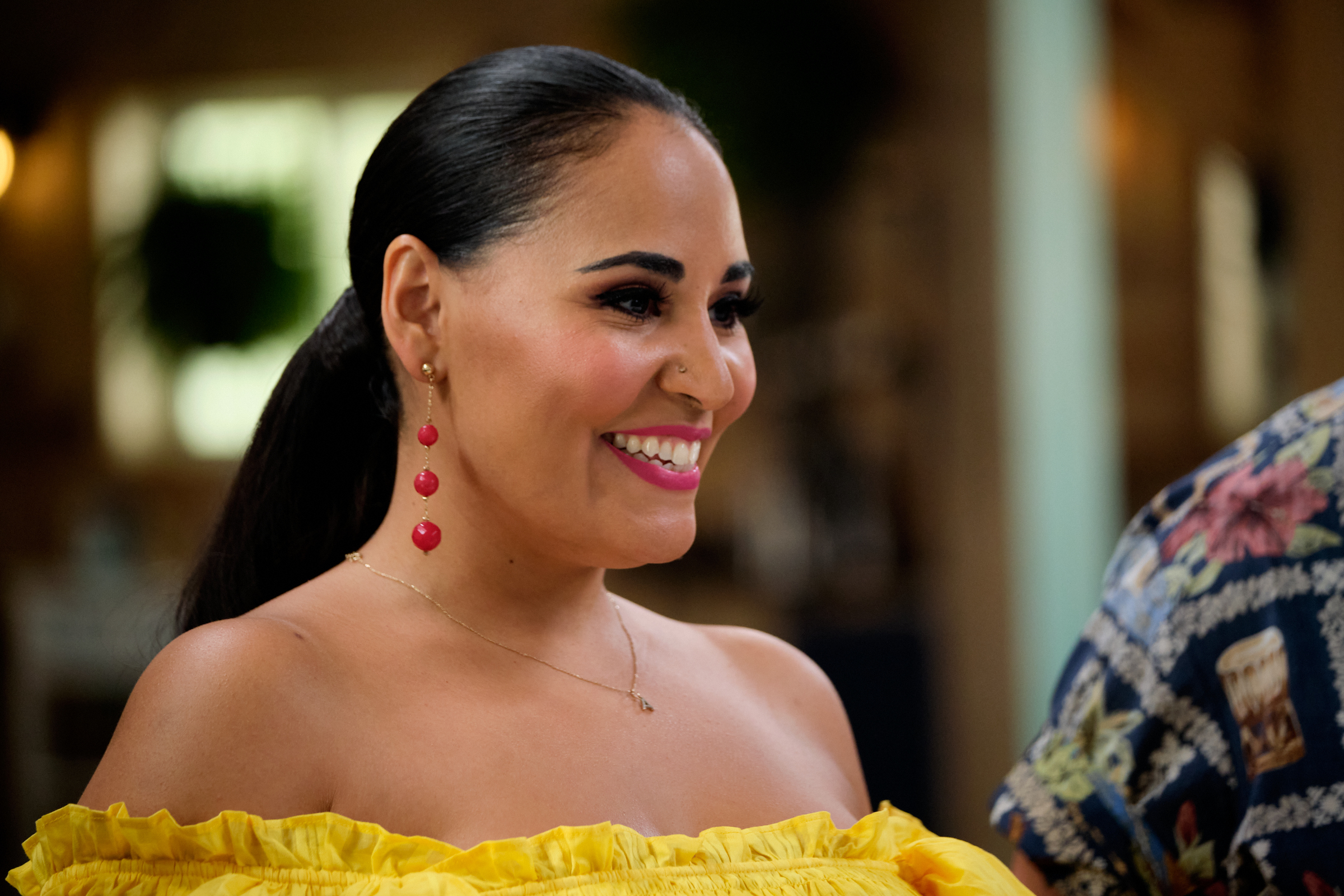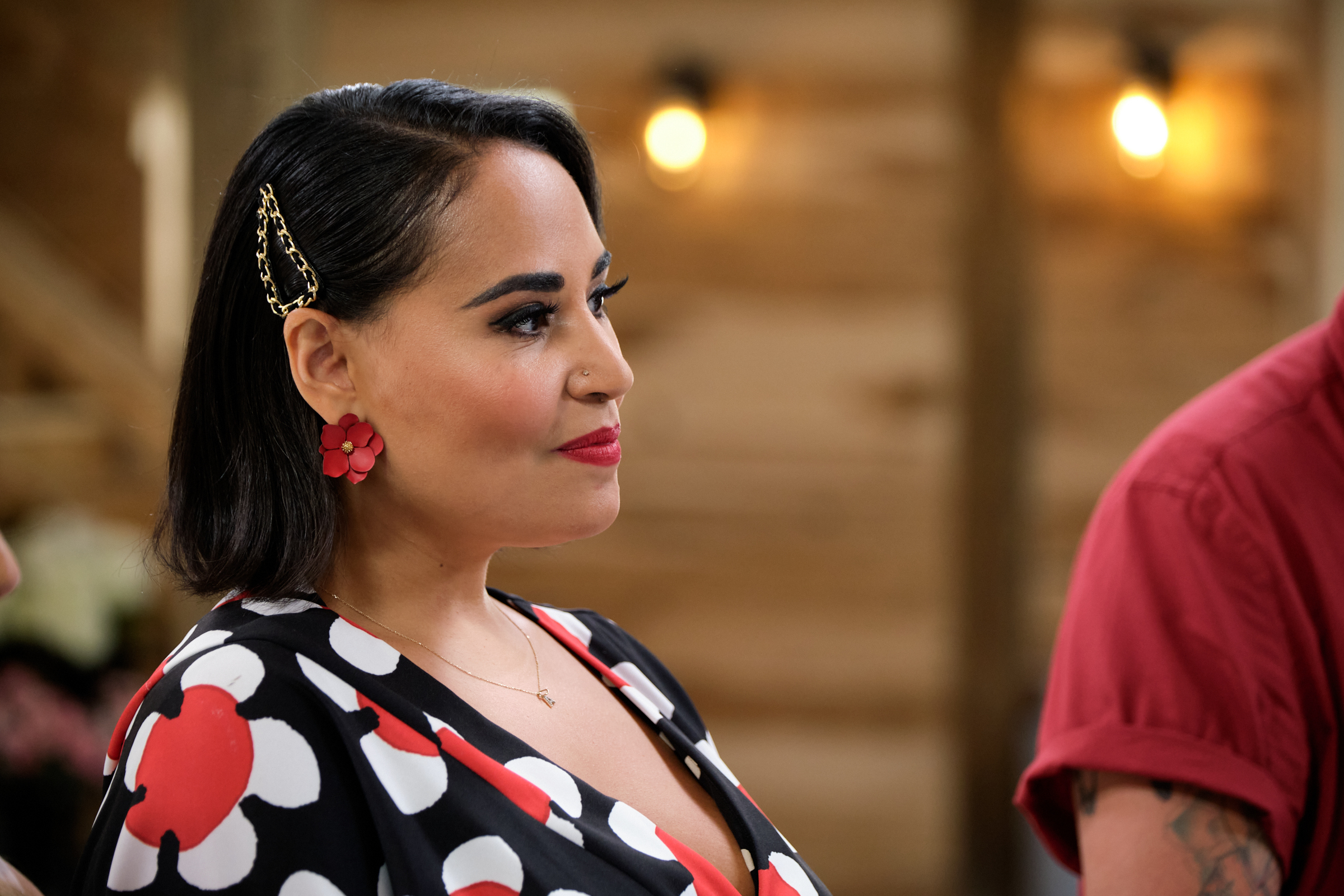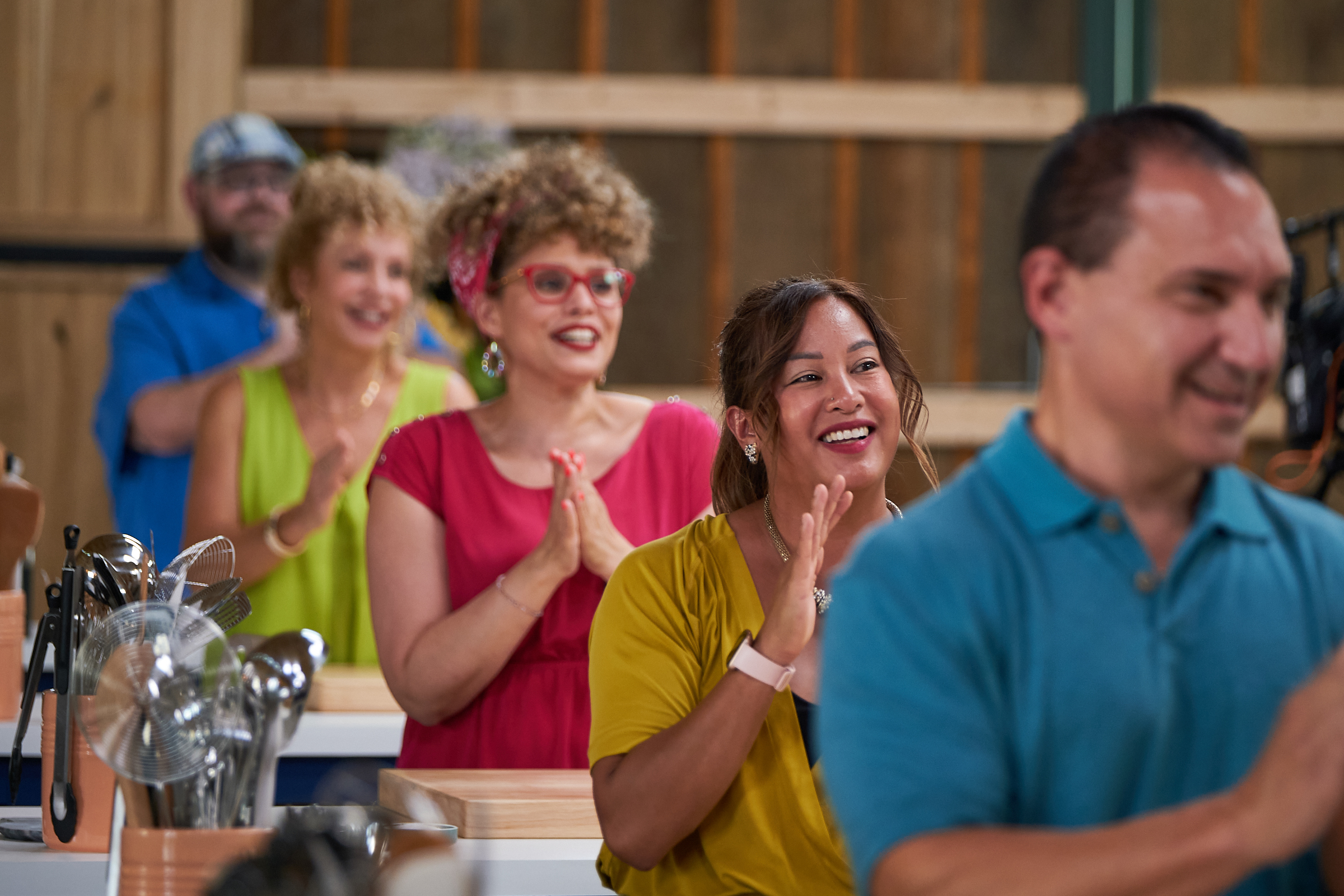 Bambi Daniels
Bambi joins The Great American Recipe from Winston-Salem, North Carolina. She describes her cooking as Southern "Heart & Soul" food — everything has a hint of her South Carolina roots and lots of love. Bambi loves to blend diverse ethnic cuisines into the classic comfort food dishes she was raised on, like her collard green quesadillas, Carolina hot chicken and her Asian soul stir-fry.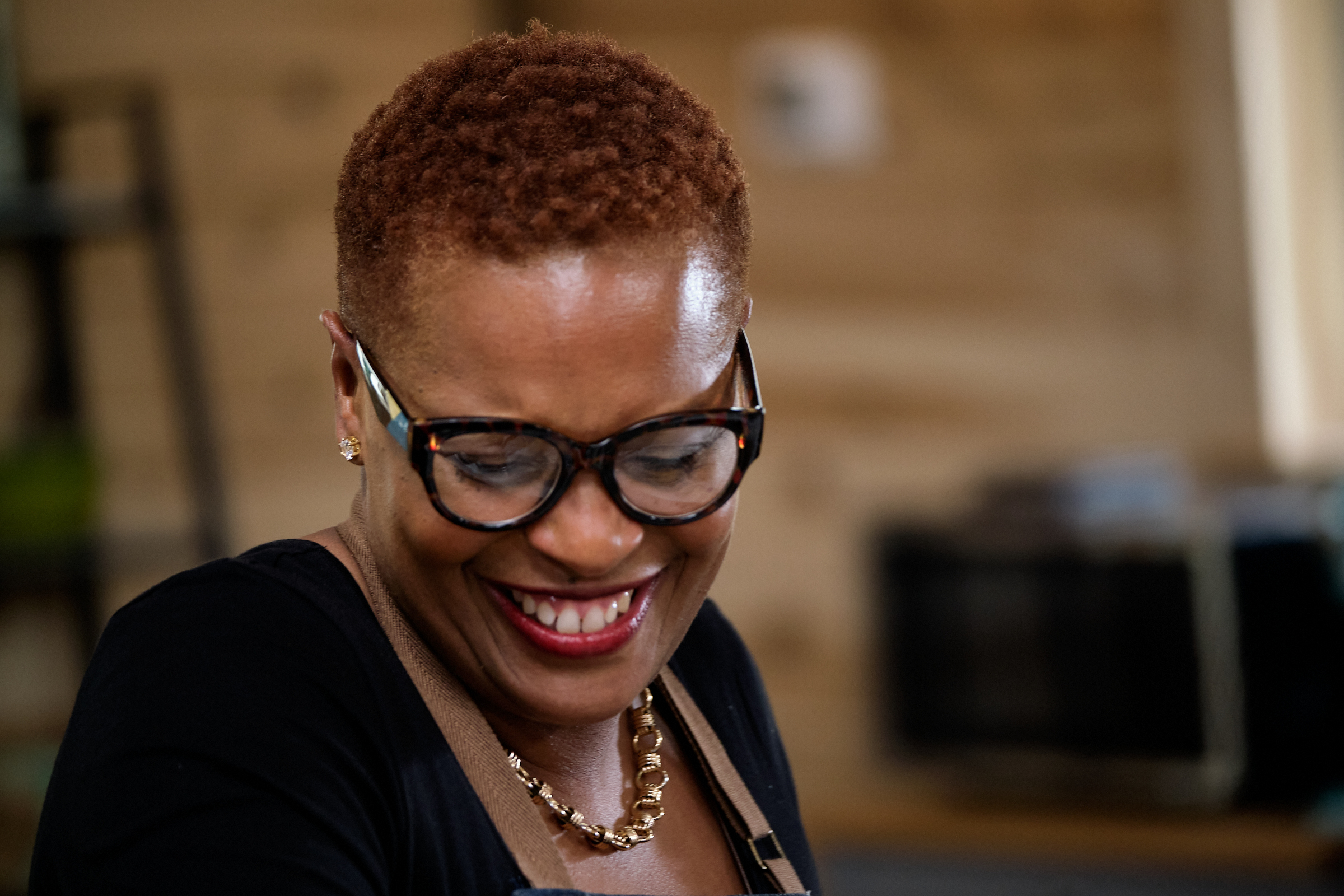 Brian Leigh
Meet Brian Leigh! Born and raised in Ohio, he now calls Kentucky his home where he cooks hearty, homestyle meals for his wife and family. His dishes are big on flavor and he loves funky, fermented ingredients like sauerkraut, which his family used in many of their Eastern European inspired dishes. Brian loves to experiment in the kitchen and isn't afraid to change up his recipes on the fly.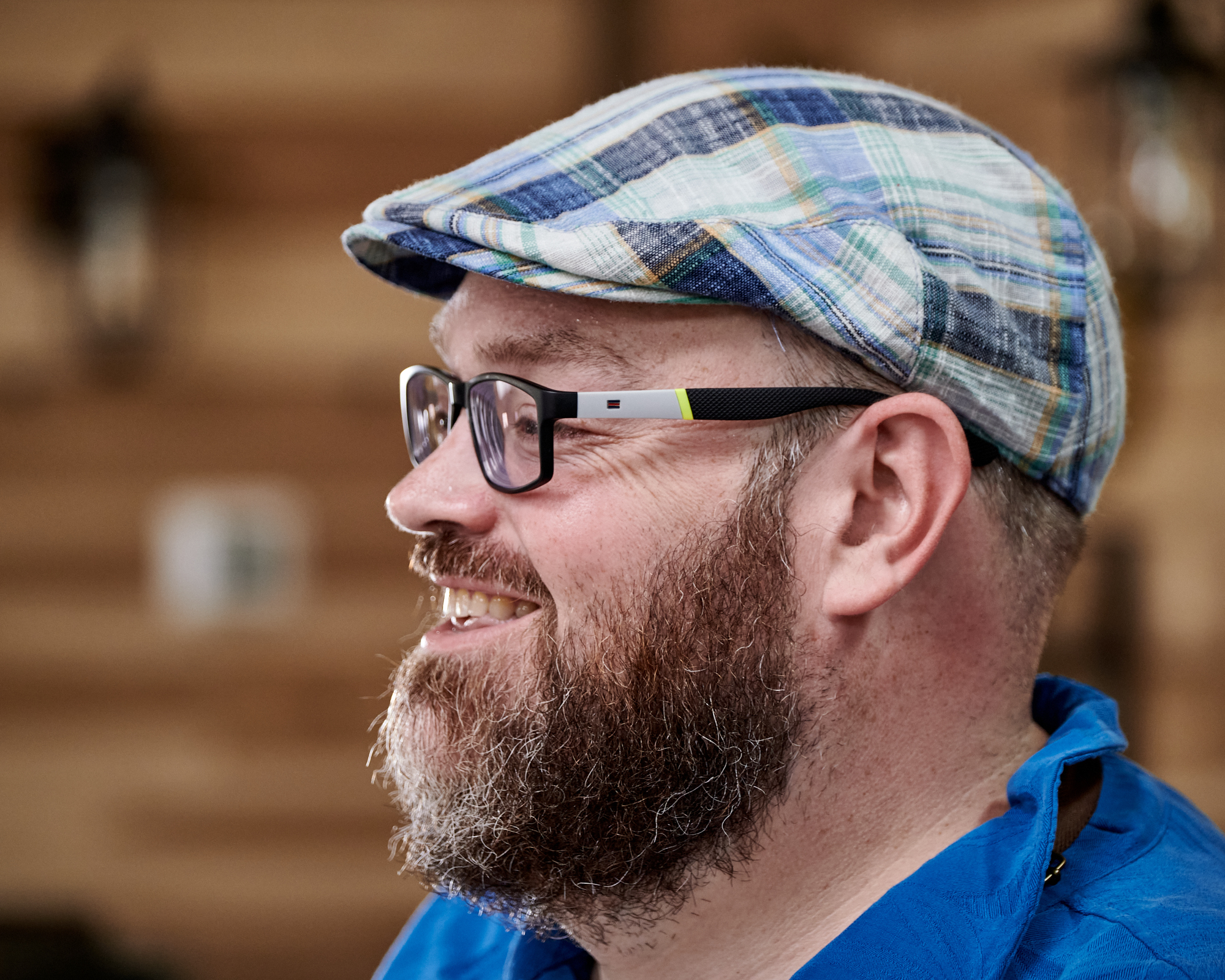 Christina Mcalvey
While Christina Mcalvey calls Portland, Oregon home, she's originally from central Michigan and her parents from the Philippines. Christina combines all of her backgrounds into one cooking category she calls "Fili-Fusion." Christina started cooking with her parents as a child making delicious Filipino dishes and now she creates healthy versions of those traditional for herself and her family!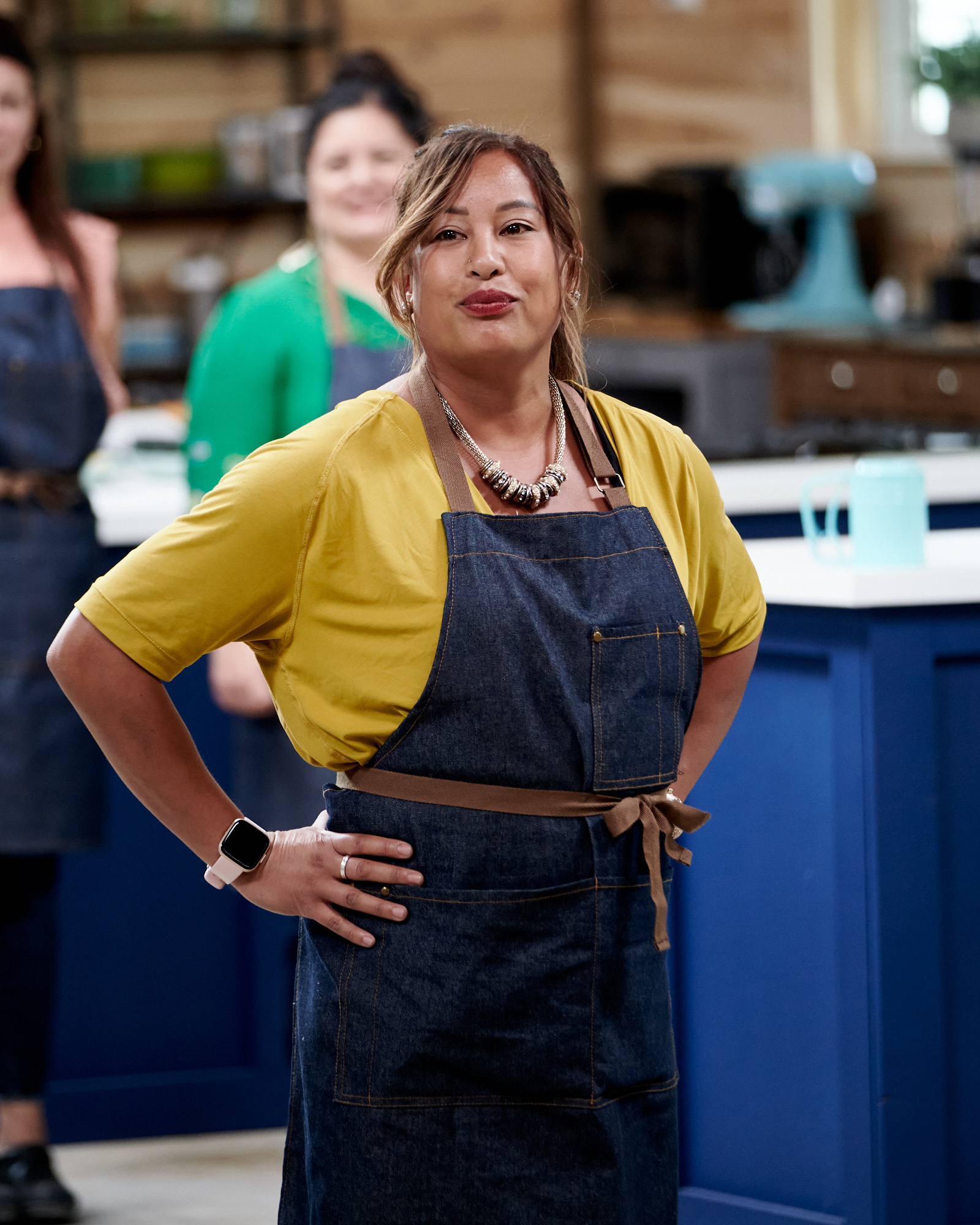 Dan Rinaldi
Dan, a firefighter by day and home cook by night, was raised living with multiple generations of his Italian family, and takes pride in sharing his family recipes. He's passionate about good food and lots of flavor. Dan loves to make homemade pasta whenever possible and is continuing the tradition with his wife, daughter and grandkids. And the secret to Dan's Italian cooking? Heirloom Calabrian Chilis which were originally brought over from Italy.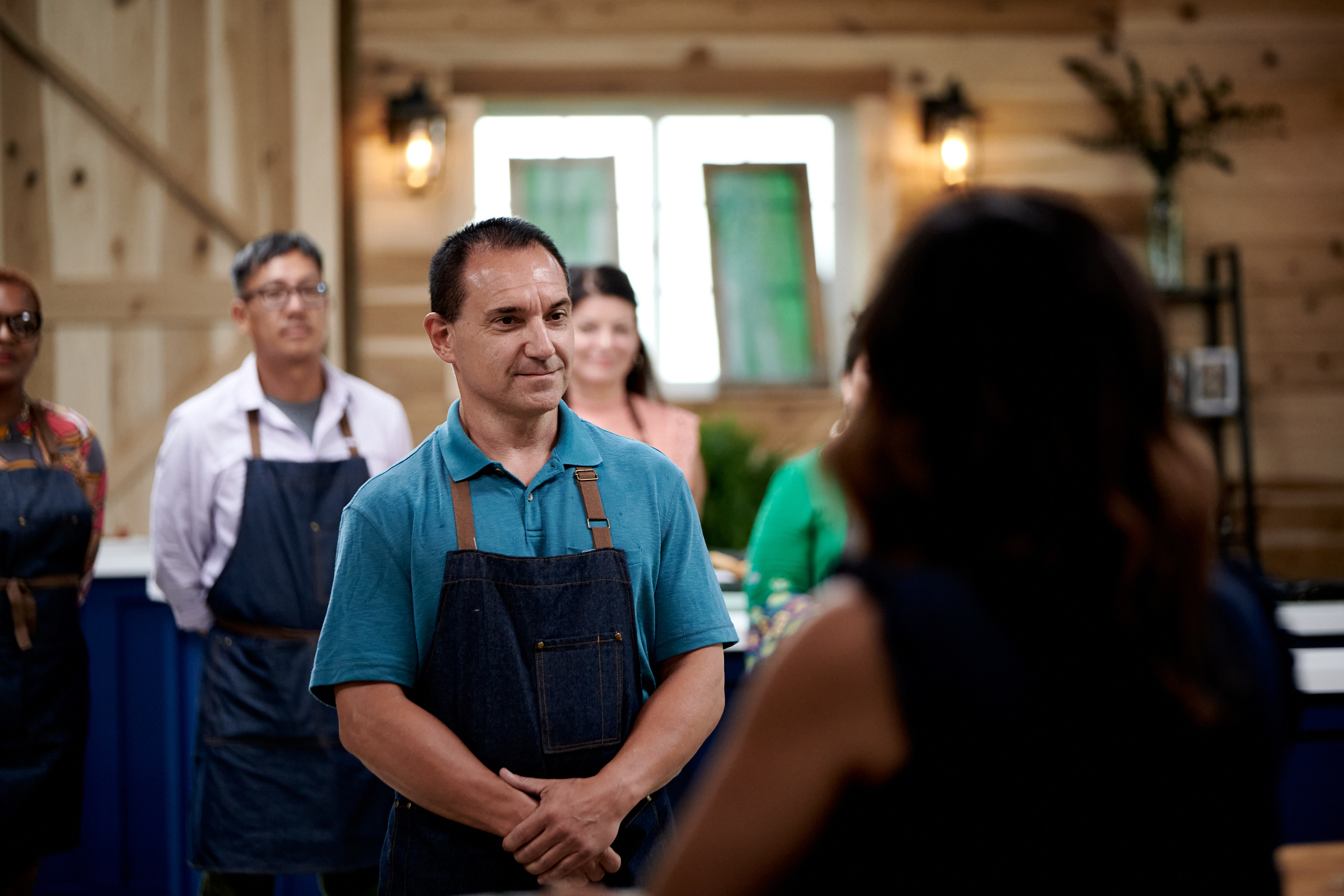 Foo Nguyen
Foo is originally from Vietnam and grew up with seven siblings in Cincinnati Ohio. He helped his mom in the kitchen and as he learned to cook he'd often combine Asian flavors with Midwestern comfort food classics, like adding Japanese pickles to a Cincinnati Cheese Coney. Foo also dabbles in stand-up comedy, and he believes that food and comedy are the two things that can put a smile on anyone's face.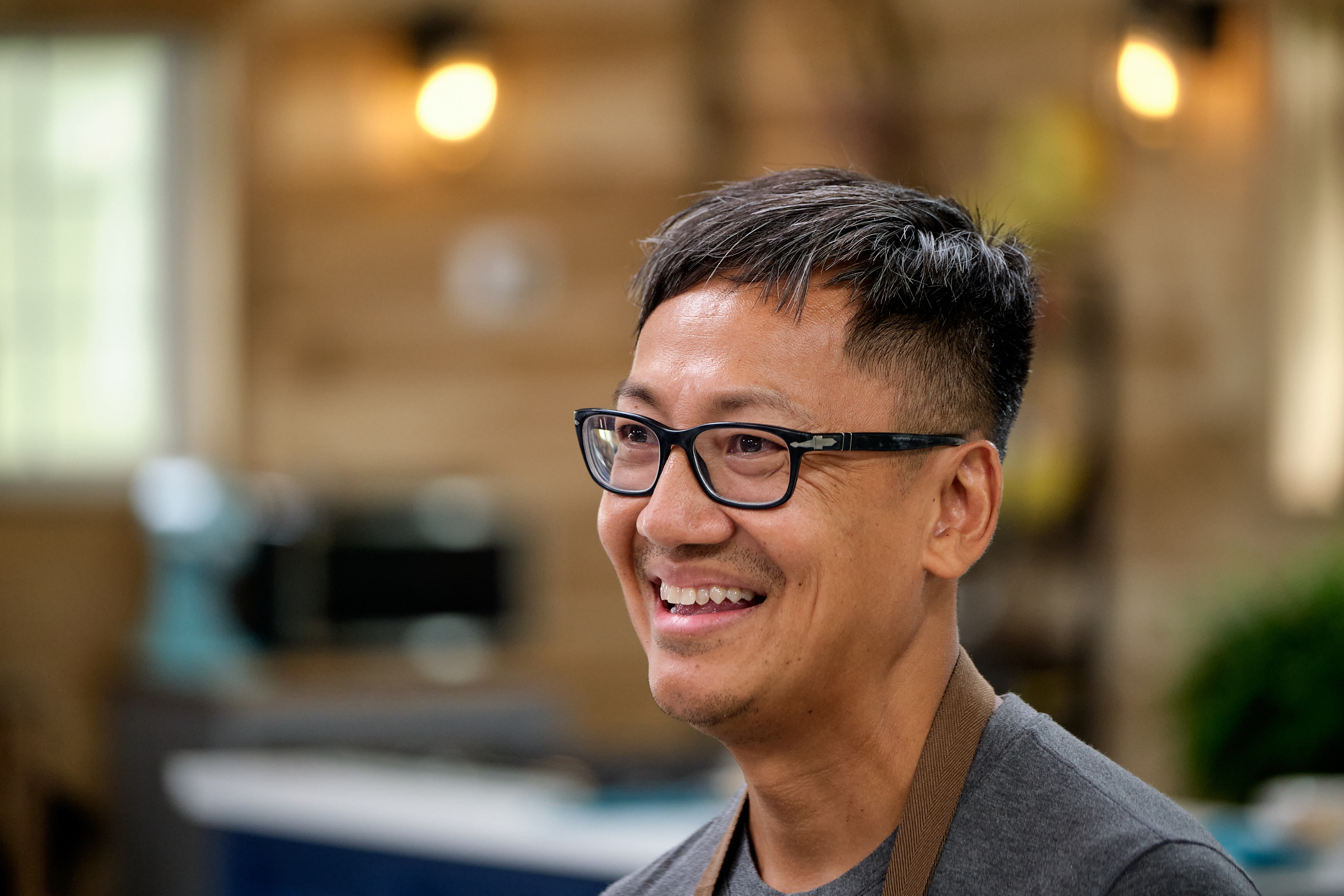 Irma Cadiz
Irma has lived in Harlem for the past decade and has allowed the diverse neighborhood to influence her personal recipes, mastering both Mofongo and Korean Fried Chicken. Her cooking is rooted in the Dominican and Puerto Rican food she grew up eating and she loves to prepare her mother's recipes as a tribute to her family's Caribbean heritage.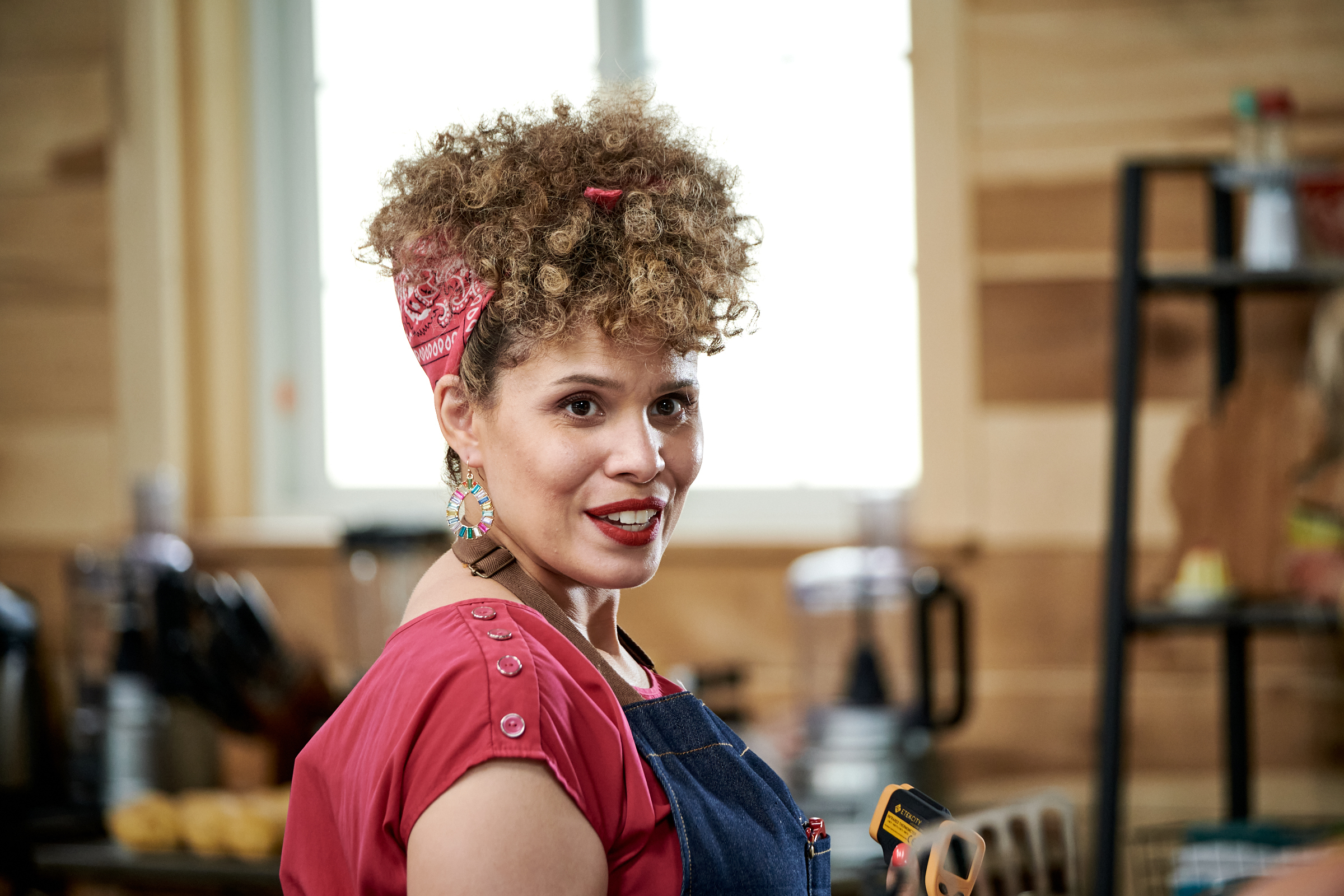 Tony Scherber
Originally from South Korea but raised in the Midwest, Tony Scherber has a passion for experimenting with flavors from around the world. Tony's favorite ingredients to cook with are Asian staples like soy sauce, sesame oil, fresh garlic and green onion. Tony sources ingredients locally from Asian markets and Farmers Markets, as well as trading his homemade hot chili oils to local vendors for pickled vegetables.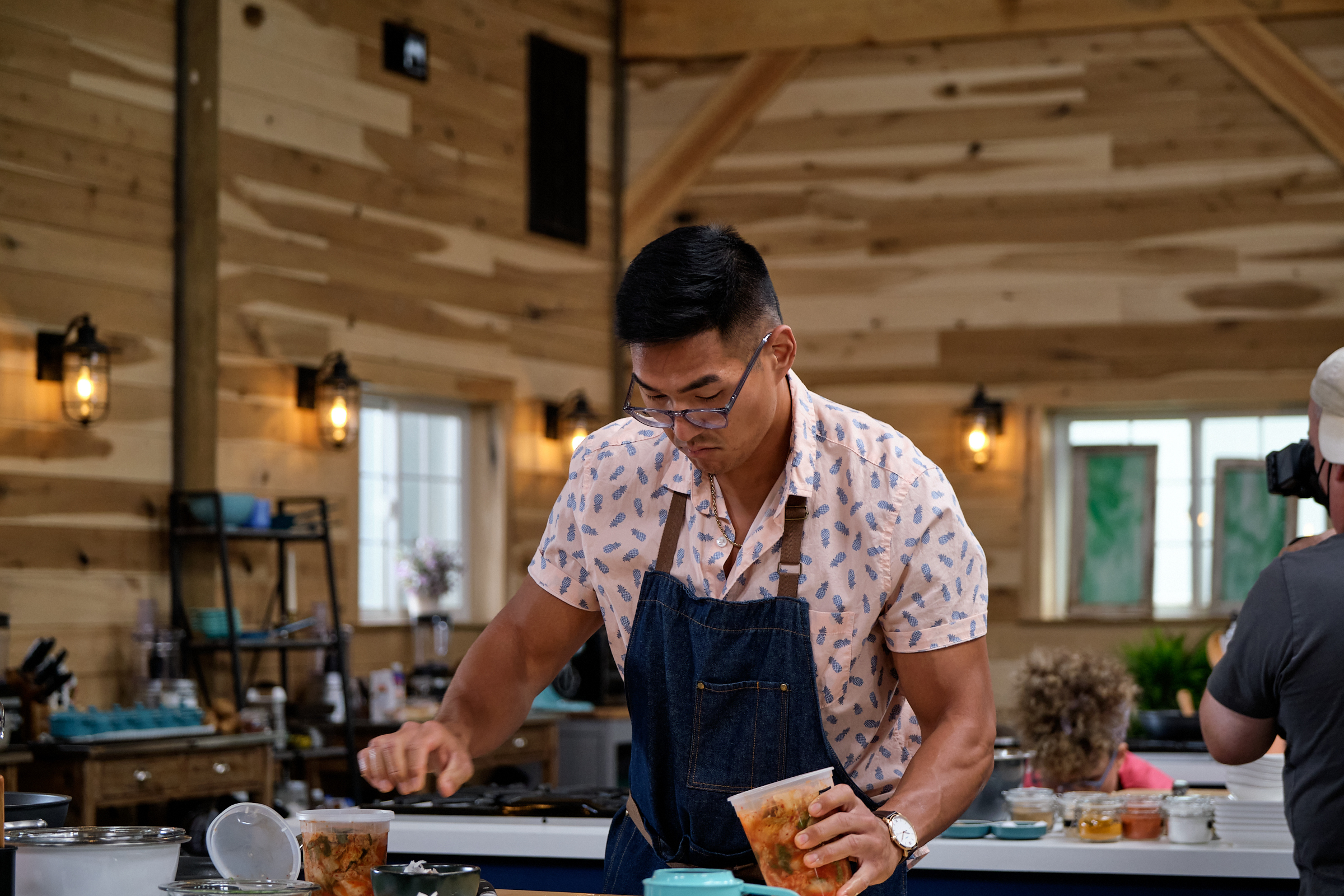 Nikki Tomaino-Allemand
Nikki Tomaino-Allemand has a passion for traveling the globe and exploring different areas of cuisine, including Vietnamese Pho and Thai curry. Nikki was raised in the Seattle, Washington area and her dishes represent her love of fresh seafood and home-grown produce. Plus her cooking combines her family's Italian roots with her Pacific Northwest upbringing.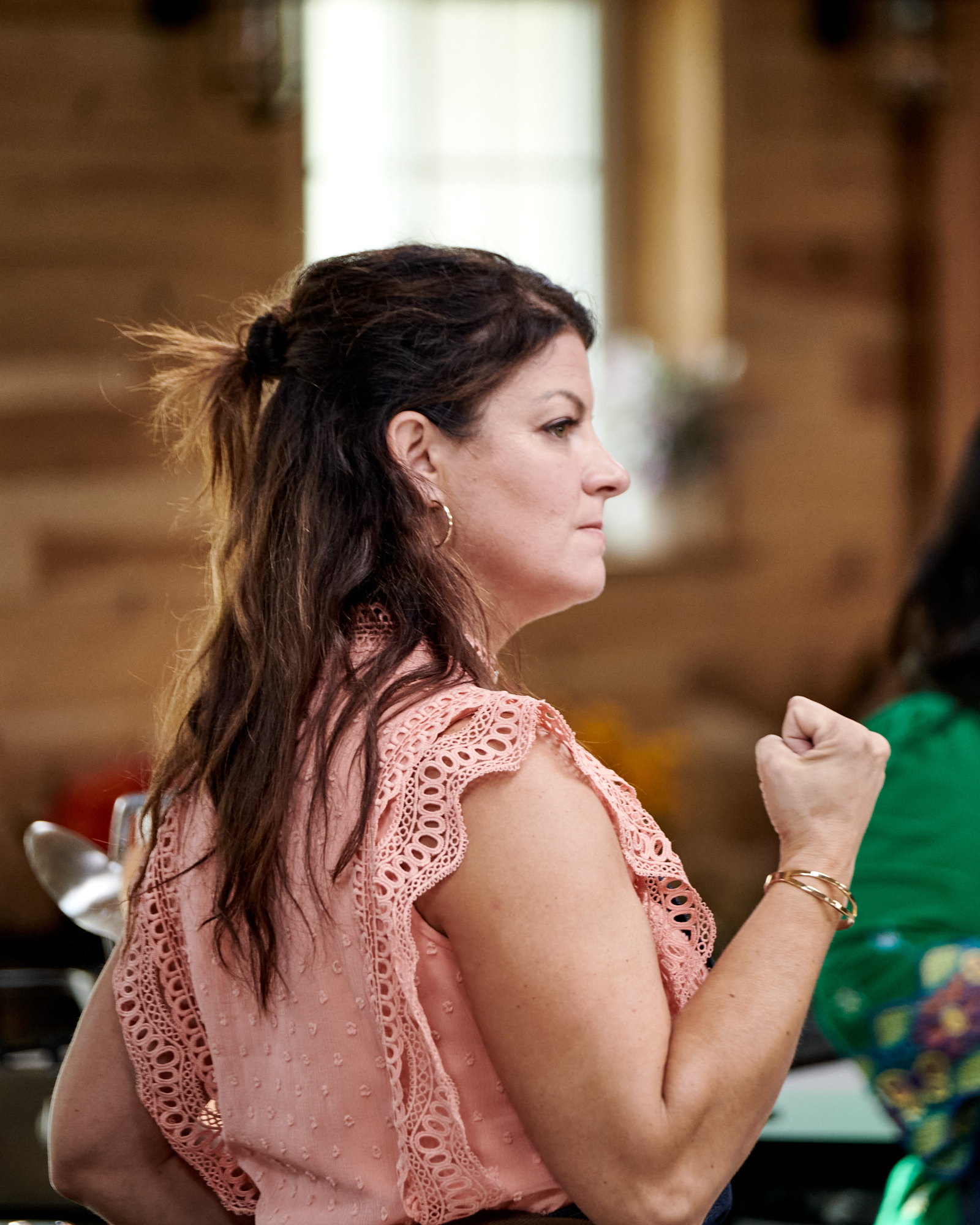 Silvia Martinez
Silvia Martinez loves to cook with a blend of her traditional Mexican roots and California fresh ingredients. Silvia grew up in Guanajuato in central Mexico cooking authentic dishes that she learned as a child from her grandmother and mother. Her signature dish is Chilaquiles, and believe us when we tell you everything she makes looks incredible.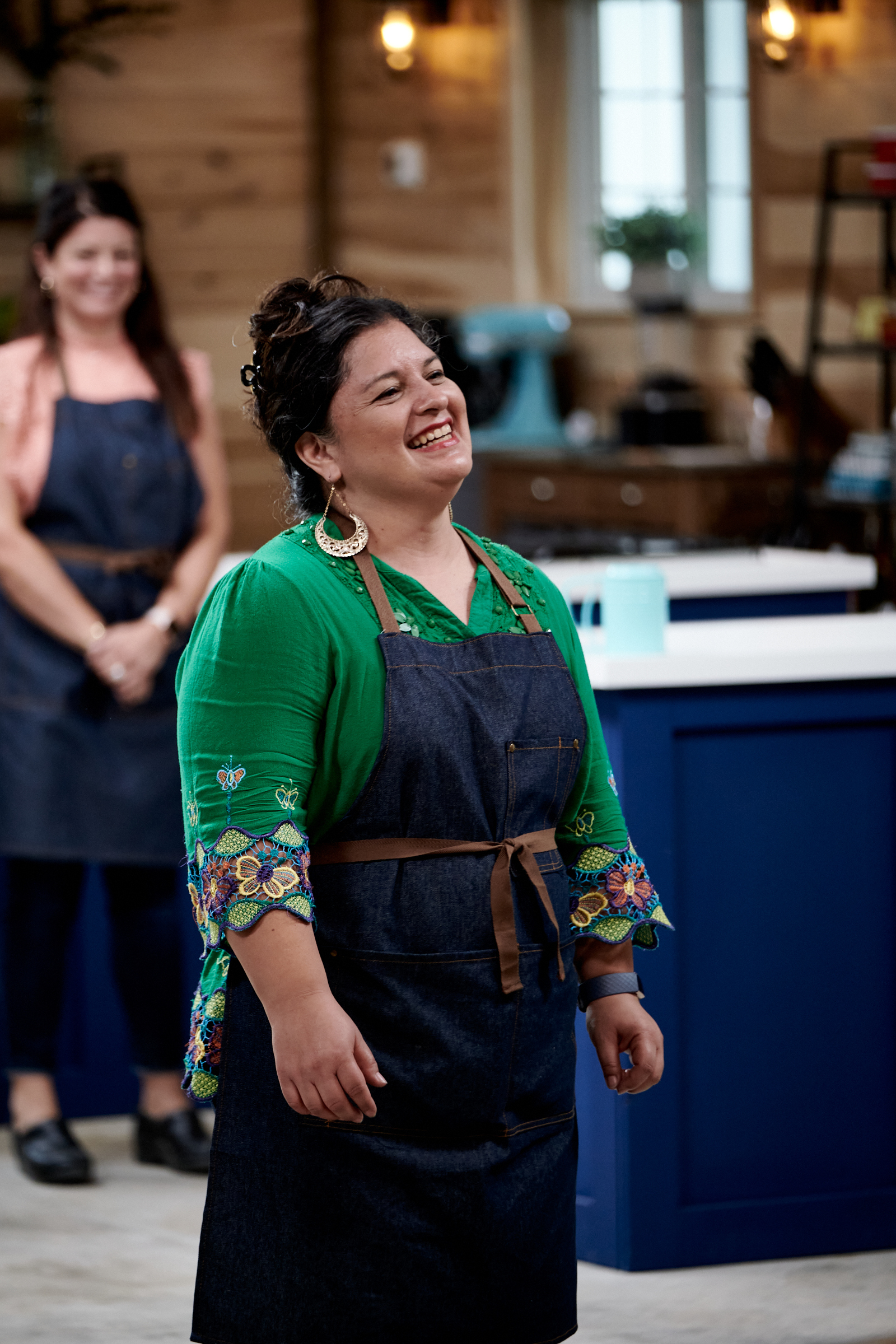 Robin Daumit
Robin started helping her mom in the kitchen when she was around six years old, helping knead dough for Syrian recipes. Now she excels at making dough, breads, pastries and fruit-based desserts.Robin has a passion for fresh ingredients from her own garden including figs, peppers, and fresh herbs.