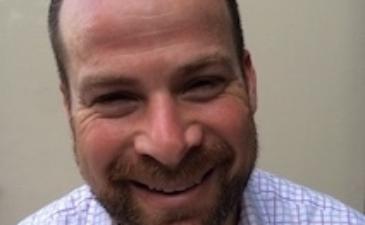 Arizona
Thirteen/WNET
Brooklyn International High School
Brooklyn, NY, New York
After 2.5 years in Ukraine with the Peace Corps, Scott  has been teaching ESL/US History to recent immigrant students in Brooklyn for the last 18 years. Scott  uses technology in the classroom as much as possible and the Mission US interactive history games frame much of my curriculum. Recently, he has begun using the Hats and Ladders career exploration App/website for the career internship program that he coordinates at his school where nearly a hundred 11th graders spend ten weeks working at myriad sites each Spring. 

Fun Fact: Scott  drove across the United States after college and visited 12 National Parks in two and a half weeks.
Favorite PBS Character/Show: Wild Kratts because his whole family "has learned so much from those kooky brothers over the years."