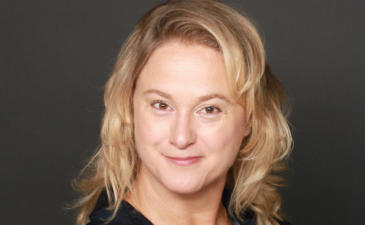 New Mexico
New Mexico PBS
Public Academy for Performing Arts
Albuquerque, New Mexico
With over 30 years experience in the film industry, Su Hudson began her career as an Ethnologist studying street children in Latin America, documenting their lives through photography and film. She returned to the United States in 1994 and her projects varied: video games, commercial work, music videos, corporate documentaries, feature films, independent and experimental films and installations. In 2001 she began to teach at-risk youth about film. She continues in a similar vein as the film instructor at Public Academy for Performing Arts (PAPA), Central New Mexico Vo-Tech (CNM) and as a University of New Mexico (UNM) Professor in the film program (FDMA). She also continues to make films as an independent filmmaker and occasionally jumps on a local shoot as crew.

Fun Fact: Su enjoys surfing, scuba and snorkeling. She  would drop everything if she could figure out how to do that for a living.
Favorite PBS Character/Show: SciGirls!
Social Media Handle: Femme Arte Code