Explore PBS Videos
Featured Shows

Discover the factors that led to the birth of Hip Hop and its first hit in 1982.
Featured Shows

Thousands race to build Europe's biggest construction project–London's new railroad.
Featured Shows in None Passport
Documentaries
Check out these powerful stories by independent filmmakers.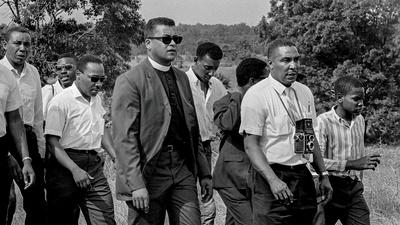 Meet Ernest Withers, iconic African American civil rights photographer—and FBI informant.
Support for PBS.org provided by: