Explore PBS Videos
What to Watch
Catch up on full seasons of these great shows.
Ten talented home cooks compete in the national search for "The Great American Recipe."

Available With Passport

Celebrate the inspiring efforts of individuals facing extraordinary circumstances.
Featured Shows in None Passport
Documentaries
Check out these powerful stories by independent filmmakers.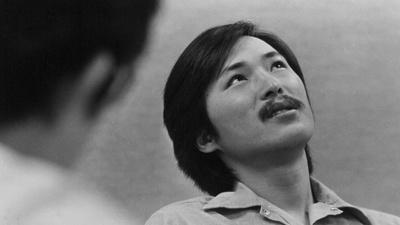 Rollercoaster story of Chol Soo Lee, a Korean immigrant wrongfully convicted of murder.
Support for PBS.org provided by: