Explore PBS Videos
What to Watch
Catch up on full seasons of these great shows.
Ten talented home cooks compete in the national search for "The Great American Recipe."

Available With Passport

When a young boy is murdered, the focus turns to the small town of Broadchurch.
Featured Shows in None Passport
Documentaries
Check out these powerful stories by independent filmmakers.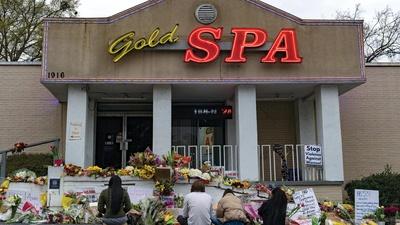 Explore the fight against Asian American hate following the March 2021 mass shootings.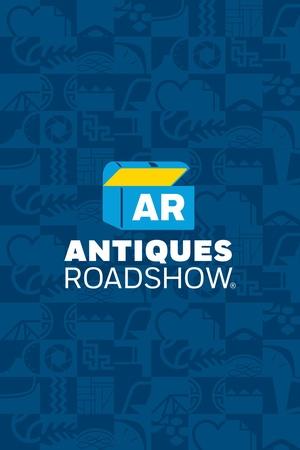 Newport treasures delight in this half-hour RECUT episode, including a $50K-$100K find!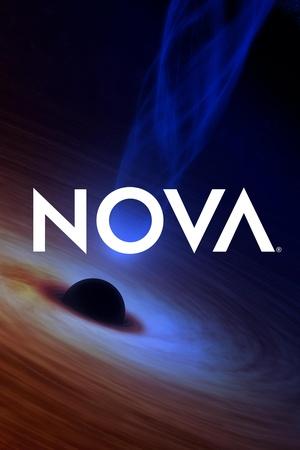 Discover how the concepts of zero and infinity revolutionized mathematics.

What exactly is crypto, and how does it work? This technology is more than just money.

Who created the Nazca lines and why? New clues to one of the greatest ancient enigmas.

Psychedelics are unlocking new ways to treat conditions like addiction and depression.

Is artificial intelligence making policing and courts fairer, or is it increasing bias?

Can innovative drugs and therapies finally end HIV?

Ancient footprints provide new evidence of humans and extinct giant beasts of the Ice Age.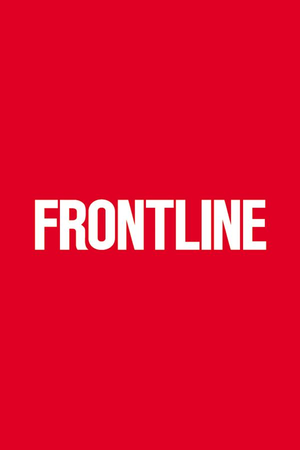 Defiant Russians push back against Putin's crackdown on critics of the war in Ukraine.

Lt. Gen. Michael Flynn: from elite soldier overseas to waging "spiritual war" in America.

A look at political leaders and choices they made that threatened American democracy.

An undercover investigation into the Taliban's crackdown on women in Afghanistan.

Families struggle to keep homes during the pandemic, despite a federal ban on evictions.

An investigation of the Minneapolis police in the aftermath of George Floyd's murder.
Support for PBS.org provided by: