And the Winner Is....
Congrats to Ms Diva Trucker - winner of the 2021 PBS Short Film Festival Juried Prize.
Join the Festival in Virtual Reality
Try out our Screen on the Green VR Experience with a compatible headset or desktop computer to watch the films in a virtual outdoor theatre with others.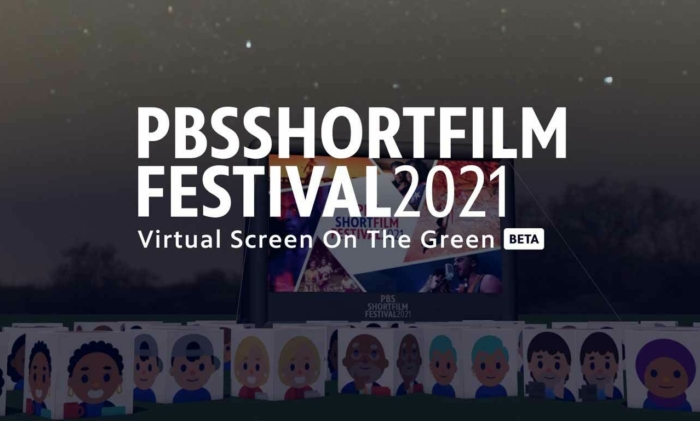 Viewing Party Kit
Host your own digital viewing party with help from our Viewing Party Kit, which includes customizable invitations, party recipes, discussion questions and more.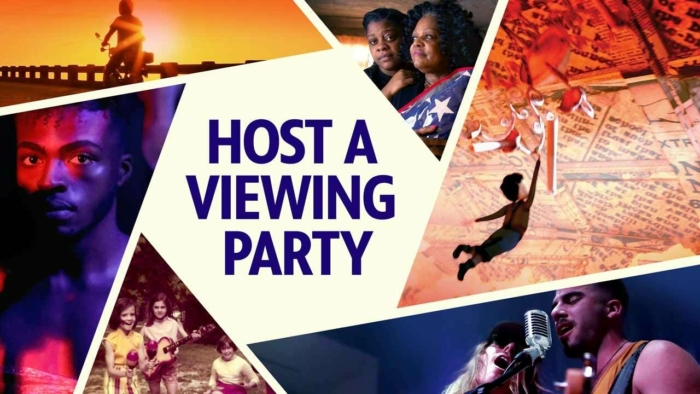 Our 2021 Festival Partners