A gift to the PBS Foundation helps keep the PBS system strong and makes outsized impact possible.
A new issue of Contributor
Read all about the latest news from the PBS Foundation, including a grant from the PNC Foundation supporting early childhood education, an update on PBS's commitment to diversity in public media, and a profile of a pioneering television director and PBS Foundation donor.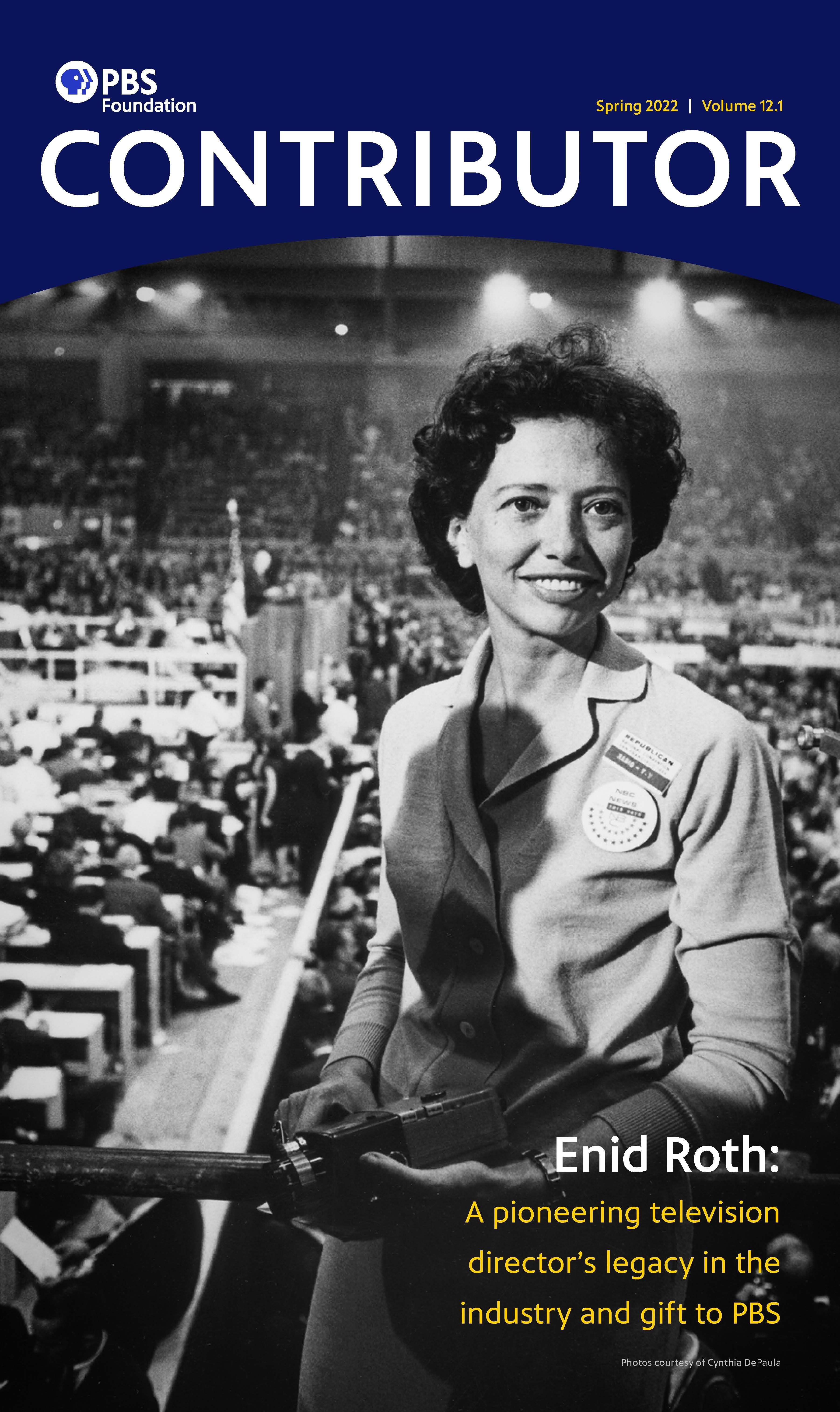 Premieres June 24
The Great American Recipe
This summer, enjoy a new kind of cooking competition that celebrates the multiculturalism that makes American food unique and iconic. Hosted by Alejandra Ramos, The Great American Recipe gives talented home cooks from different regions of the country the opportunity to showcase their beloved signature dishes and compete to win the national search for "The Great American Recipe."
Sign up to receive regular updates from the PBS Foundation:
Your trust in PBS makes it possible for us to educate, inspire, and inform Americans of all ages.
Corporate and private foundations enrich their communities by partnering with PBS.