A gift to the PBS Foundation helps keep the PBS system strong and makes outsized impact possible.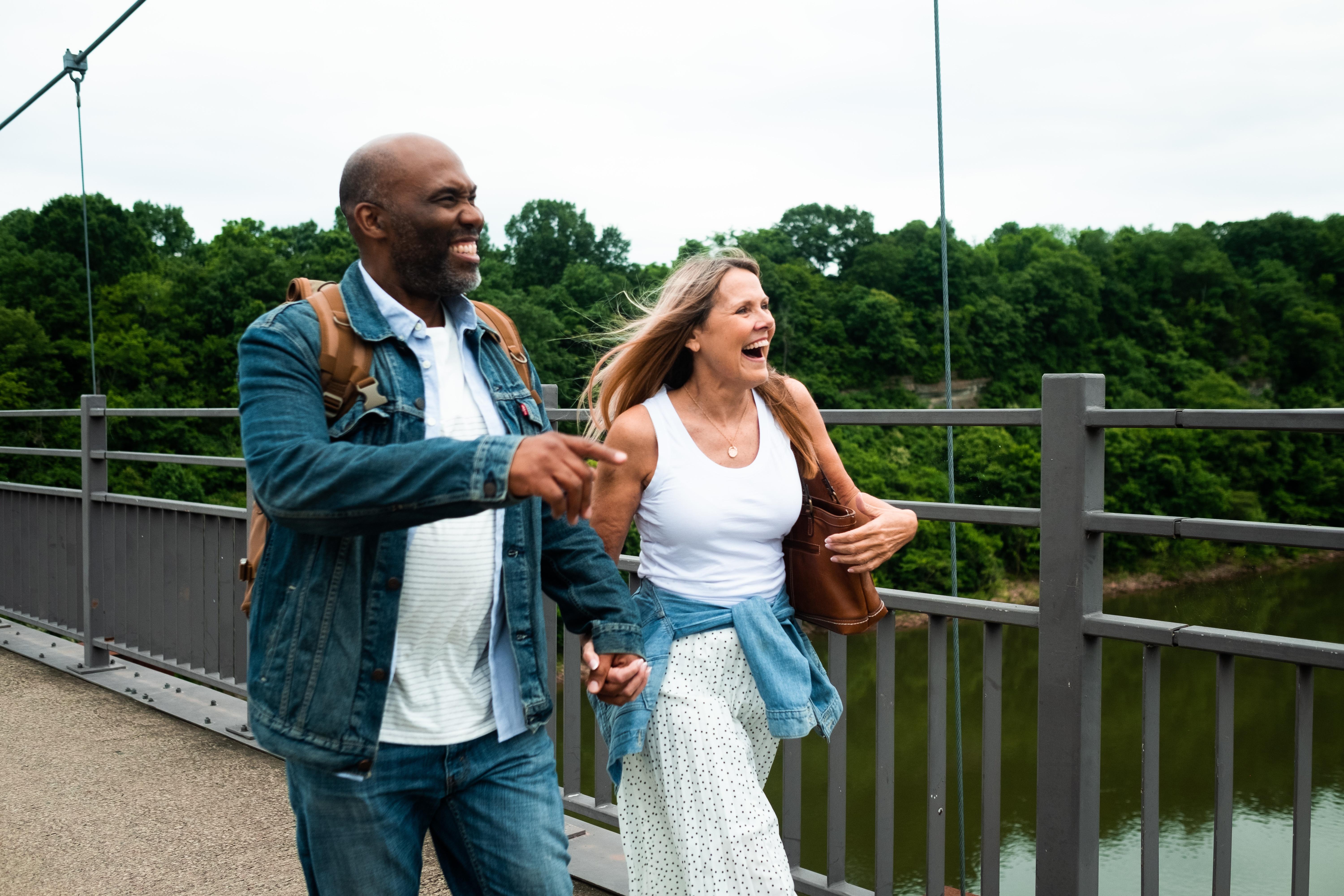 Considering an end-of-year gift?
The PBS Foundation accepts many kinds of charitable gifts, all in support of PBS's mission. Explore your options or contact a member of our gift planning team:
CBS Sunday Morning Celebrates PBS at 50
Watch a special tribute on CBS Sunday Morning in honor of PBS's 50th birthday.
For 50 years, PBS and our member stations have focused on changing lives and strengthening communities.
As we reflect and look forward, we'd love to hear your stories. Which people and programs inspired your curiosity? Join the conversation by using #PBS50 in your social media.
Sign up to receive regular updates from the PBS Foundation:
Your trust in PBS makes it possible for us to educate, inspire, and inform Americans of all ages.
Corporate and private foundations enrich their communities by partnering with PBS.