A gift to the PBS Foundation helps keep the PBS system strong and makes outsized impact possible.
Conversations on MUHAMMAD ALI
Throughout the summer, join hour-long discussions with Ken Burns and special guests, featuring clips from the upcoming four-part series, MUHAMMAD ALI.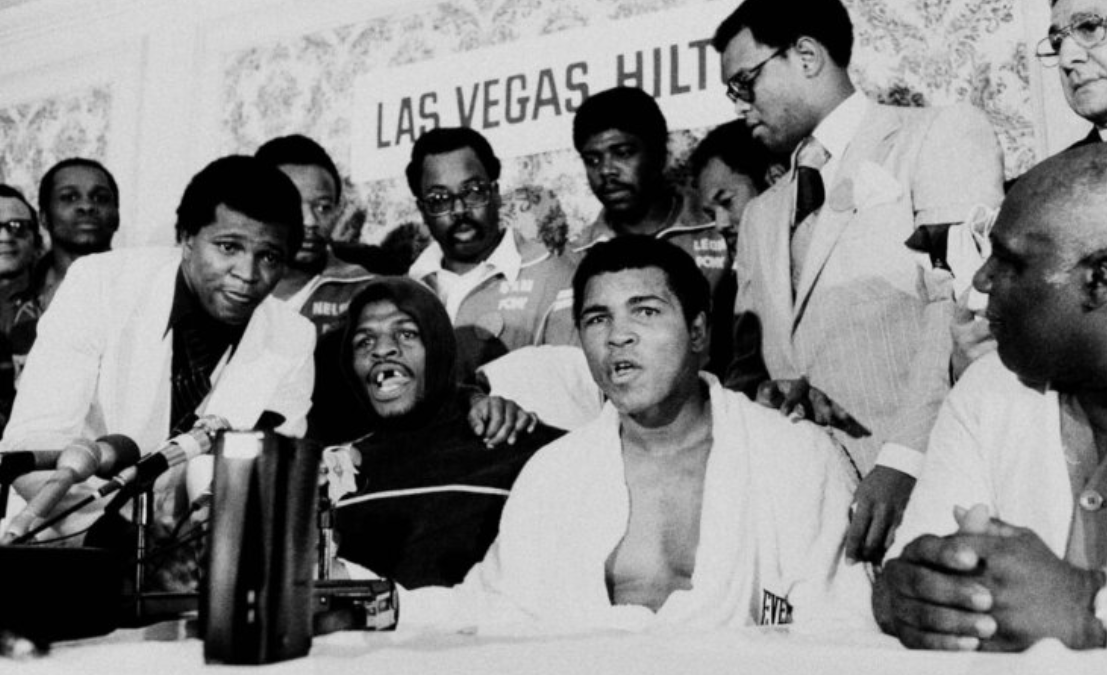 A new issue of CONTRIBUTOR
Learn more about PBS's open call for new producing partners, the PBS Digital Studios hit show ABOVE THE NOISE, and two new PBS KIDS shows inspired by Mister Rogers' Neighborhood.
Sign up to receive regular updates from the PBS Foundation:
Your trust in PBS makes it possible for us to educate, inspire, and inform Americans of all ages.
Corporate and private foundations enrich their communities by partnering with PBS.