The pace of change exerts extraordinary pressure.
---
The simple act of watching television isn't so simple anymore.
An explosion of channels, services, devices, programs, and technical platforms presents more choices than ever before. You're navigating the most rapidly changing media environment in history.
You love and value PBS, and we're grateful for your loyalty. That's why it's important that we evolve with the industry so we can continue to offer the programming you can't get anywhere else.
We must update aging technology, find efficiencies, and build capacity throughout the system.
We're already working hard to do so–-despite significant financial challenges. Federal funding accounts for only about 15 percent of our total system revenue.
Gifts from individuals, private foundations, corporations, and granting agencies provide the revenue that allows us to continue to grow, evolve, and flourish.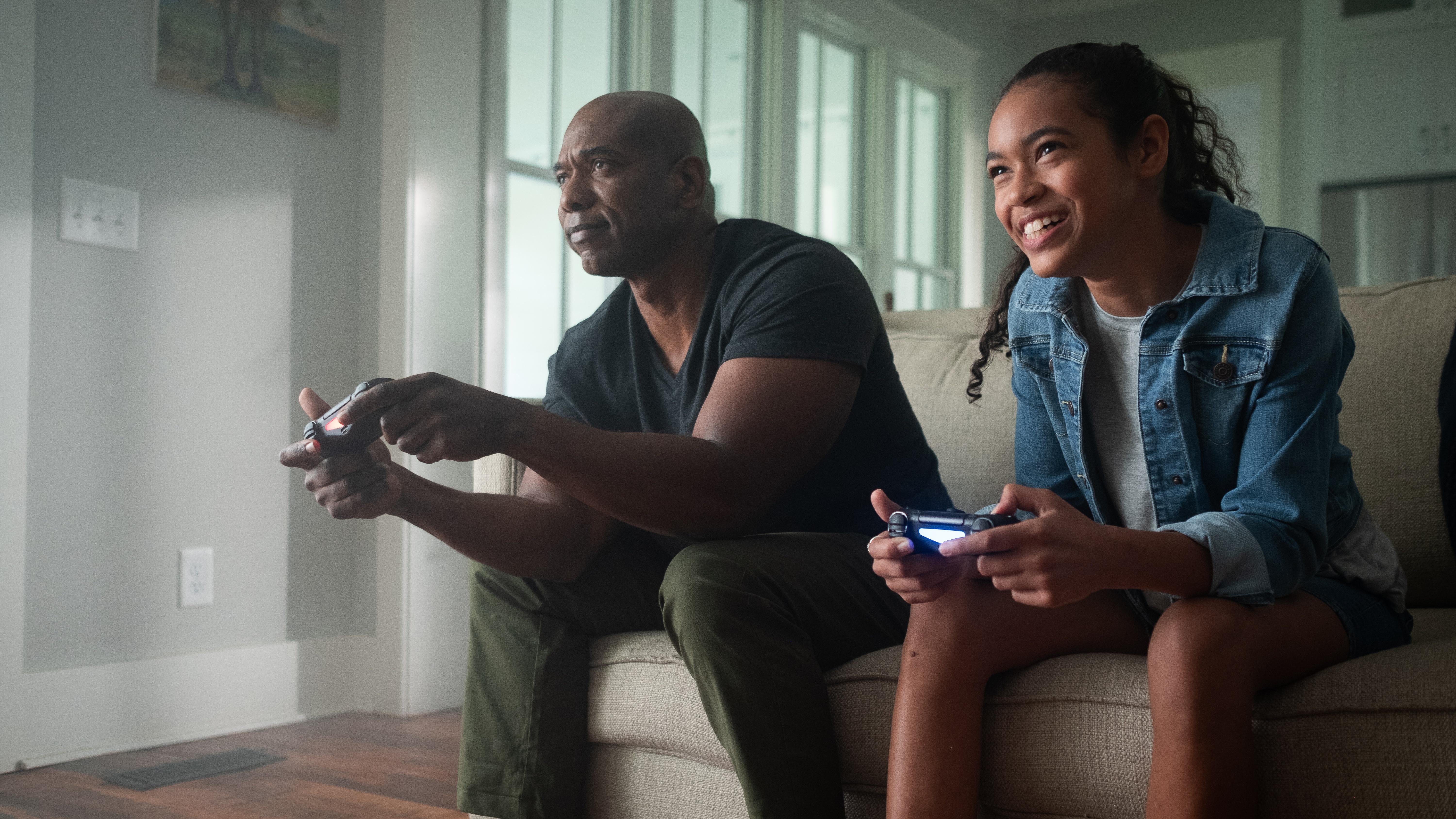 Emergency managers rely on PBS's alert system, WARN. FEMA is pointing emergency managers to PBS's WARN website, which is the only national resource for live wireless emergency alerts. This wireless emergency alert system is being used regularly for COVID-19 updates.
Explore Other Focus Areas