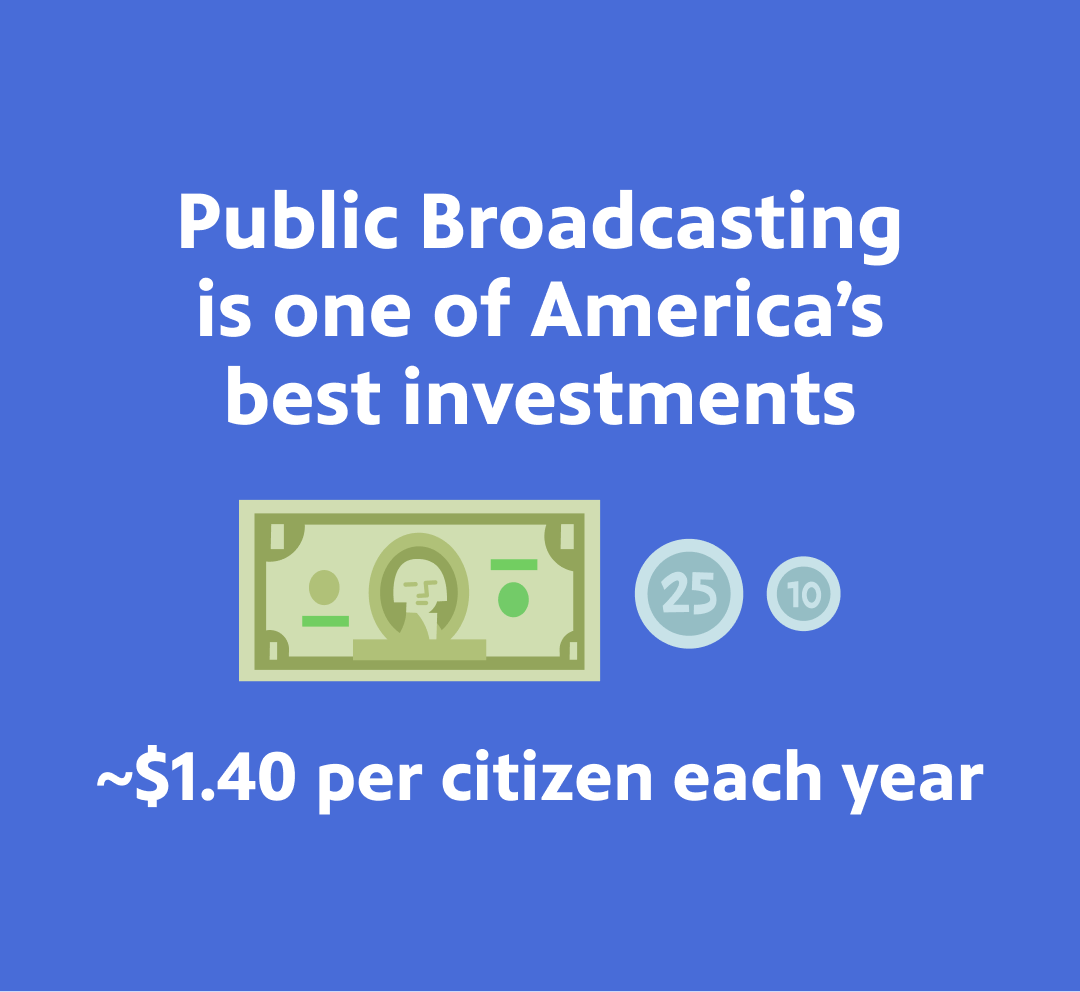 One of America's Best Investments
In the same study, participants ranked PBS second in terms of taxpayer value, with 67% of respondents calling it a "good" or "excellent" value.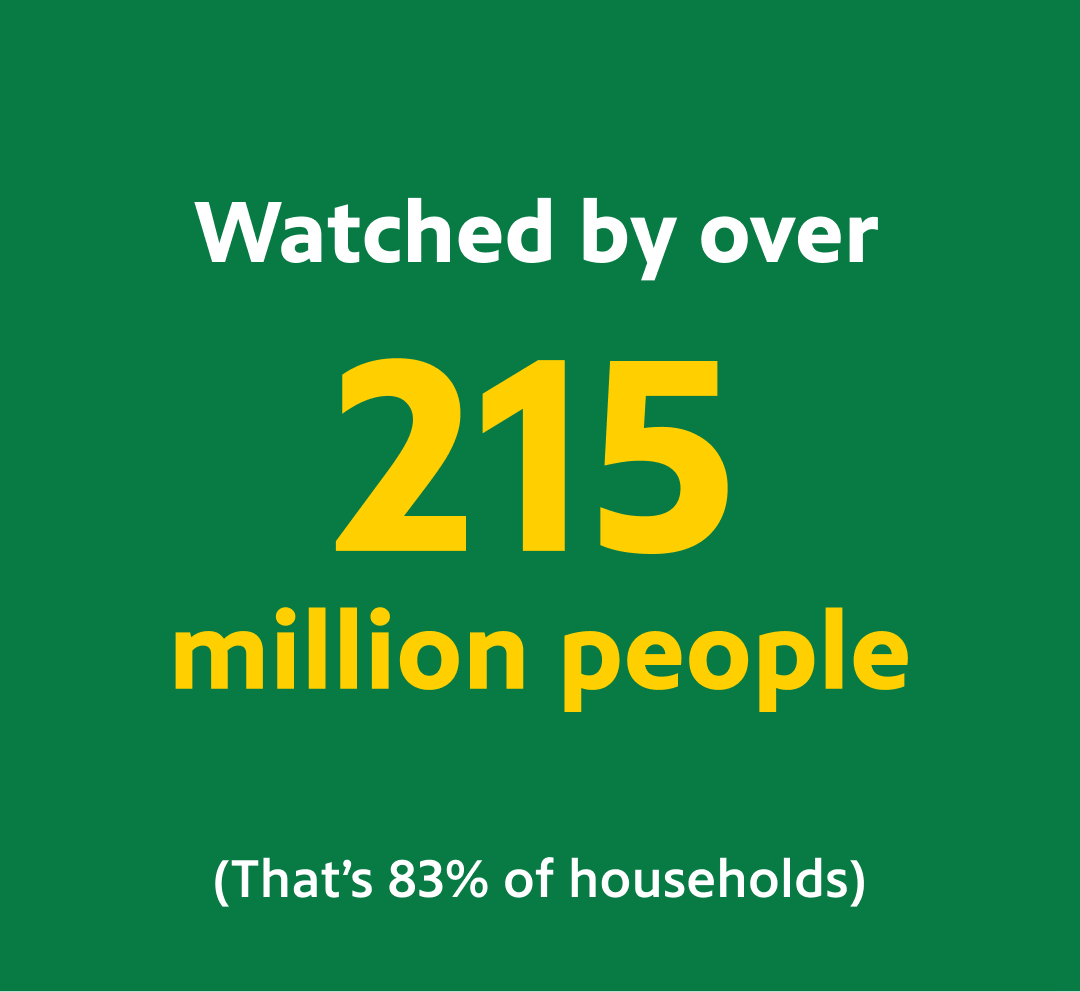 Public television is a near-universal media service
For many Americans, public television may be their only opportunity to see a Broadway show, visit a National Park, or access non-commercial public affairs programming.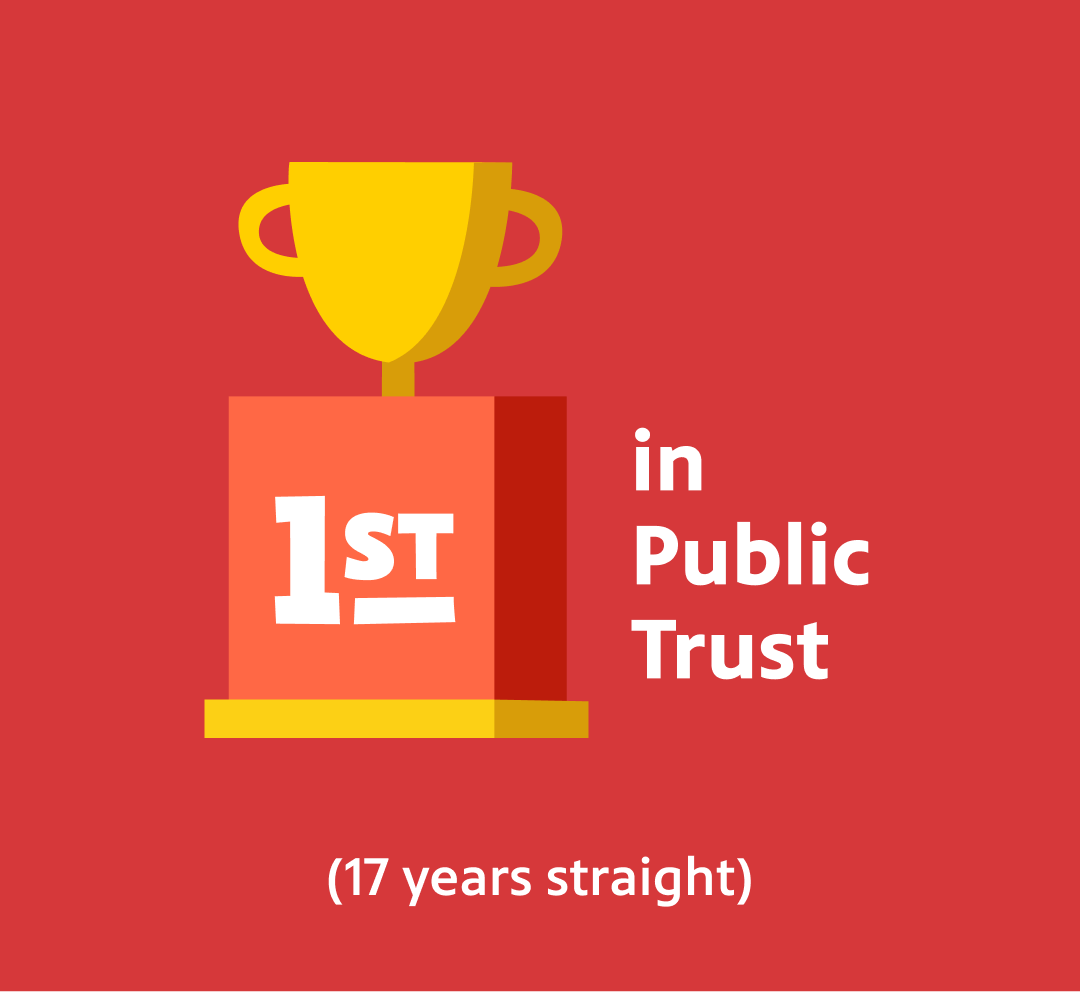 #1 in Public Trust
For the 17th consecutive year, a nationwide study confirmed that PBS and its member stations are rated #1 in public trust.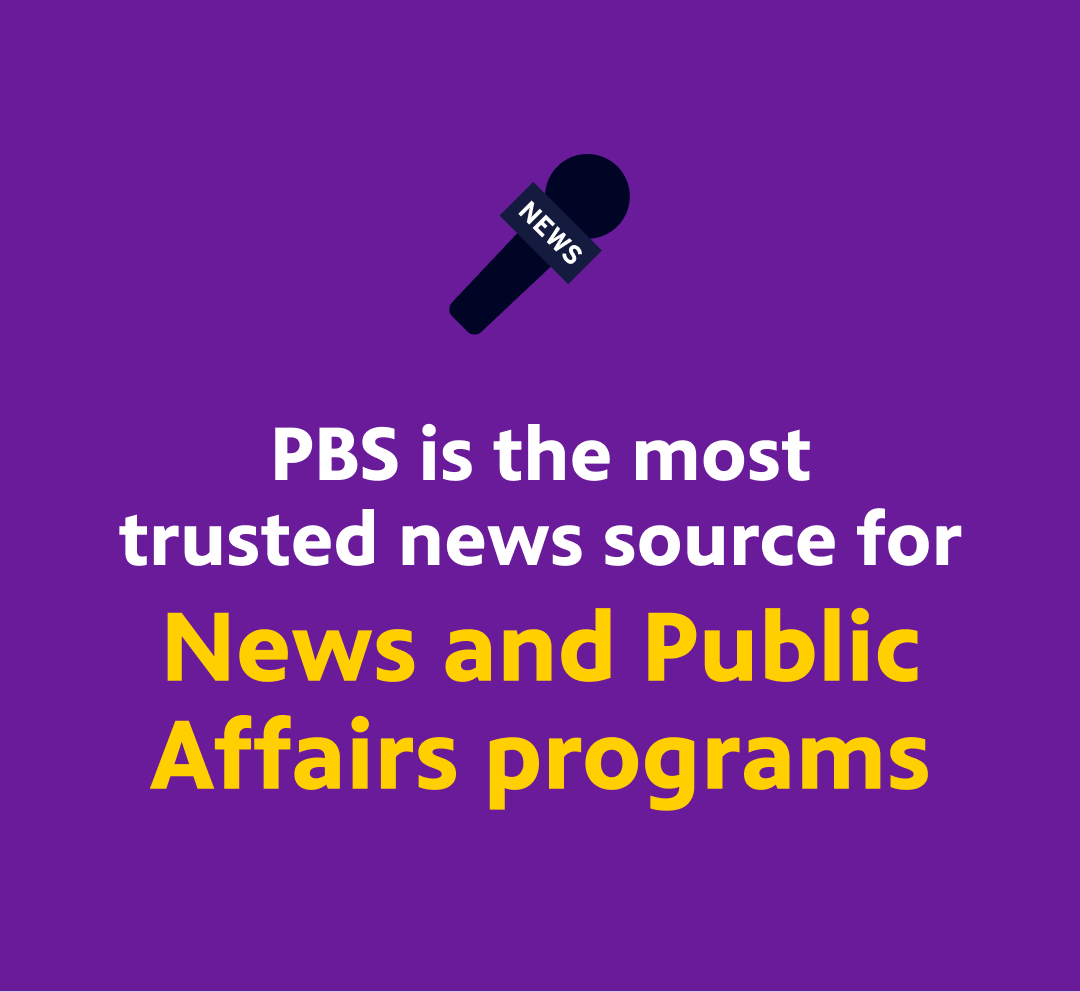 PBS is the Most Trusted Source for News and Public Affairs
When asked which networks they trust most when it comes to news and public affairs programming, respondents ranked PBS #1, ahead of the major broadcast and cable news networks.
PBS Treats Viewers as Citizens, Not Consumers
PBS and its more than 330 member stations provide free, trusted programming that is uniquely different from commercial broadcasting.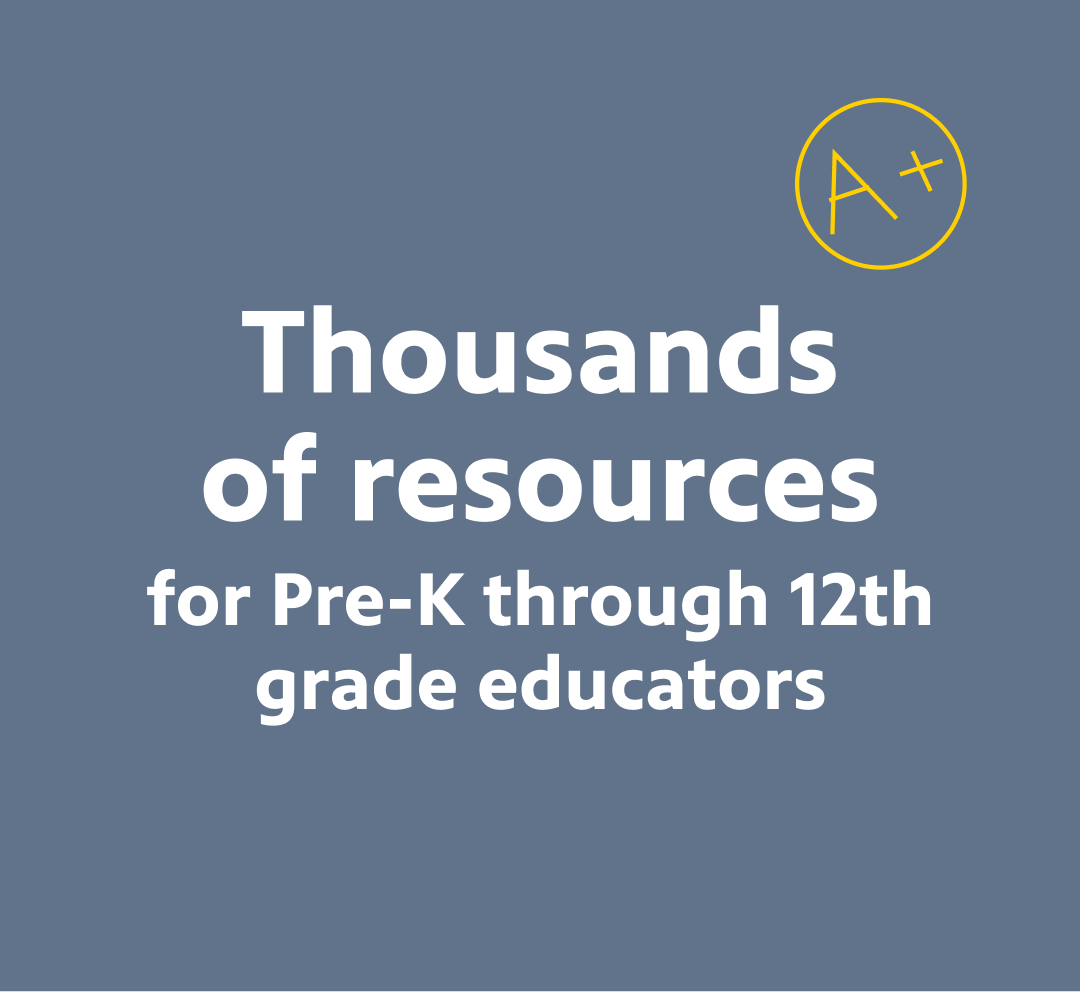 Thousands of Resources for Educators
PBS is committed to bringing the power of media into the classroom – PBS LearningMedia is an online destination that offers free access to thousands of resources for educators.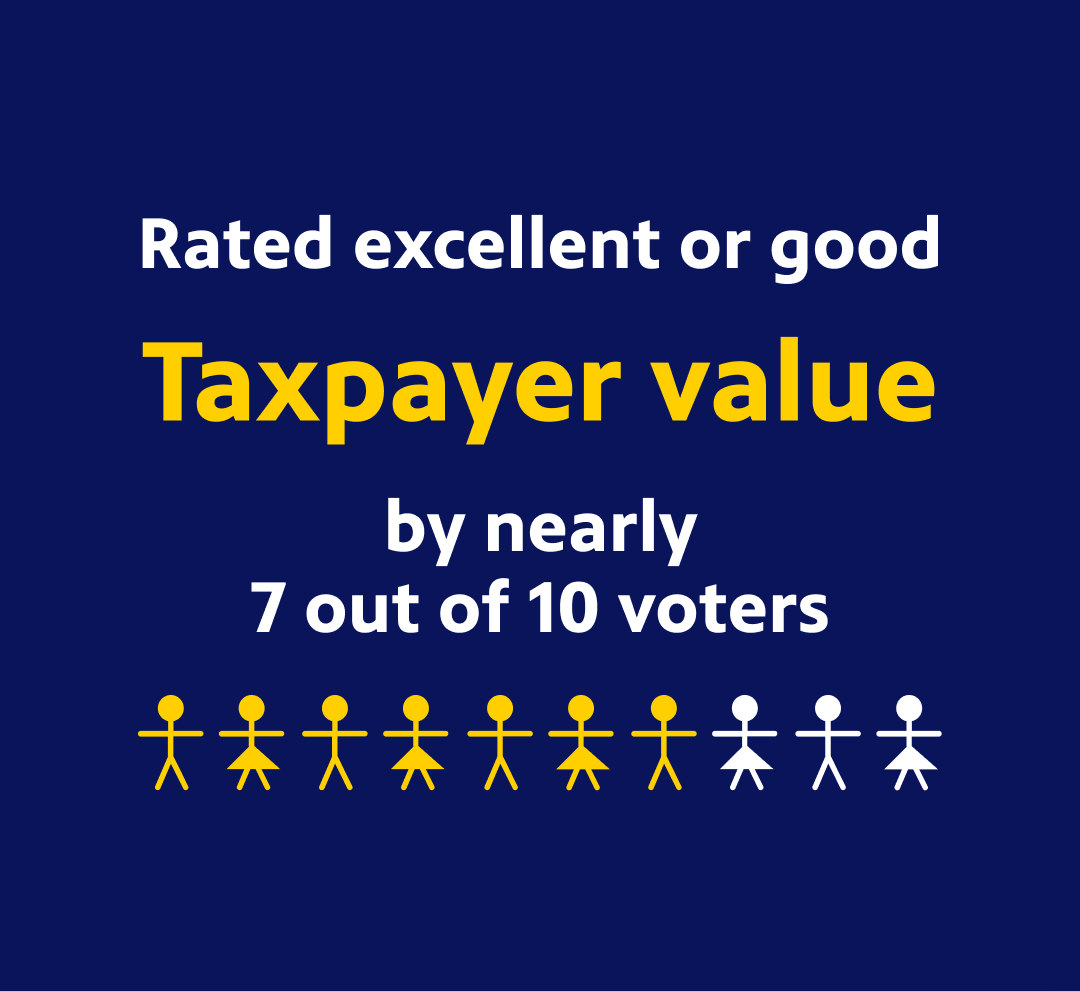 PBS Offers Excellent Taxpayer Value
PBS's broadcast signal is uniquely important to the 3.5 million American households that lack access to cable or the internet.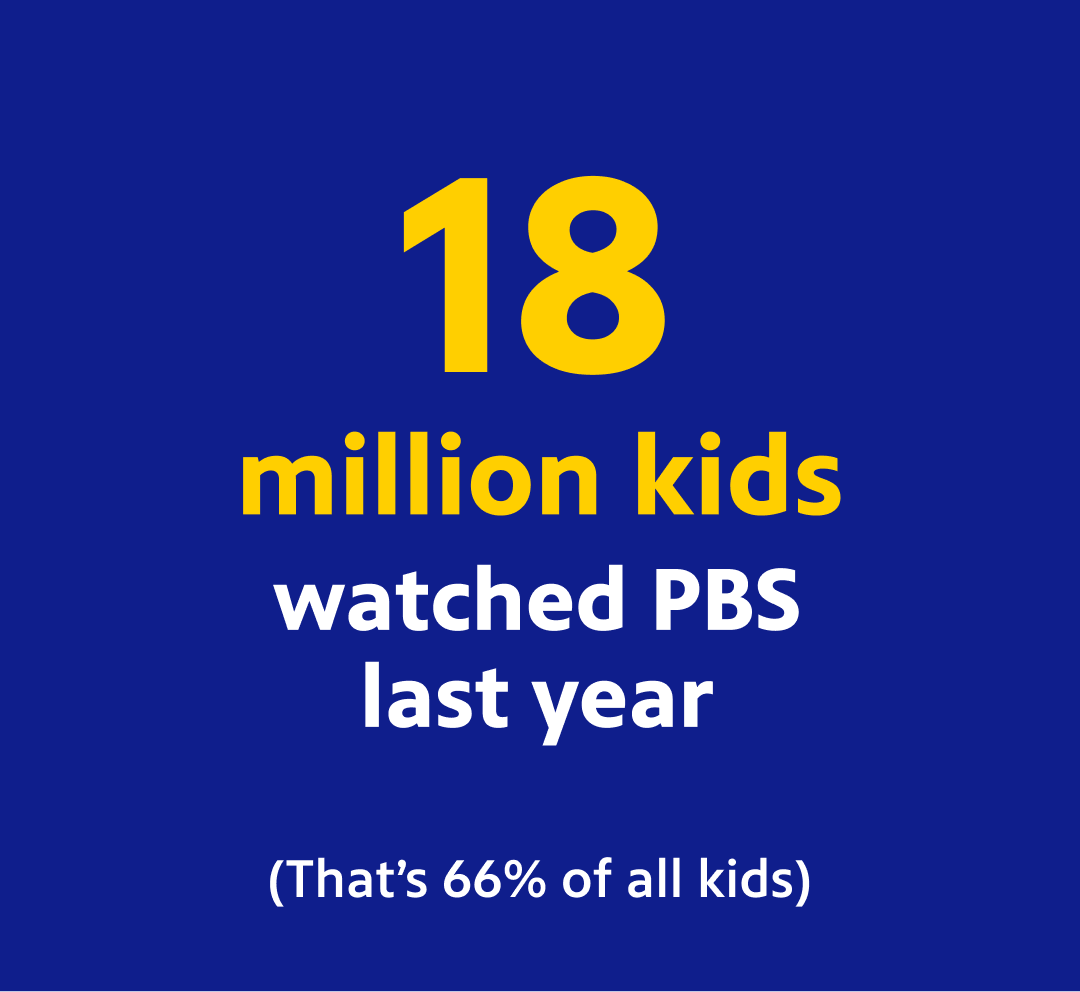 PBS KIDS is Watched by Millions of Children
Thanks to the PBS KIDS 24/7 channel, children's engagement with PBS content has grown dramatically, with kids from low-income and broadcast homes are benefiting the most.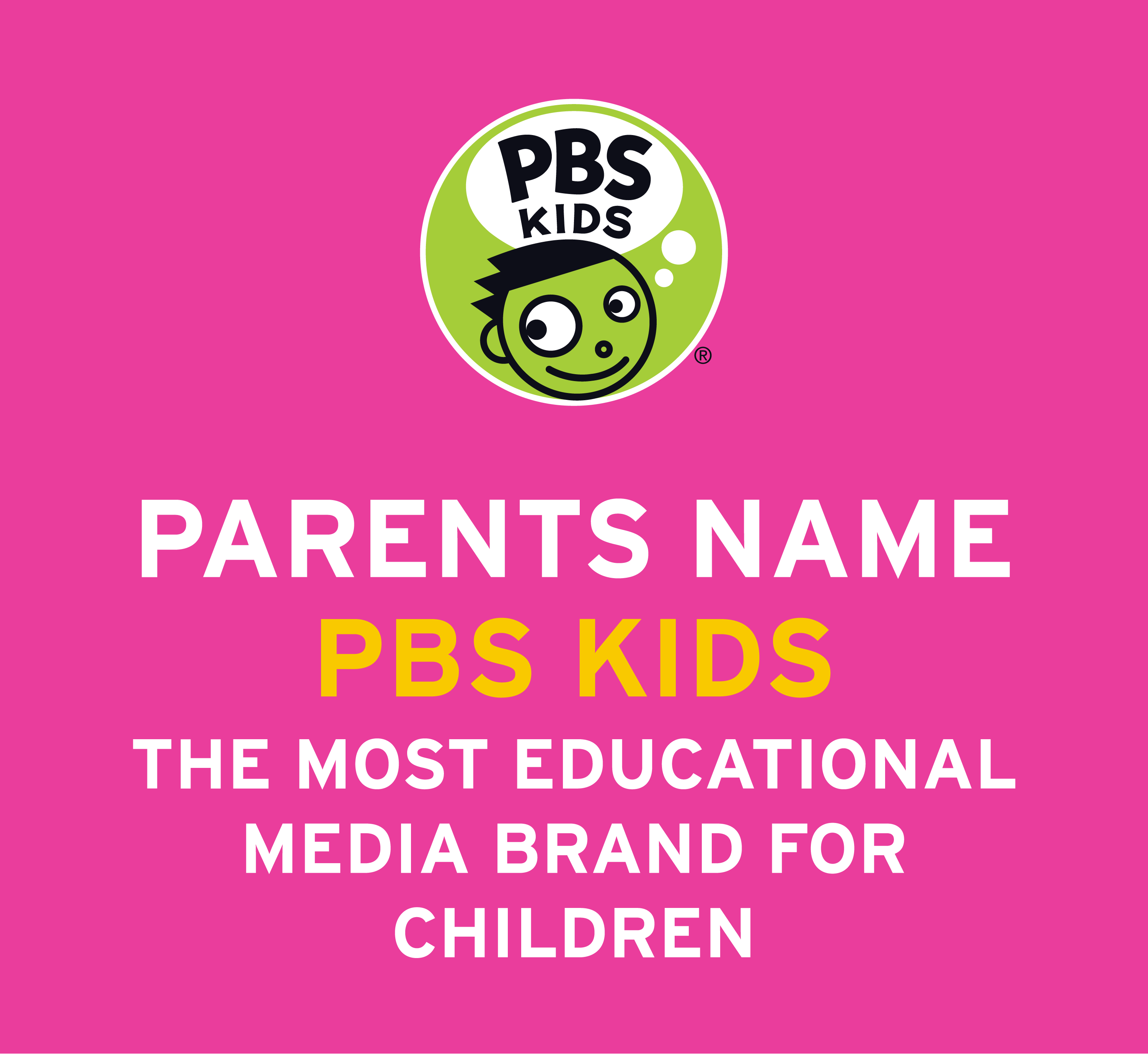 Parents Name PBS KIDS the Most Educational Media Brand
66% of parents surveyed named PBS KIDS the most educational media brand, substantially outscoring other children's media providers.