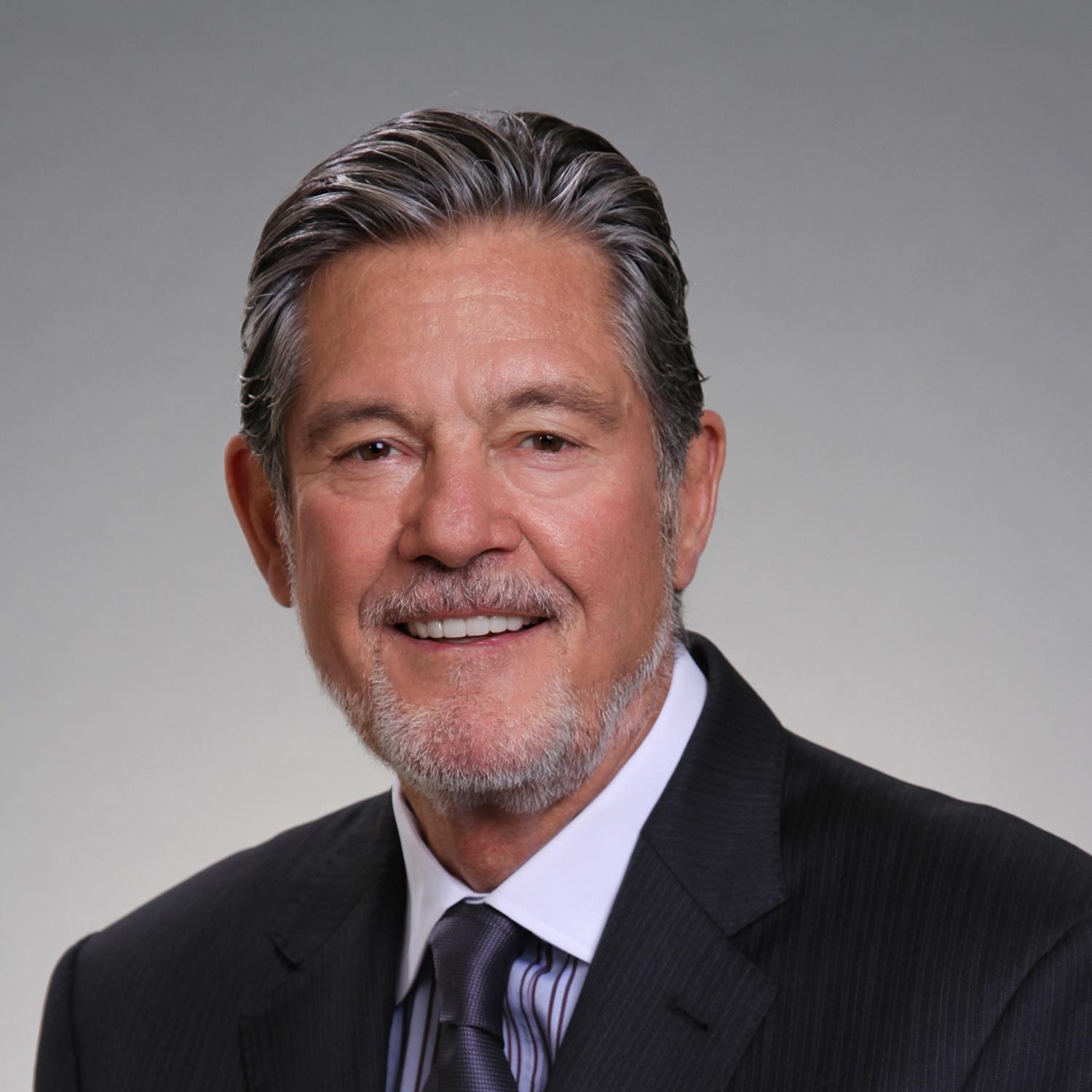 David R. Weaver
Boston, MA
David Weaver founded BW Energy in 1997 and WebGen Systems in 2000 to address the business and social costs of energy consumption in office buildings. Today, his Boston and Miami-based company, Intercap Energy Systems, offers energy consulting services combined with patented energy optimization and control software to large consumers of energy, including universities, corporate campuses, hospitals, and airports.
Weaver has been a member of the board of the University of Miami for 31 years. Currently a Senior Trustee of the University, he has served as Co-Chair of the Campaign for the University of Miami, Chairman of the Finance Committee, Vice Chairman of the Board, and Chairman of the University 's Asset Management Corporation. He is currently Chairman of the Campaign for the Frost School of Music and Chairman of the Frost School's Visiting Committee.
Until February of 2015, Weaver was Chairman of the University of California's Institute of the Americas. As its Chairman Emeritus he remains active in the Institute's programs and relationships throughout Latin America. He is a member of the Council on Foreign Relations and has served on the board of the Nitze School for Advanced International Studies (SAIS) at Johns Hopkins University.
Weaver is a graduate of Andover and holds a bachelor's degree from Harvard College and a master 's from Harvard Business School. He resides in Miami, Boston, and Maine.