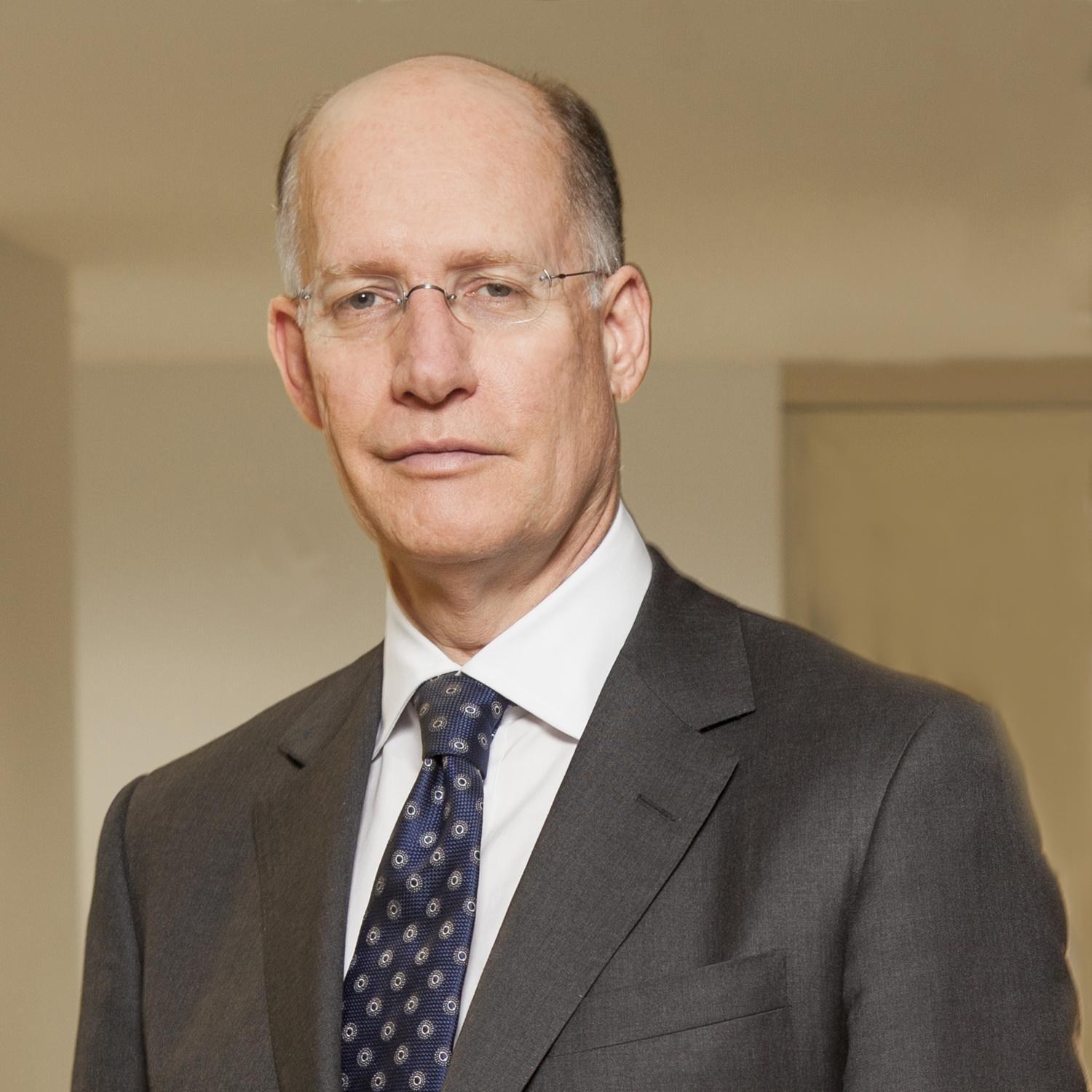 Donald A. Baer
Washington, D.C.
Donald A. Baer joined the Foundation's board in 2008. Baer is a Senior Partner with Brunswick Group and the founder and CEO of Palisades Strategic Advisors. He was formerly chairman of the strategic communications firm Burson Cohn & Wolfe, which is owned by WPP, a leading holding company in advertising, marketing and communications services. From 2012 - 18, he was Worldwide Chair and CEO of the predecessor firm Burson-Marsteller and, starting in 2008, was Vice Chair and a member of the firm's senior leadership. He has led client engagements in every sector and part of the world, especially for top technology, communications, media, consulting and financial services businesses.
Baer's career has placed him in leading roles as a media and communications executive for a wide range of important business, government, and non-profit organizations. From 1998 to 2007 he helped lead the global media company Discovery Communications. Prior to that, he was a senior adviser to President Bill Clinton. As Clinton's chief speechwriter, and, subsequently, as White House Director of Strategic Planning and Communications, he was involved in the development of many major Presidential addresses, including every State of the Union Address from 1995 to 2000.
From 1985 to 1993, Baer worked as a journalist, covering politics and the White House for U.S. News and World Report, and, as one of the magazine's assistant managing editors, overseeing national and international coverage. In the 1980s, he specialized in media law with the New York firm Patterson, Belknap, Webb & Tyler.
Baer received his B.A. from The University of North Carolina at Chapel Hill (Phi Beta Kappa) and holds a Master's in International Relations from the London School of Economics and Political Science, as well as a J.D. from the University of Virginia School of Law. In 2013 he was inducted into the North Carolina Journalism and Communications Hall of Fame. He lives with his wife, Nancy Bard, and two sons in Washington, D.C.