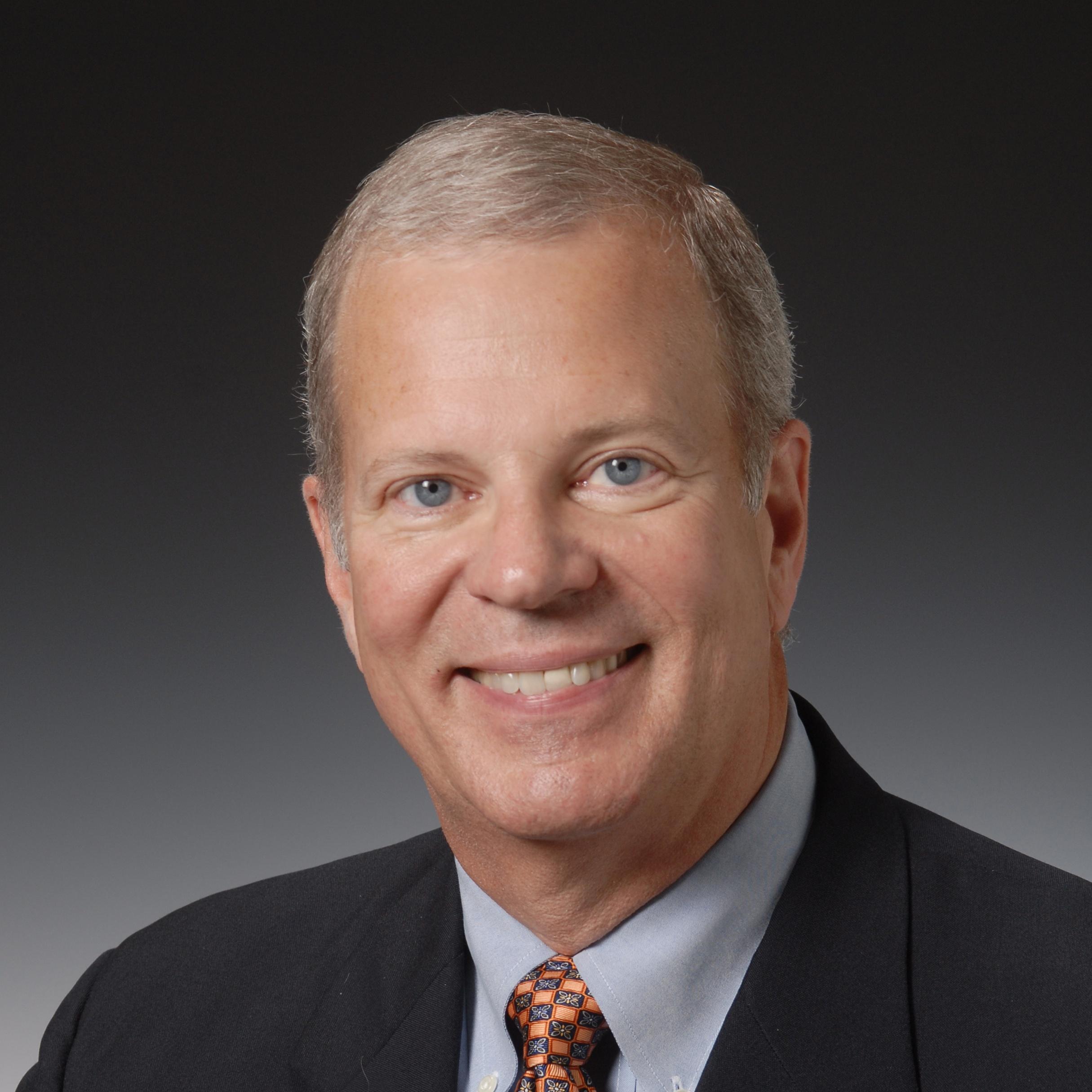 John Domaschko
Cincinnati, OH
John Domaschko joined the board of the PBS Foundation in 2012. His business experience includes management consulting for growing companies, contract negotiation, acquisition of financing and government sponsored tax incentives, business plan development, capital acquisition and entrepreneurial problem-solving.
In 1991, Domaschko started the consulting firm MC Squared, Inc., to provide business consulting services for companies ranging from start-up endeavors to publicly owned corporations. Following his retirement from MC Squared, he accepted a seat on the PBS Board of Directors, serving as General Vice-Chair from 2009 to 2011.
Domaschko is a former Chairman of the Kentucky Authority for Educational Television, the KET Foundation, the Kenton County Airport Board (which operates the Cincinnati/ Northern Kentucky International Airport), St. Elizabeth Healthcare, and the St. Elizabeth Medical Center Foundation. A graduate of the University of Cincinnati with degrees in Economics and Accounting, he co-founded and is currently the president of Suits That Rock, LLC, an organization that gathers community leaders with rock music backgrounds to perform for the benefit of regional charitable organizations.