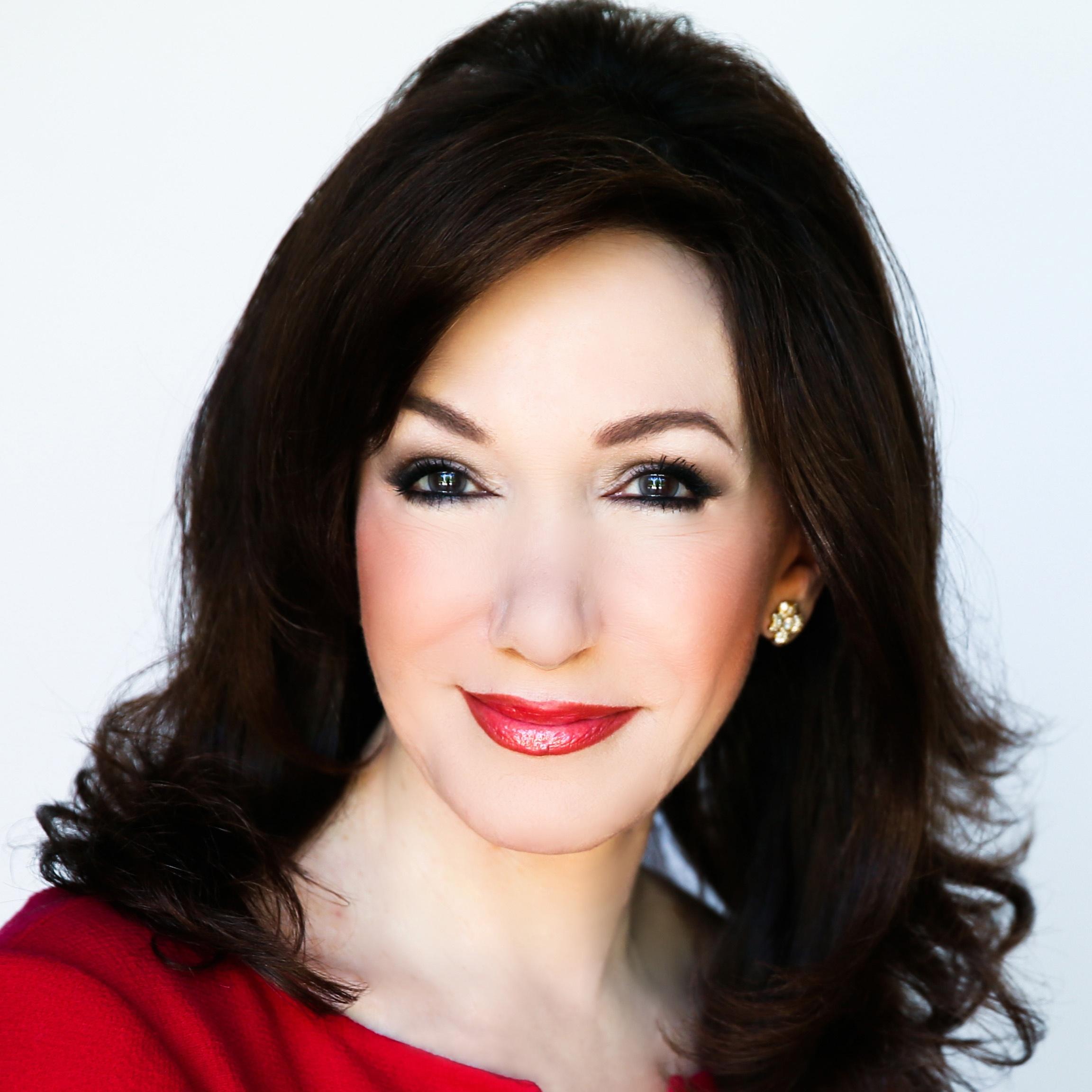 Laurie S. Silvers
Boca Raton, FL
Laurie Silvers is the Co-Founder of the Syfy Channel; the Co-CEO of Hollywood.com and also a Co-Founder and the majority owner of the global esports organization Misfits Gaming, which owns esports teams with Franchises in League of Legends (in Europe), the Florida Mayhem in the Overwatch League and Florida Mutineers in the Call of Duty League.
She is the majority owner of five FM radio stations in Florida.
Laurie is Chair-Elect of the Board of Trustees of the University of Miami.
Laurie served as Chair of WPBT-Channel 2 from 2014 to 2016 and as Co-Chair of South Florida PBS from 2016 to 2018. It was under Laurie's leadership that a merger between Miami's PBS station and Palm Beach County's PBS Station WXEL was achieved. Laurie continues to serve as a member of the Board of South Florida PBS and is also on the national PBS Foundation Board in Washington, DC.
Laurie has been a featured speaker on entrepreneurism at Harvard Business School, Duke University and the University of Miami.