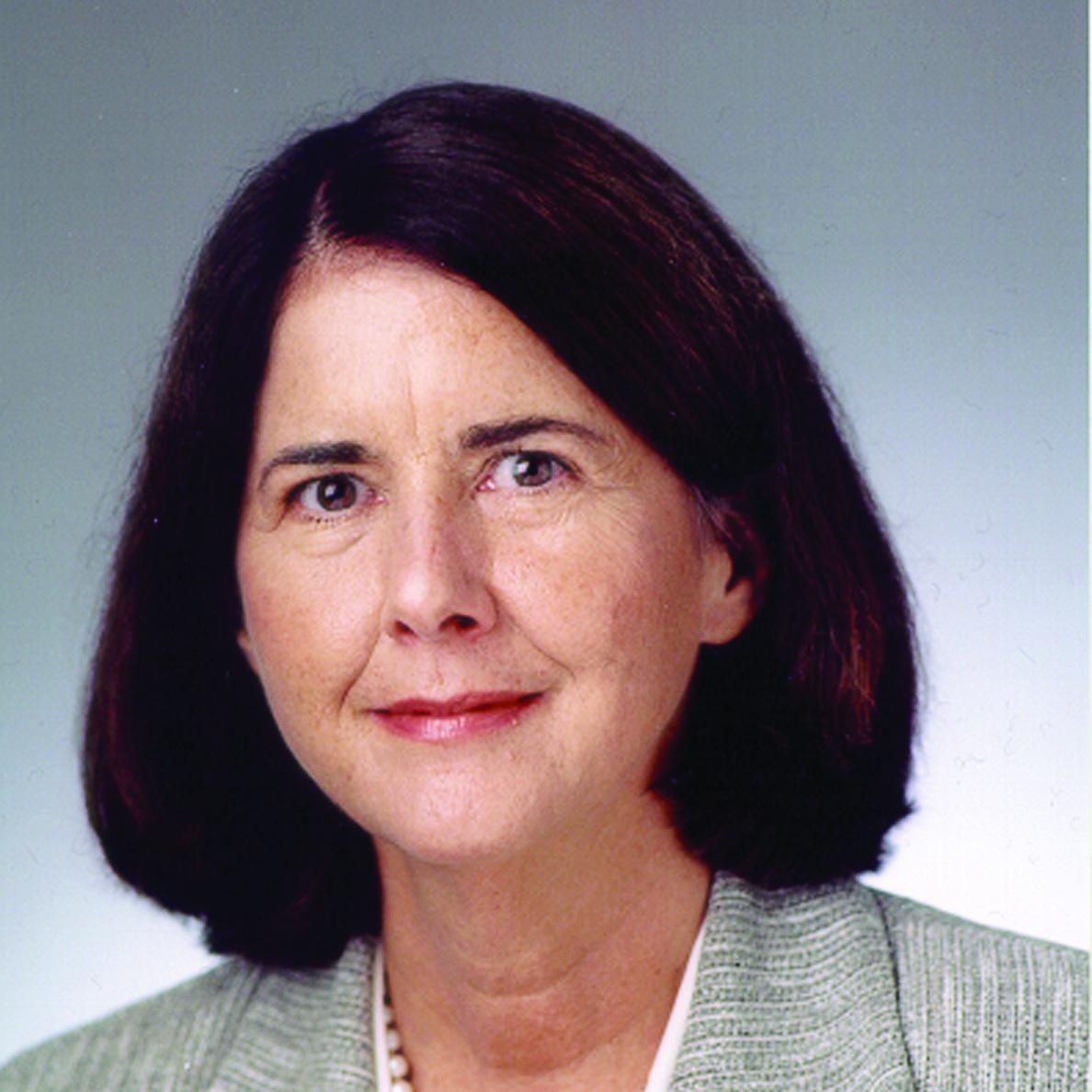 Mary G.F. Bitterman | Chair Emerita
San Francisco, CA
Mary G. F. Bitterman is President of The Bernard Osher Foundation, a philanthropic organization headquartered in San Francisco that supports higher education and the arts. She joined the board of the PBS Foundation in 2005 and has served as its chairman since 2009. From 2002 to 2004, Bitterman was President and CEO of The James Irvine Foundation, and from 1993 to 2002 she served as President and CEO of KQED, the primary PBS affiliate in the San Francisco Bay Area. In addition, she has served as Executive Director of the Hawaii Public Broadcasting Authority, Director of the Voice of America, Director of the Hawaii State Department of Commerce and Consumer Affairs, and Director of the East-West Center's Institute of Culture and Communication. She has produced several documentaries for public television and has written on telecommunications development and the role of media in developing societies.
Bitterman became a member of the board of PBS in 2002 and served as its chairman from 2005 to 2007. She currently serves as a director of the Bank of Hawaii, the Bay Area Council Economic Institute, the Commonwealth Club of California, and the Hawaii Community Foundation, and is a member of the Advisory Council of the Stanford Institute for Economic Policy Research, the Public Policy Institute of California, and Pacific Forum/CSIS.
A recipient of The Ralph Lowell Award, Bitterman is an honorary member of the National Presswomen's Federation and a Fellow of the National Academy of Public Administration. She received her B.A. from Santa Clara University and her M.A. and Ph.D. in Modern European History from Bryn Mawr College.