The CARES Act includes incentives to encourage more Americans to give.
Now may be just the time to increase your impact when it's needed most.
By giving before the end of the year, you could realize significant benefits. Remember, however, that for purposes of the CARES Act, qualified charitable gifts:
Must be made in cash, rather than stocks or other property.

Must be made directly to a qualifying charity – PBS and your local PBS station.
Must not be made to a supporting organization or to a Donor Advised Fund.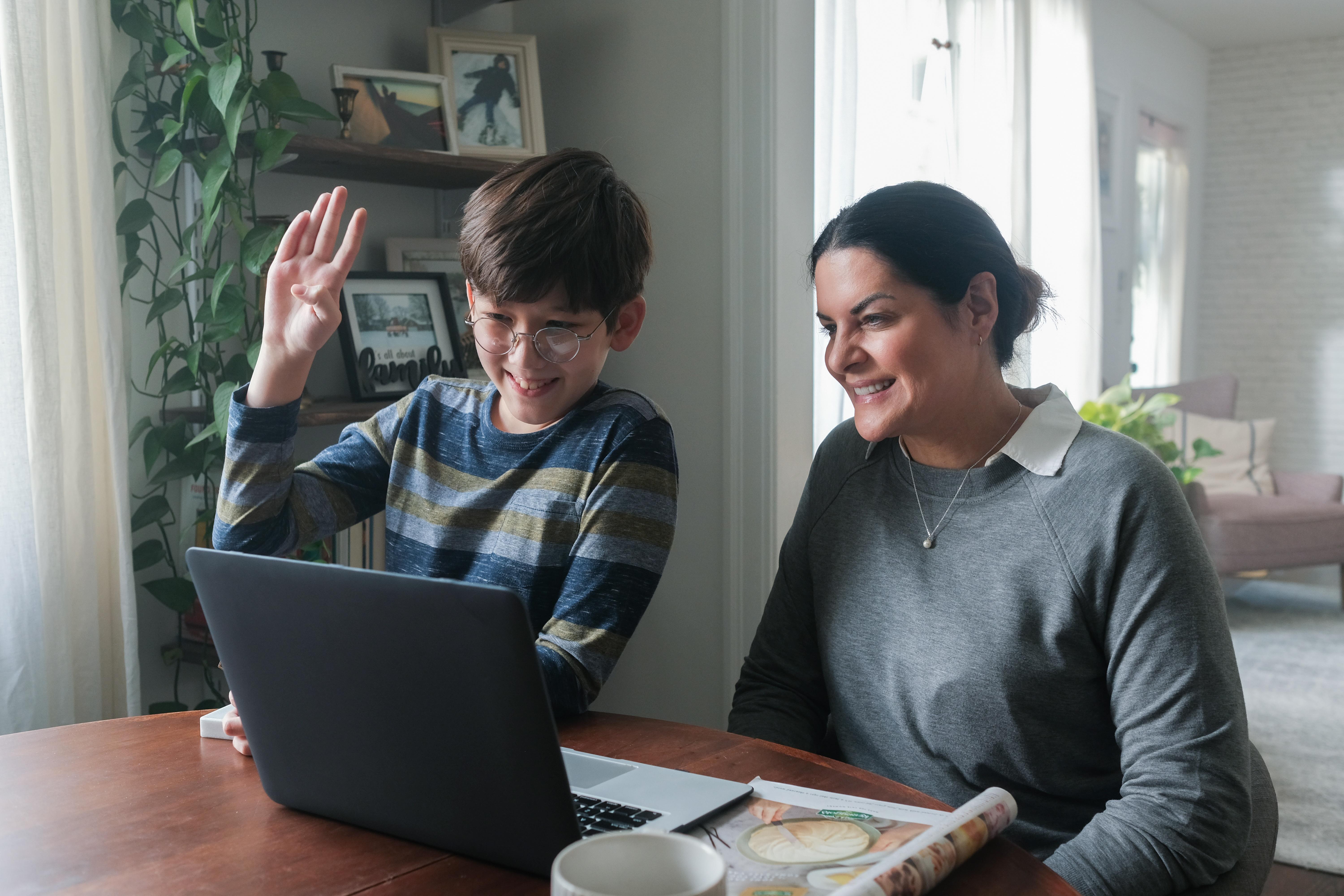 For Non-Itemizers
If you take the standard deduction on your 2020 tax return (the one that you'll file in 2021), you can claim a new "above-the-line" deduction of up to $300 for cash donations made directly to qualifying charitable organizations as described above.
For Schedule A Itemizers
For the 2020 tax year, you may claim a charitable deduction for an amount up to 100% of your adjusted gross income (AGI). Under the provisions of the CARES Act, cash donations must be made directly to a qualifying charitable organization as described above. Any cash donations over 100% of your AGI can be carried over for up to five years and deducted later.
For IRA Rollover Gifts or Qualified Charitable Distributions
The CARES Act lifted the required minimum distribution rule for the 2020 tax year. However, if you're 70 ½ or older, you can still make tax-free gifts directly from your IRA to qualified organizations like PBS and your local PBS station.
The PBS Foundation provides the information as a courtesy. Neither the PBS Foundation, nor any of its employees or representatives, is engaged in legal or tax advisory service. For advice or assistance in specific cases or whether to make certain a contemplated gift fits well into your overall circumstances and planning, the services of an attorney or other professional advisor should be obtained.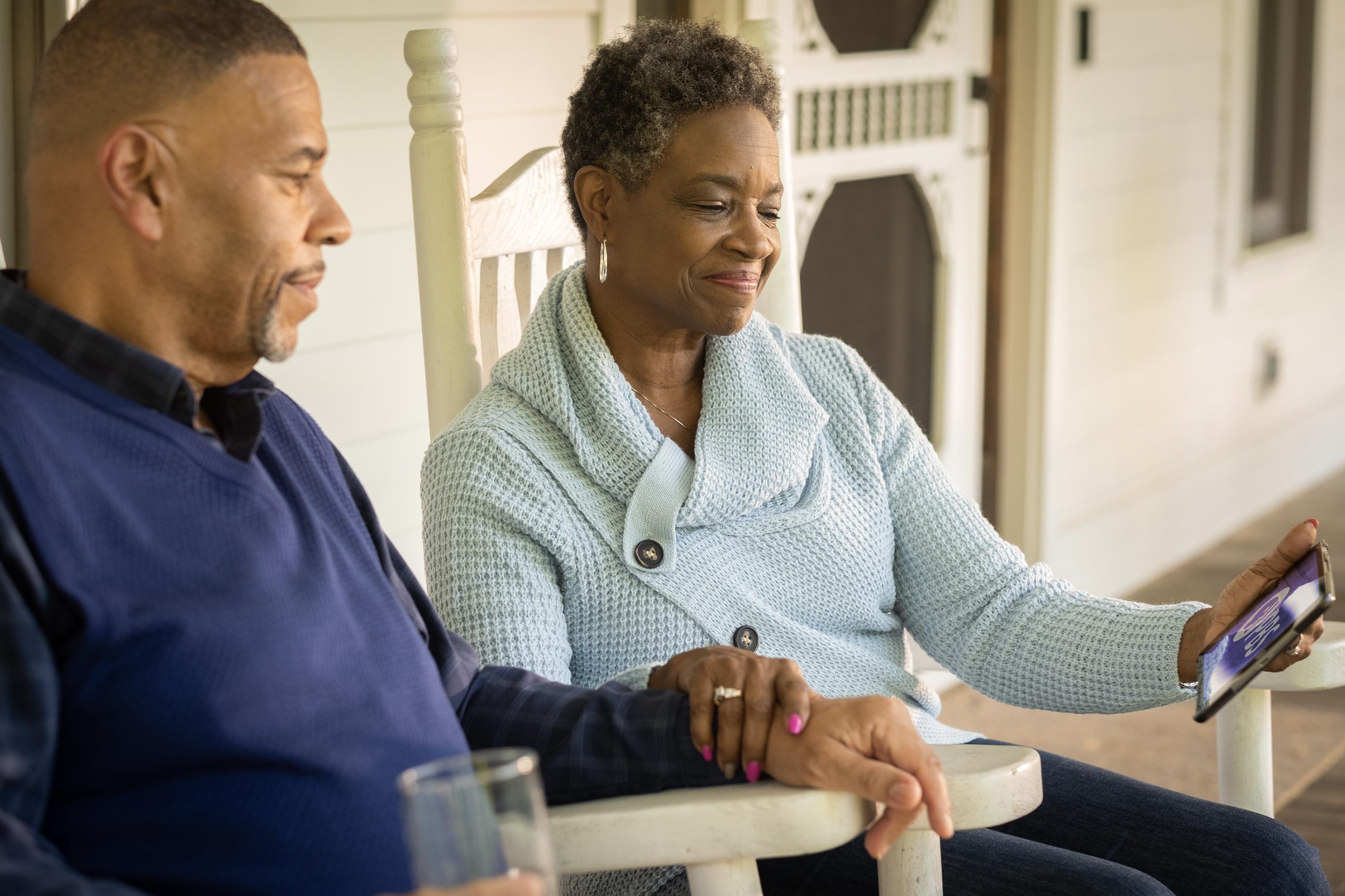 Explore your many options for including the PBS Foundation in your gift plans.