The coronavirus crisis has turned the education landscape upside down.
---
Millions of kids are home from school, teachers are instructing remotely, and parents are seeking additional ways to help keep their children healthy and engaged.
We at PBS are proud that we've responded to this need by offering creative new solutions based on the good work we've been doing all along. PBS is leading the way in helping kids learn during this significant time of disruption in education. Your support can help get high-quality PBS educational resources to communities all throughout the country.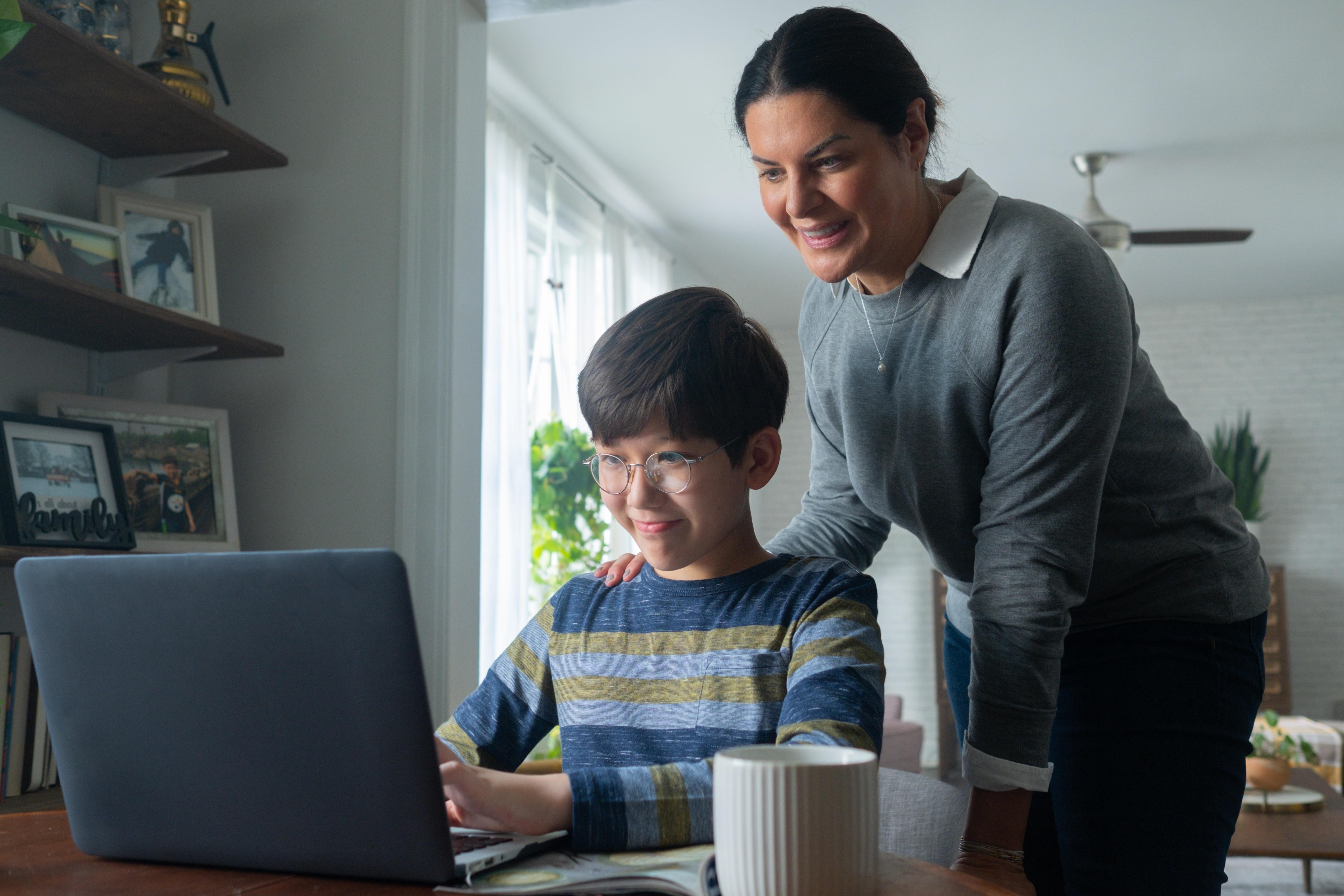 Parents and teachers are making even greater use of our always-free resources.
Since the first week of school closures in March 2020, our

PBS KIDS for Parents

website traffic has increased 342%. One million users visited the site in March, an increase of 175%.

PBS LearningMedia

, a free web-based collection of learning resources, reaches 1.8 million educators. At the onset of the nationwide school closures, more than 3,000 concurrent users visited its site on a single day, more than triple the previous high. Moreover, a one-hour webinar on the topic of distance learning for PreK-12 educators attracted nearly 8,000 participants nationwide, breaking all of our records for previous educator webinars.

By collaborating with stations, we launched

300 resources

curated by grade and subject area to support distance learning, including many in Spanish.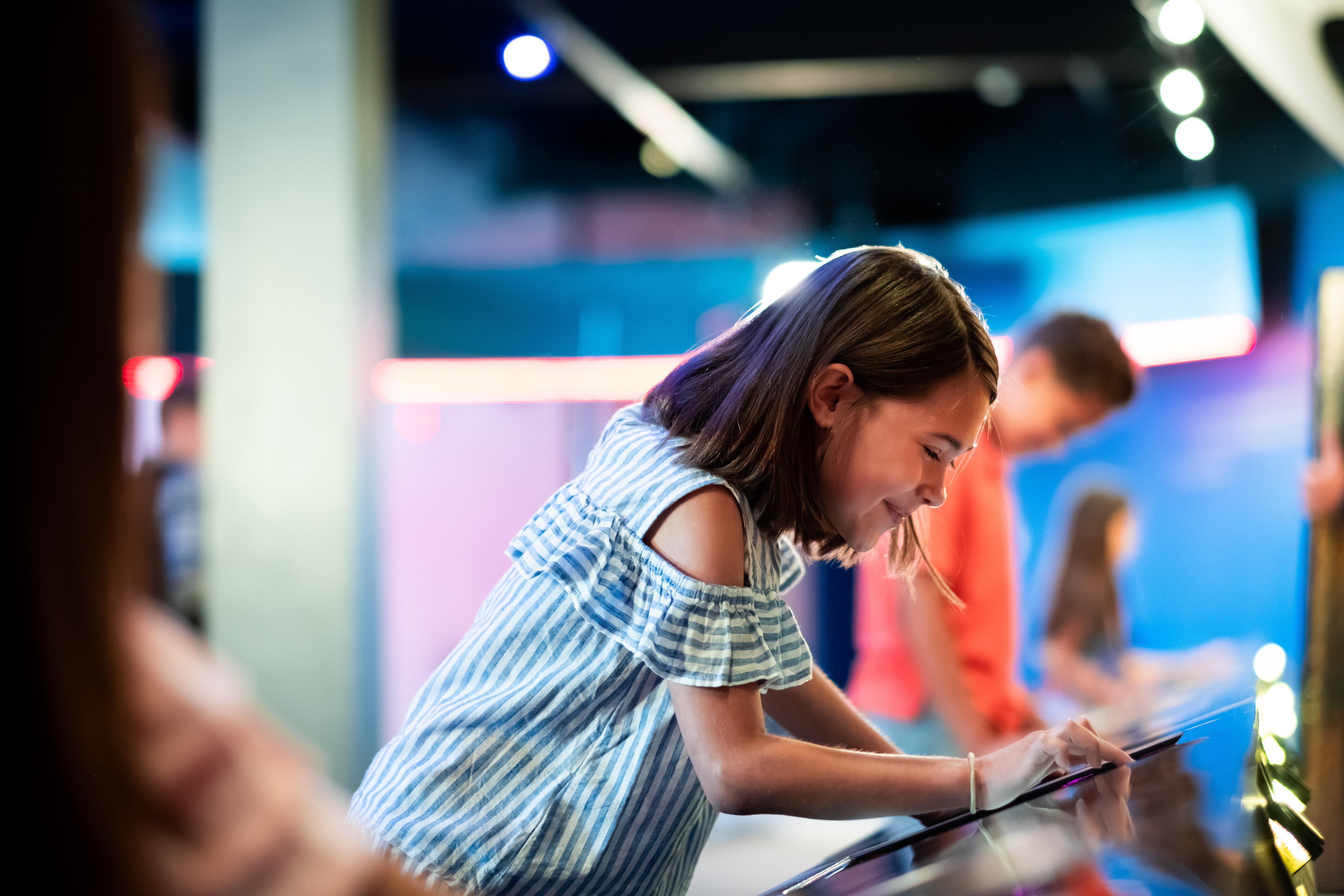 Your support, combined with that of other generous donors, ensures these efforts—and many others—will help children succeed.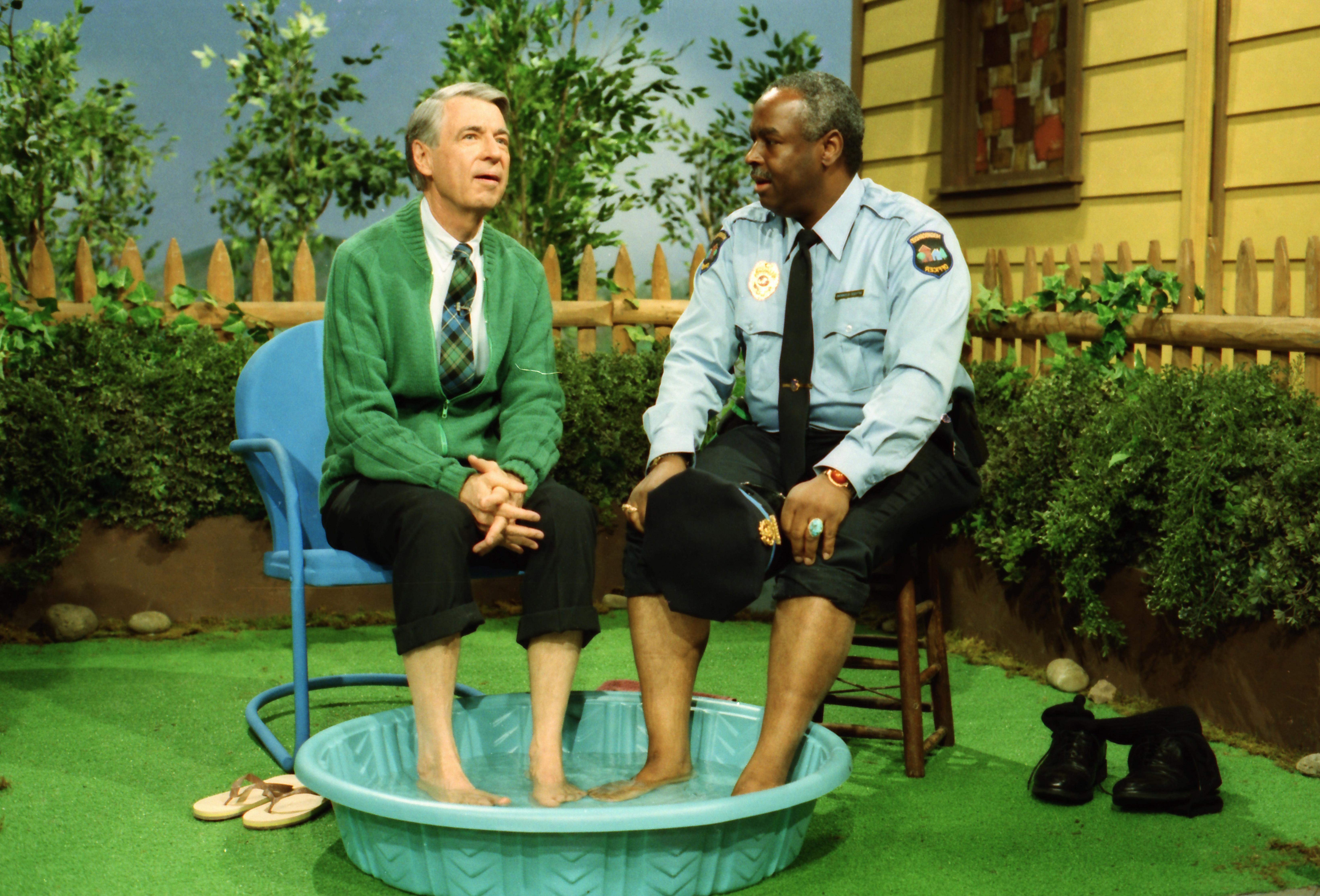 PBS stations across the country are partnering with school districts to meet the educational needs of students in their communities.
Local public television stations in all 50 States are now providing remote learning resources to families during the coronavirus outbreak.
For example: In Southern California, PBS SoCal, KCET, and KLCS, in partnership with the Los Angeles Unified School District (LAUSD), are broadcasting programs aligned with state curriculum for children in grades PreK-12. Although no internet is required to view the programs, parents can log on for supplemental materials to reinforce the on-air lessons.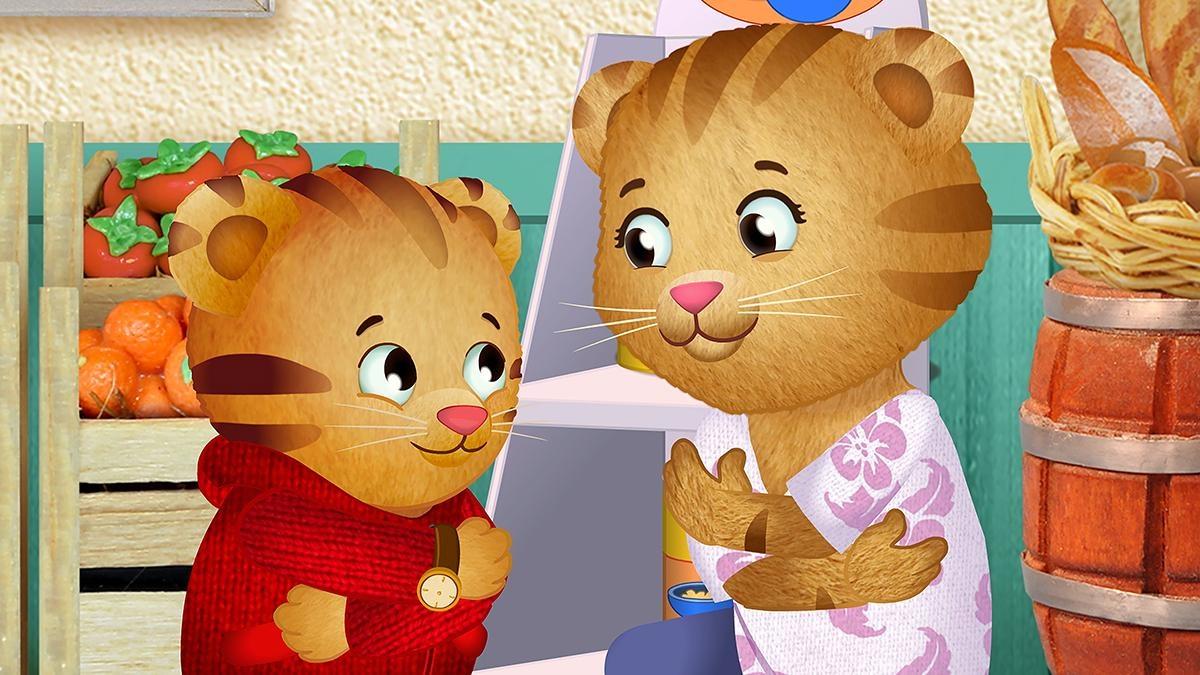 Parents and caregivers rely on PBS KIDS.
Children love programs like Arthur, Odd Squad and Daniel Tiger's Neighborhood, and PBS has long had loyal followers. PBS KIDS averages 11.1 million monthly users and 286 million monthly streams across digital platforms. PBS stations reach more children, and more moms of young children, in low-income homes than any children's TV network.
Now more than ever, children can benefit from beloved PBS characters and activities that help them develop coping skills. We can all learn from Daniel Tiger, for example, who stays calm by singing a catchy refrain: "Give a squeeze, nice and slow/Take a deep breath, let it go."
Parents are rediscovering such lessons through a new PBS KIDS weekday newsletter launched in March. It offers educational videos, games and related offline activities to help keep kids playing and learning while school is closed. Nearly 50,000 subscribers signed up the first week it was offered.
Explore Other Focus Areas