Funders are telling us that PBS is now more important than ever, and thanks to their ongoing support, you can rely on PBS to:
---
Stay informed with COVID-19-related programming.
---
Find points of connection.
PBS AMERICAN PORTRAIT, our national storytelling project, provides a welcome point of connection during this time of social distancing and isolation. Join others in a conversation about what it really means to be an American today.
Thousands of people have already submitted their stories. Many submissions relate to the COVID-19 crisis. Draw inspiration and strength from the stories of others.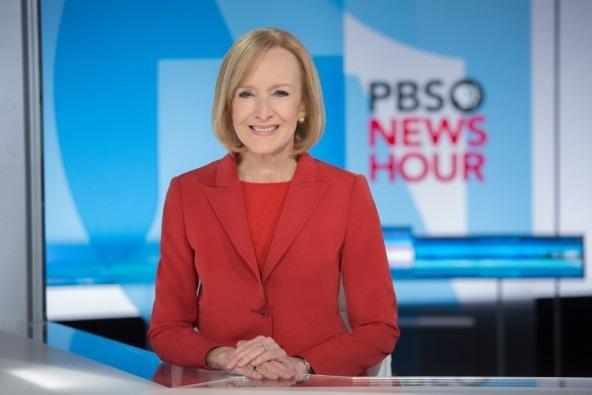 Access additional free content.
Explore Other Focus Areas