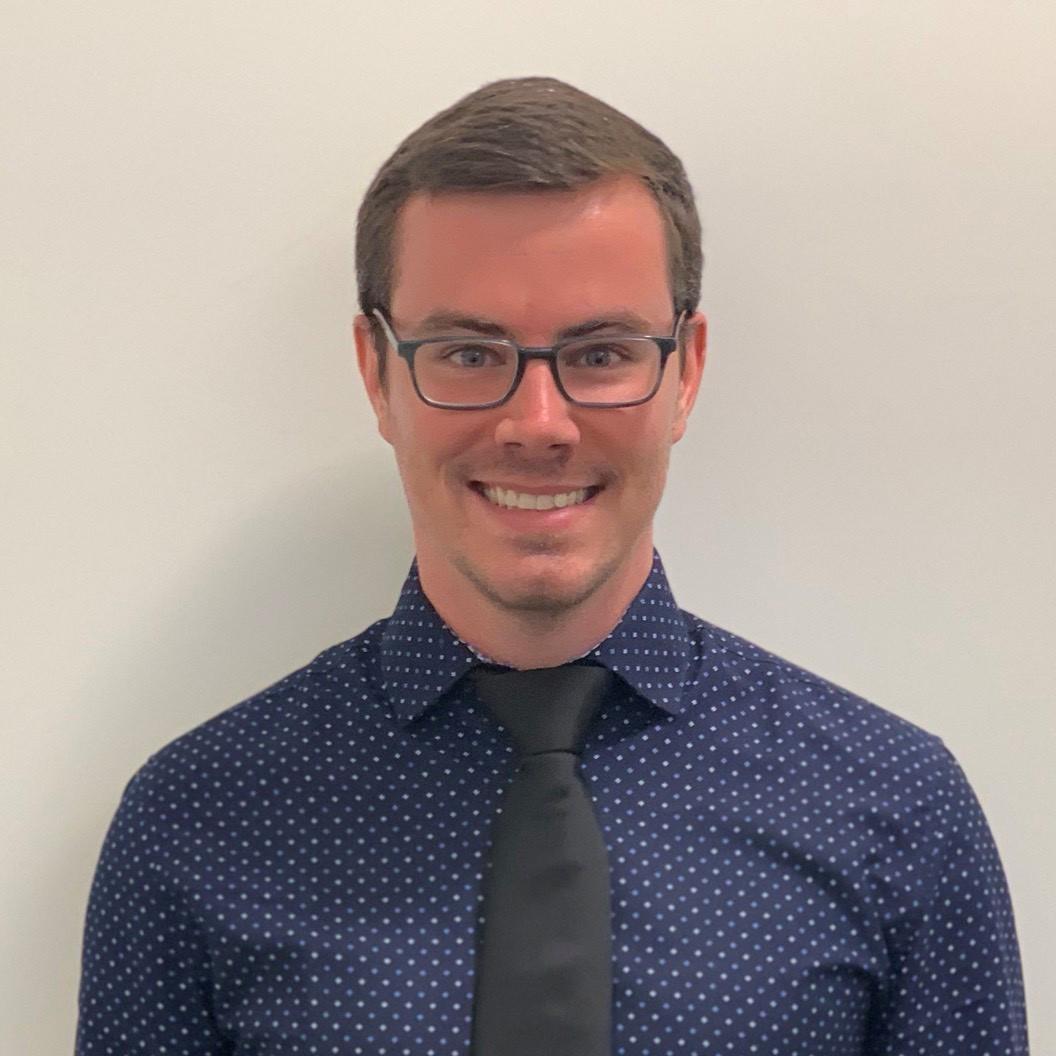 Barrett Beck
Donor Services & Database Manager
Barrett Beck joined the PBS Foundation as the Donor Services and Database Manager in 2019.
Prior to joining PBS, Barrett got his start in development at the National LGBTQ Task Force in New York. After a brief stint in California, he moved to Washington, DC where he held the position of Senior Donor Relations Coordinator at the American Psychological Foundation.
He received a bachelor's degree from the University of Georgia and a master's degree from Florida International University. He lives in Washington, DC and when he isn't eating pizza, you can find him petting all of the dogs or laughing at memes.