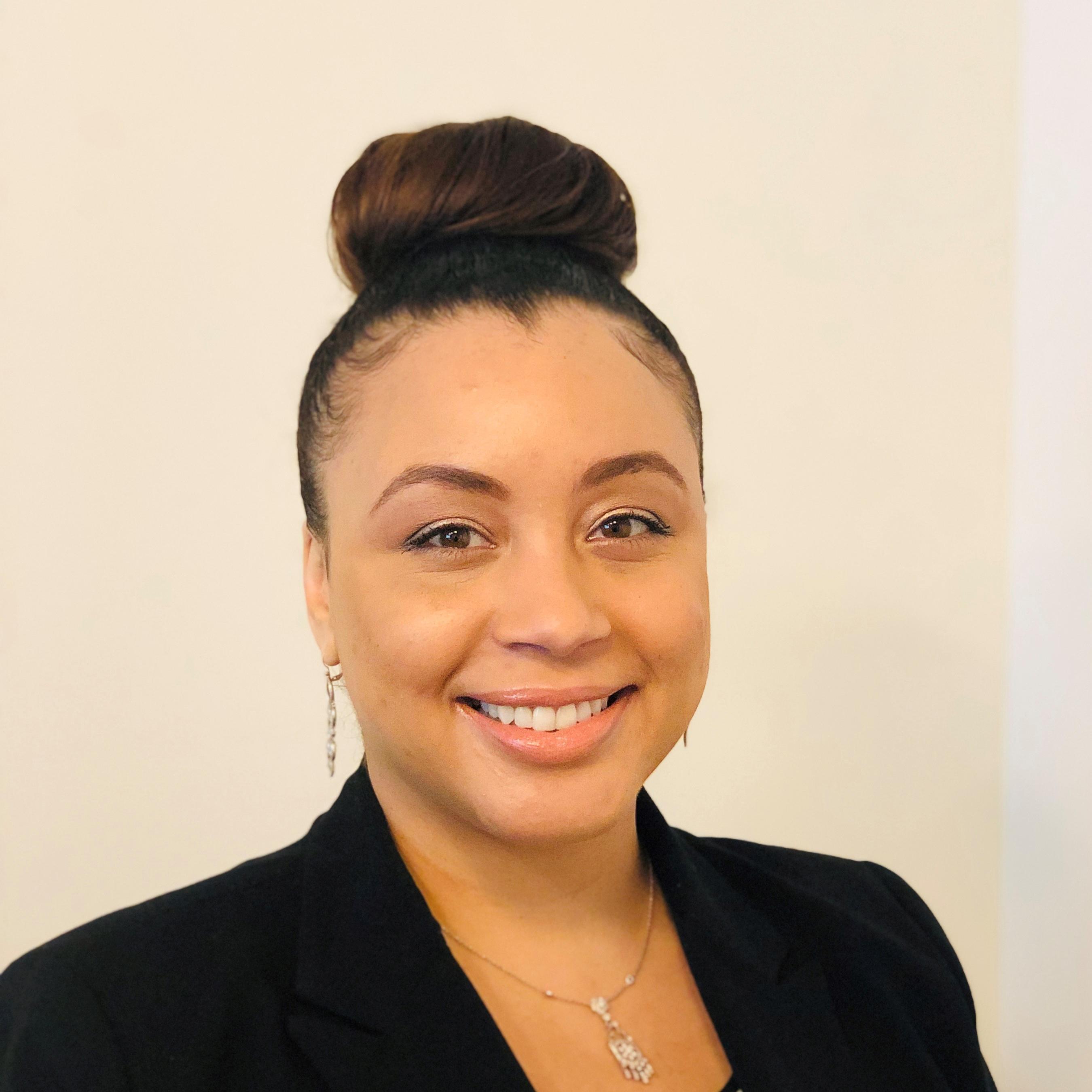 Emerald Thomas
Senior Associate, Planned Giving
Emerald joined the PBS Foundation in 2018. She supports Tia Graham with planning and implementation of major giving initiatives for stations, among other responsibilities.
Emerald comes to PBS from ResCare Workforce Services, where she was an Employment Services Specialist. Concurrently, she also worked as a Marketing Executive Assistant at Influence Entertainment. Earlier, Emerald spent several years at member station WHUT, working as an Individual Giving Manager. She also held fundraising and development roles at the American College of Cardiology and the Aurora Economic Development Council.
A graduate of Howard University, Emerald holds a B.A. in Communications with a minor in Sports Administration. In her free time, she enjoys playing the guitar and also likes to cook large meals for family and friends.