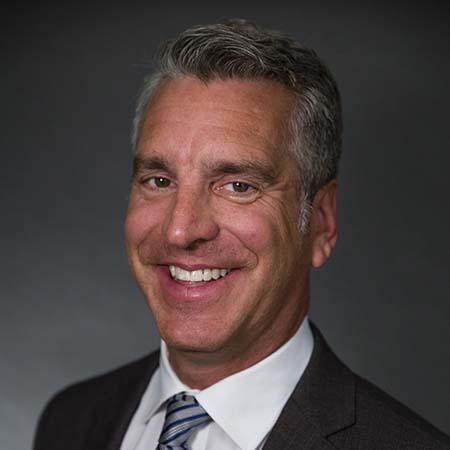 Eric Bartheld
Director of Communications & Stewardship
Eric Bartheld joined the PBS Foundation in June 2019. As Director of Communications and Stewardship he will develop strategies to convey the value and impact of PBS to its valued donor base.
Bartheld previously served as Director of Communications at the University of Maryland Libraries, where he was responsible for engaging students, faculty and donors by building a library-centered community through coordinated messaging and storytelling.
Eric held a similar position at the Indiana University Libraries. Prior to that, he partnered with development officers during an endowment campaign led by the Indiana University Foundation. Inspired by mission-driven institutions, Eric has worked for non-profits ranging from an aquarium to an opera company.
Eric holds a Bachelor of Journalism from the University of Missouri. He lives in Washington, D.C.