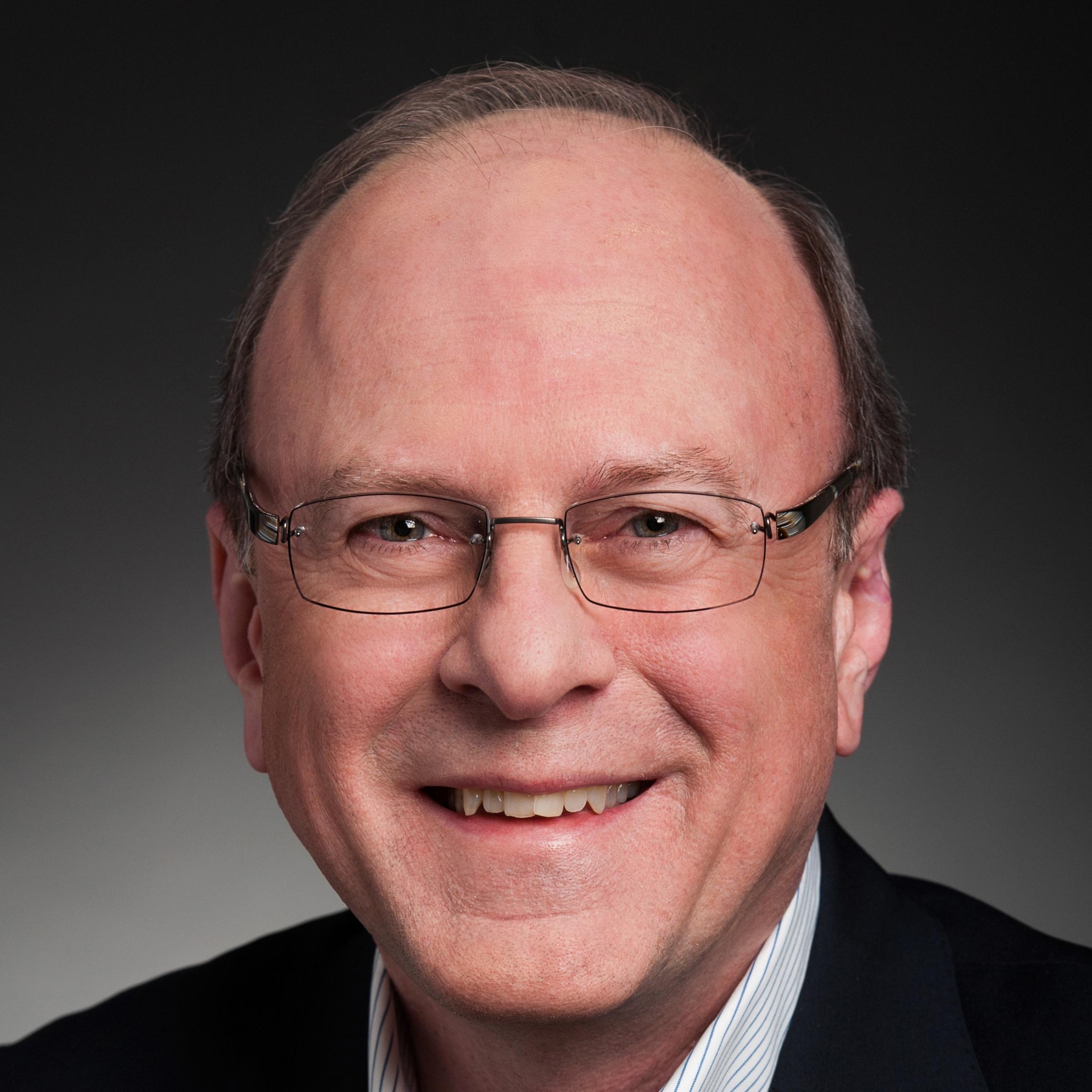 Ted Libbey
Senior Manager, Communications
Theodore W. Libbey, Jr. joined the PBS Foundation in 2010 after serving eight years as director of Media Arts at the National Endowment for the Arts. His portfolio includes writing, editing and research, grants management, and external communications. He is also involved in the development of PBS' broadcast and web-based arts programming.
For 15 years Ted was a regular commentator on NPR's Performance Today. Prior to that, he served as an editor at High Fidelity and Musical America magazines and as a music critic for The New York Times. He is the author of several books, including The NPR Guide to Building a Classical CD Collection and The NPR Listener's Encyclopedia of Classical Music as well as histories of the National Symphony Orchestra and Carnegie Hall.
Ted majored in History, the Arts, and Letters at Yale and did his doctoral work in musicology at Stanford. He and his wife Janet live in Rockville, Maryland.