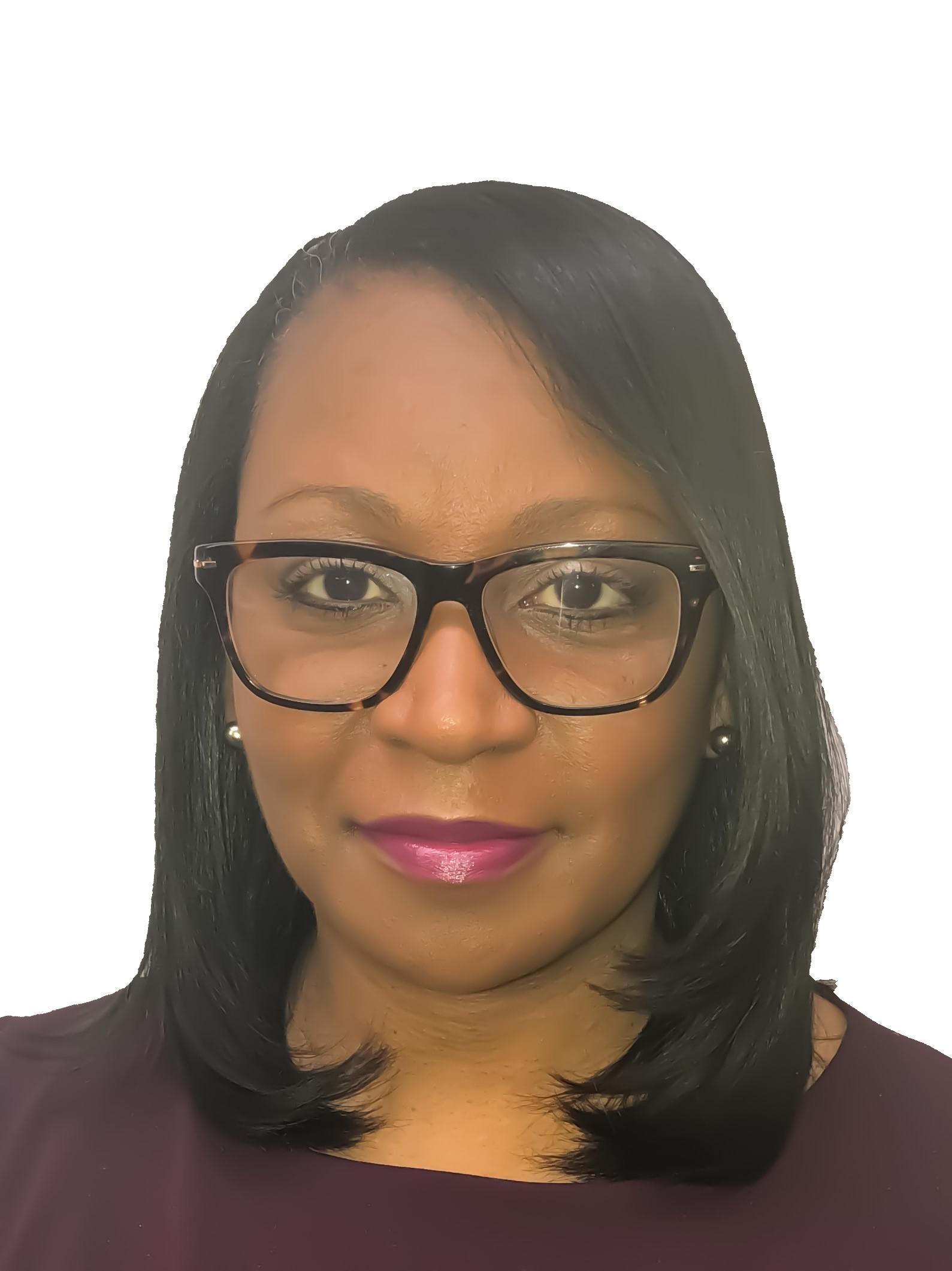 Tia Graham
Senior Director, Gift Planning
Tia works to provide capacity-building support to PBS member station development teams that are committed to strengthening their planned giving performance. She has participated in fundraising leadership for 13 years in a variety of fields including higher-education, community philanthropy, and medical research.
Prior to entering the non-profit arena, with National Public Radio, Tia worked as an estate planning attorney and financial reporting accountant. She has made use of her experience in those areas to help PBS and its member stations not only to become more sustainable, but to develop transformational relationships with the communities they serve and the numerous individuals within those communities who care deeply about the future of public broadcasting.
Tia, who has worked at PBS since 2013, joined the staff of the Foundation in 2017. She lives in New Jersey with her family.