Simplify achieving your philanthropic goals with a donor-advised fund.
---
A donor-advised fund, or DAF, is a mechanism that simplifies the administrative burden of fulfilling your philanthropic objectives. DAFs offer the favorable tax benefits of giving directly to the PBS Foundation with added flexibility around timing of gifts.
The PBS Foundation does not directly manage donor-advised funds. However, they can be established at many financial institutions or community foundations.
If you have a DAF with Fidelity Charitable, Schwab Charitable, or BNY Mellon, you can use DAF Direct to recommend grants to the PBS Foundation from your fund. We also accept gifts from other DAFs.
If you do choose to make a gift to the PBS Foundation through a DAF, please let us know with an email or call to our Office at pbsfoundation@pbs.orgor 703-739-5051 so that we can thank you for your commitment to PBS.
You can also choose to have any remaining DAF funds distributed to the PBS Foundation after your lifetime by naming the PBS Foundation as a beneficiary of all or a portion of remaining funds. If you choose to do so, please use our legal name, "PBS Foundation," and Tax ID: 20-1476451.
*DAF Direct is not owned, controlled by or otherwise affiliated with the PBS or the PBS Foundation. Please exercise due diligence and caution with regards to disclosure of your private information to DAF Direct or other third parties.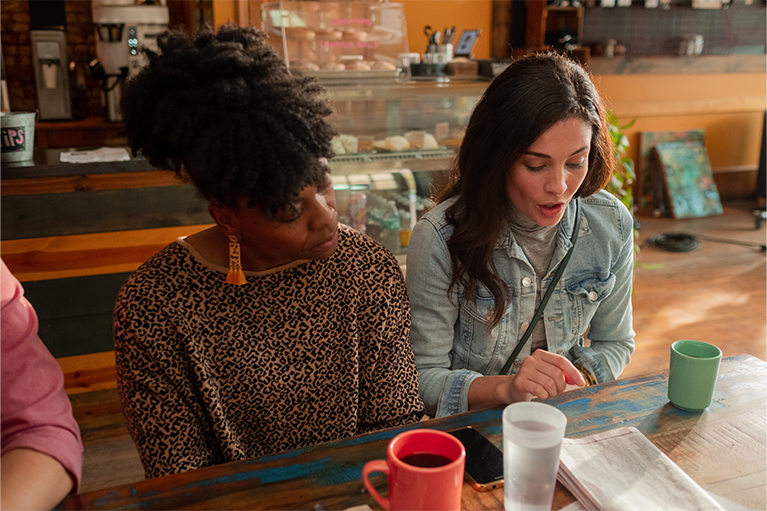 Explore Other Focus Areas