For 50 years, PBS has transformed television, tablets and phones into experiences—transporting our viewers to America's national parks, Broadway's front row and the outer edges of the universe.
As you plan your future and chart your philanthropic goals, join us as we continue to provide uniquely American programming and events.
Your future gift could arrive at a moment when it's needed most to nurture fresh ideas and create new possibilities.
For all legal purposes, please refer to our organization as:
PBS Foundation
2100 Crystal Drive, Floor 3
Arlington, VA, 22202
PBS Foundation Tax ID: 20-1476451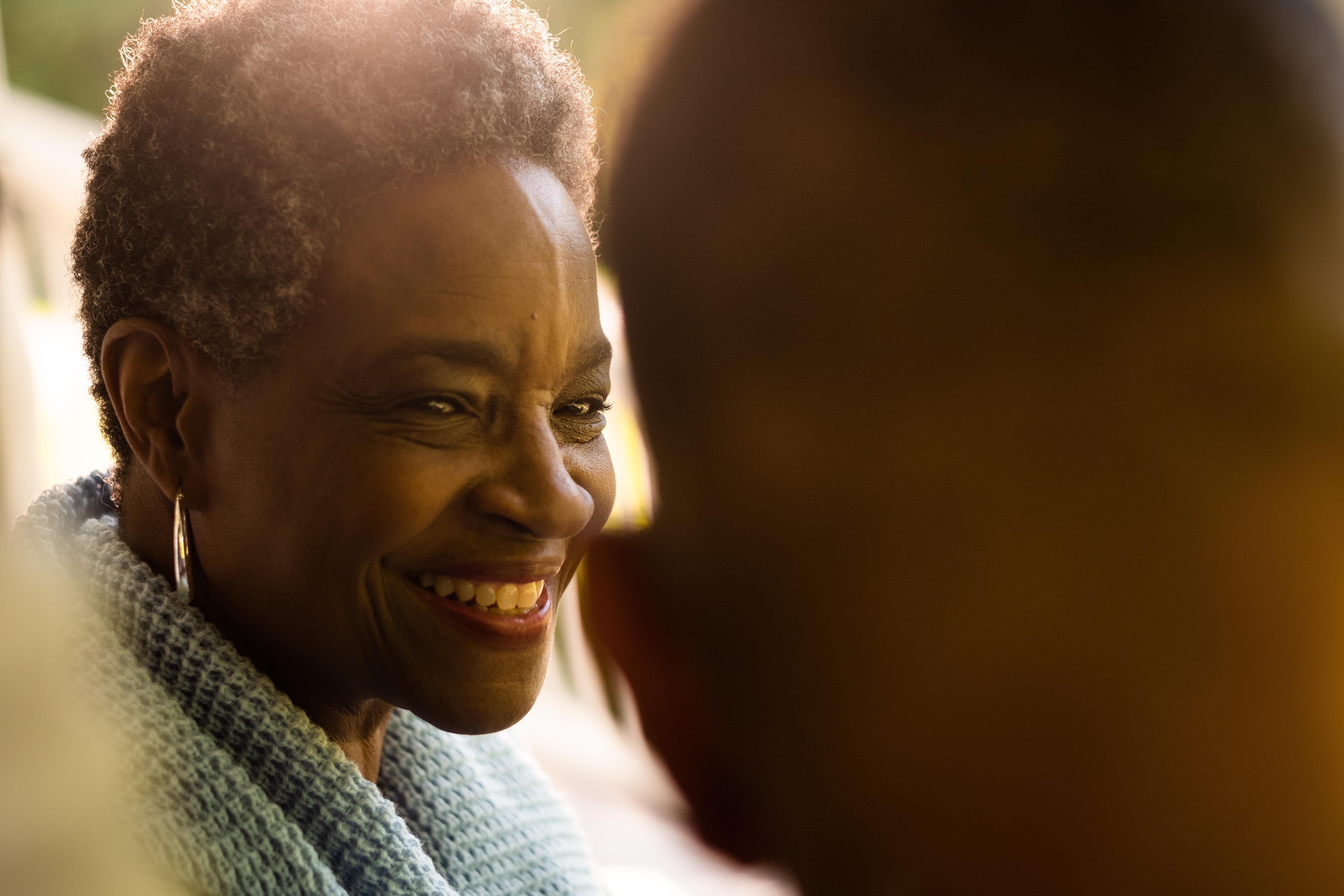 Your Gift Planning Options
Questions? Please call Steph Curry in the Gift Planning Office at 703-739-8632; email shcurry@pbs.org, or contact us using the form below.
We know that PBS isn't the only thing in your life. After taking care of family and friends there is still much to consider, and we're grateful you may be considering us.
MAKE THE MOST OF YOUR IRA
Although the recently passed CARES ACT has eliminated the Required Minimum Distribution for the 2020 tax year, you still have an opportunity to make tax-free gifts to PBS directly from your IRA.
To enjoy this benefit, you just need to be 70½ or older at the time your gift is made from a qualified account. For more information, please contact Steph Curry at shcurry@pbs.org or 703-739-8632. Please ensure your gift is made payable to PBS (Tax ID: 52-0899215).
GIFTS OF REAL ESTATE
An asset you've had for generations can be a gift for generations to come. By donating all or part of your property to the PBS Foundation, you may be able to reduce your capital gains tax and receive an income tax deduction—and you may even be able to continue to use or live on the property.
GIFTS THAT GIVE BACK
A charitable gift annuity established with the PBS Foundation can provide you with a secure source of income for life. Get in touch with us to request a personalized illustration of how an annuity might work for you.
GIFTS IN YOUR WILL OR LIVING TRUST
Leave a gift that costs you nothing now. You can take care of your loved ones while also making a lasting impact in protecting thoughtful and thought-provoking media for the benefit of us all. Simply include the PBS Foundation in your will or Living Trust to receive a specific amount or percentage of your assets. Or, name us a contingent beneficiary, so the PBS Foundation is included along with your loved ones.
GIFTS OF RETIREMENT ASSETS or FINANCIAL ACCOUNTS
Help preserve PBS for future generations by signing your name. Simply name the PBS Foundation as beneficiary on your retirement account, bank or brokerage account or life insurance policy.
GIFTS OF SECURITIES
Donating appreciated stocks, bonds or mutual funds is quick and simple and may provide you with significant tax benefits.
GIFTS OF TANGIBLE PERSONAL PROPERTY
Making a donation of tangible personal property—artwork, books, collections—can be an excellent way to save on taxes, dispose of property that is expensive to insure or maintain, and support the PBS Foundation.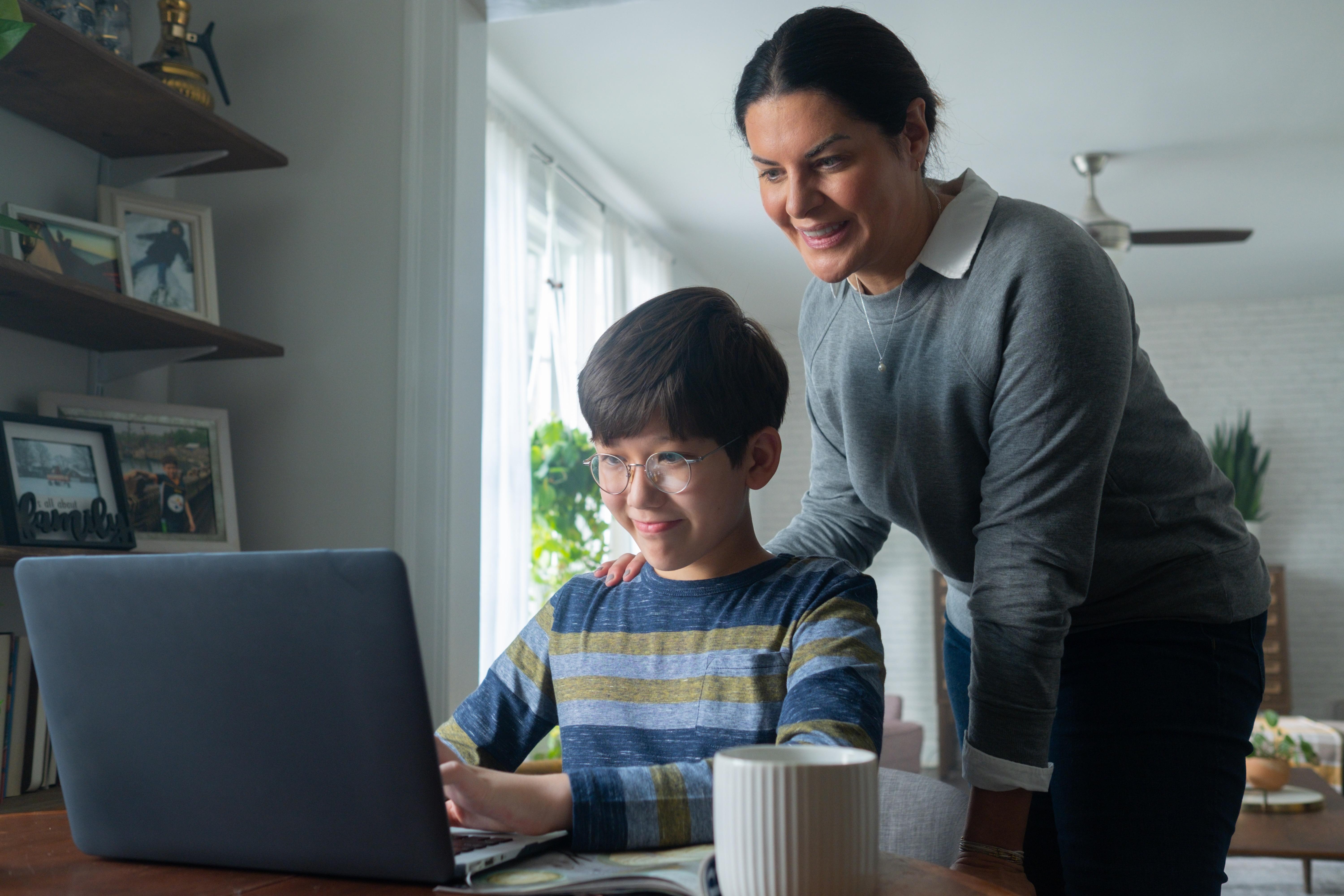 The CARES Act makes it easier for caring people to give during these uncertain times.
FOR PROFESSIONAL ADVISERS
We welcome the opportunity to assist you as you create your clients' philanthropic objectives into well-crafted estate plans. Please feel free to contact us directly for information or assistance on a confidential basis.
TELL US ABOUT YOUR GIFT
If you plan to leave a gift to preserve PBS for future generations — or have already done so — please let us know. We would love the chance to say thank you! Your gift can inspire others to consider a similar gift to the PBS Foundation. You can always change your mind at any time if your circumstances change.