Arranging a planned gift through the PBS Foundation may be an excellent way realize your philanthropic goals.
Such gifts can provide you tax savings and other fiscal benefits while also helping secure the future of PBS.

If you're thinking of including the PBS Foundation in your plans, we hope you'll let us know. It's the best way to ensure your gift is used just as you wish.
For all legal purposes, please refer to our organization as:
PBS Foundation
2100 Crystal Drive, Floor 3
Arlington, VA, 22202
PBS Foundation Tax ID: 20-1476451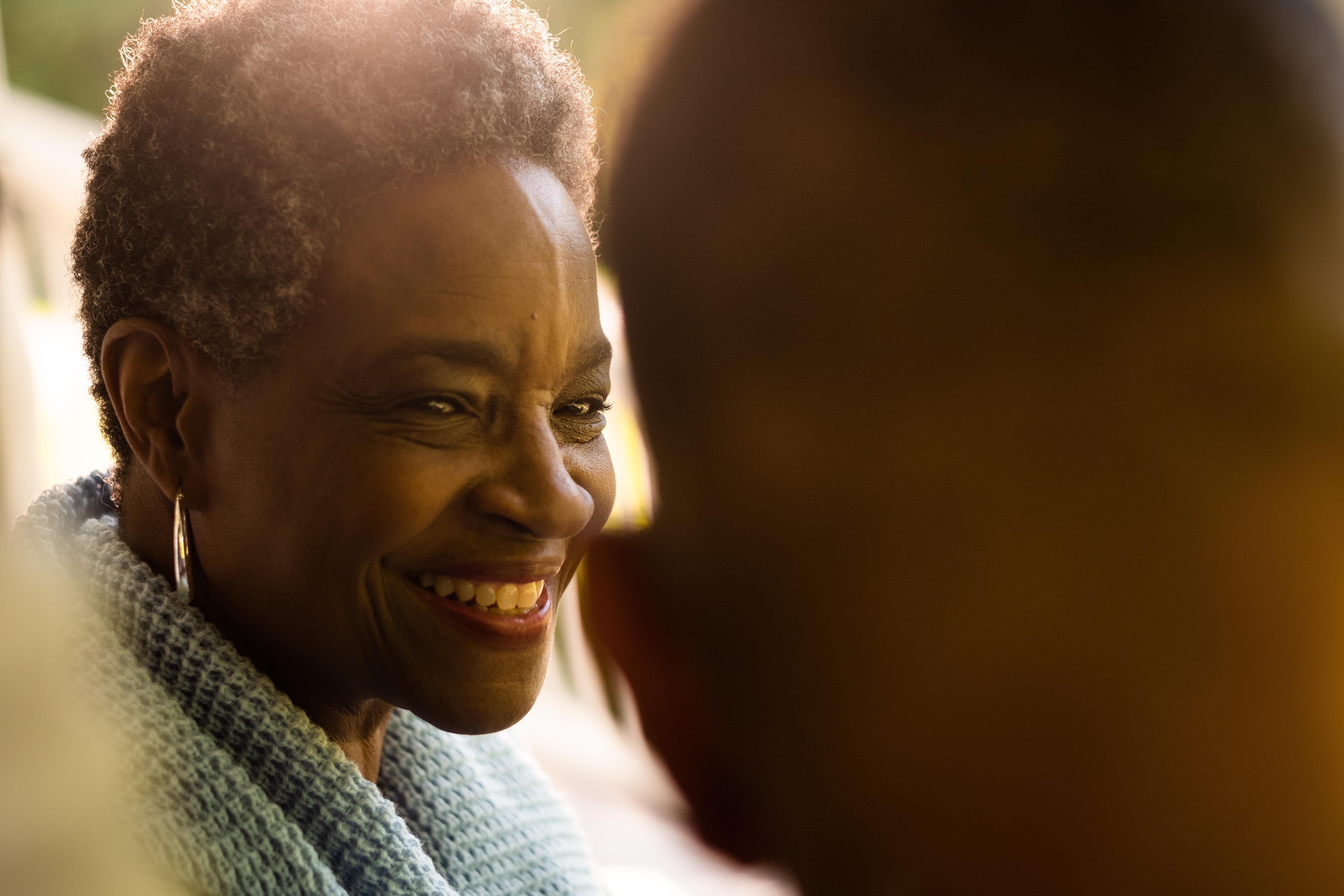 Your Planned Giving Options
Please call Stephanie Curry in the Gift Planning Office at 703-739-5051 or contact us using the form below if you have any questions. We're here to help you achieve your personal charitable goals.
WILLS AND BEQUESTS
A gift through your will or trust is one of the most popular and flexible ways that you can support PBS.
GIFTS THAT GIVE BACK
A charitable gift annuity established with the PBS Foundation can provide you with a secure source of fixed payments for life. Contact us to receive a personalized illustration for how an annuity might work for you.
BENEFICIARY DESIGNATION
A beneficiary designation gift is a simple and affordable way to make a gift to support the PBS Foundation. You can designate us as a beneficiary of a retirement, investment or bank account or your life insurance policy.
REAL ESTATE OR PROPERTY
With gifts involving real estate assets or property, there are many variables to consider. Please contact us to discuss your particular situation.
GIFTS OF SECURITIES
Donating non-cash gifts is one of the simplest and quickest ways to support PBS. Please contact us if you are interested or plan to give a gift of stock.
FOR PROFESSIONAL ADVISERS
We welcome the opportunity to assist you as you create your clients' philanthropic objectives into well-crafted estate plans. Please feel free to contact us directly for information or assistance on a confidential basis.