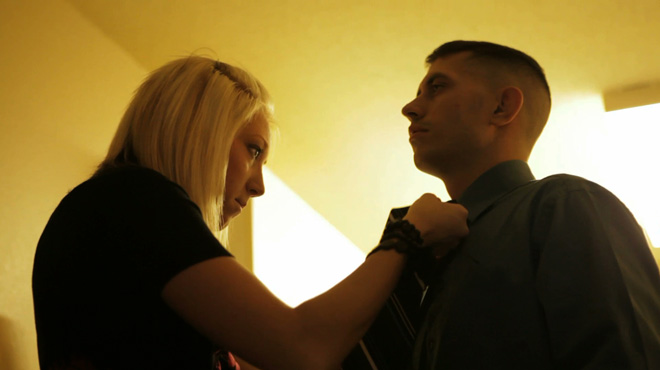 Thanks to Ryan Perry on Uproxx for compiling this list of the 25 Best Documentaries available to stream on Netflix, especially since [horn tooting sound] 11 of them are Independent Lens films and/or ITVS-funded films.
Here are the Independent Lens films on their list, with links to our site (if you don't see these films listed front-and-center in the Documentaries genre on Netflix Instant, you can search for them):
#24 Order of Myths
#20 Jiro Dreams of Sushi
#18 Hell and Back Again
#14 Ai Weiwei: Never Sorry
#12 We Were Here
#10 Waste Land
#9 Invisible War
#6 Marwencol
#2 How to Survive a Plague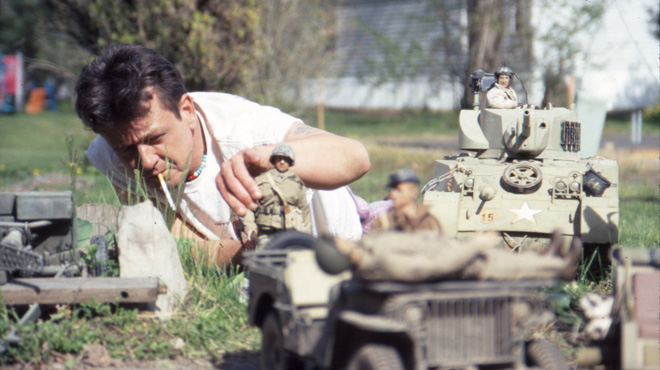 And two films from ITVS:
#8 The Interrupters (For Frontline)
#7 Last Train Home (For POV)
PS: There's also this handy, similar but different list on Complex: The 25 Best Docs Streaming on Netflix, which features several Independent Lens and ITVS films (Black Power Mixtape; Marwencol; Being Elmo; The Invisible War; Ai Weiwei; and How to Survive a Plague).
Meanwhile, just a reminder that you can always check our own video page to see which Independent Lens films are currently available to watch online, as well as those available for purchase on DVD via PBS Shop.