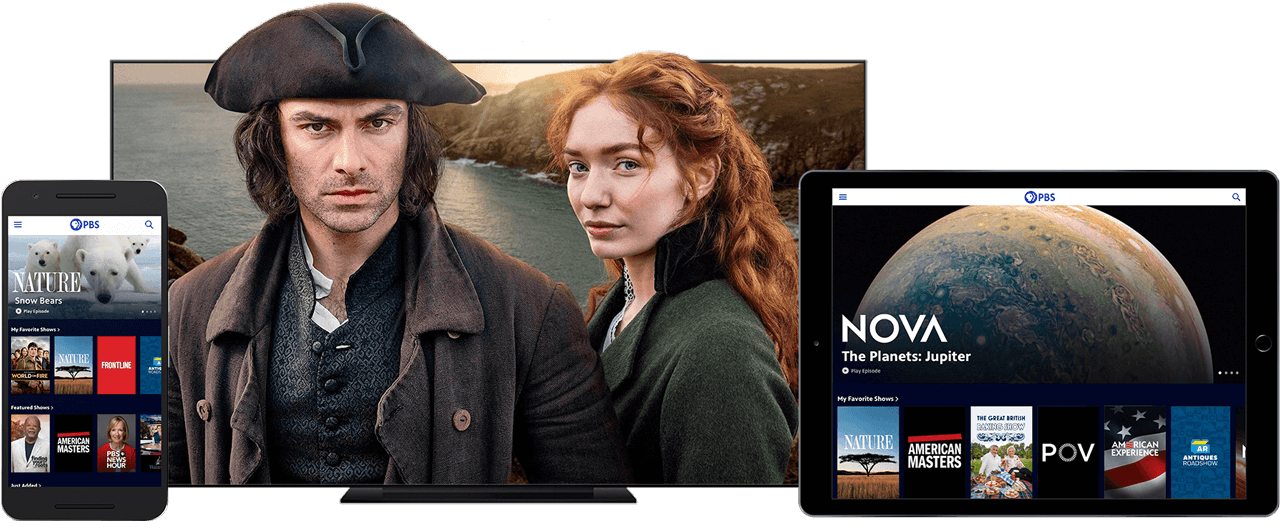 The free PBS Video App is now available to download for iOS and AppleTV, Android and Android TV, Roku, Amazon Fire TV, Samsung Smart TV, and Chromecast.
Stream the latest Independent Lens documentaries and your favorite PBS shows, create the perfect watchlist, connect with your local station, and more — anytime, anywhere. You can watch even more documentaries and shows if you become a member of your local PBS station to have access to PBS Passport.
Go here to learn more about the PBS Video App.