Welcome to PBS Insider Experience!
The PBS Insider Experience is an engagement program designed for Station Supporters. Our goal is to create experiences that help you gain a deeper understanding and appreciation for the value of public television and your local station. We do this by providing insider-access to PBS leadership, producers, and talent. During these intimate gatherings, we hope the quality and impact of PBS programs are reinforced. Through these collective experiences, we hope you will become a lifelong partner to your station. This site serves as a place for Insiders to see what is happening next and impact of their involvement with their local station.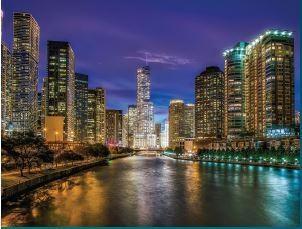 Upcoming Events
Check out what's happening with the PBS Insider Experience.