Sacred Stories
Explore the cultural stories featured in Native America through animation.
From Episode 1
Hopi Origin Story
Many Native American peoples share a belief that they emerged from the earth.
Explore More
Explore Native America through geography, cultural artifacts and storytelling.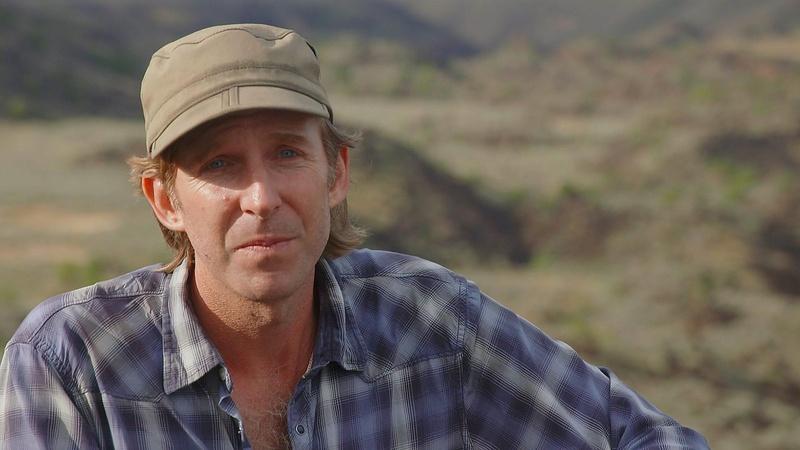 Explore selected extended interviews from experts featured in Native America.