Featured Video
Series Trailer
Official Preview
Native America explores the world created by America's First Peoples.
Dive deeper into each episode with clips, animated Sacred Stories and extended interviews: 
---
#NativeAmericaPBS | Join the Conversation
---
Dive Deeper
Explore the cultural stories featured in Native America through animation.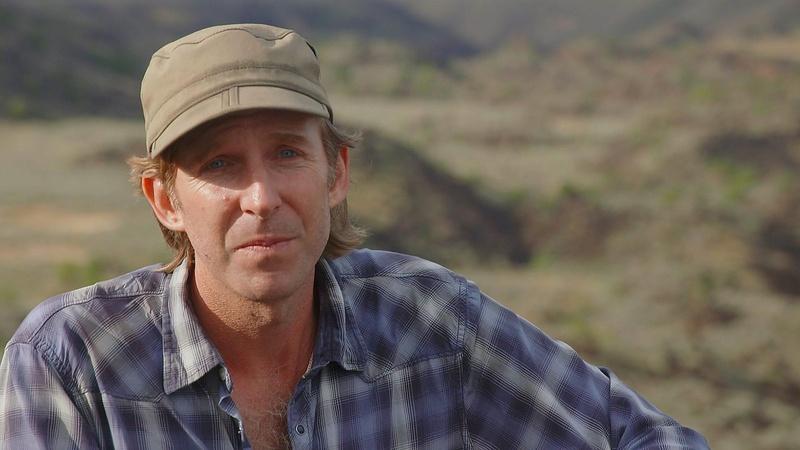 Explore selected extended interviews from experts featured in Native America.
Journey Through Native America
Explore Native America through geography, cultural artifacts and storytelling.
Explore Native Voices
Explore Native Voices
Posted by
Posted by
Posted by
Last Updated by
Last Updated by