Season 2: America ReFramed: Season 2
The second season of AMERICA REFRAMED showcases a diverse range of films, providing viewers a "snapshot" of the transforming American life. From towns big and small, on city streets and country roads, these personal stories document the times in which we live while challenging today's principal issues in the reframing of America. Featuring roundtable discussions moderated by host Natasha Del Toro.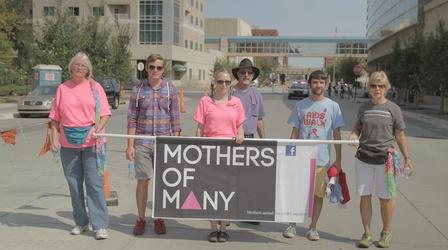 When a gay teen kills himself, his parents are forced to reconcile their own beliefs.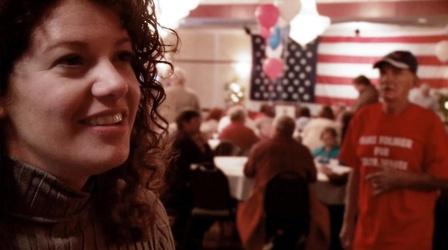 A time capsule of the burgeoning 21st century right-wing movement set during the Obama era
Support for PBS.org provided by: