Season 8: Season 8
The eighth season of AMERICA REFRAMED curates a diverse selection of independent films that brings to audiences compelling stories which illuminate the changing contours of our ever-evolving country. The documentary series presents an array of personal voices and experiences through which we learn from our past, understand our present and are challenged to seek new frameworks for America's future.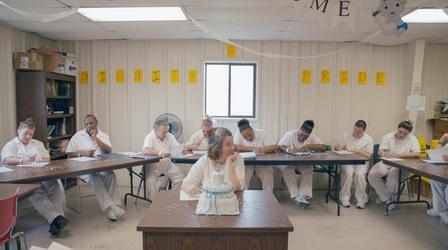 Exploring the Alabama Prison Birth Project at Alabama's women-only Julia Tutwiler Prison.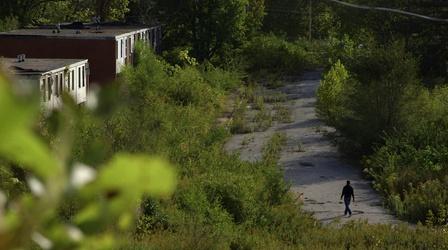 A haunting look at the deep and lasting wounds of segregation and racial injustice.
Support for PBS.org provided by: