Season 9: Season 9
The ninth season of AMERICA REFRAMED curates a diverse selection of independent films that brings to audiences compelling stories which illuminate the changing contours of our ever-evolving country. The documentary series presents an array of personal voices and experiences through which we learn from our past, understand our present and are challenged to seek new frameworks for America's future.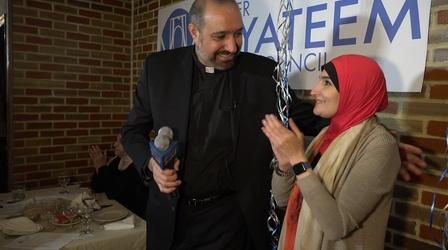 A Lutheran pastor's bid to be his district's first Arab American councilman.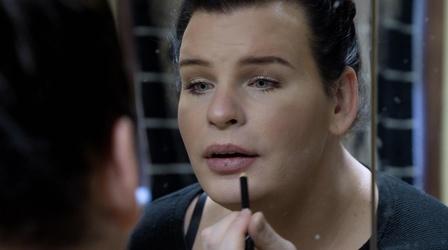 Two transgender best friends celebrate their thirtieth year of friendship.
Support for PBS.org provided by: