Season 2021
A princess steals the heart of the president of the United States in an epic drama based on the World War II relationship of Franklin Roosevelt and Norwegian Crown Princess Martha.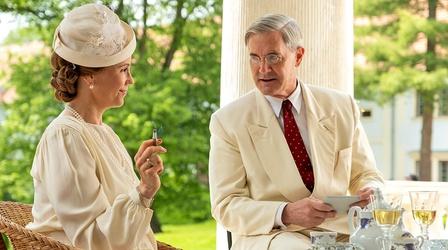 A year after visiting the U.S., the Norwegian prince and crown princess must flee.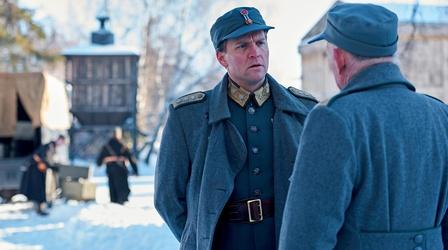 Martha and her children take refuge in Sweden, but a Nazi threat still looms.
Support for PBS.org provided by: