Season 2021
A princess steals the heart of the president of the United States in an epic drama based on the World War II relationship of Franklin Roosevelt and Norwegian Crown Princess Martha.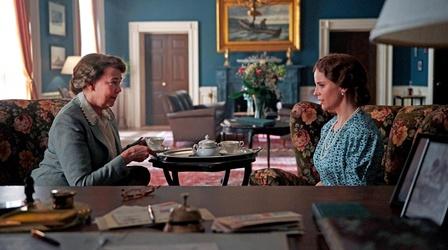 Martha uses dinner-table tactics to help Norway. The president gets on dangerous ground.
As America enters the war, people grow suspicious of Martha's ties to the president.
Support for PBS.org provided by: