Season 2018: Emerging Issues Forum: Kidonomics
Emerging Issues Forum 2018: Kidonomics brings education, business and non-profit leaders together to explore how early childhood education boosts NC's economy decades later.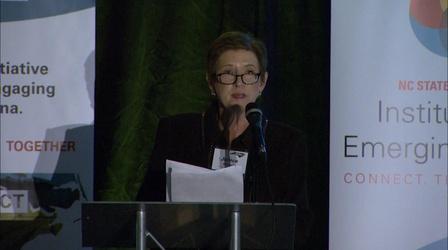 A presentation on why Civic Reconnection makes good Economic sense.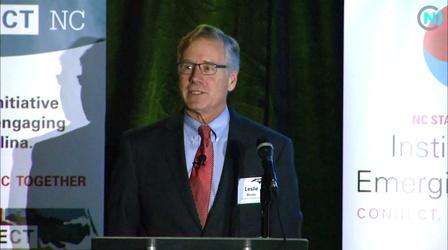 IEI brings leaders together to discuss getting citizens re-engaged in civic life.
Support for PBS.org provided by: