Season 2020: Flesh and Blood
Enjoy an unconventional thriller about the perils of late-life romance. The lives of three adult siblings are disrupted when their recently widowed mother declares she's in love with a new man.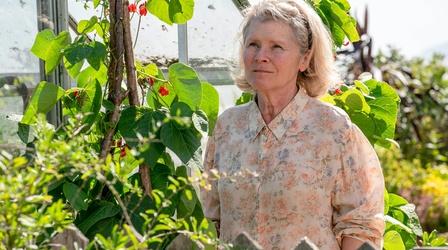 As Vivien and Mark grow closer, her kids become progressively more unhinged.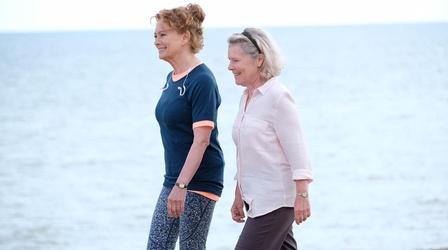 Vivien and Mark prepare for a trip. Helen and Natalie both reach crisis points.
Support for PBS.org provided by: