Season 2020: Howards End
Follow two independent and unconventional sisters and the men in their lives seeking love and meaning as they navigate an ever-changing world in this fresh take on E.M. Forster's masterpiece.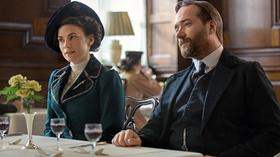 Mrs. Wilcox's family is surprised by her final request, and the Schlegels face eviction.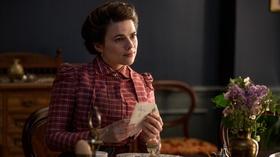 A misunderstanding, a visit and an umbrella intertwine the lives of three families.
Support for PBS.org provided by: