Season 1
Featuring in-depth and often irreverent interviews with the world's best-known music photographers, musicians, gallerists, music journalists and social commentators, Icon: Music Through the Lens is an eye-opening, six-part, thrill ride through the amazing world of music photography.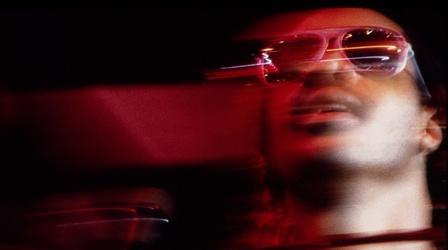 Early trailblazers paint a vivid picture of life on the tour bus and in the photo pit.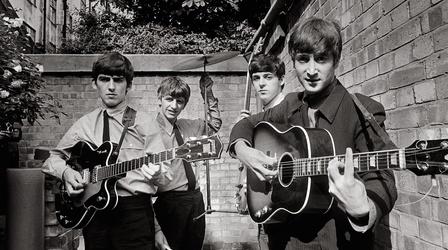 Meet some of music photography's greatest names as we define what makes an iconic image.
Support for PBS.org provided by: