Season 5: Local, USA: Season 5
Culled from public television stations and independent producers, LOCAL, USA shows the depth and diversity of people in fascinating short stories. Hosted by Tina Martin.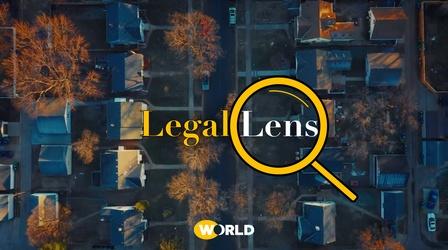 Profiles of people who are either caught up in or helped by the levers of the law.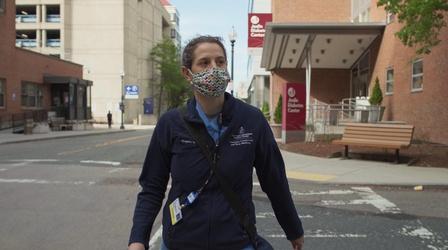 Told through video diaries, follow doctors saving lives during the first wave of COVID-19.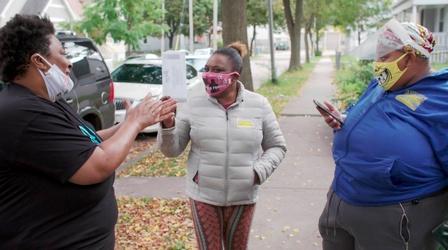 Support for PBS.org provided by: