Season 22: Our Town Season 22
For over 20 years WPSU has passionately produced the Our Town series, a show that captures the spirit of local communities from the perspective of the residents. Our Town provides a special opportunity for community volunteers to share their town's unique features – profiling organizations, arts, schools, attractions, local folklore, places, history, and people.
The 99th production in the Our Town series shares the rich history of Boalsburg.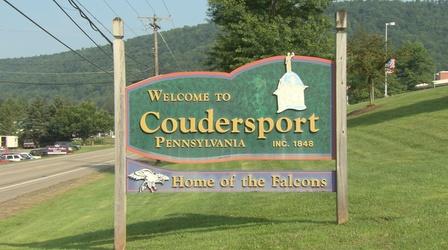 Support for PBS.org provided by: